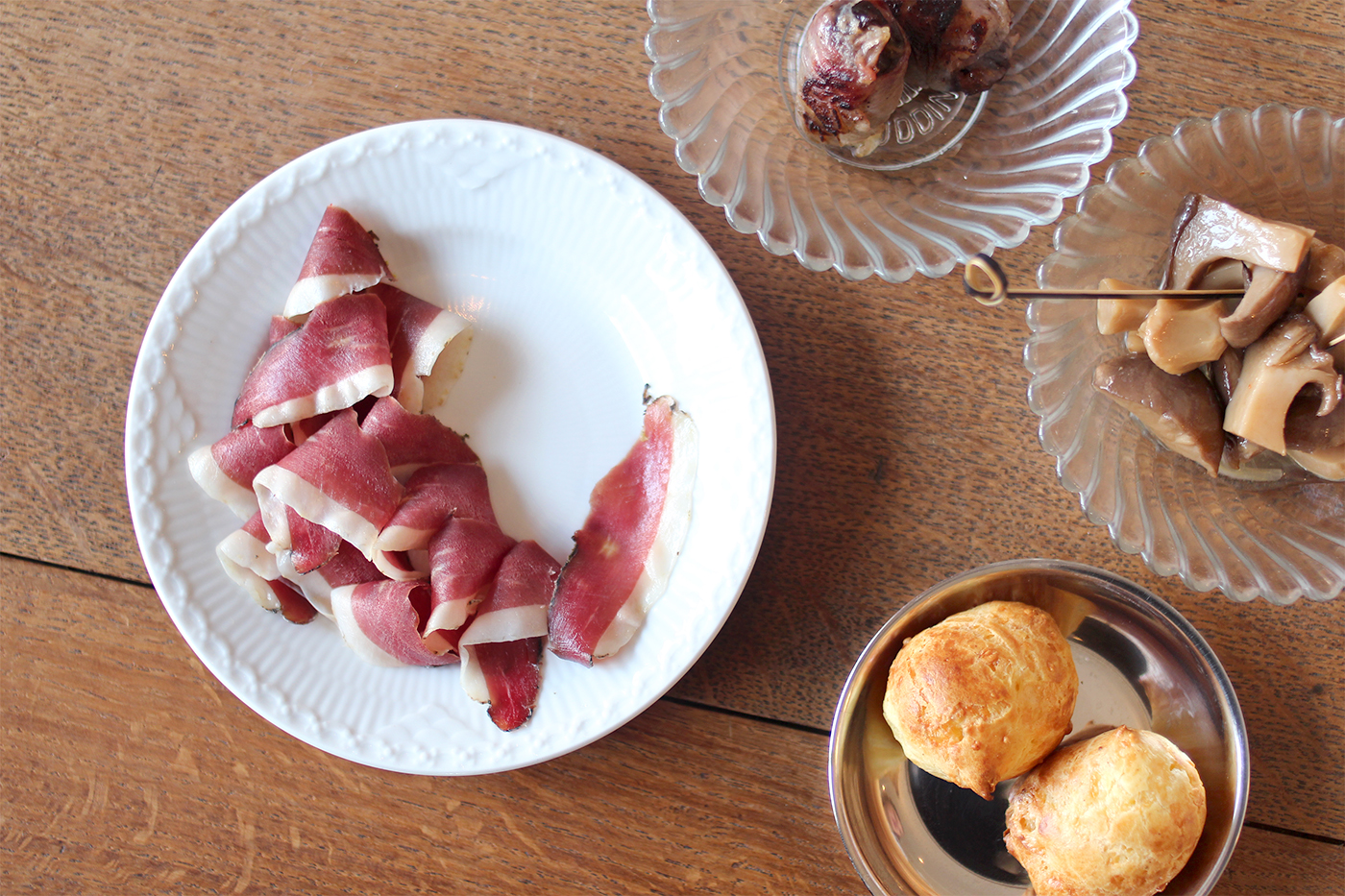 the spots that truly moved
us in 2019, and the ones
we can't help coming back to
2019 was a beautiful year for Brussels' Kitchen! We started off strong in March, with a new season of Brunch Clubs, tons of new hotspots, but also new projects : a second book and the launch of a brand new series of dinners, the "Viens chez moi, j'invite un chef".
Before starting off just as strong in 2020 (and even stronger actually – #teasing), we'll dive into a series of top 5 / top 10 / top anything really, to remember and celebrate our best experiences this year.
Let's start with our favorites. Of course all places referenced on Brussels' Kitchen have been carefully selected and we recommend all of them to you 100%. They have been tested, retested, and validated with the greatest care in the world. But we wanted to take a few minutes to share the ones that really moved us in 2019, and the ones that we can't help coming back to. No big speech needed, you know them already.
Our 10 favorites from 2019, in no particular order :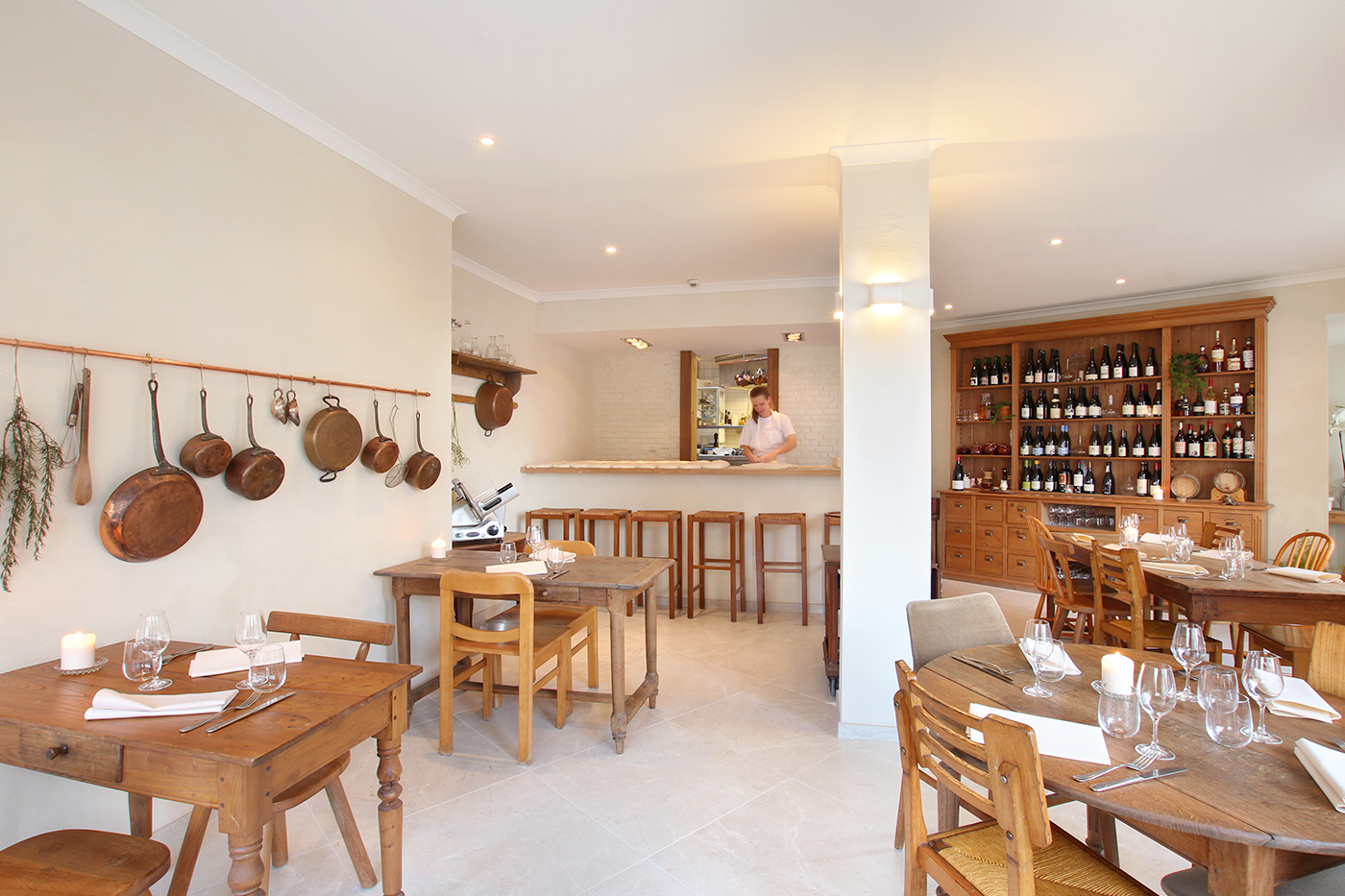 Excellent bread (how often do we start talking about a venue by mentioning its bread?), excellent wines, excellent hearty dishes. A soft yet super warm atmosphere, a few tables only, and a few candles. Paradise.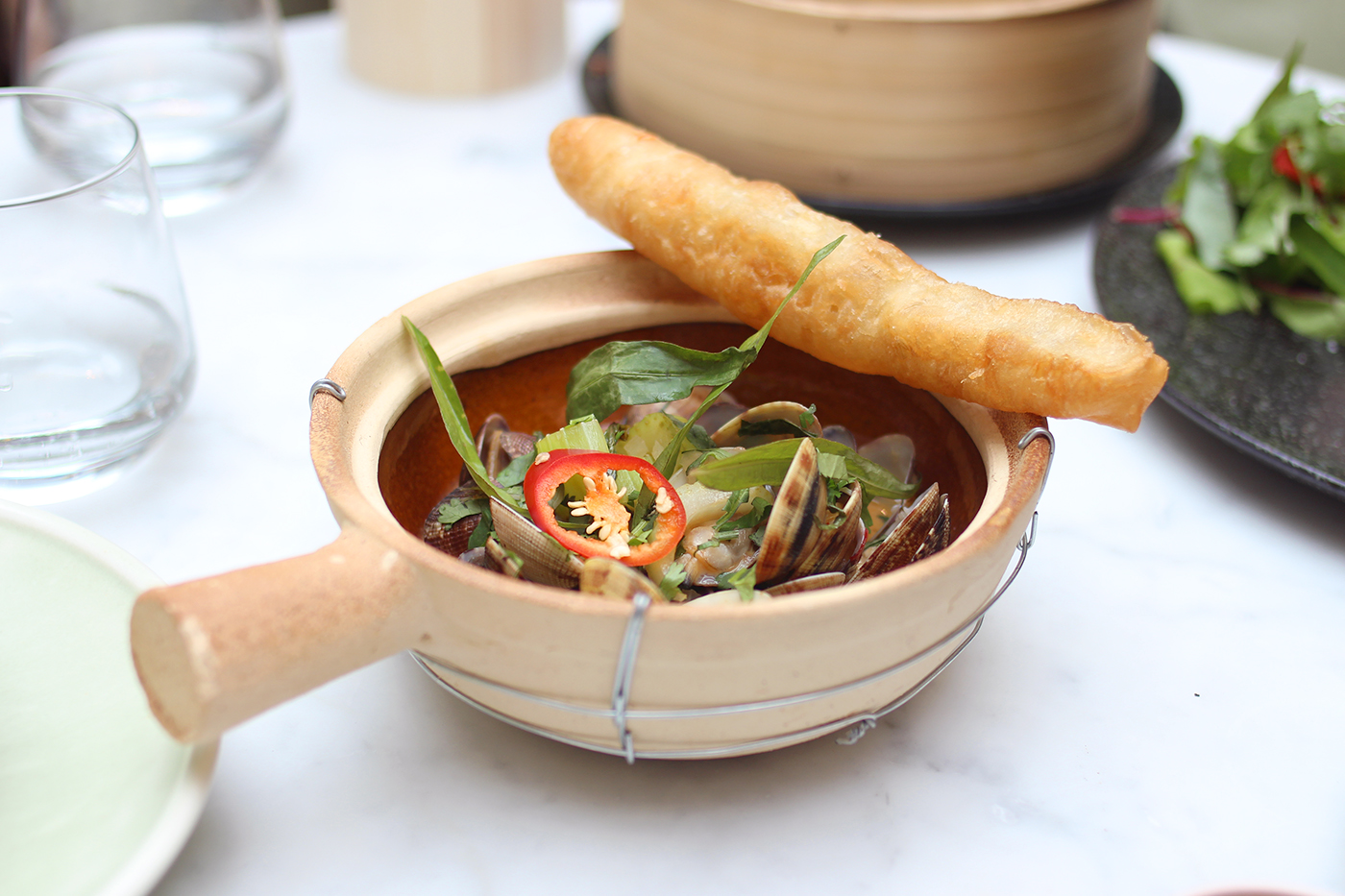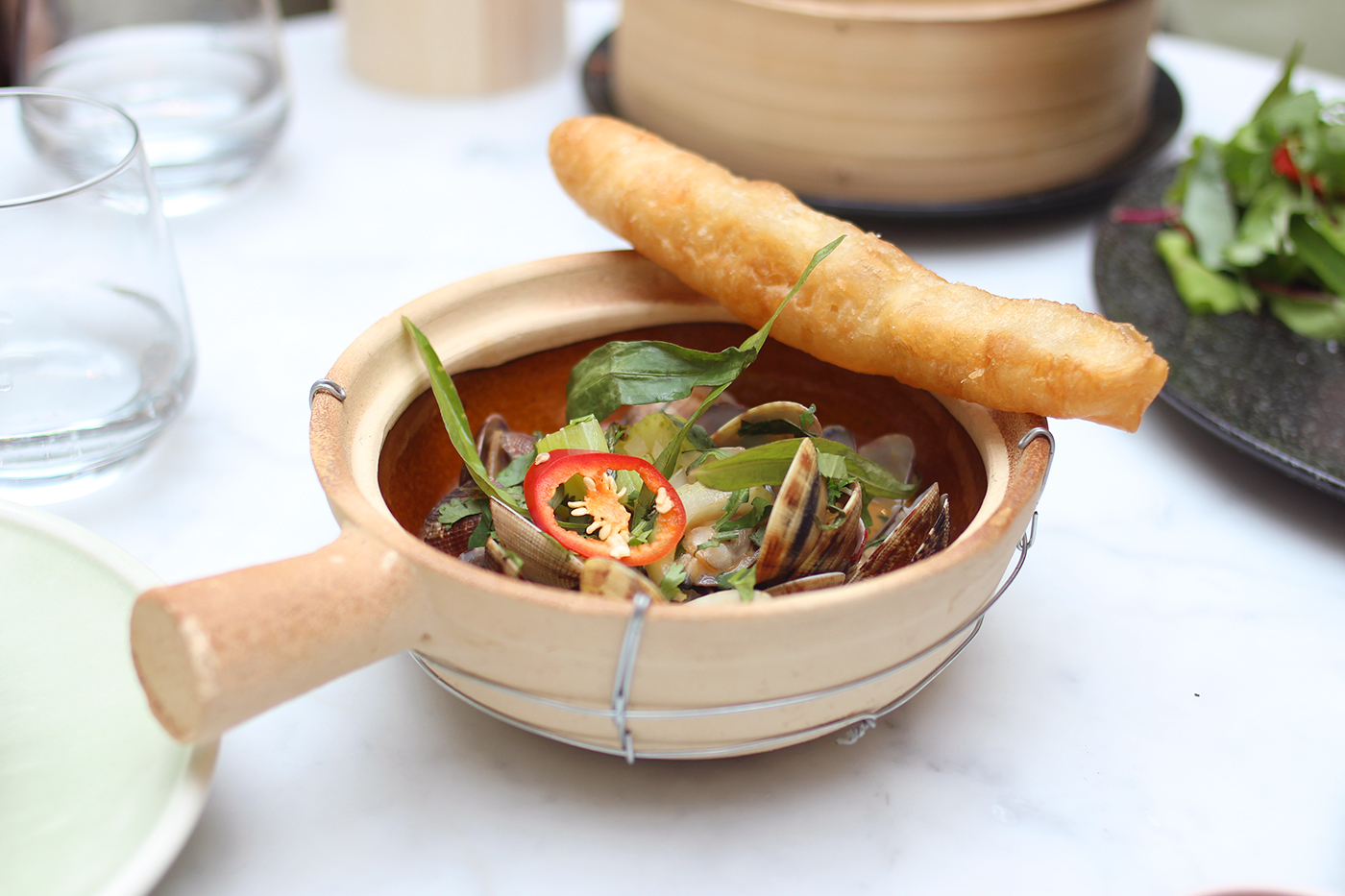 First, small plates to share. Second, a beautiful setting. Delicious and authentic Vietnamese food with a few modern twists. A perfectly short menu, and truly amazing food.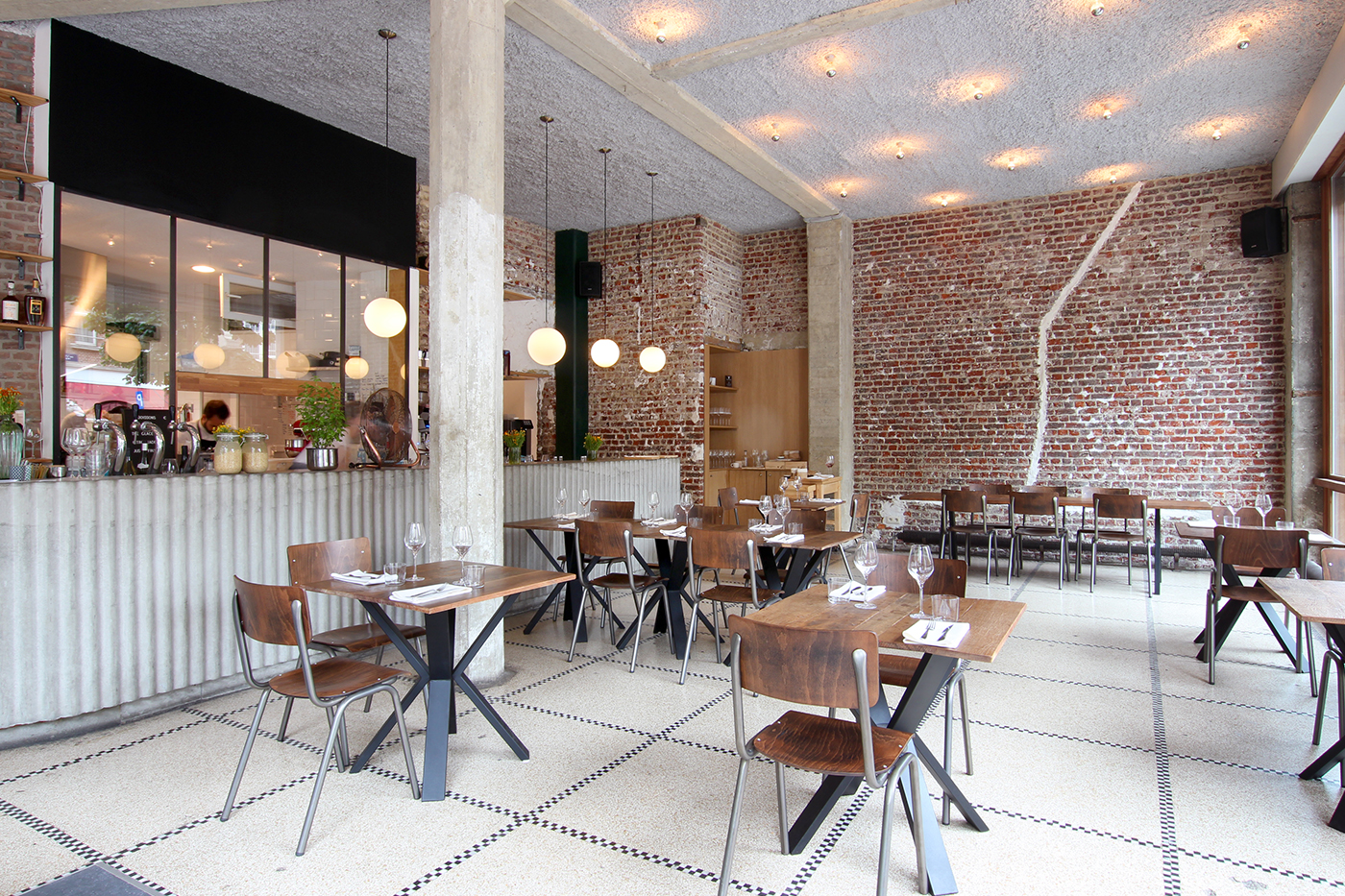 A gourmet tasting menu with a brickwall background and a huge concrete bar. That's what Barge is about. Far from the codes and rules. Brilliant food in a laid back atmosphere. A great chef and a great sommelier. A perfect date.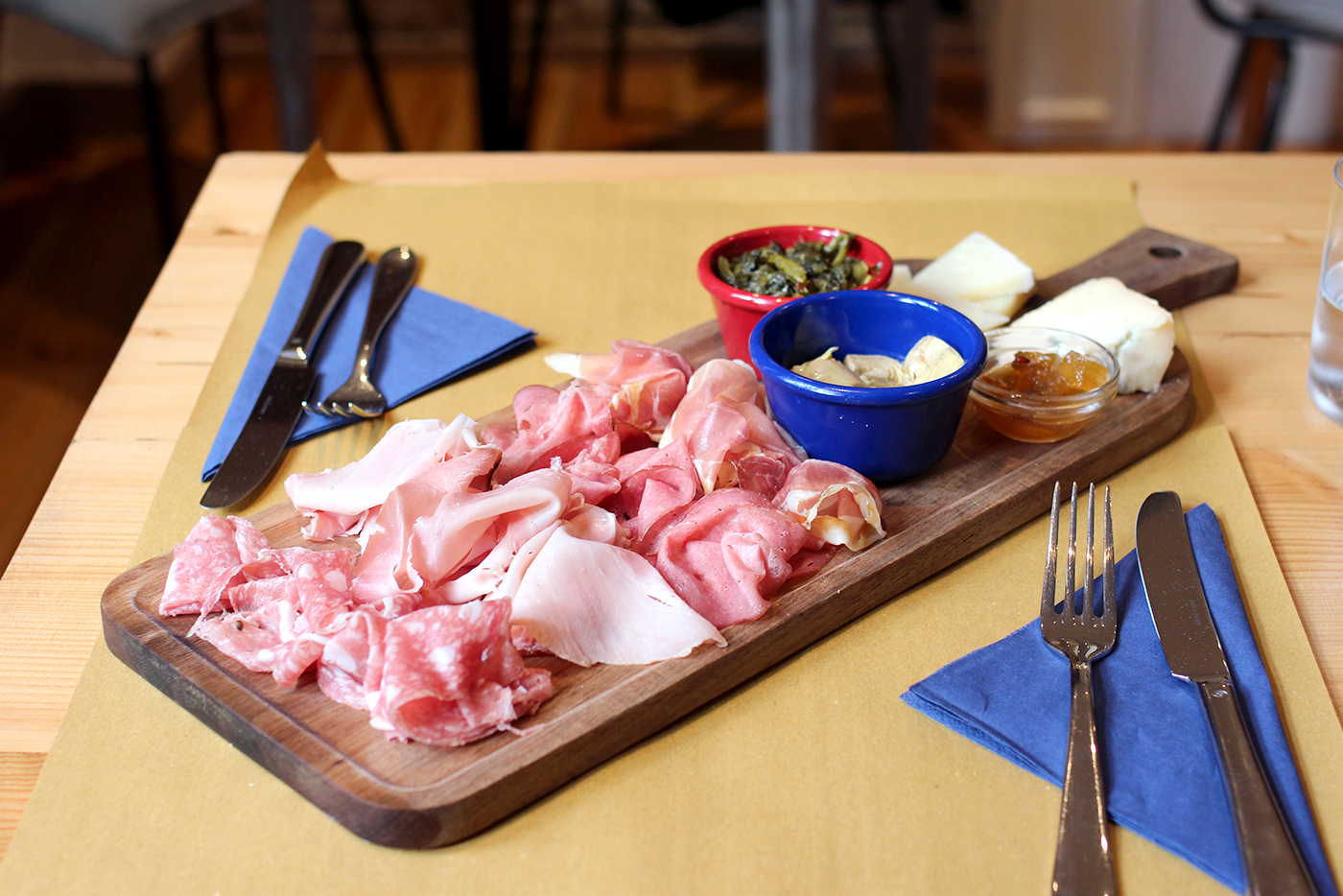 Homemade fresh pasta, and not just any homemade fresh pasta! Here, everything is simply incredible, from the grand tagliere misti with delicious cheeses and cold cuts (some of them homemade), to the excellent Italian wines and amazing pasta topped with sauces coming from all around Italy. And the cherry on the cake: it's extremely affordable. The perfect restaurant for a Sunday night, and just about any other night of the week.
A true Mexican restaurant. Corn tortillas, minute made on the premises. Everything is homemade, and everything is delicious. We simply loved the enchiladas verdes. And the shrimp ceviche. And the margaritas. Do not forget the margaritas.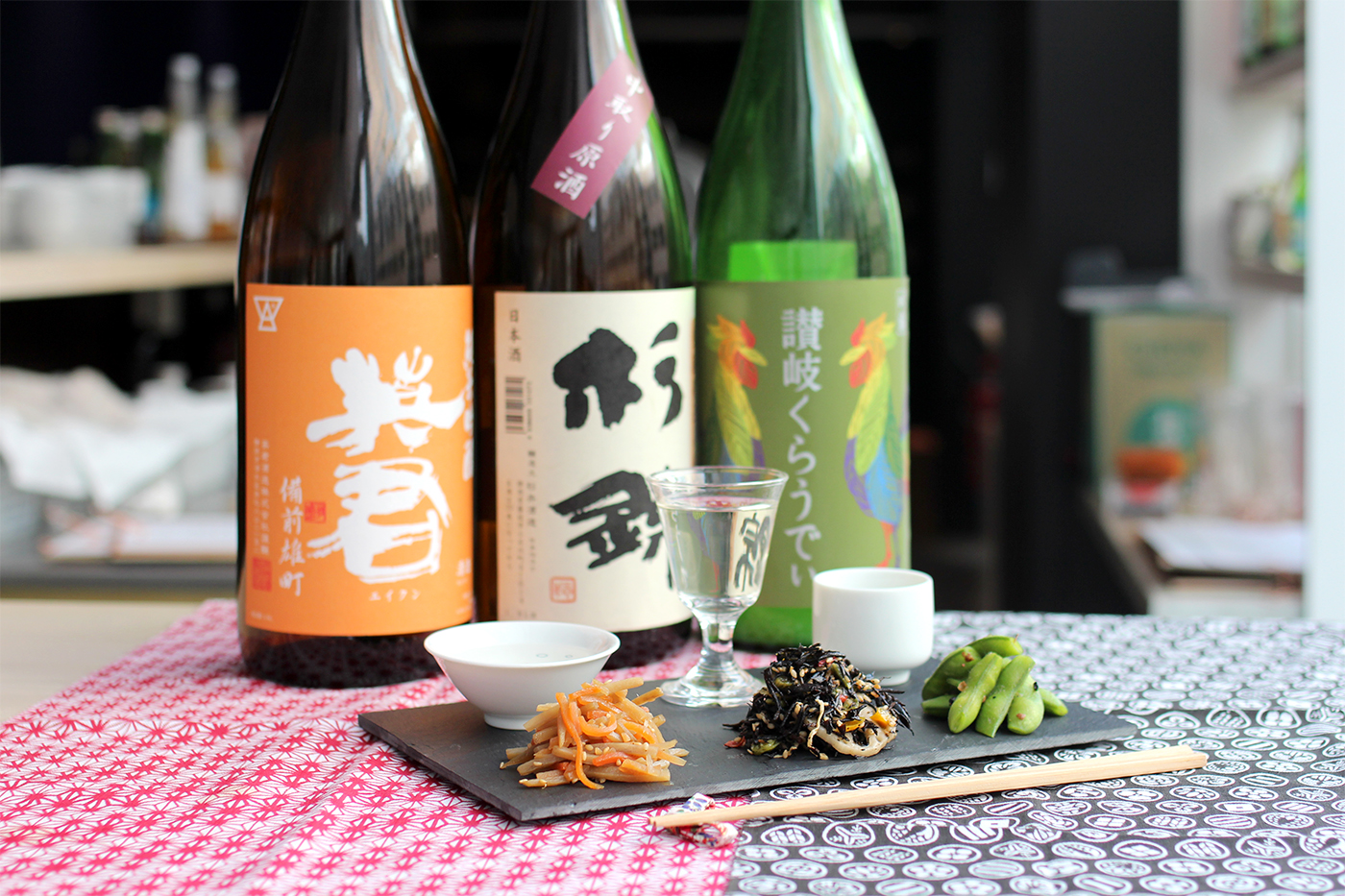 Love at first sight, and a true foodie discovery. We didn't just discover yet a new place here, we got to discover the whole world of true Japanese sake, in all its complexity and beauty. Rice wine that drinks just like regular wine and super-authentic otsumami to go with that. Not to miss: The Sake masterclasses and the bentos, perfect for a working lunch.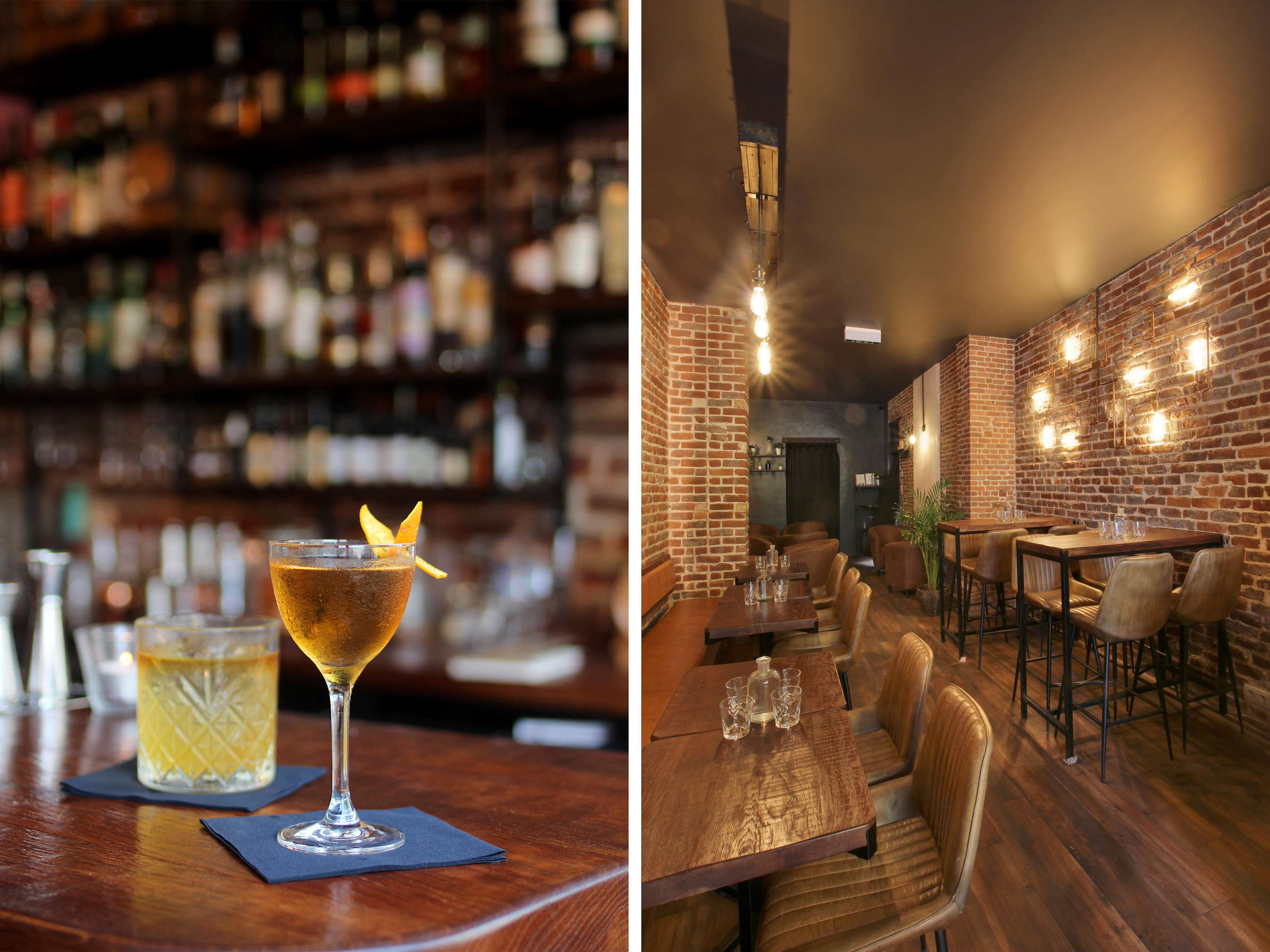 It had been a while since we tried a cocktail bar where we absolutely loved every drink we tried. We think it has something to do with the genius bartenders knowing exactly how to please the specific tastes of their customers, and probably also with their geniusly made cocktail recipes. Rhum lovers, do not miss out on this bar. Cocktail lovers, do not miss out either.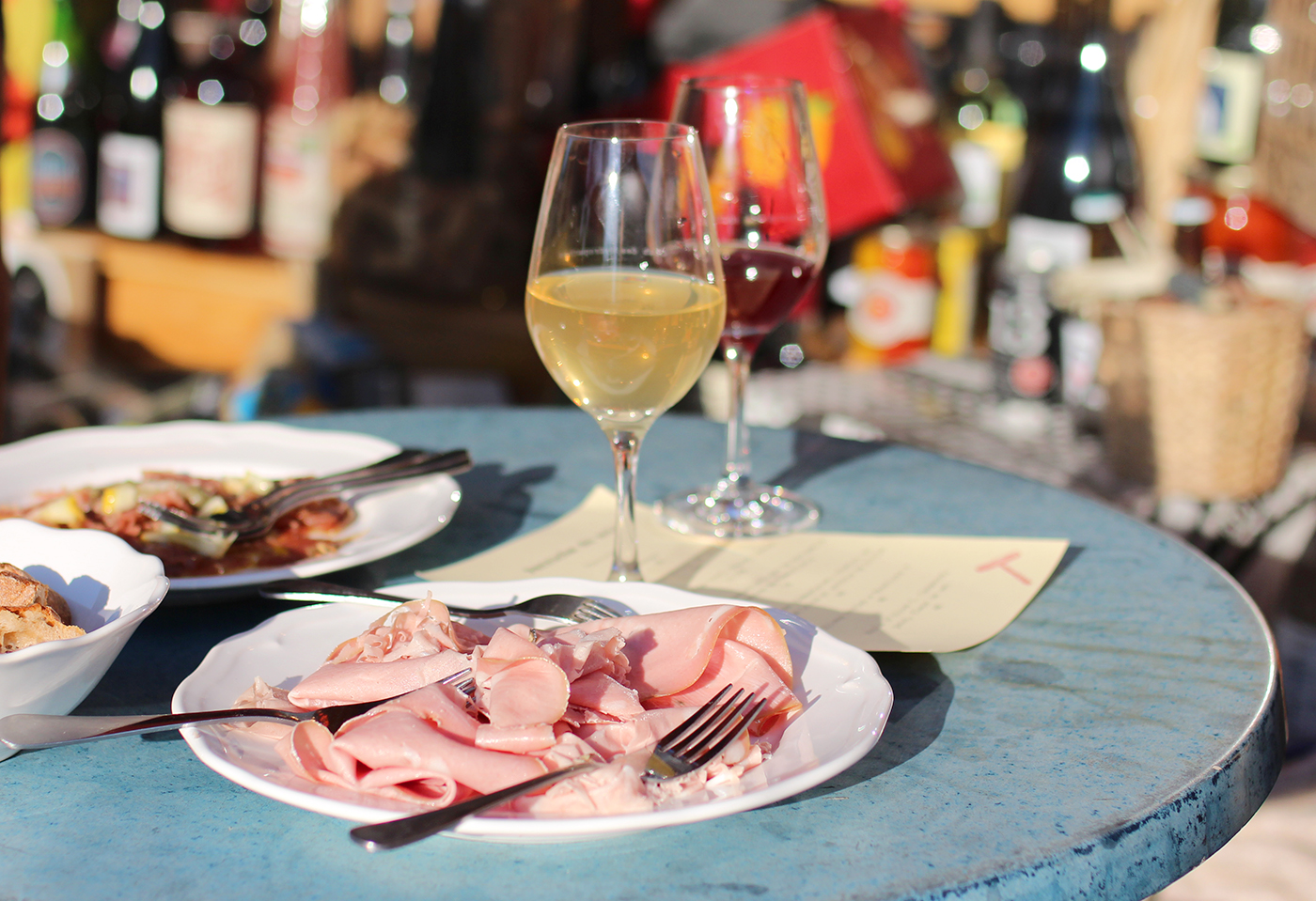 At Tortue, it's hard to keep count of the wine glasses we had. It's dangerous (probbaly), but it's pure happiness (for sure). In this extremely tiny bar, we discovered some of the most surprising natural wines, and tried the best tapas ever to go with that – tuna bresaola with citrus and capers, it doesn't get better than that. In Summer, that street corner becomes the perfect escape. In winter, it's just as great, if you manage to squeeze in.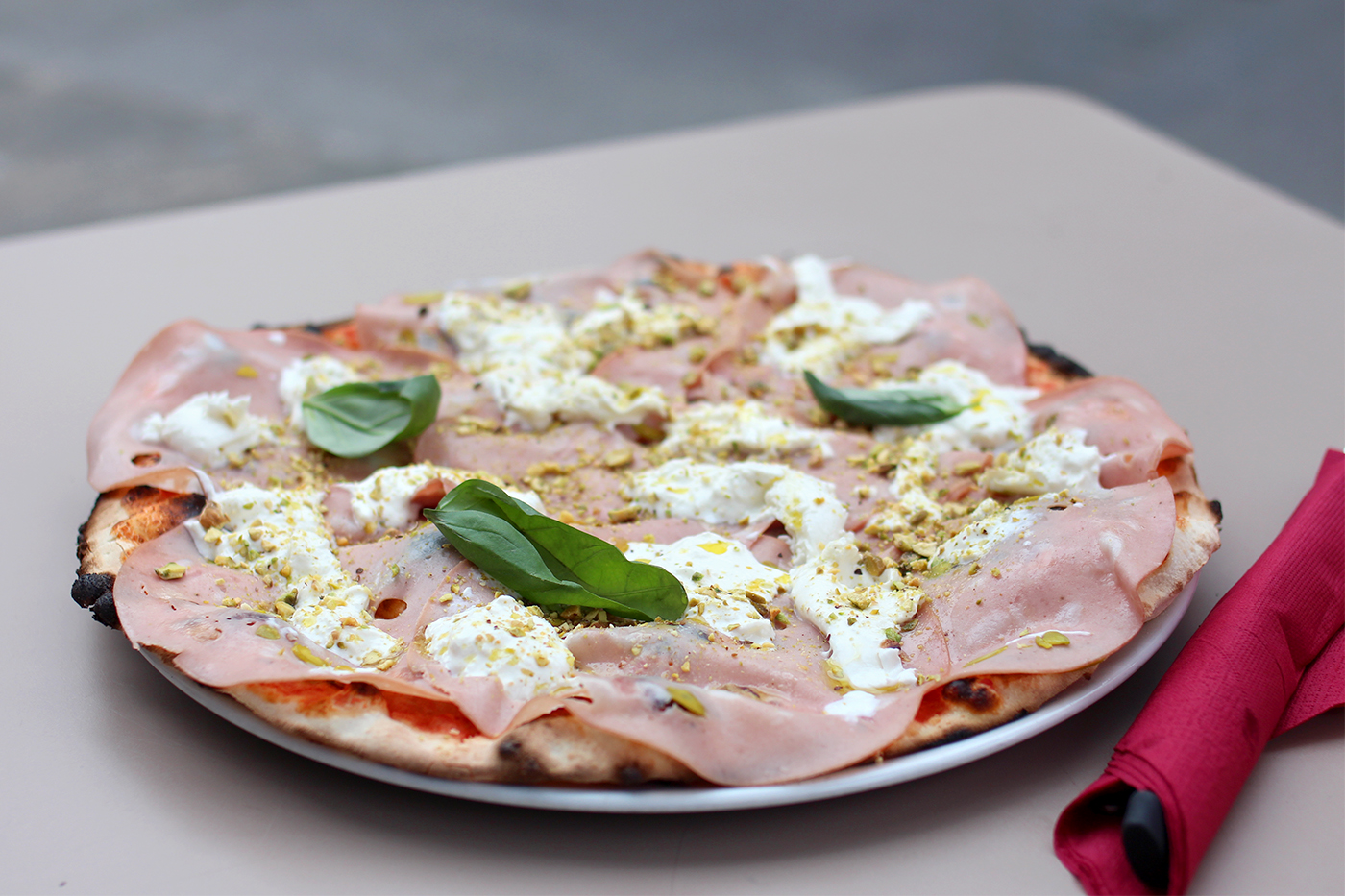 We just love this pizza from Puglia, thin and crisp, miles away from the Neapolitan one we know (don't get us wrong – we absolutely love that one too). We also just love thei mortadella, straciatella and pistachio special. And we also love their small restaurant lit up by a colorful disco ball, their 90's playlist and their adorable staff, who never misses a chance to pour a glass of limoncello to their customers as they pass. A place filled with soul.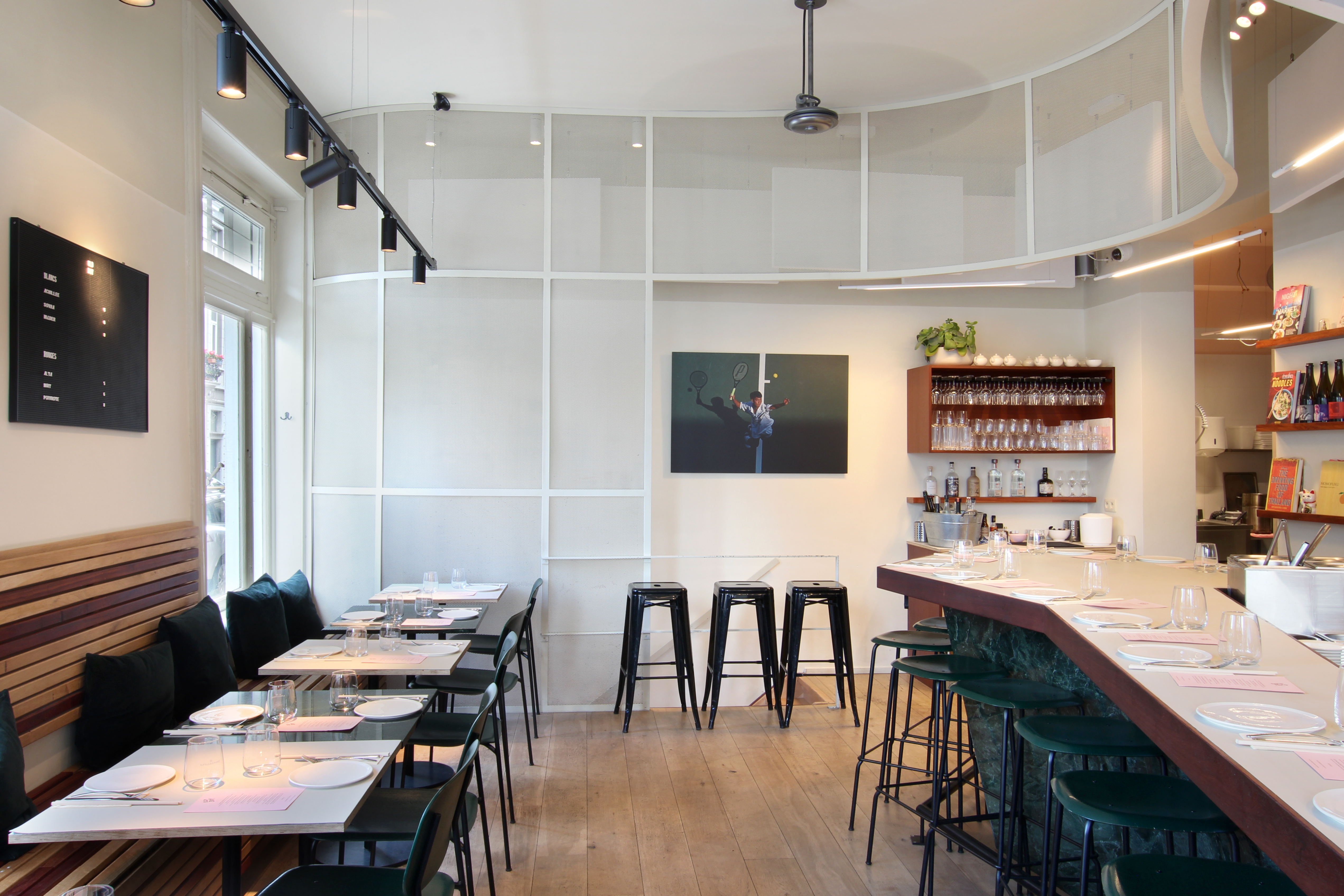 The one place we're ready to queue 45 minutes at for a table, whether it's pouring or snowing, as long as we can do so with a glass of orange wine in one hand and a bao in the other. The one place that's made us change our Friday night habits, and all of our weekend habits actually. We never know what time we'll get in, and never know what time we'll get out. Their small menu of Chinese-Thai plates to share is one of the best things you can have in Brussels. Same goes for their natural wines. A place we still haven't had enough of.