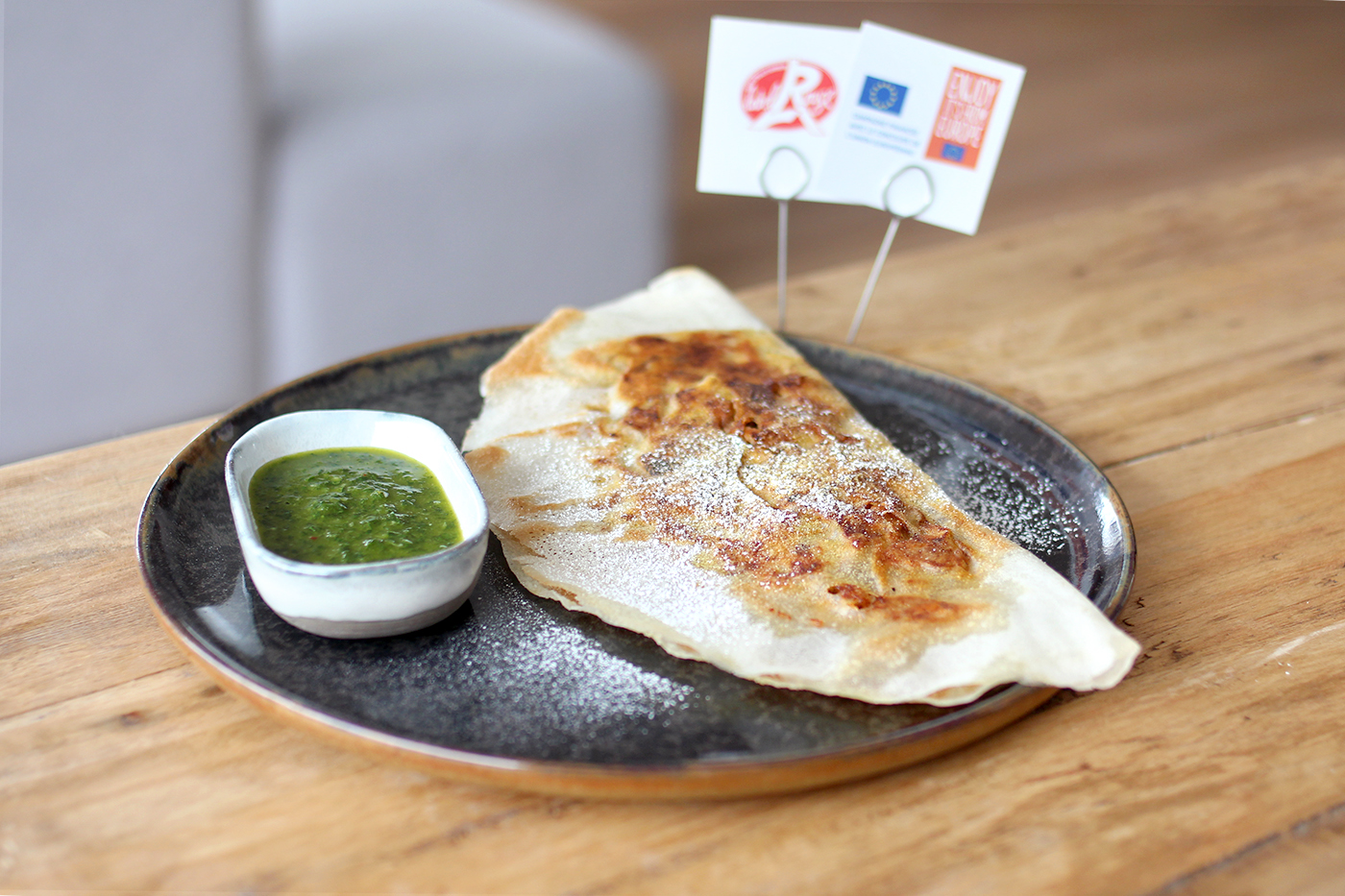 for 3-4 pastillas
– 2 Label Rouge chicken filets
– 2 peeled carrots
– 1 onion
– cinamon
– brown sugar
– 4 brick sheet
– salt
– pepper
– olive oil
for the sauce
– coriander
– flat leaf parlsey
– 2 lemon
– olive oil
– 1 small chili
– 1 garlic clove
– a pinch of salt

 
A few weeks ago, I had dinner at Simona's. Well actually not at Simona's, but in her restaurant. And to be honest, we were greeted so warmly and generously, it could easily have been her living room. We ate like queens and kings. Everything was amazing, but we both clearly remember a crush for one of her dishes : her "one-minute chicken pastilla".
Simona, like you may know by now, is one of my favorite people. If you have taken part in one of her live cooking classes, you know the joy and love she spreads everywhere she goes, and shares so strongly in her cooking. It had been a while since we had cooked live together, and it was the perfect occasion. Simona immediately agreed.
Label Rouge is one of the labels Simona loves to work with on a regular basis. On my side, I knew it was some kind of quality mark, but I didn't really know which one. It is quite simply the highest commitment to animal welfare in animal farming in Europe, but also the most controlled production in Europe, by independent organizations. It is also the guarantee of an open-air breeding, 100% vegetable feed (with 75% local cereals) and a "slow" growth with a minimum of 81 days of breeding (compared to the usual 25-39), and this for more than 50 years.
To watch the live again and cook together with us, head over here. And to read the written recipe, down here !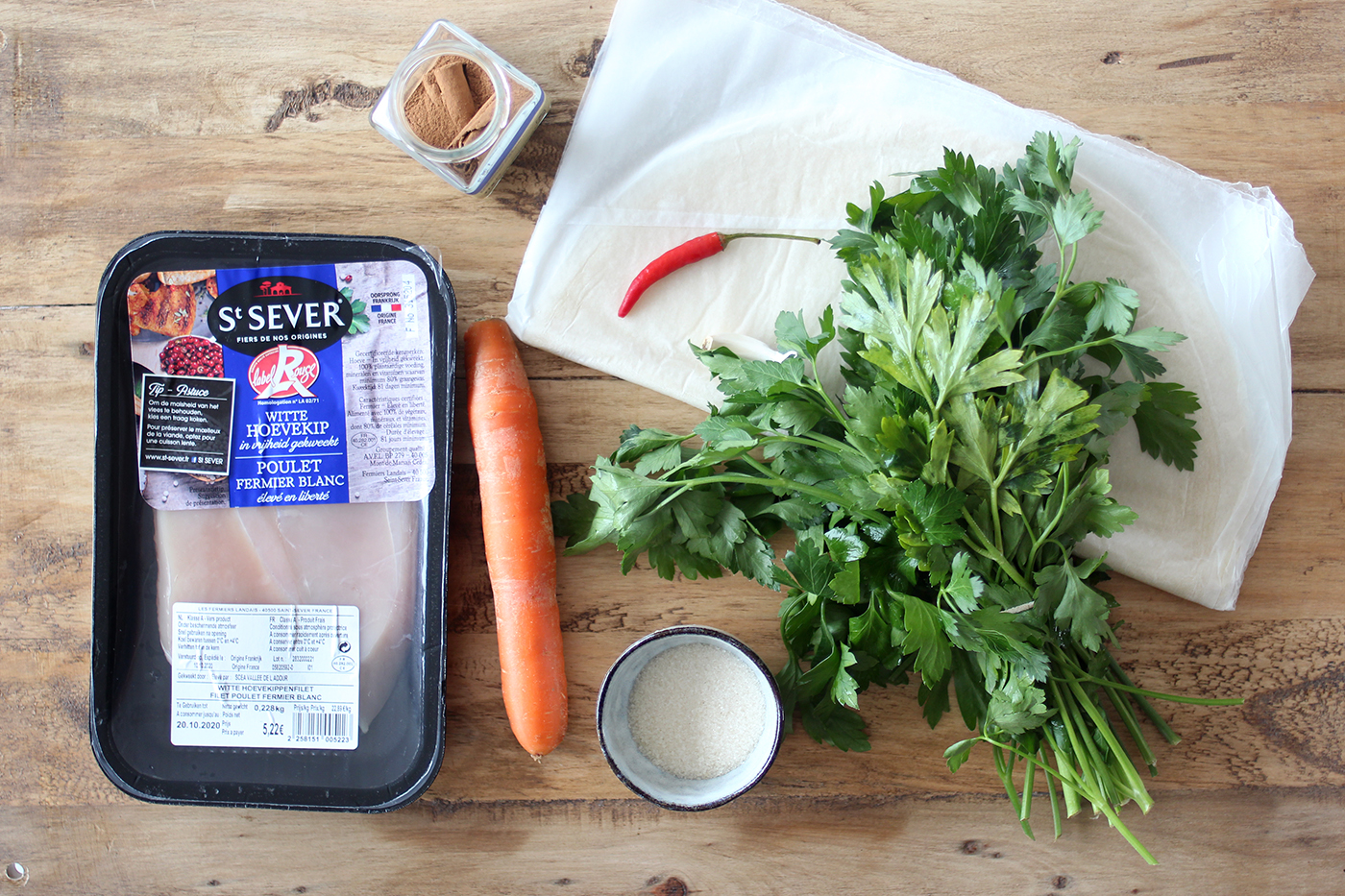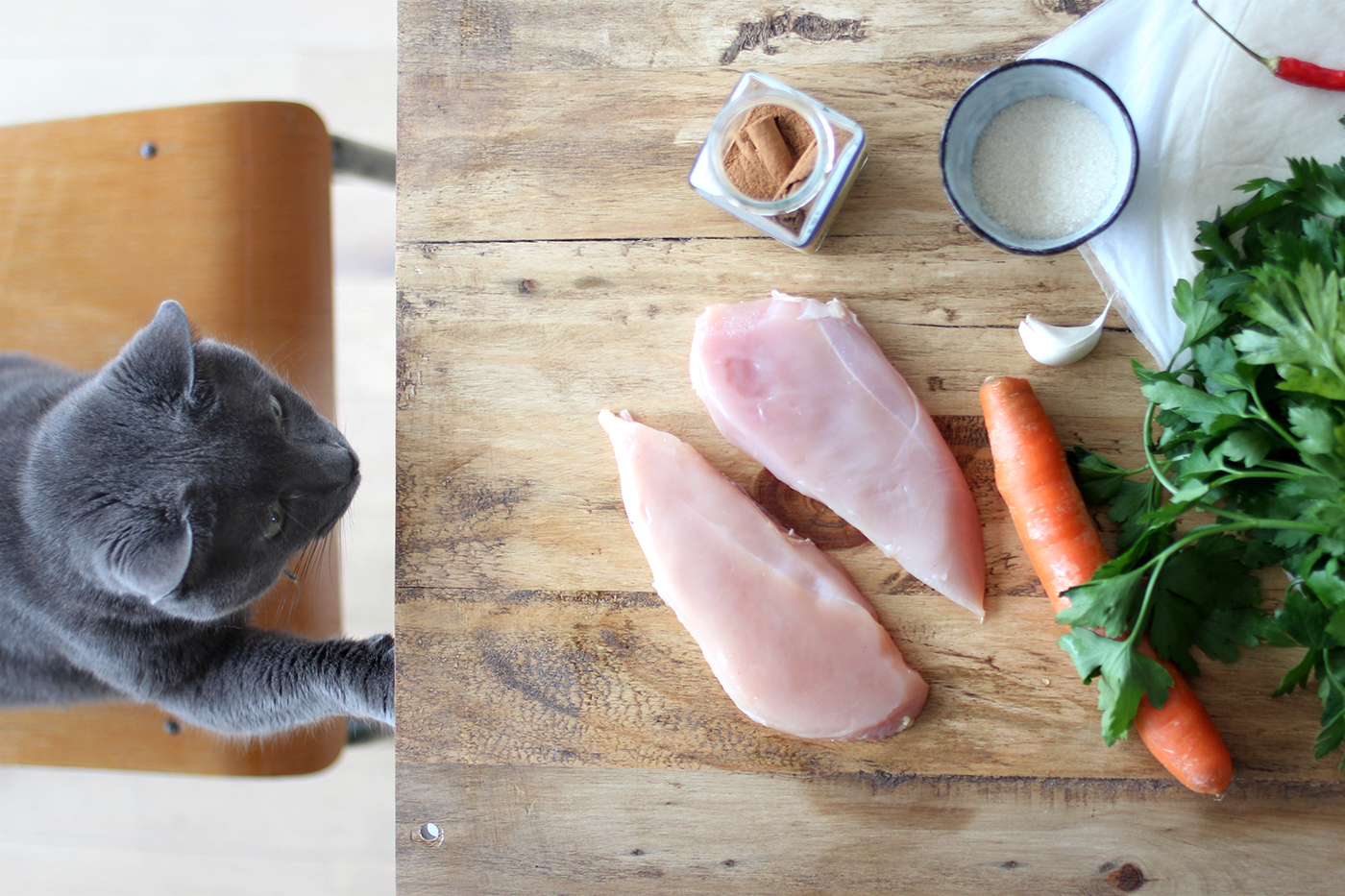 Start by grating the carrot and cut the onion into thin strips (so that the circles come off in the pan). In the wok, sauté the onion with olive oil until it becomes translucent, then add the grated carrots and continue cooking. After a few minutes, lower the heat and add 2 tablespoons of cinnamon, a tablespoon of sugar, a pinch of salt and a turn of the pepper mill. Turn off the heat and set aside.
Massage the Label Rouge chicken fillets with olive oil. Mark the fillets over high heat on a grill pan and cook until they are still pink and juicy inside. Allow to cool and then slice into thin strips. Then add the chicken to the wok with the onion and carrots, mix well and continue cooking for a few moments until the chicken is cooked through and still tender. Turn off the heat and set aside.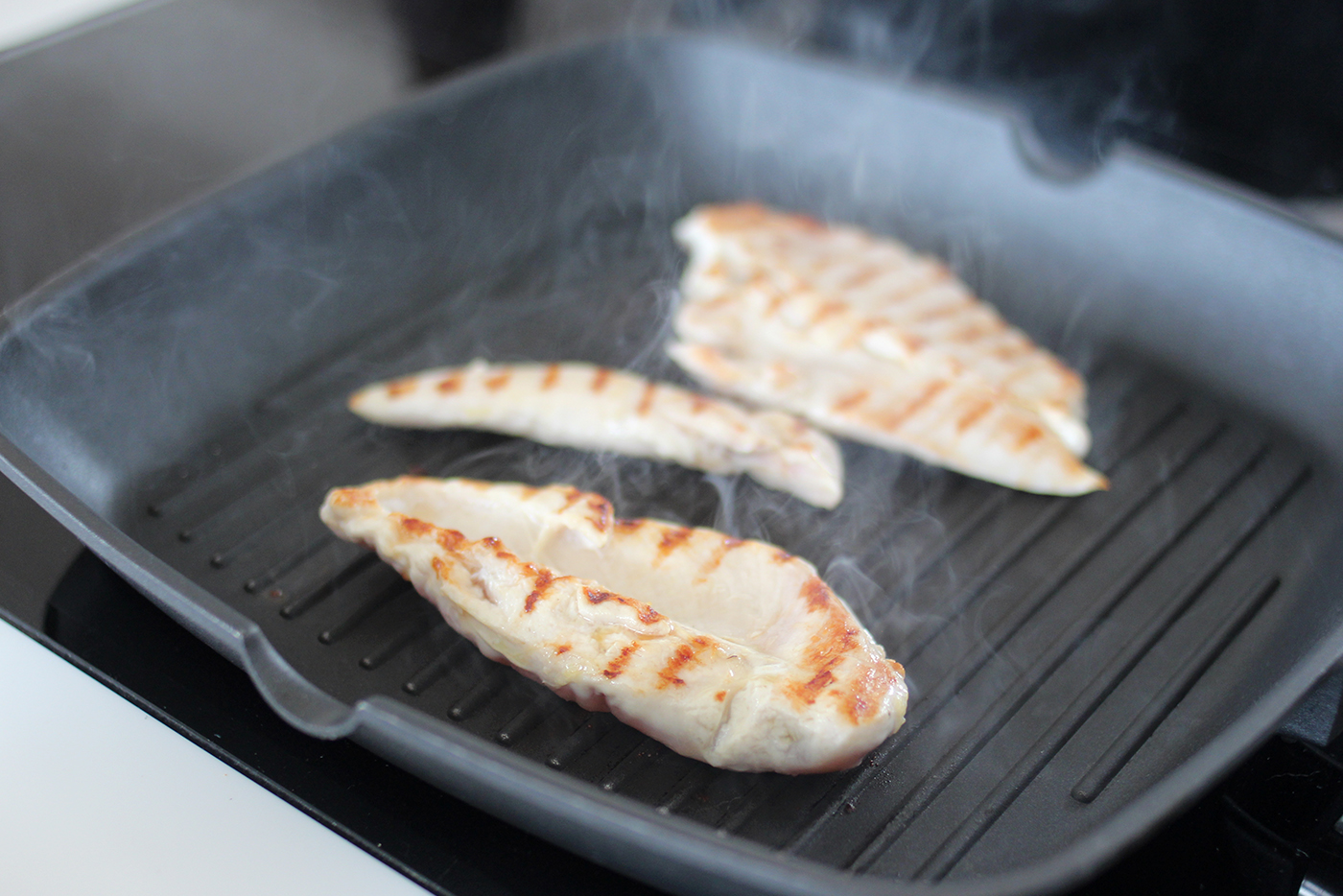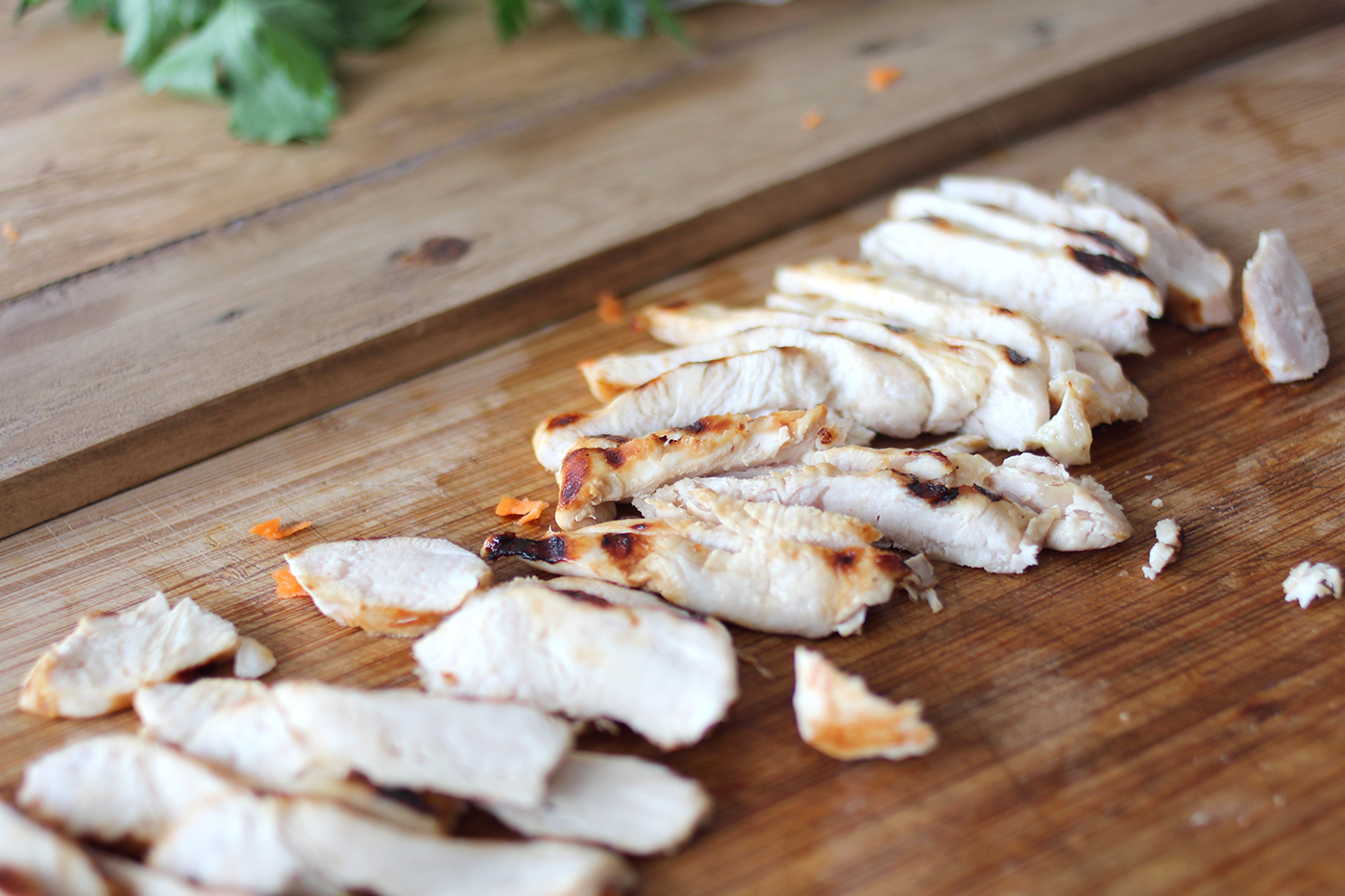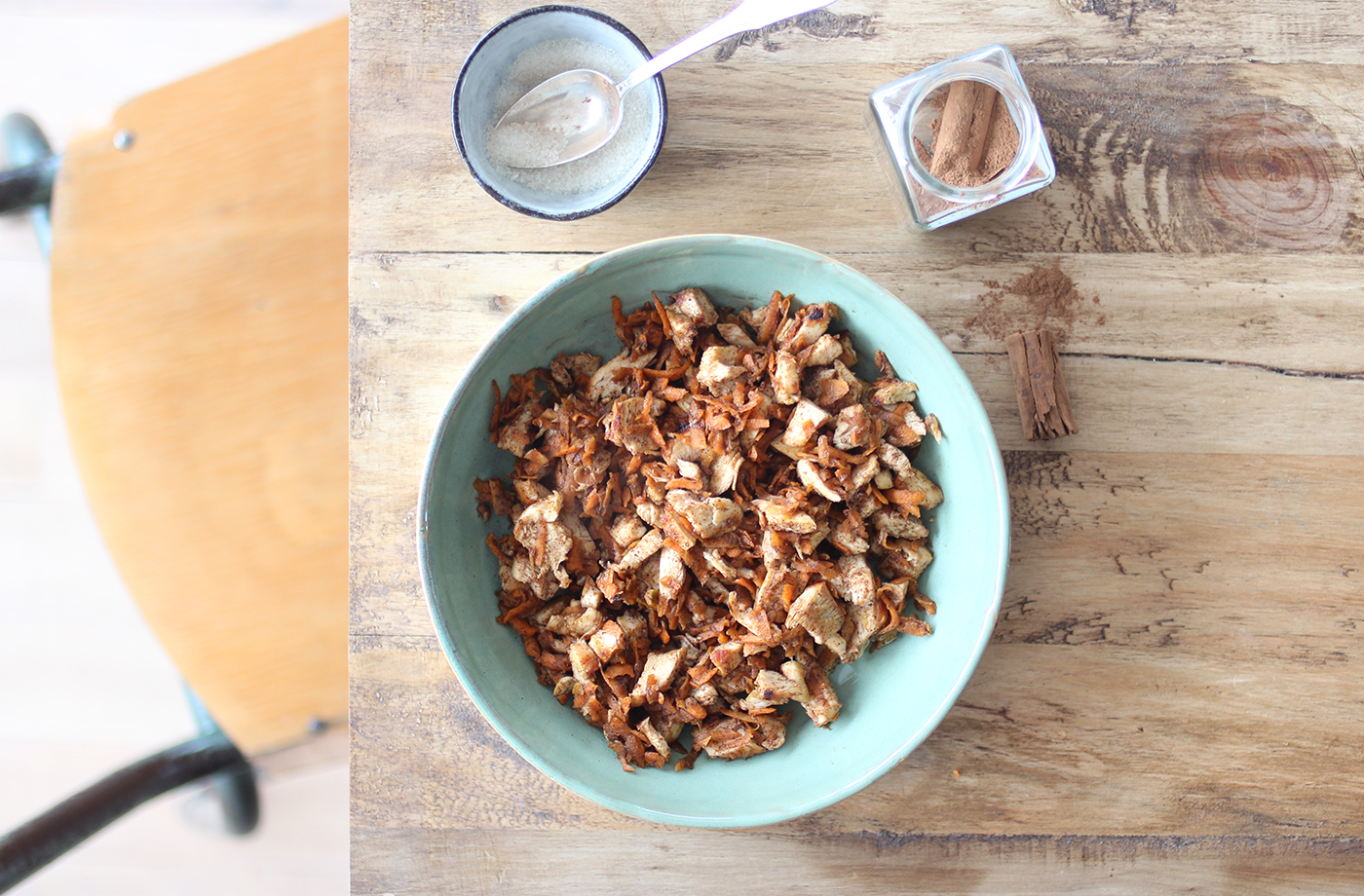 In a large flat frying pan, heat a drizzle of olive oil over high heat, and arrange half of the brick sheet, holding the other half outside the pan. Place the stuffing on top and fold in, pressing down with a spatula. Brown on both sides.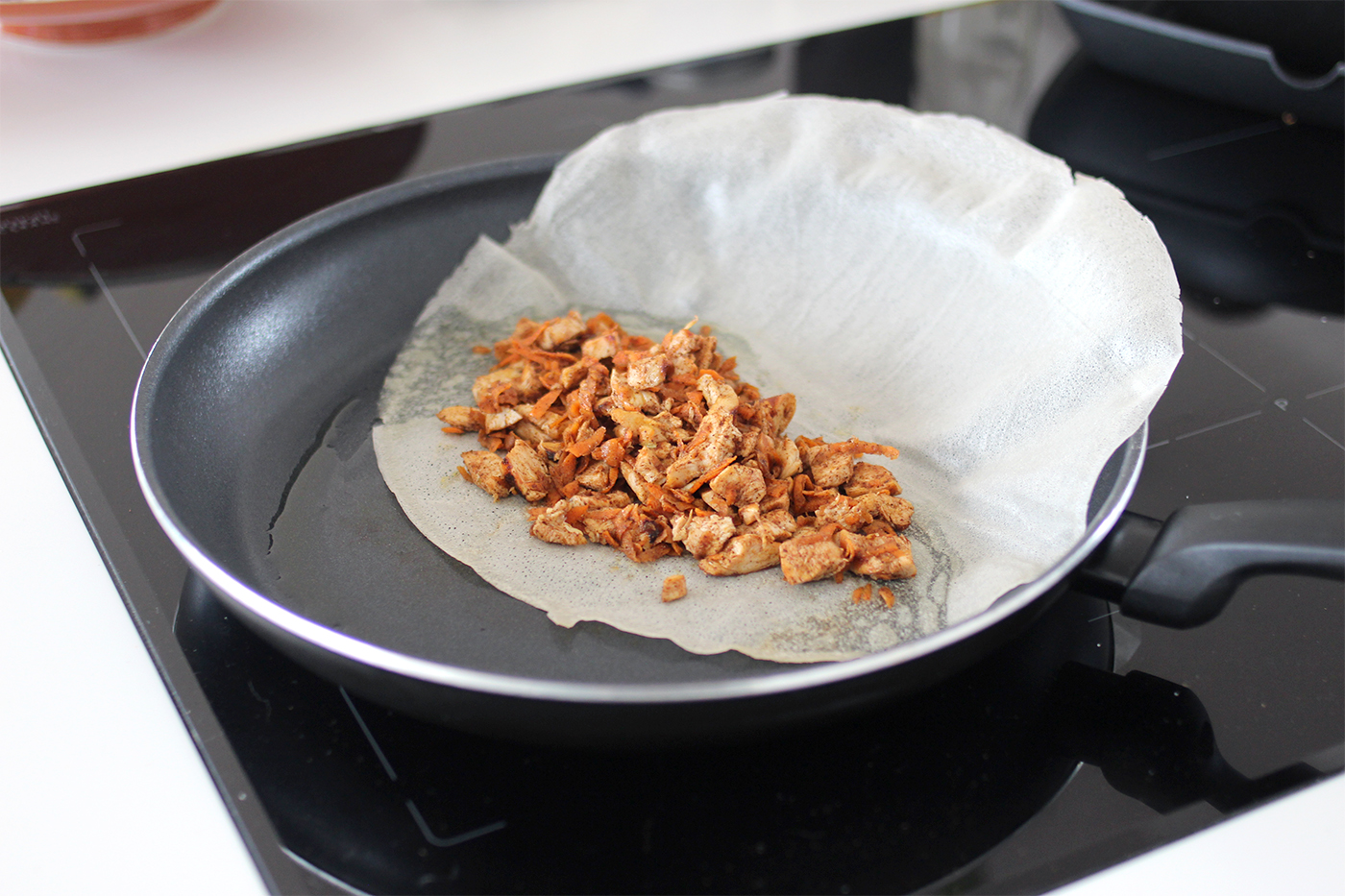 Mix all the ingredients for the sauce in a blender: fresh herbs, garlic, chilli pepper, olive oil, salt and lemon juice, starting with the juice of one lemon and then adding the second according to your taste.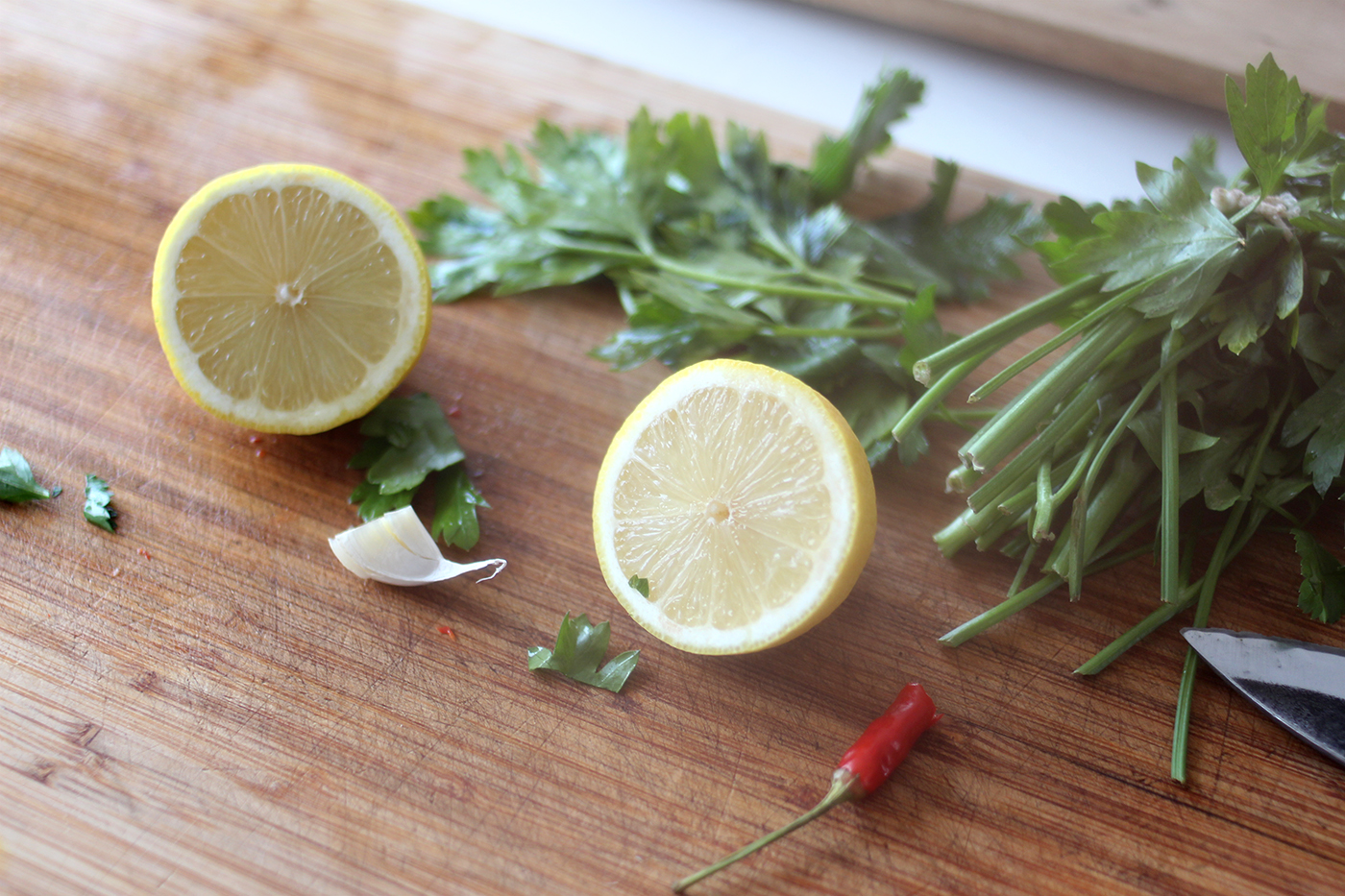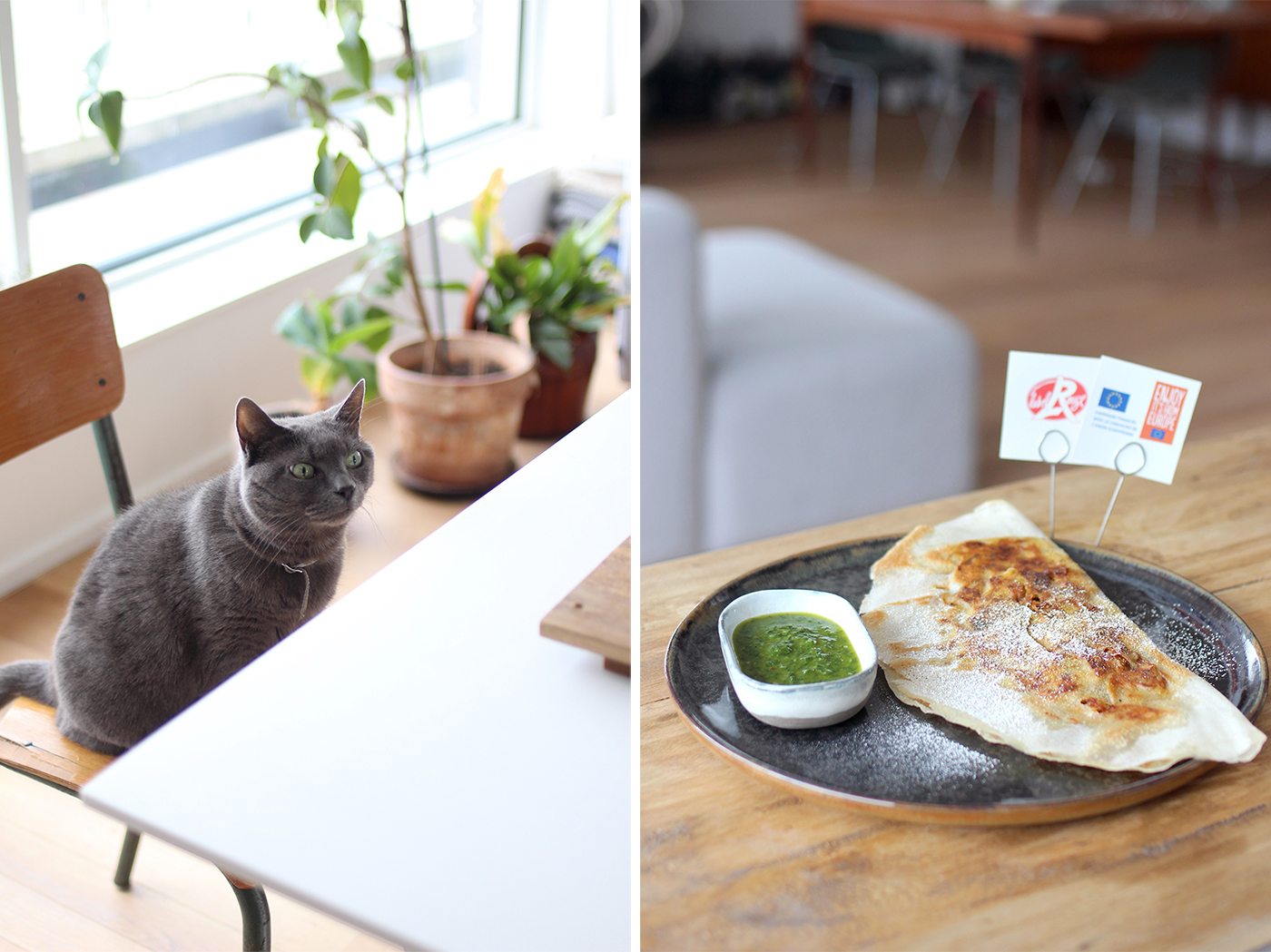 Serve the pastillas sprinkled with powdered sugar and accompanied by the fresh herb sauce 🔥🌿
Thanks again Simona for this great recipe, surprisingly fast and easy and yet so delicious! ❤️