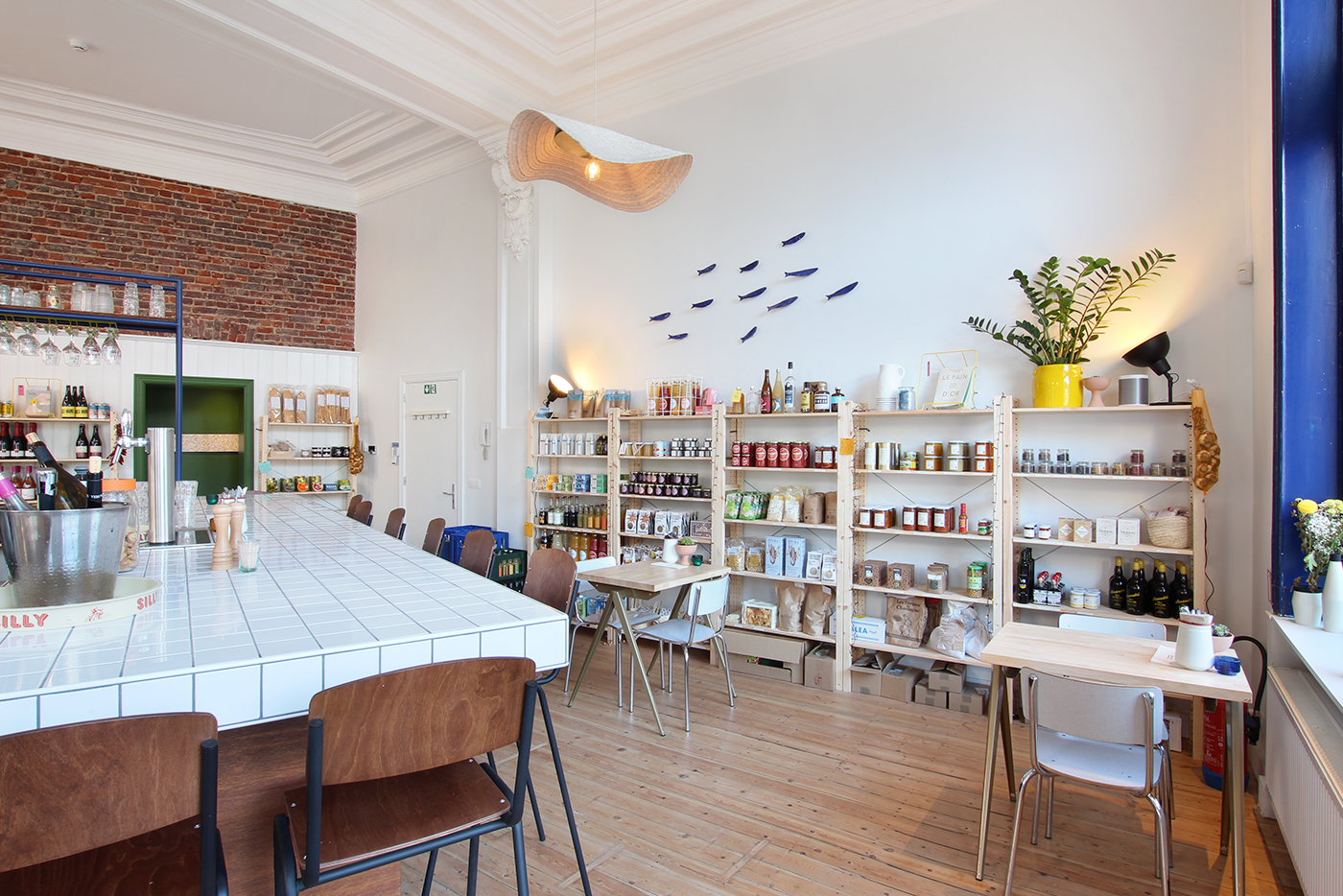 82 rue hôtel des monnaies, 1060 saint-gilles
facebook
from tuesday to saturday from 10am to 9:30pm
on sundays from 10am to 6pm
lunch : 6€ – 13€€
to share with drinks : 3€ – 10€
wine by the glass : 4€ – 7€
Le Petit Mercado was born in the minds of Pia and Mano after a long trip to Argentina. Inspired by the numerous markets where locals would spend more time having a drink with their neighbors, chatting over the latest news than actually doing groceries, they decided to open a local grocery store slash wine bar and eatery, as soon as they would return. Their vision when opening Petit Mercado in the heart of Saint-Gilles: hunt for the best suppliers and offer organic, artisanal and locally grown produce to their customers.