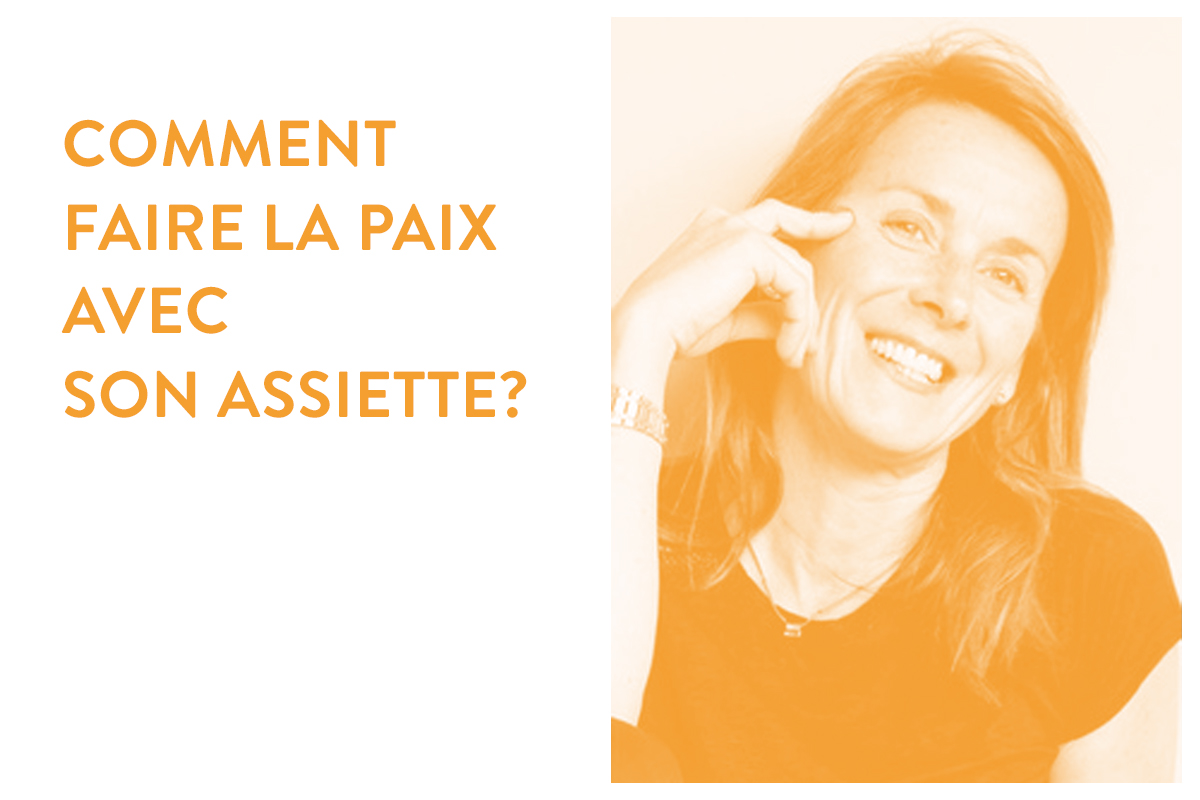 full day of mindful eating
workshop with rani valérie chatel
bookings
de 9h30 à 17h30
150€ for the full day, meal and drinks included
This February 2nd, Brussels' Kitchen will have the honor of welcoming Rani Valérie Chatel, to offer you a full day of workshop dedicated to "Mindful Eating".
The workshop will be held from 9:30am to 5:30pm, at Chloé's appartment, in Ixelles.
//
What if, in 2020, we decide to be at peace with what we eat?
A day to explore our relationship to food. A day to make up with our plate and to discover Mindful Eating.
For this special day, here is my vert special 4-course menu…
° Appetizer : mindful medidation
° Starter : relaxation therapy exercices while having our bodies in movement
° Main : Discovering the nine types of hunger to find freedom
° Dessert : Self-compassion to develop kindness