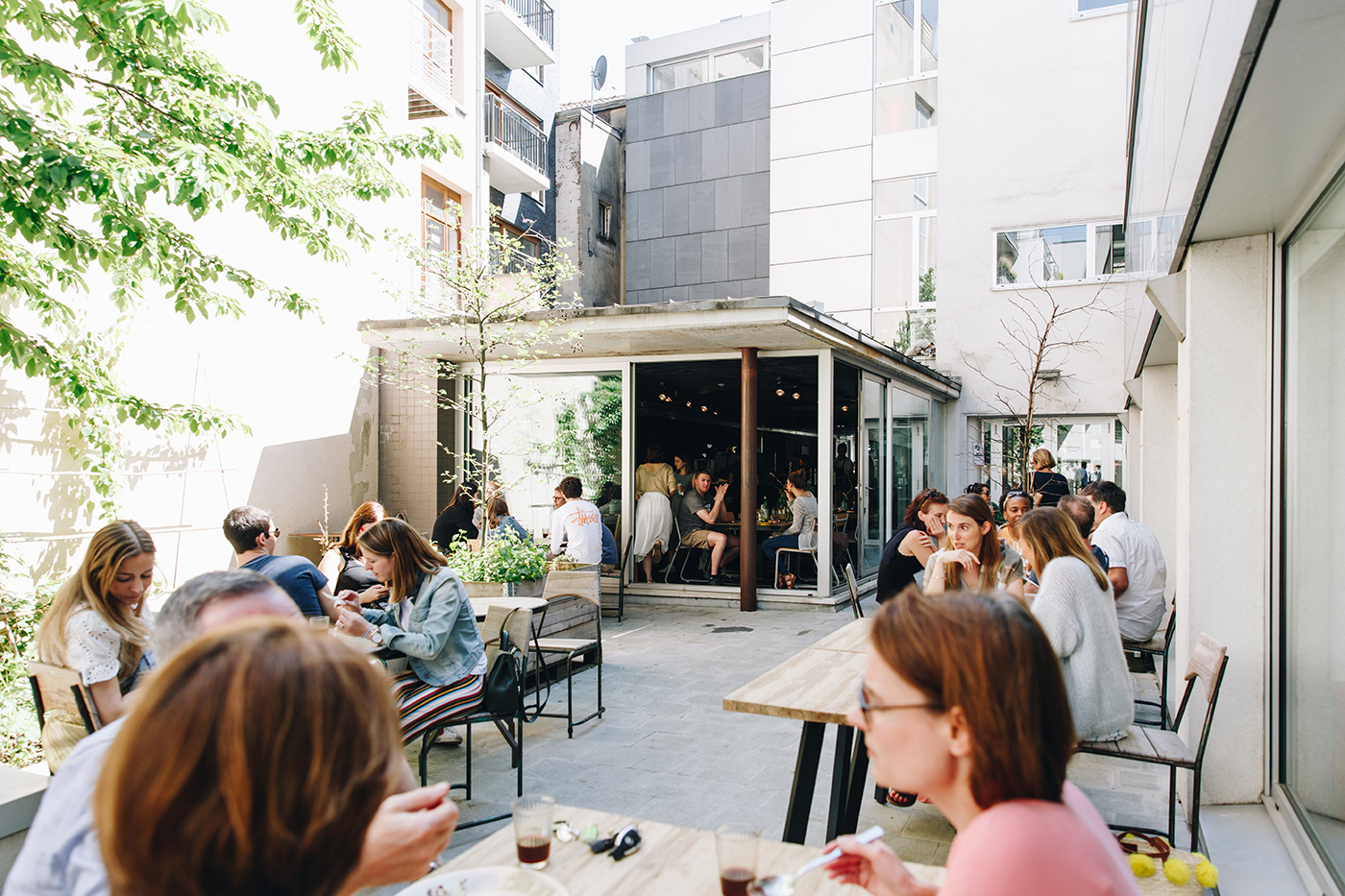 The Brunch Club is back ! Our 7-course tasting brunch prepared by 7 chefs from Brussels will be back on October 10th.
After a summer break dedicated to the Summer Brunch Club, the Brunch Club is back at Humphrey's on Sunday, October 10 for a special Côtes du Rhône edition! 🍷 And we are super excited, obviously.
But not only are we back, we're taking things to the next level : the two next Brunch Clubs will be exclusive editions, where a wine pairing of 5 different Côtes du Rhône wines will be proposed to you by a sommelier. Each of these wines are part of yearly selection, chosen by a professional jury and highlighting different producers from the Côtes du Rhône region.
If you know the Brunch Club already, you know our brunch concept is closer to a gourmet experience than an actual brunch. Well this time, we've stepped up our game even more (and the price remains the same, which is even better).