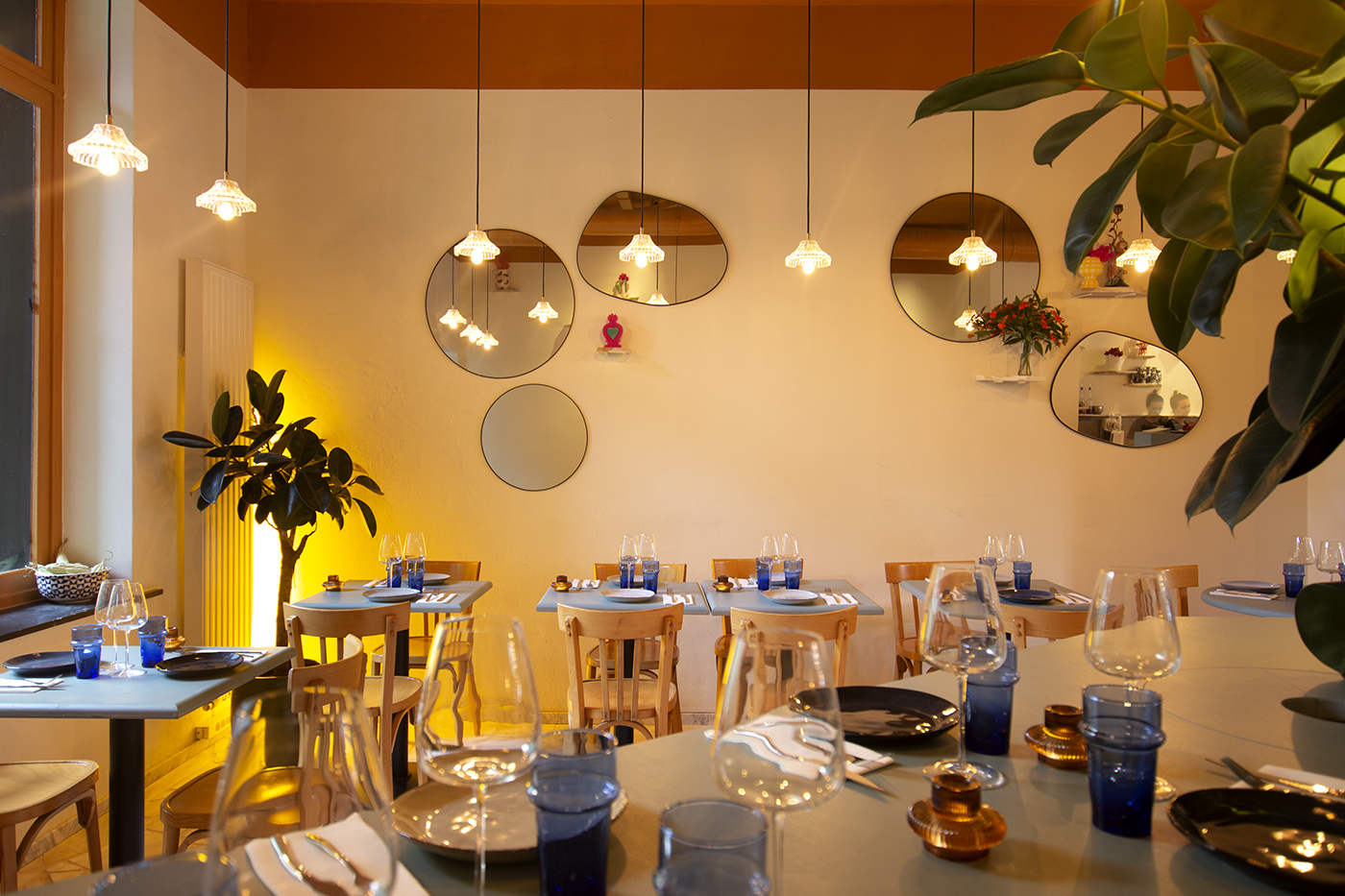 10 rue ernest solvay, 1050 Bruxelles
instagram – site
du mardi au samedi
de midi à 14h et de 19h à 23h30
premier arrivé premier servi
pizzas : 9,50€ – 17€
cocktails : 8,50 – 12€
The first week of opening, I went three times. And despite of that, I'm strongly considering going back this weekend. Volta is one of those multi-faceted places that require several visits before you can say you've really seen it all.
Volta is a Neapolitan pizzeria. And a mozzarella bar. And a cocktail bar.
Continuer