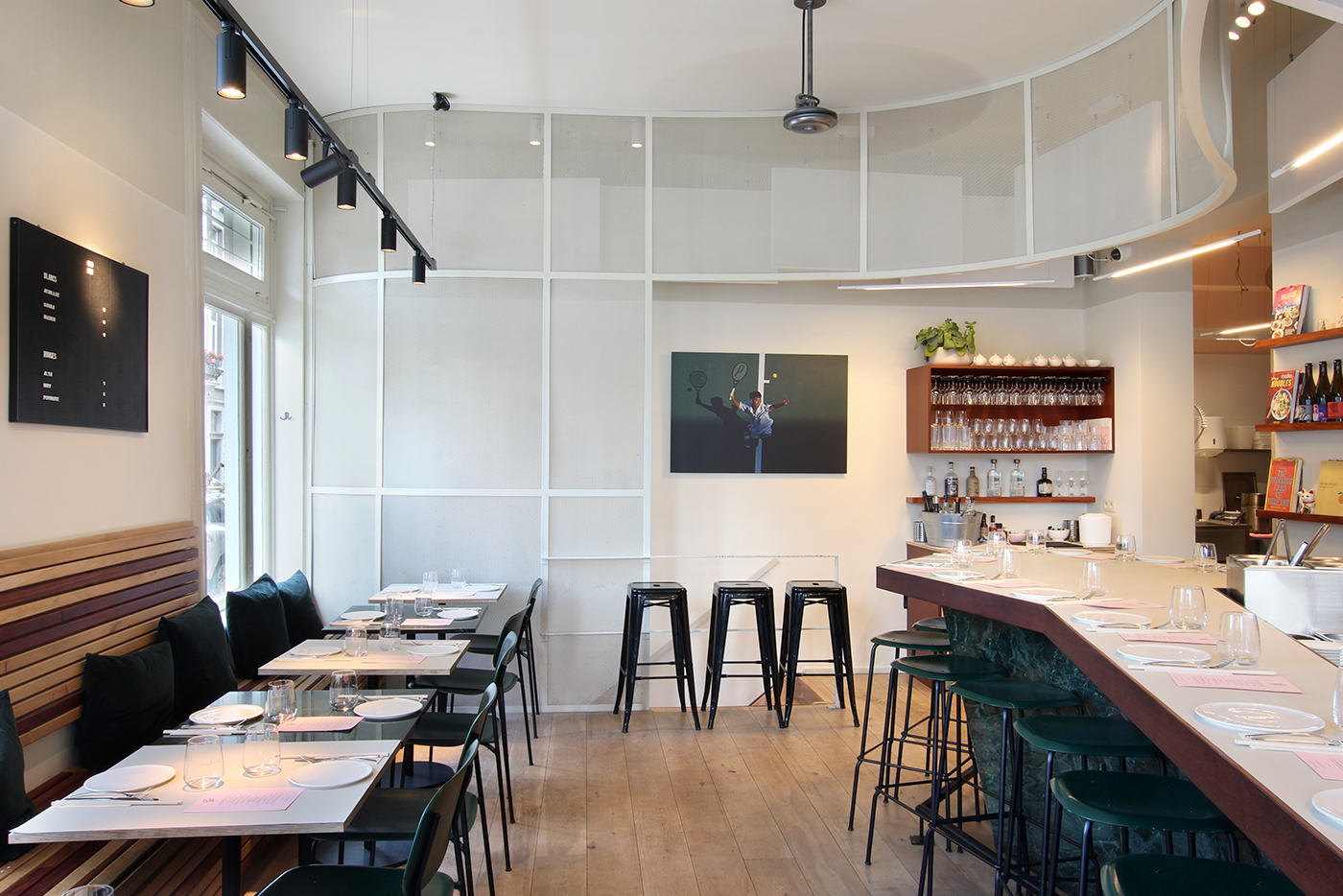 cafés, bars, restaurants
staying active by offering
creative delivery and take-outs

 
Here we go again. We're not gonna lie, this second closing of the bars and restaurant is simply dramatic, and some may not be able to live through the winter.
We can help them to stay alive. If you usually eat out a lot, don't change your habits now. Every order counts.
Keep eating out, but only at home this time. Our favorite restaurant owners have put in place extremely high quality solutions to help you stay loyal to them. Here are just a few of them.