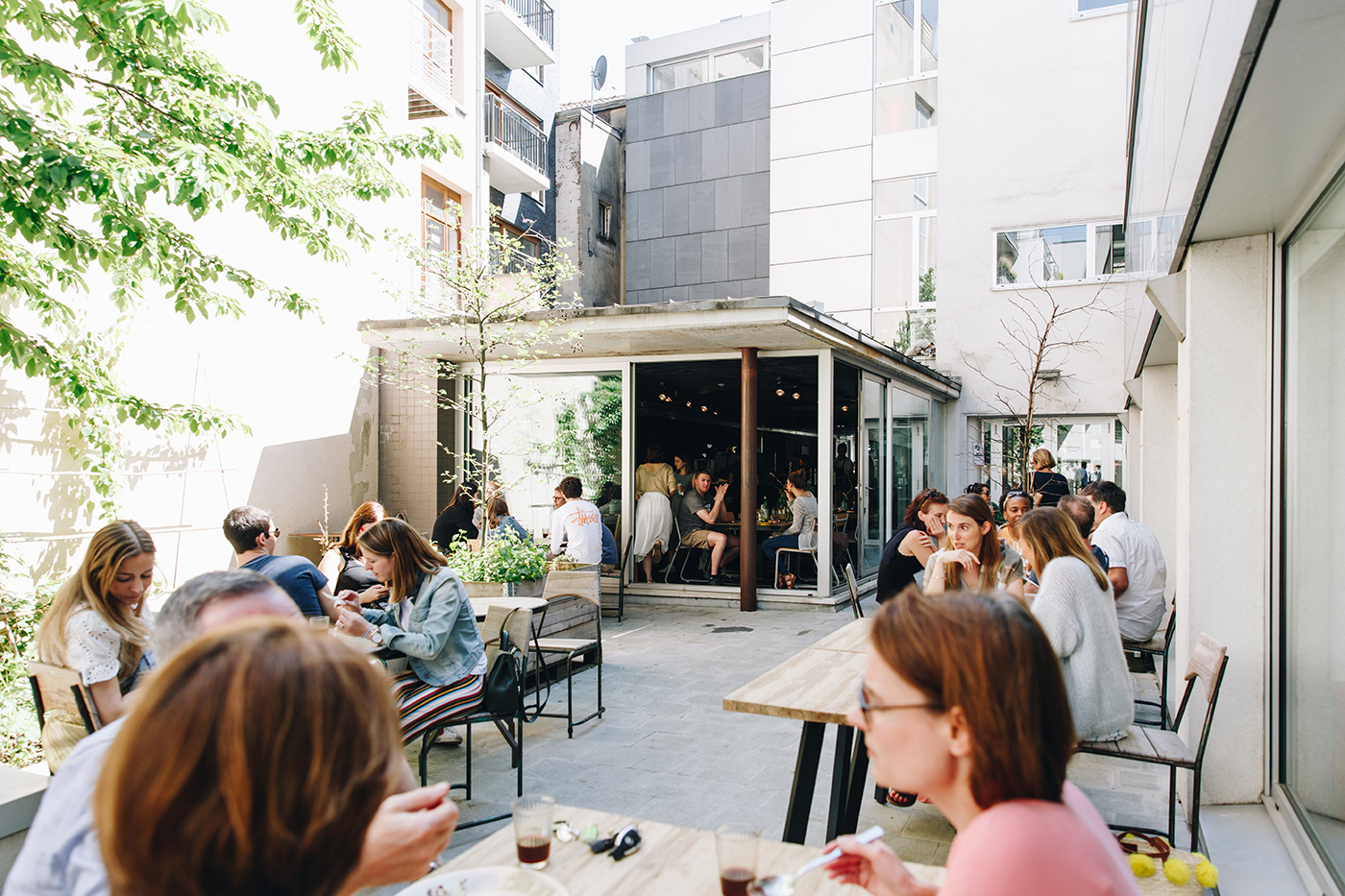 The Brunch Club is back !
We've been dreaming about it for months, and it's finally come true : we'll soon be able to welcome you for real, serve you the dishes of our favorite chefs in actual plates, chat with you and reboot from your super positive vibes. 
The next Brunch Club will take place at Humphrey restaurant on May 30th, in real life. Two shifts : 11am or 2pm. Bookings here.
One thing though: we'll only be taking reservations by tables of 2 or 4 people. 
About the weather: no need to worry there as Humphrey's terrace is entirely covered 🙂
But, wait, what is the Brunch Club?
The Brunch Club is a unique culinary experience hosted by Brussels' Kitchen. Every month, we gather 7 creative Brussels-based chefs to cook a 7-course vegetarian tasting menu together.
The Brunch Club takes place at Humphrey restaurant downtown, where you will get to enjoy this unique menu paired with Chandon Garden Spritz, fresh juice from BON and specialty coffee from Belga & Co.
The price is 48€ per person, all included.
Two shifts : 
– 11am to 1:30pm
– 2pm to 4:30pm
Photos by Vivi Pham Photography and Studio Green Kitchenette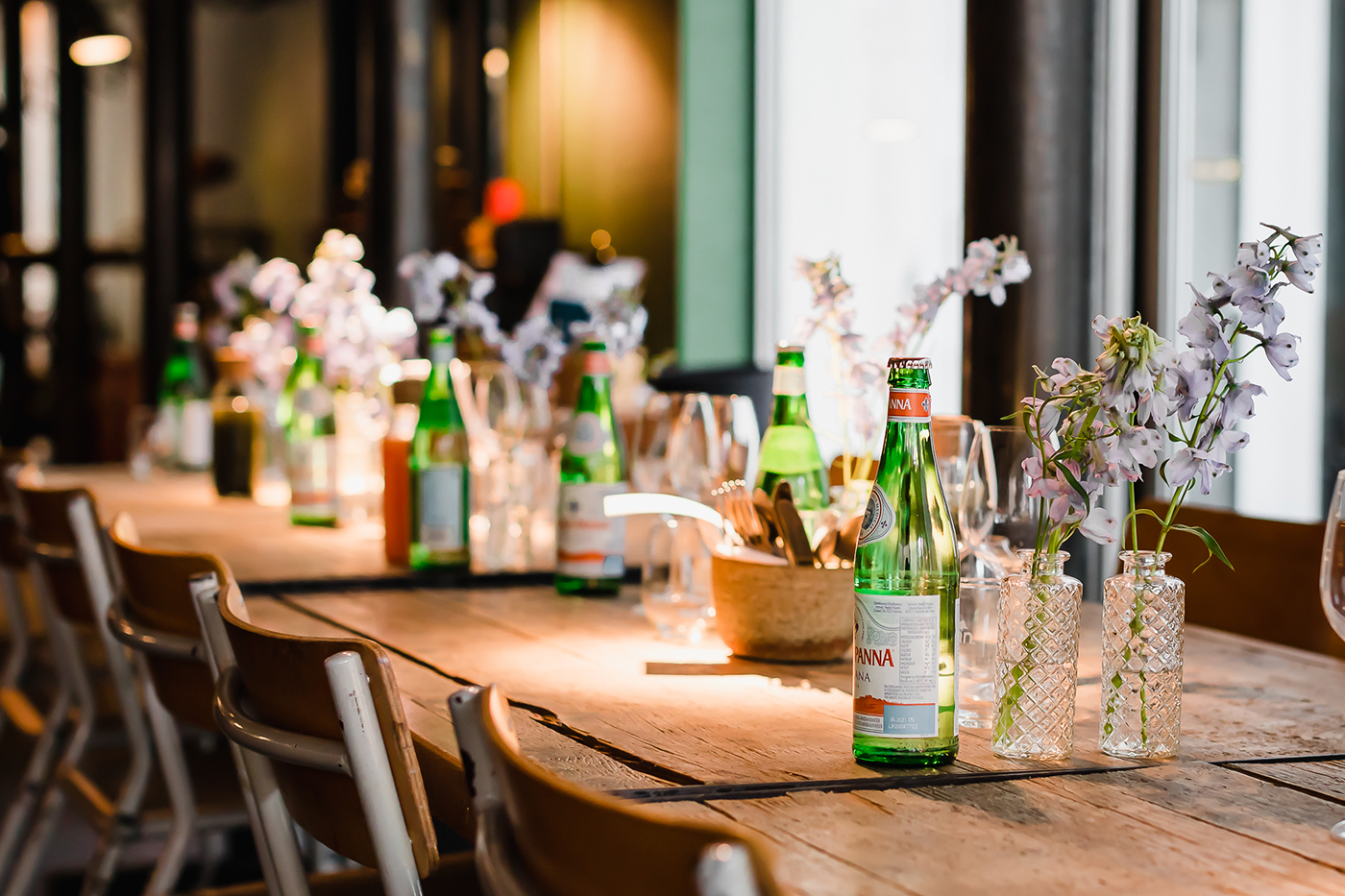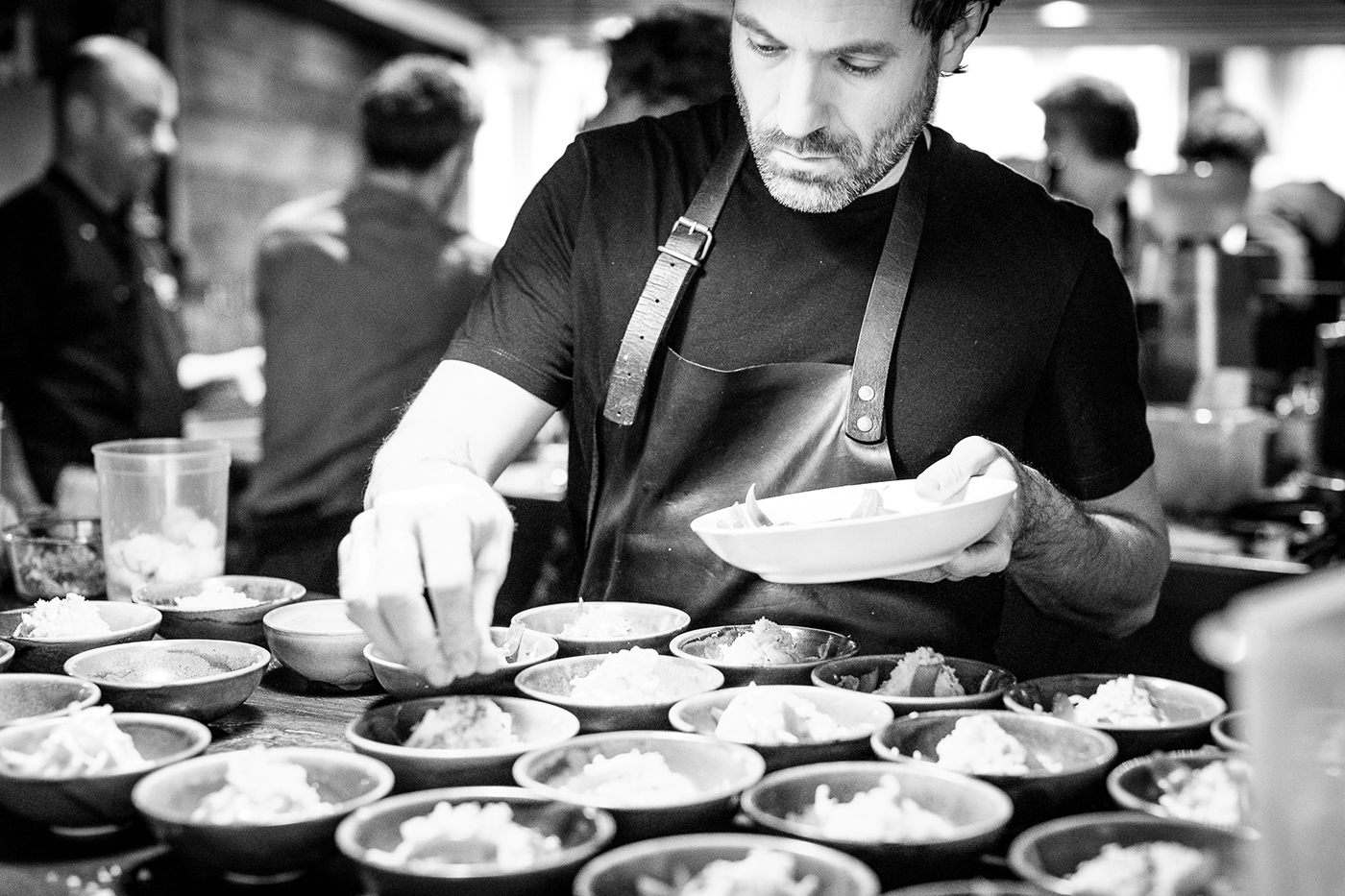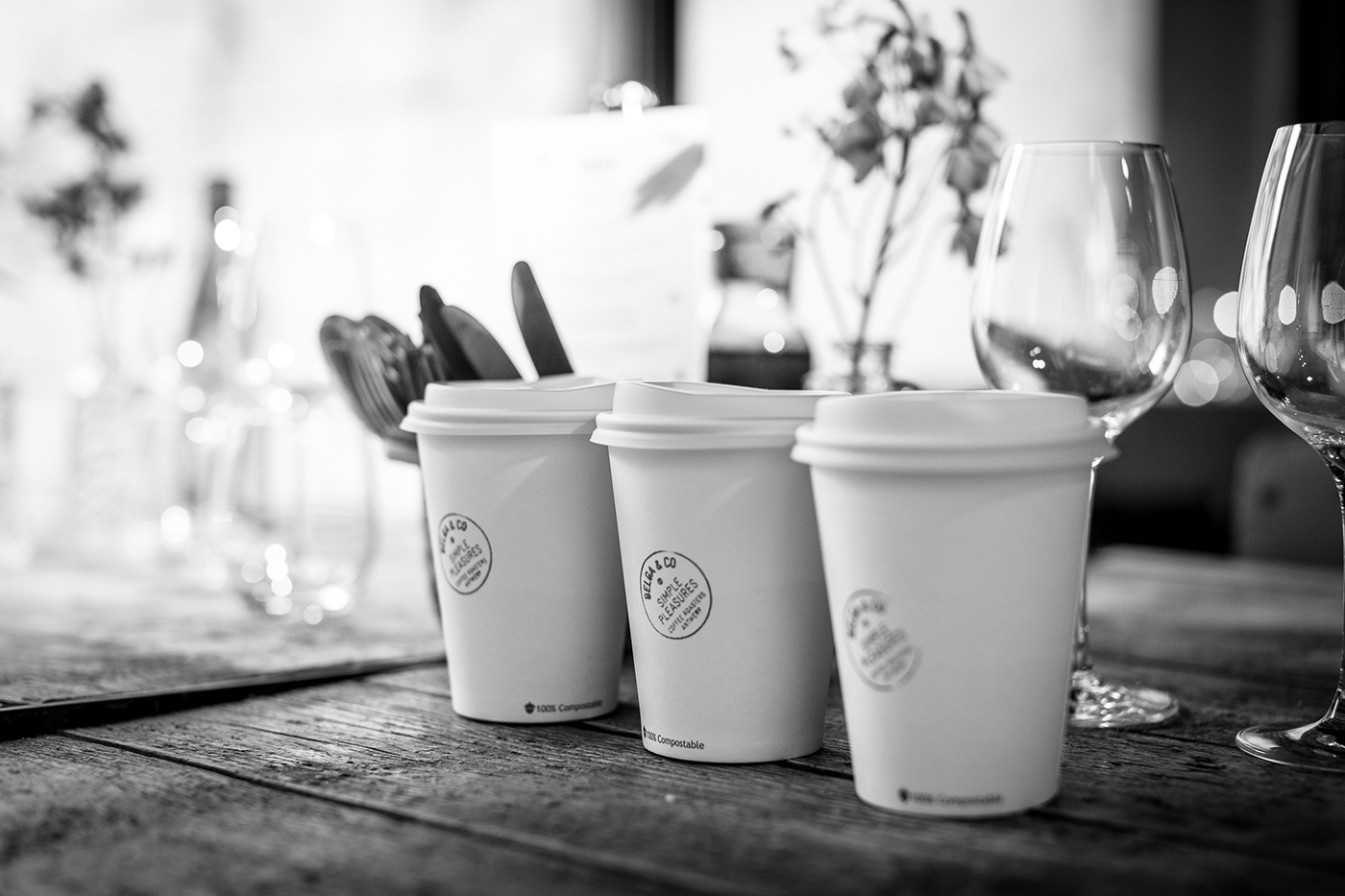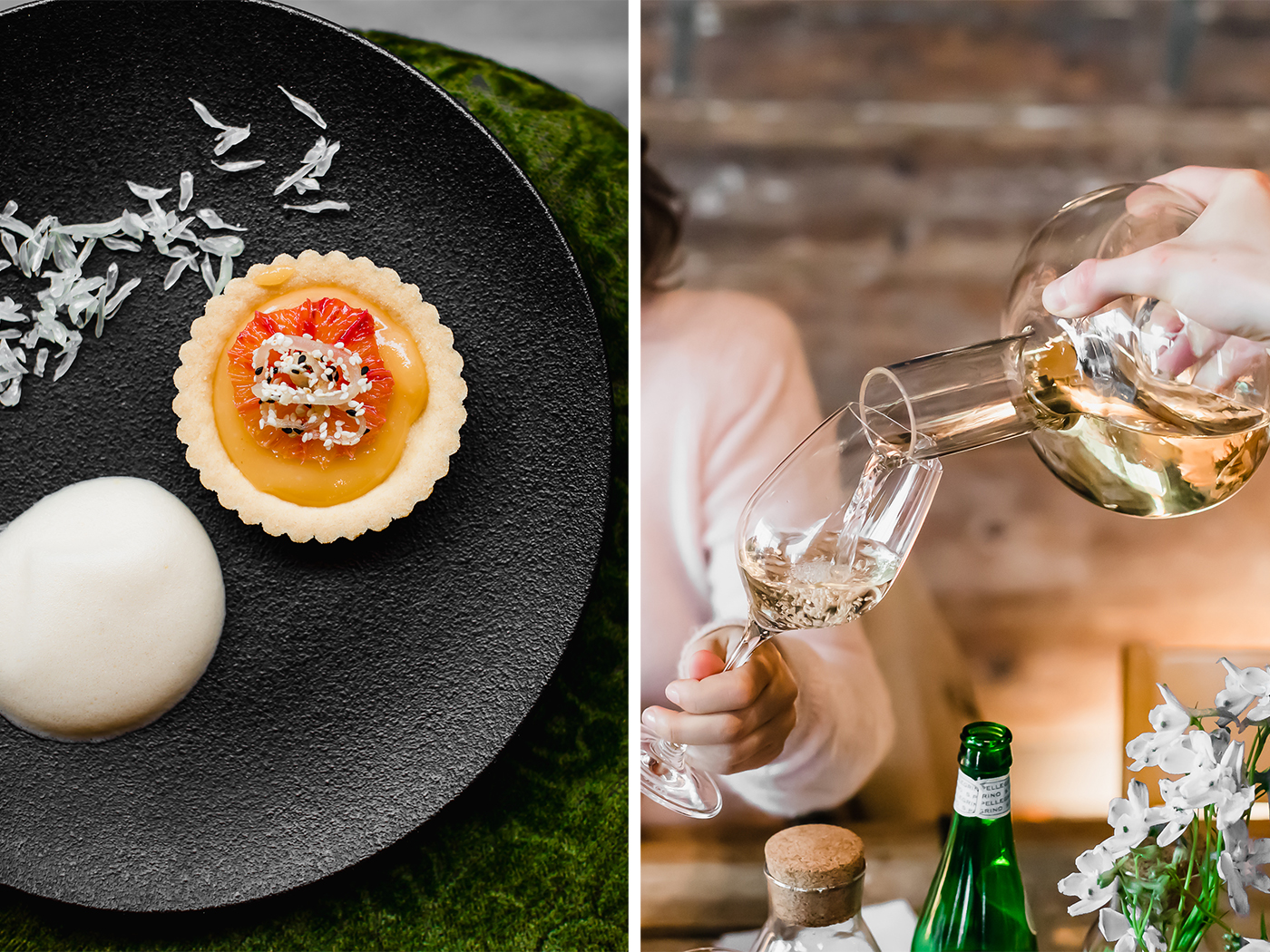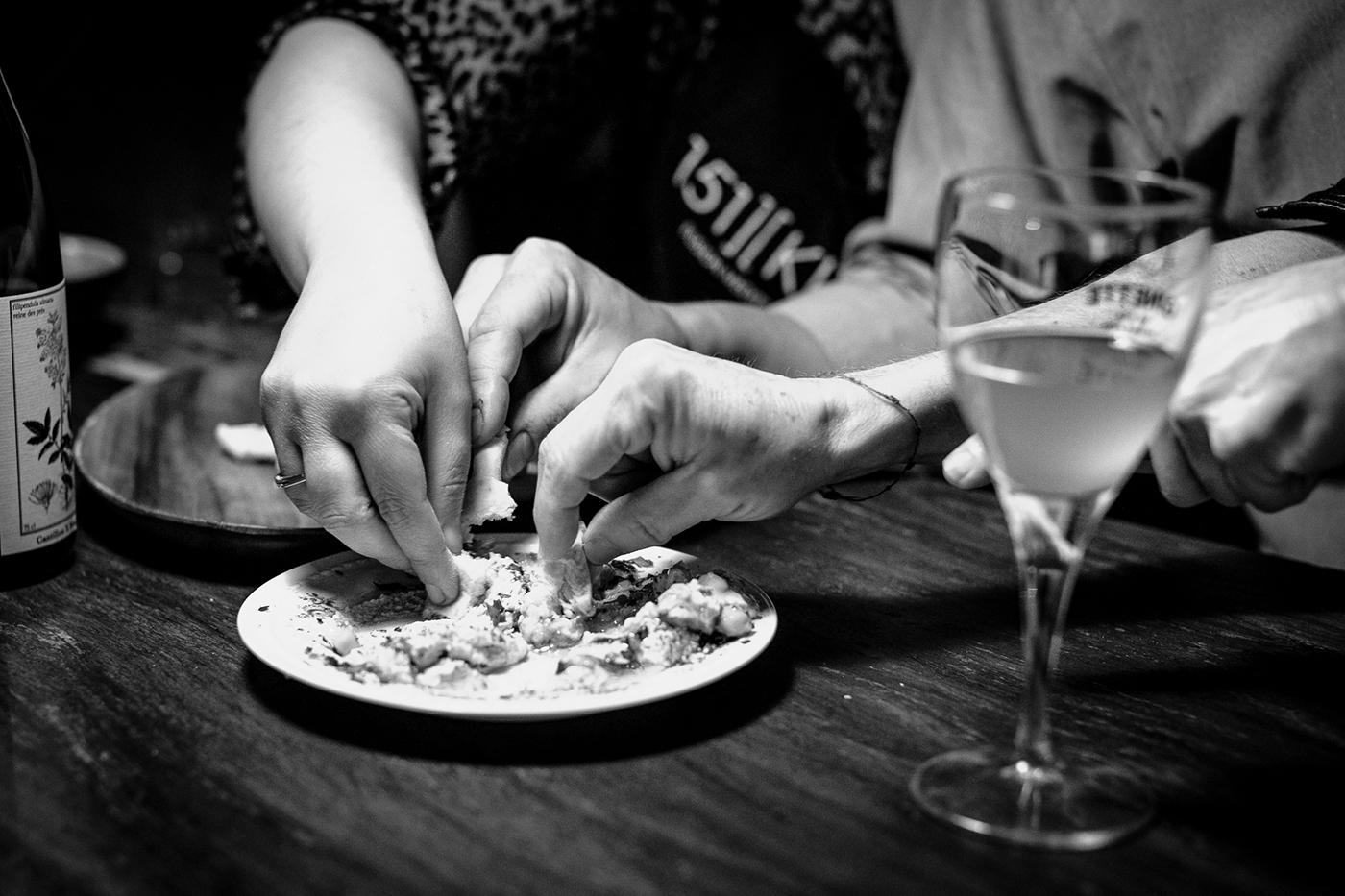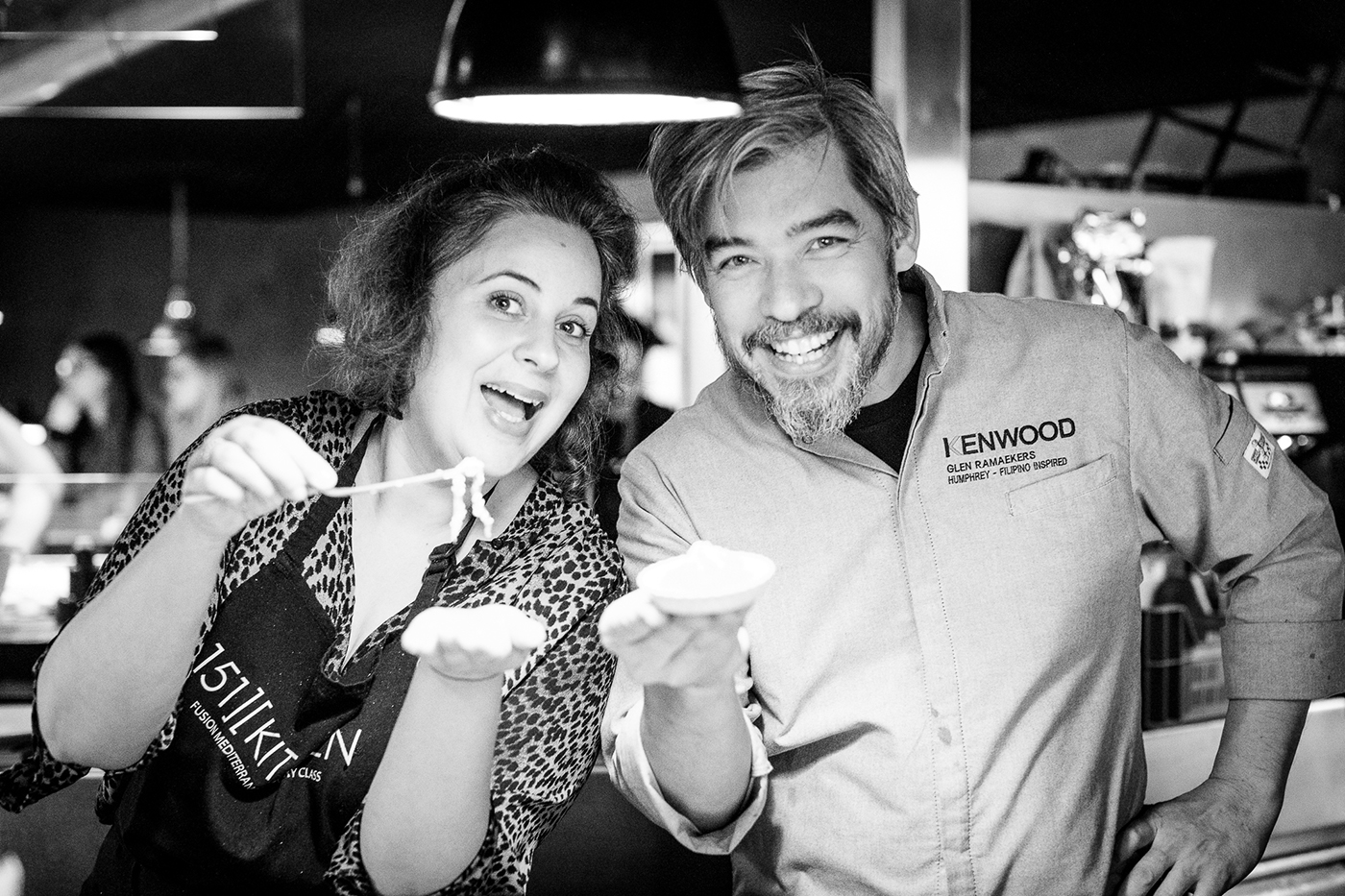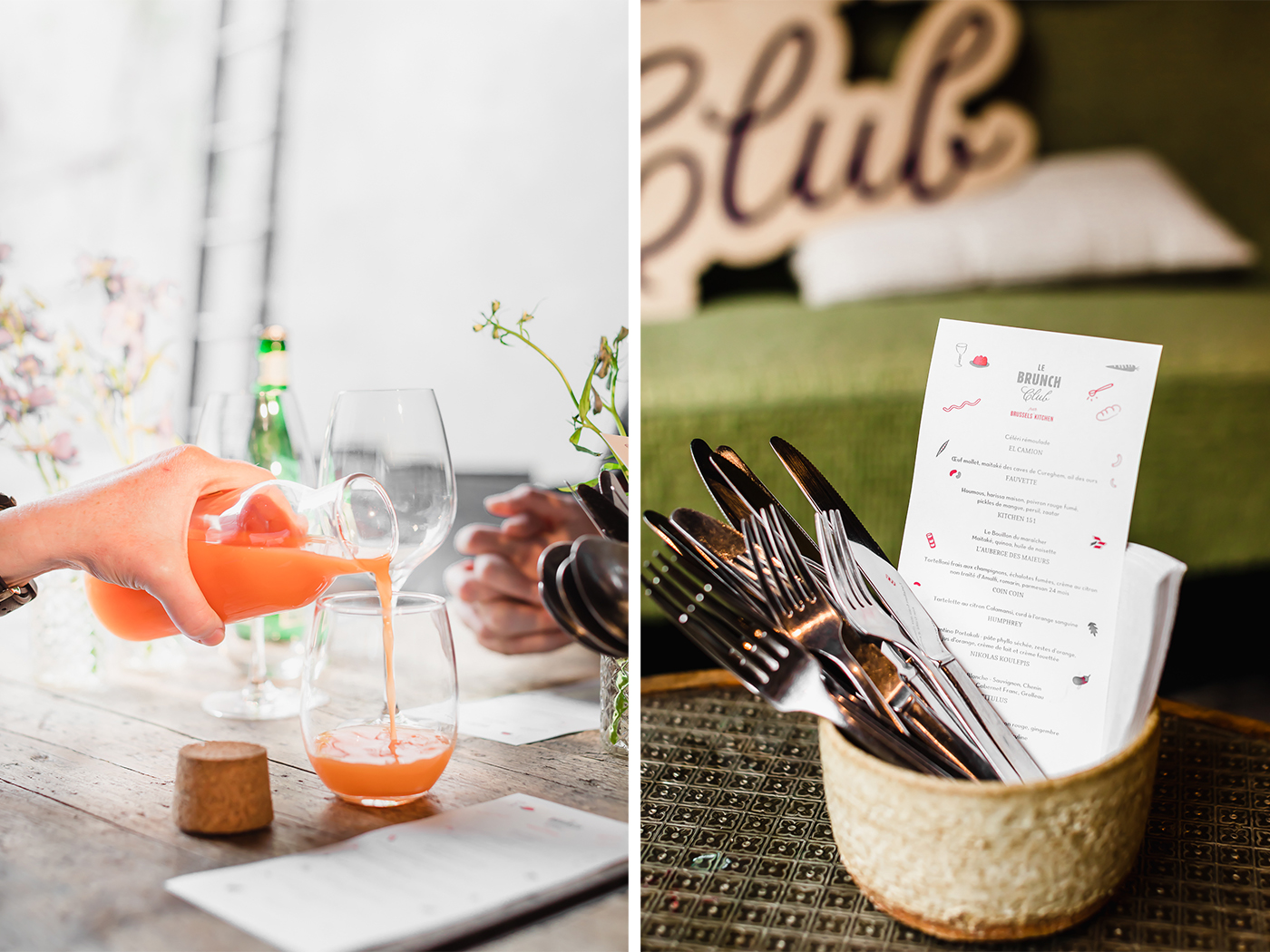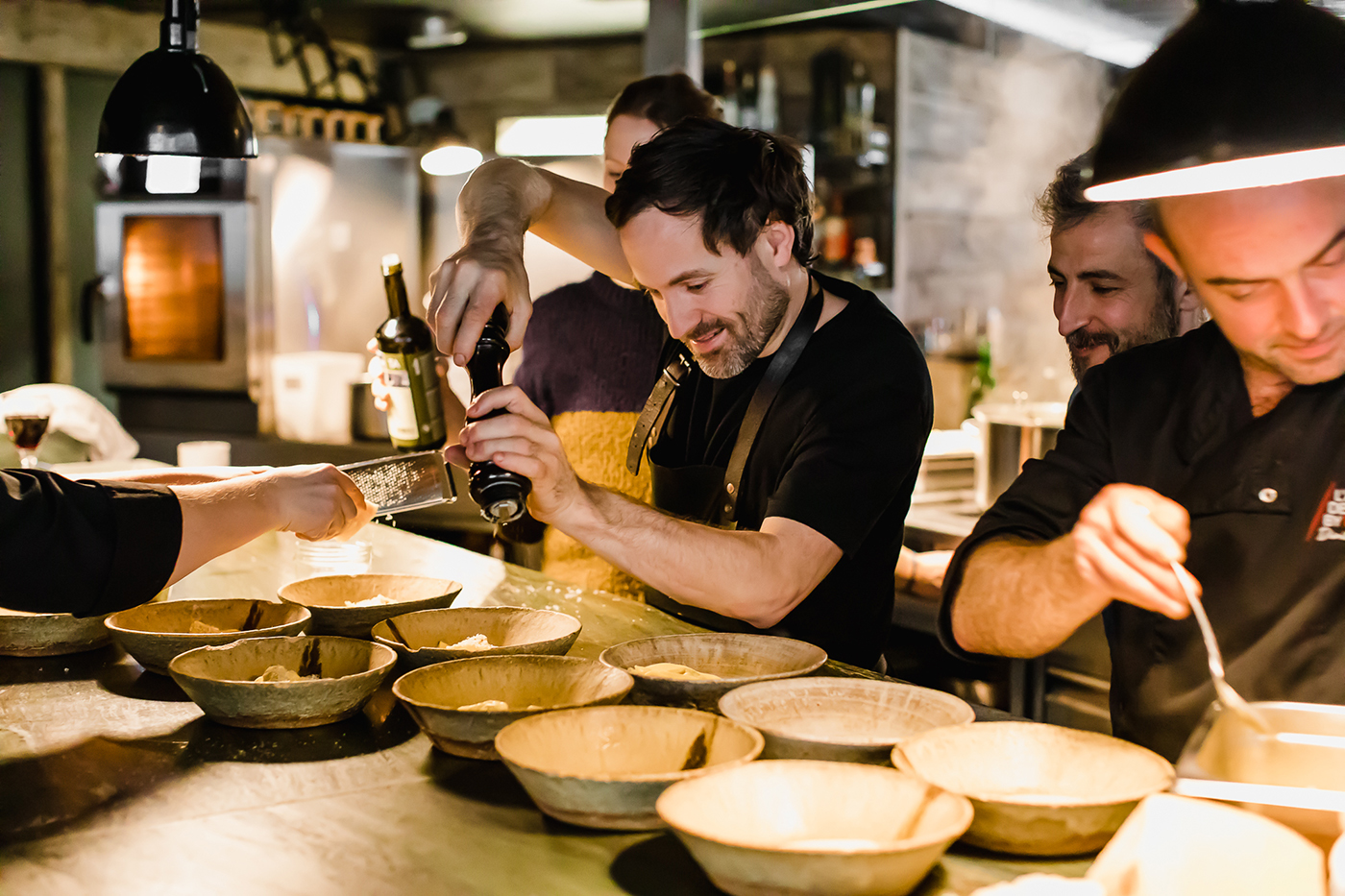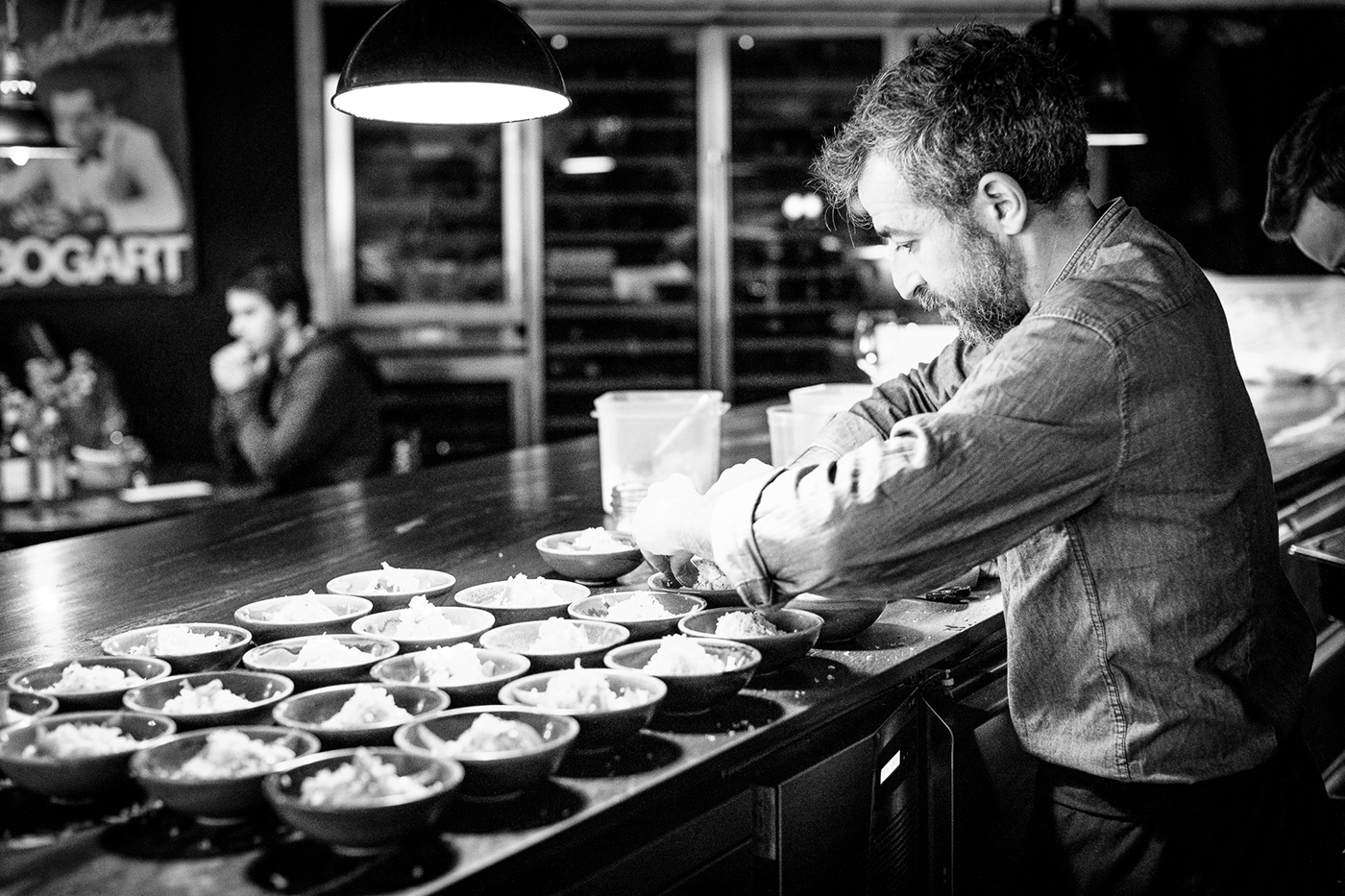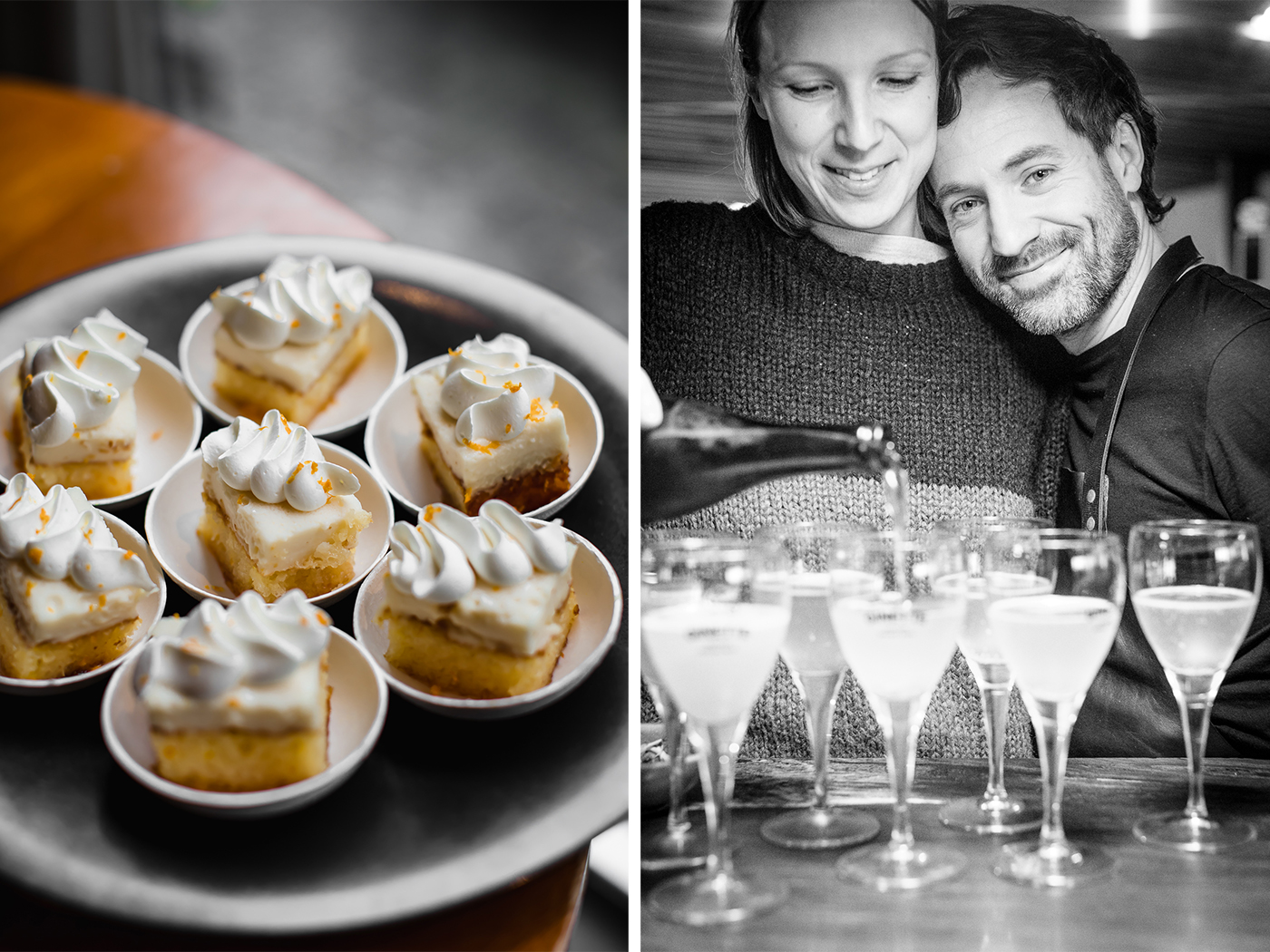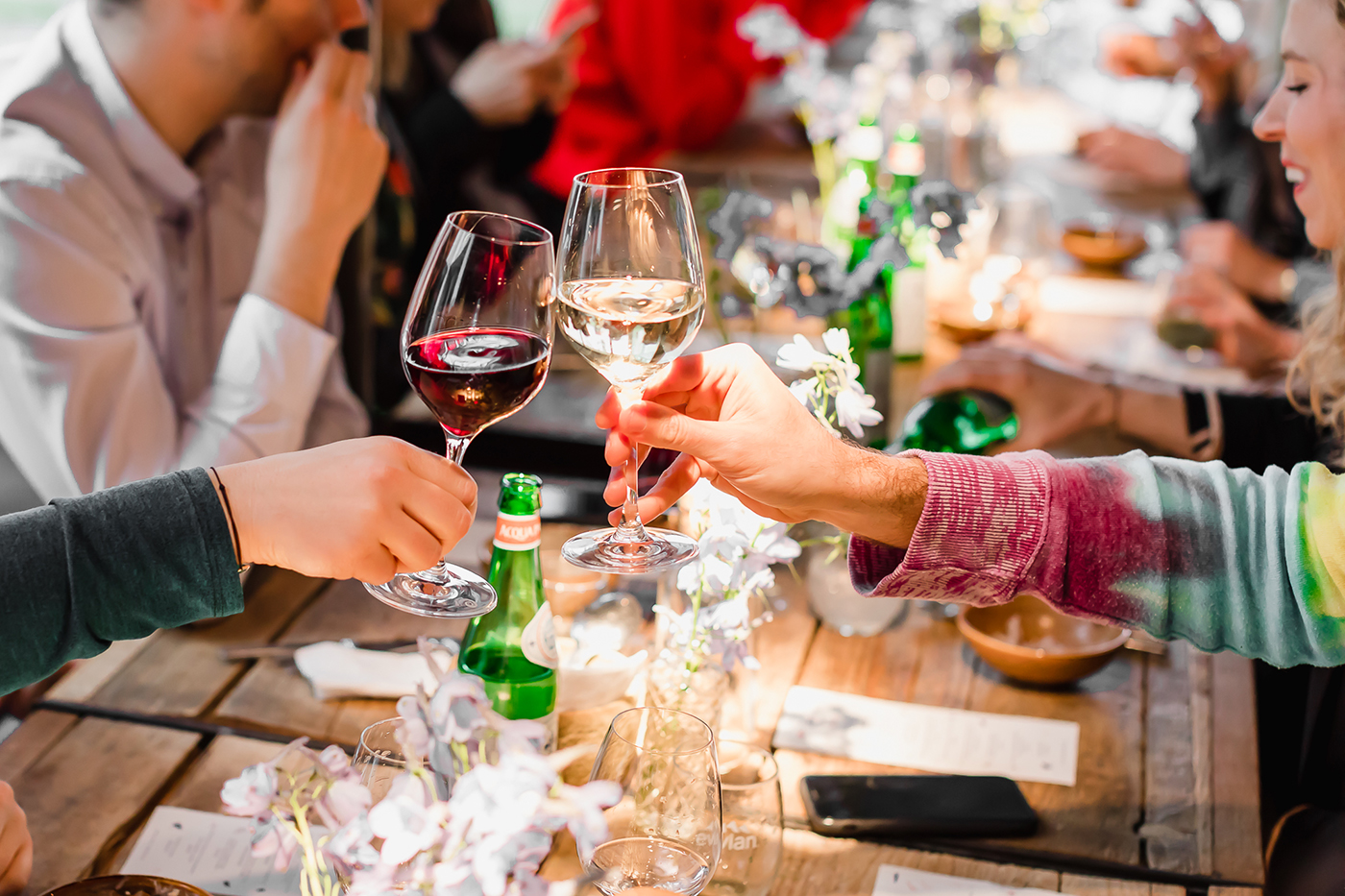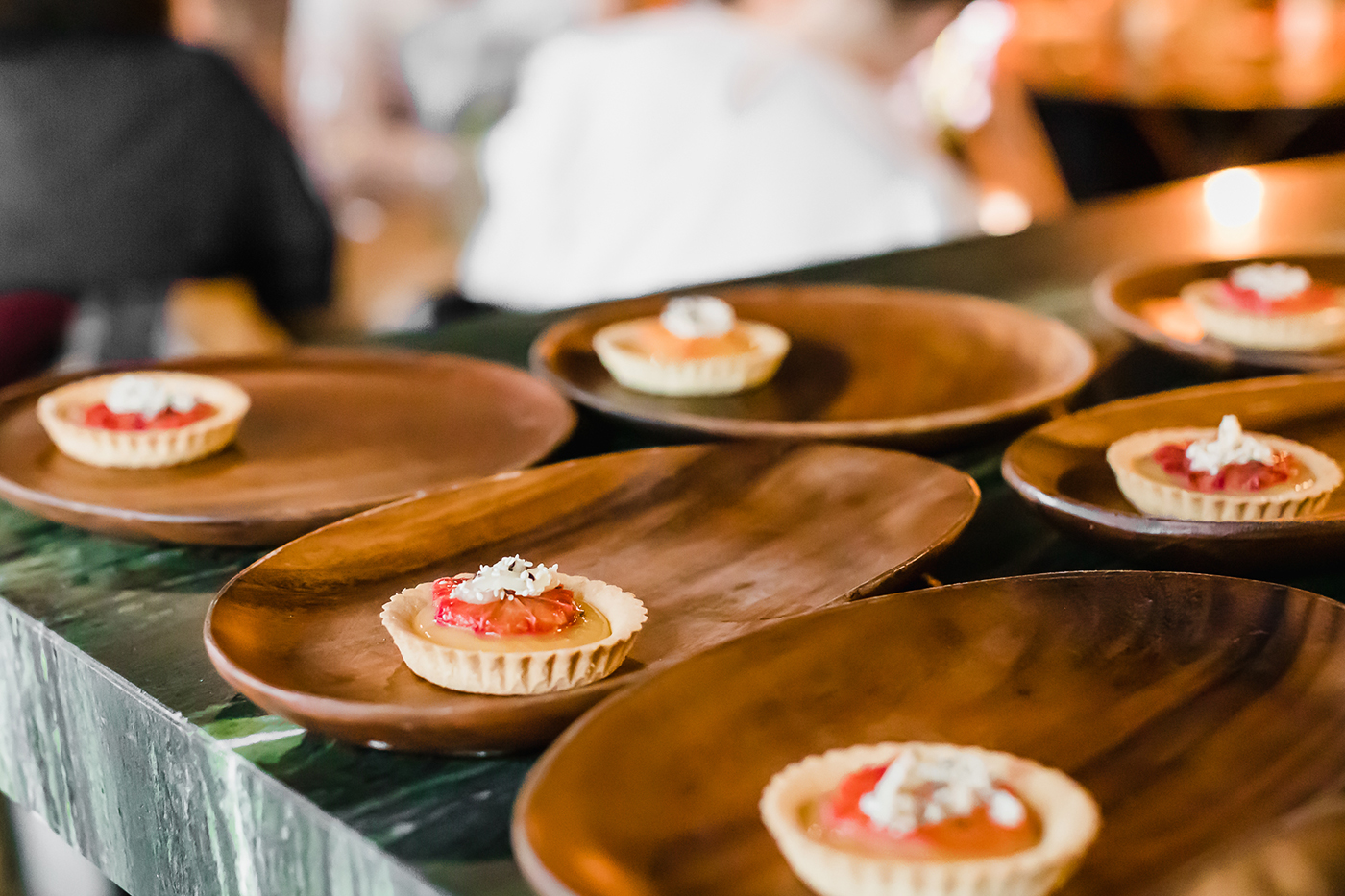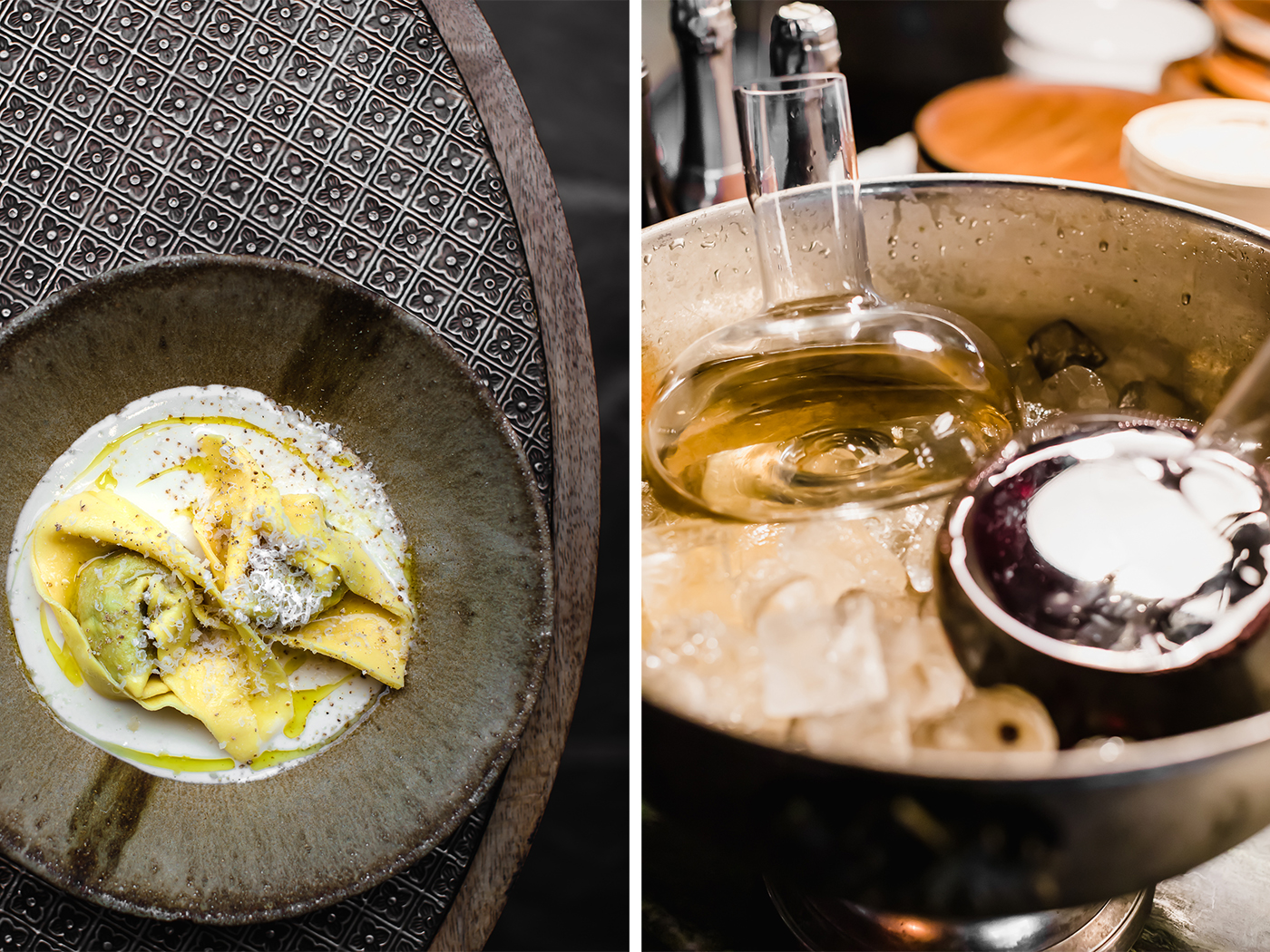 The Brunch Club Box

To adapt to the current situation, the Brunch Club had slightly changed during the winter month, and has switched to a take away concept : La Box Brunch Club.
The concept of The Brunch Club Box? Recreate the unique experience of our famous Brunch Club in the comfort of your own home
As usual, all the keys elements were gathered in the box : 7 small dishes prepared by 7 Brussels-based chefs, Wignac cider (with or without alcohol), fresh juice from BON and a blend of tea from Madn Teas, specially made for Brussels' Kitchen. A few surprises were thrown in the mix too, of course 😌✨
The price remained the same, 45€ per person, all included (7 dishes + 3 drinks). The Box was for one person, and the menu was the same format as during the Brunch Club events, with 7 small individual dishes.
Photos of December 6 Brunch Club Box by AlohaFred