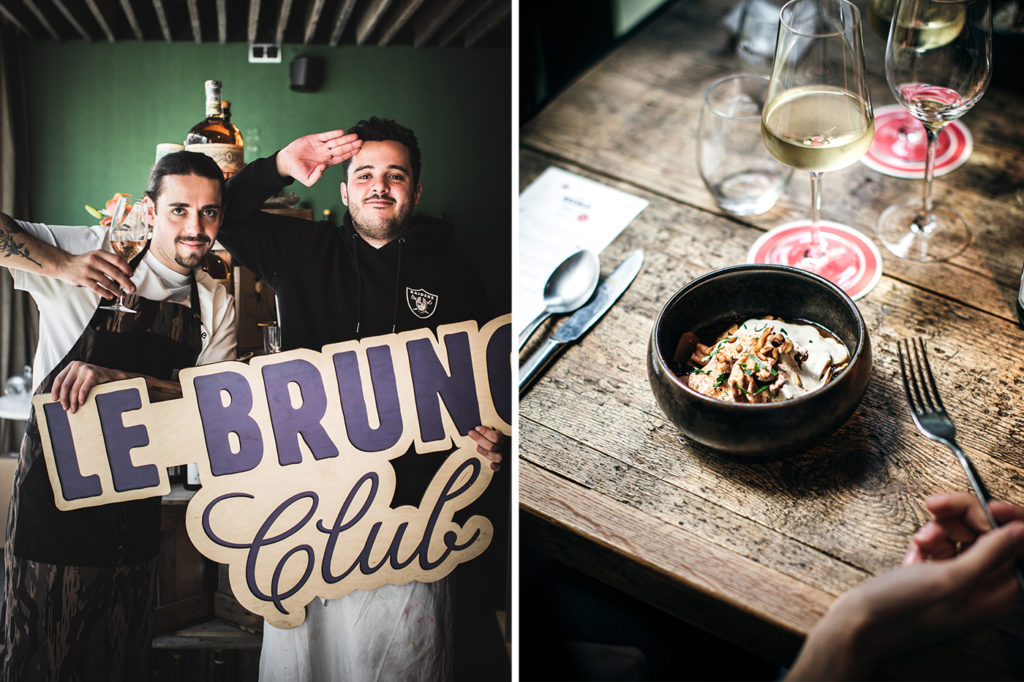 Our 7-course tasting brunch prepared by 7 chefs from Brussels will be back on November 14th.
After the great success of last Sunday, the Brunch Club special Côtes du Rhône is back for a 2nd edition on Sunday, November 14th at Humphrey's! And we can't wait to see you again!🍷
During this edition, a pairing with 5 Côtes du Rhône white and red wines will be proposed for each savory dish. These 5 cuvées come from a selection of favorites, chosen blind by a professional jury and highlighting several producers of the region.
For our loyal Brunch Clubbers, don't worry, the 5 cuvées will be different from the ones proposed during the Brunch Club of October 10th.
If you know the Brunch Club already, you know our brunch concept is closer to a gourmet experience than an actual brunch. Well this time, we've stepped up our game even more (and the price remains the same, which is even better).
The producers and vintages highlighted will be the following:
Domaine des Escaravailles, LA PONCE, AOC Côtes du Rhône, Blanc, 2020
Domaine Pascal & Richard Jaume, AOC Côtes du Rhône Villages, Blanc, Référence 2018
Domaine des Romarins, Signargues, AOC Côtes du Rhône Villages Signargues, Rouge, 2019
Cellier des Chartreux, Le Clan des Loups, AOC Côtes du Rhône Villages Saint-Gervais, Rouge, 2019
Château la Borie, AOC Côtes du Rhône Villages, Rouge, 2019
What is Le Brunch Club?
Each month, Brussels' Kitchen brings together 7 Brussels chefs at Humphrey around a 7-course vegetarian tasting menu, paired with 5 Côtes du Rhone vintages, San Pellegrino water & original filter coffee from Belga & Co. The perfect opportunity to discover 7 Brussels chefs, with friends or family, during a brunch with a unique concept.
Practical information:
IMPORTANT: We'd like to remind you that from the 15th of October, it will be mandatory to present your covid pass when entering a restaurant. We thank you in advance for presenting it to us as soon as you arrive, to make sure everything goes smoothly 🙂
Where : at Humphrey restaurant, rue Saint-Laurent 36-38, 1000 Bruxelles
When: Sunday November 14th. Two shifts: from 10.30am to 1:30pm or from 2.30 pm to 5:30pm
What : a vegetarian tasting menu in 7 courses, drinks included (water, wine and coffee)
How much : 48€ pp
How: In groups of 2, 4 or 5
Photos by Vivi Pham Photography and Studio Green Kitchenette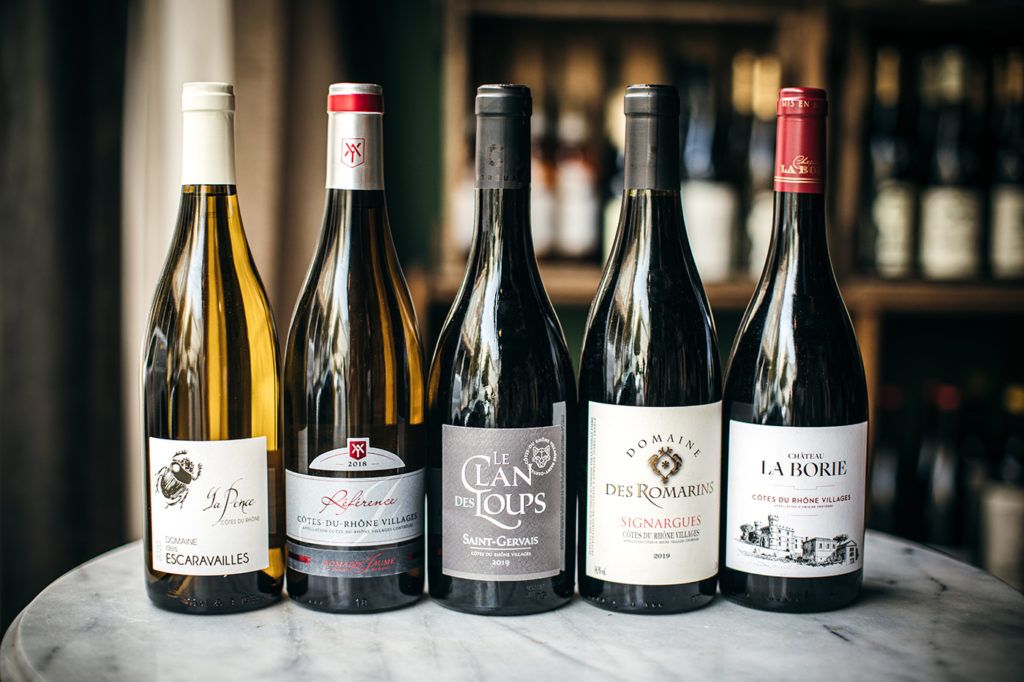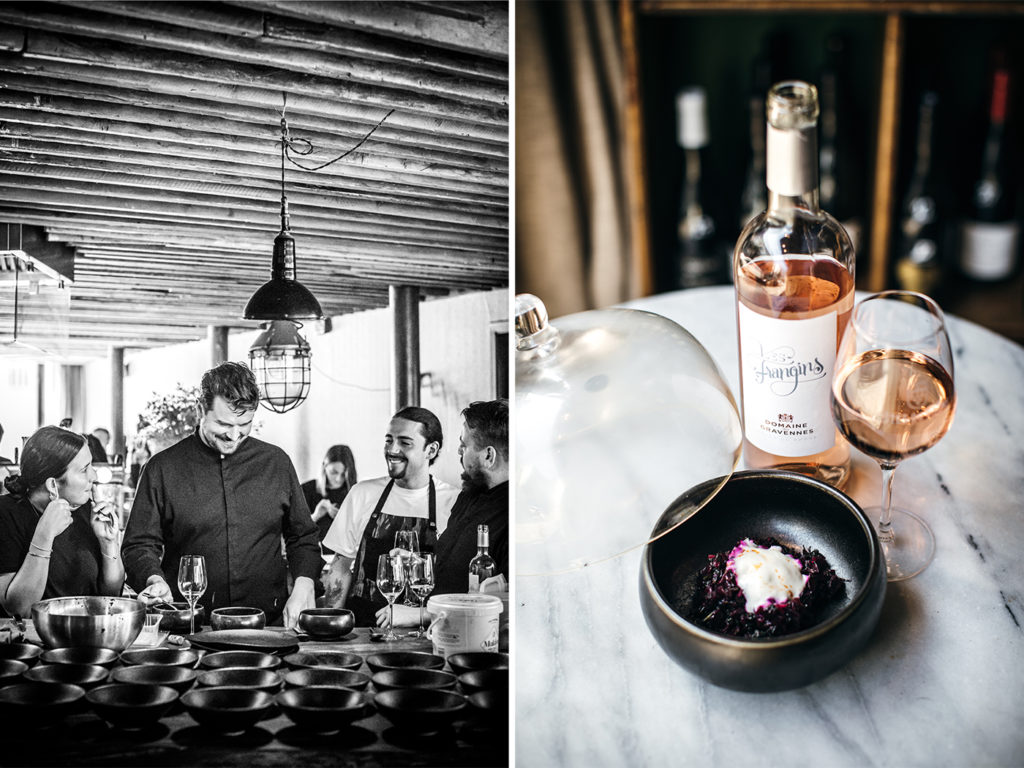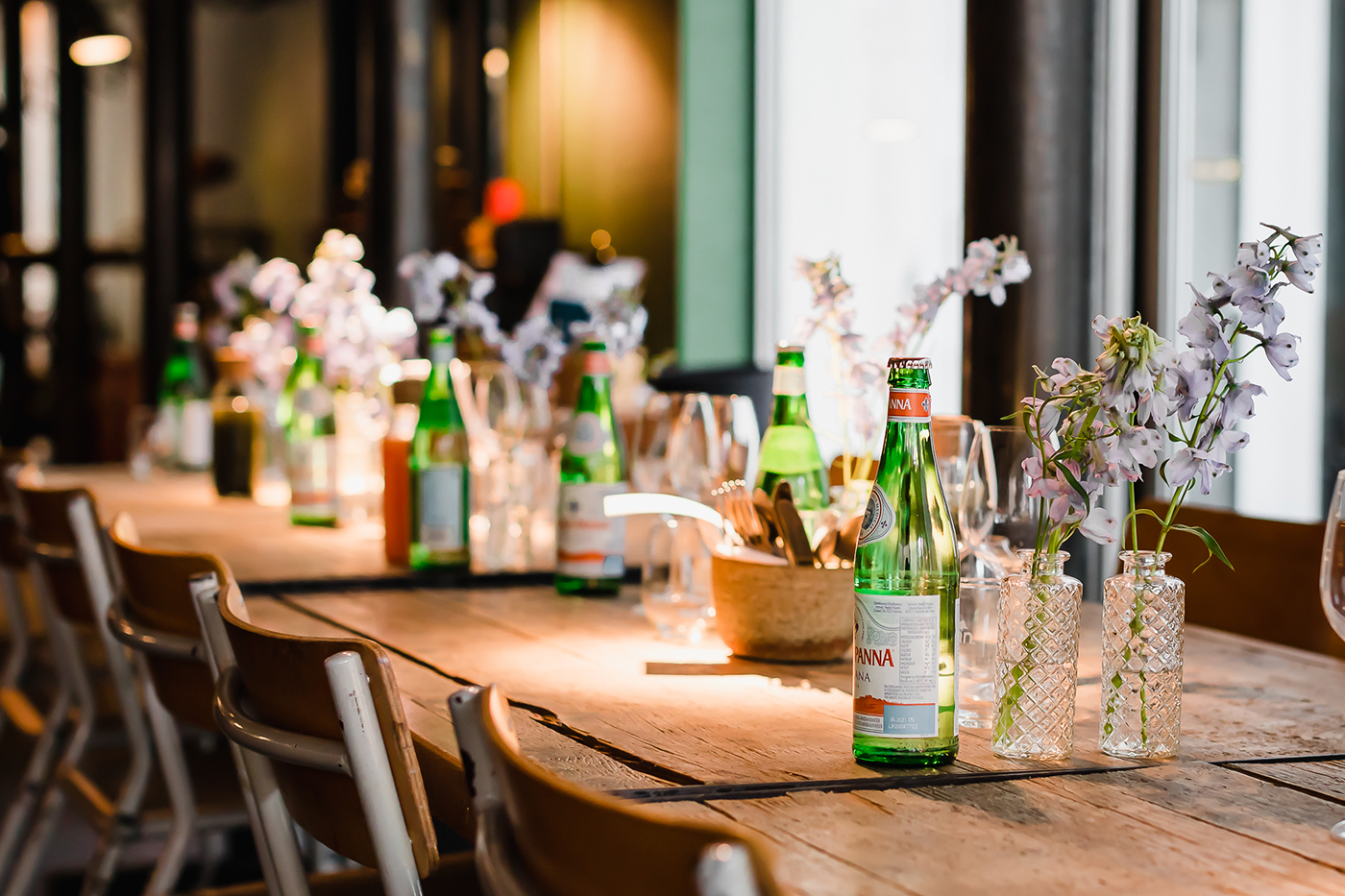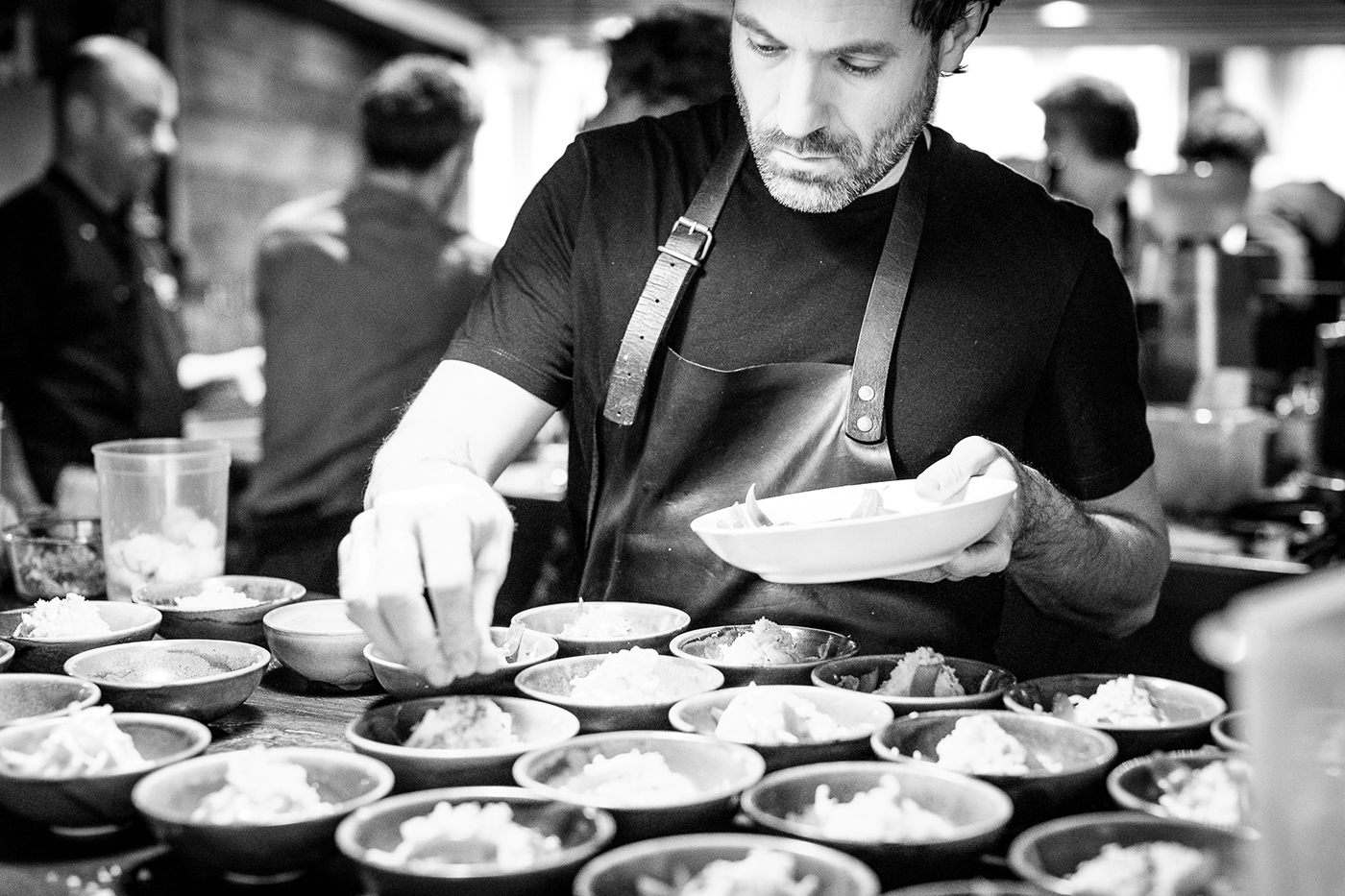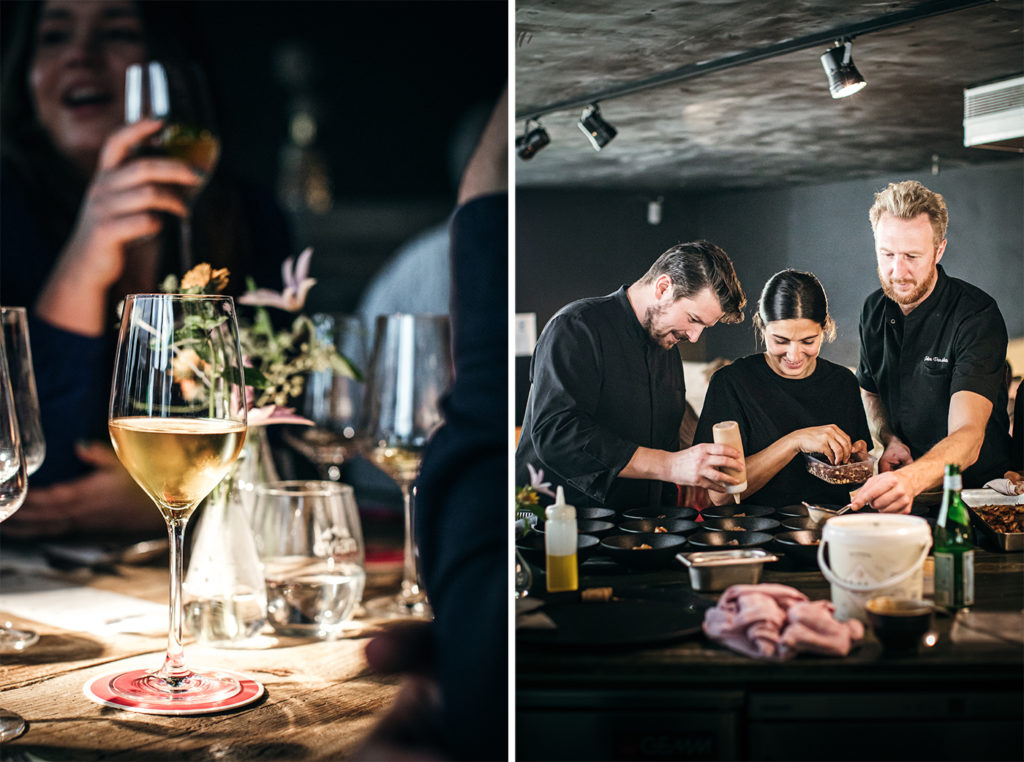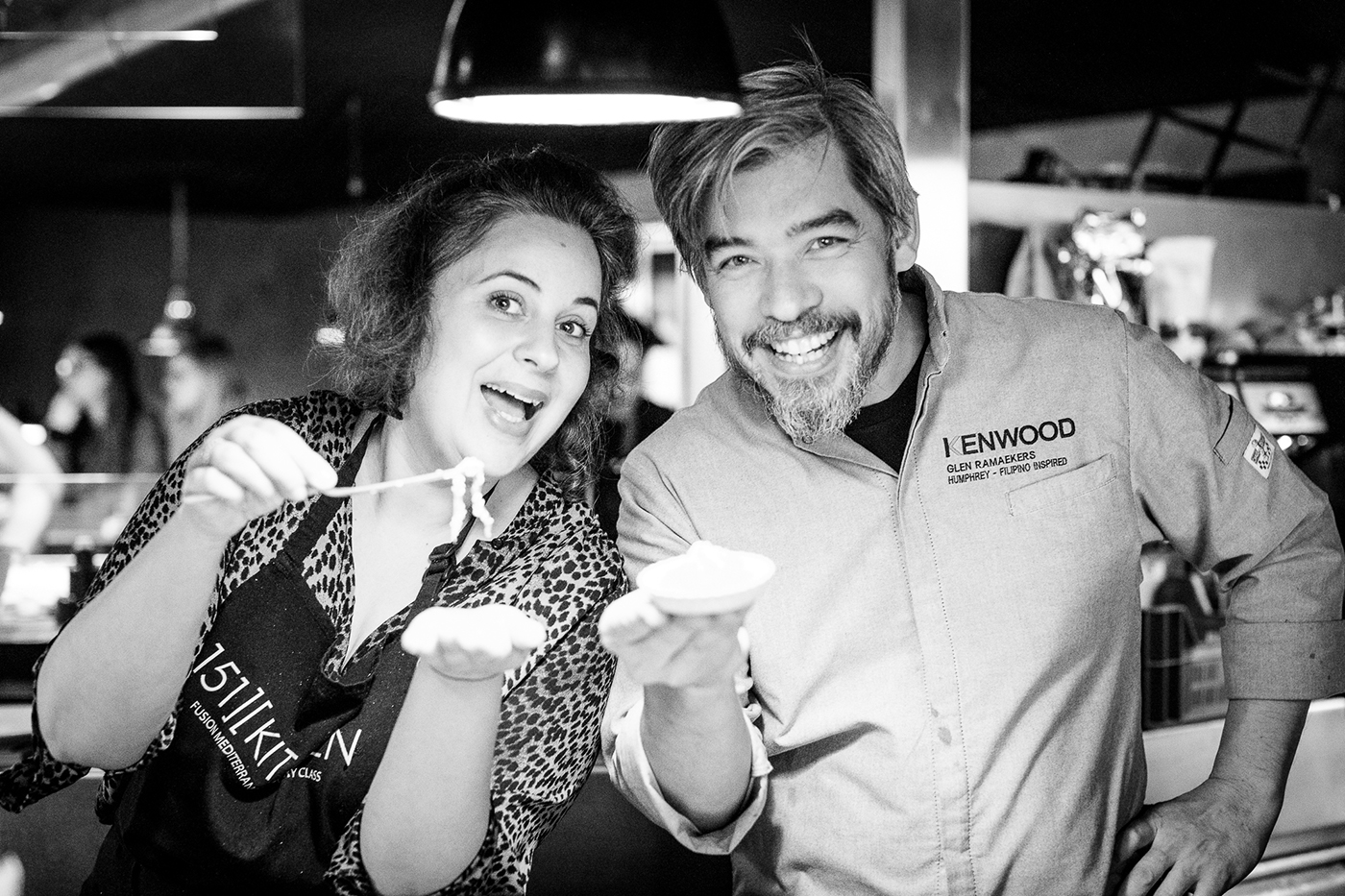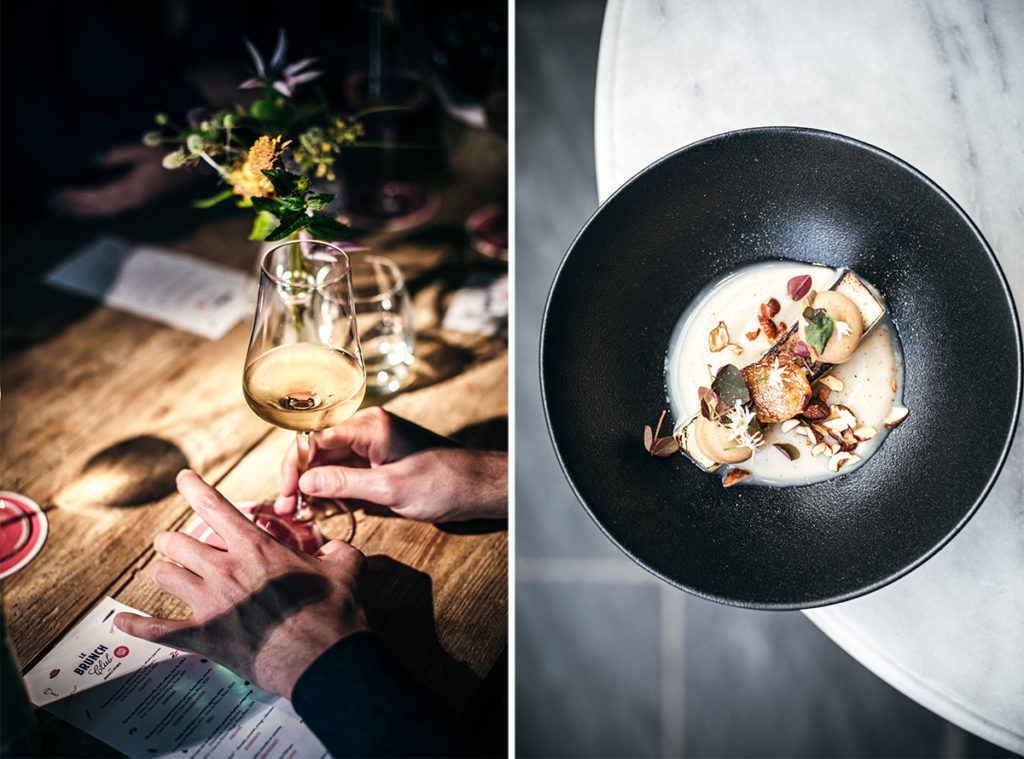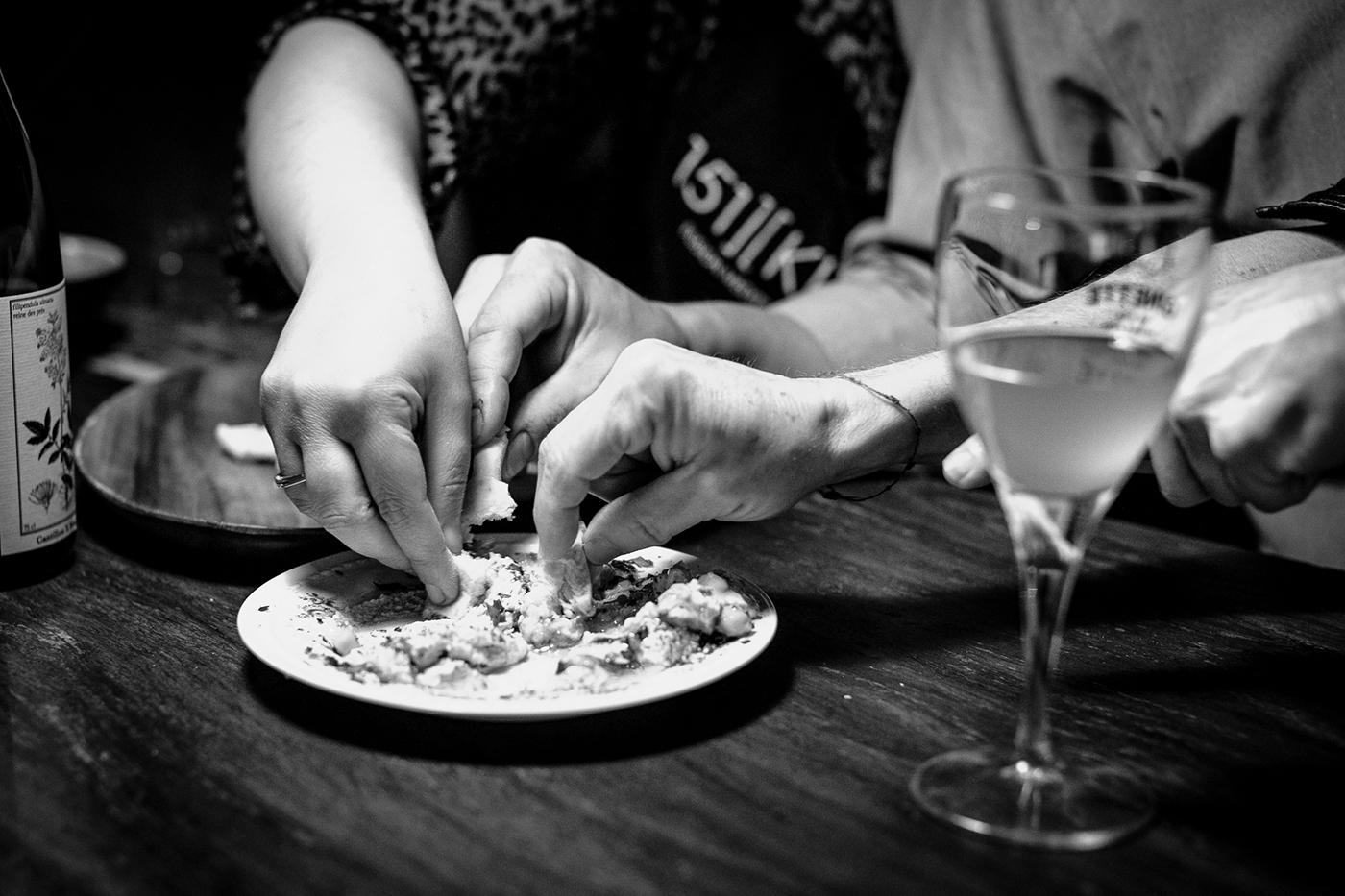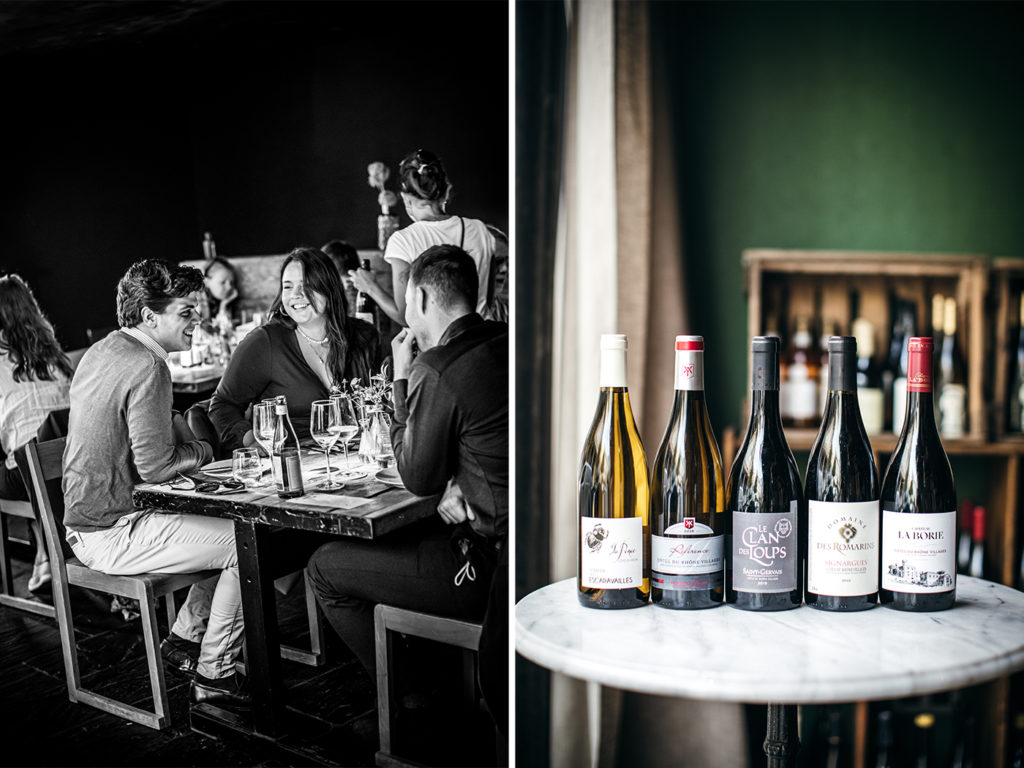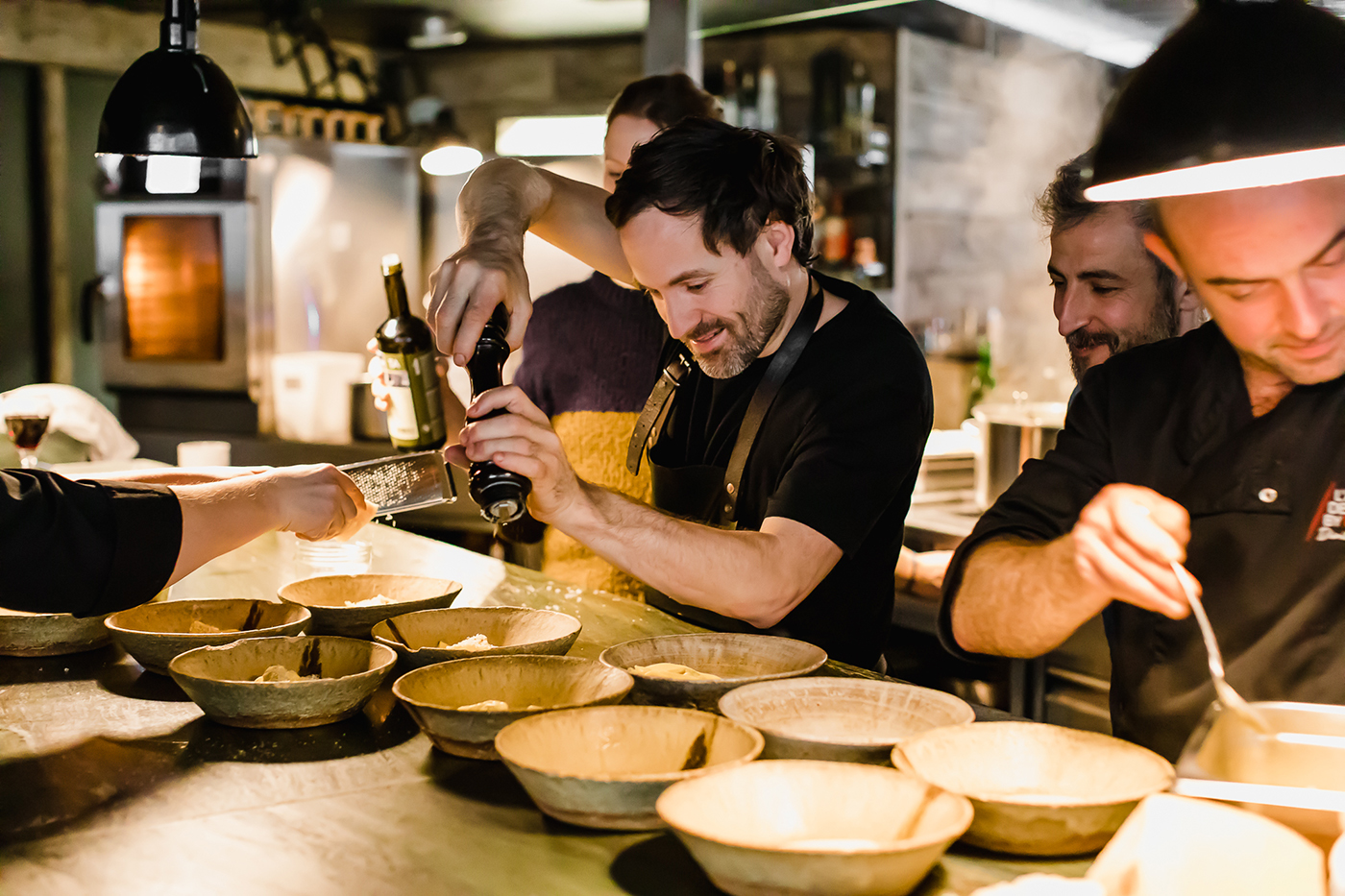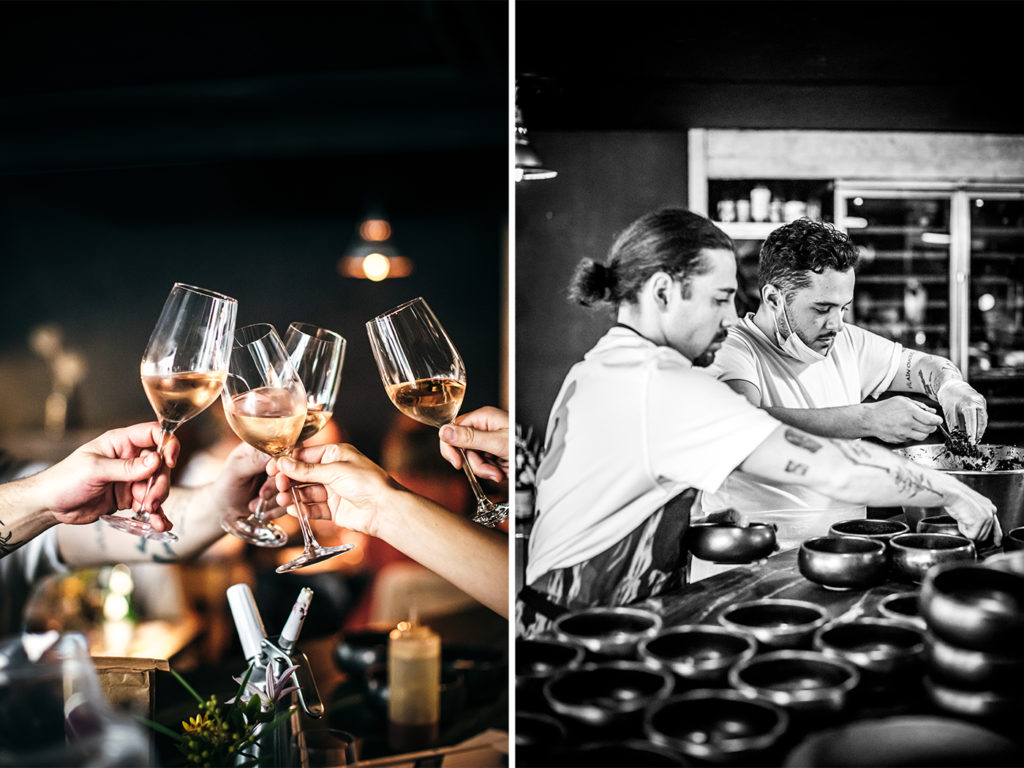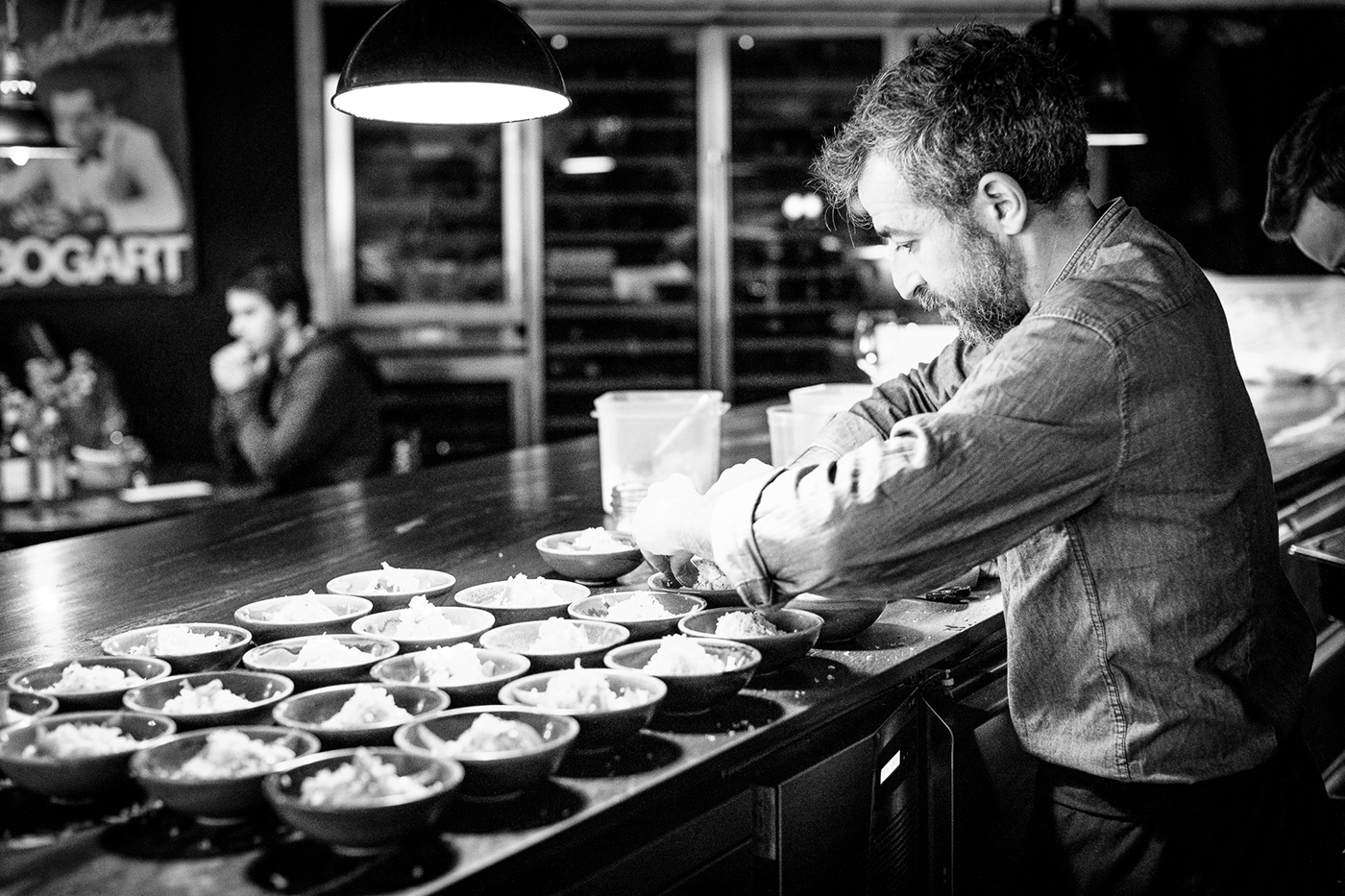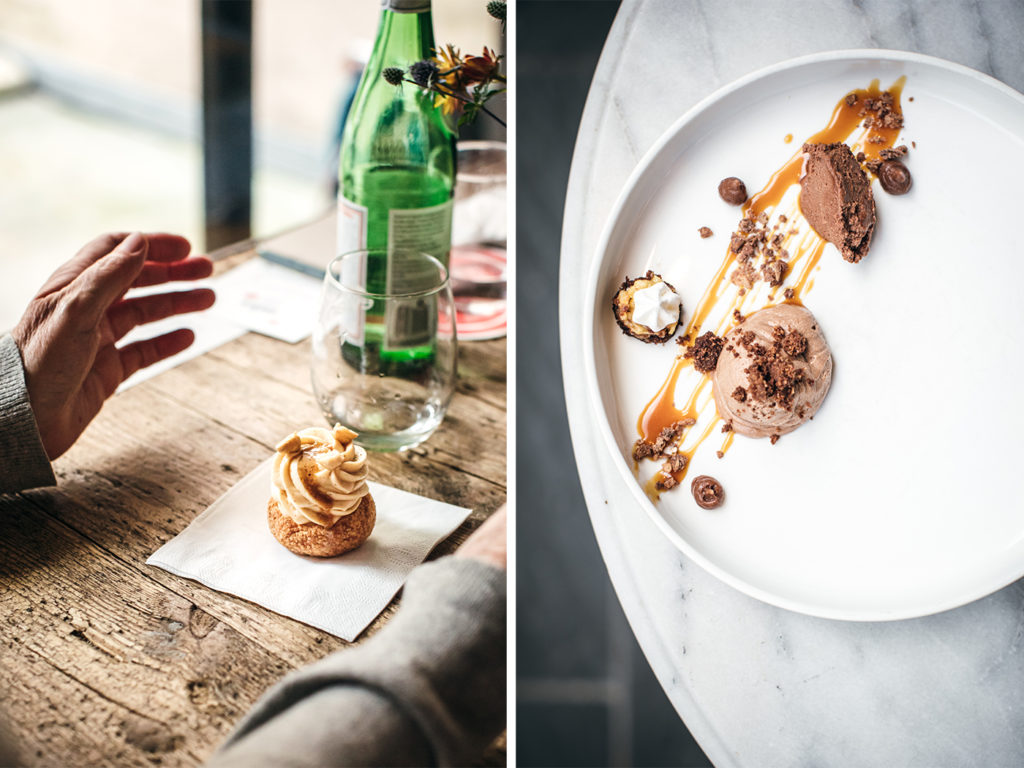 The Brunch Club Box

To adapt to the current situation, the Brunch Club had slightly changed during the winter month, and has switched to a take away concept : La Box Brunch Club.
The concept of The Brunch Club Box? Recreate the unique experience of our famous Brunch Club in the comfort of your own home
As usual, all the keys elements were gathered in the box : 7 small dishes prepared by 7 Brussels-based chefs, Wignac cider (with or without alcohol), fresh juice from BON and a blend of tea from Madn Teas, specially made for Brussels' Kitchen. A few surprises were thrown in the mix too, of course 😌✨
The price remained the same, 45€ per person, all included (7 dishes + 3 drinks). The Box was for one person, and the menu was the same format as during the Brunch Club events, with 7 small individual dishes.
Photos of December 6 Brunch Club Box by AlohaFred