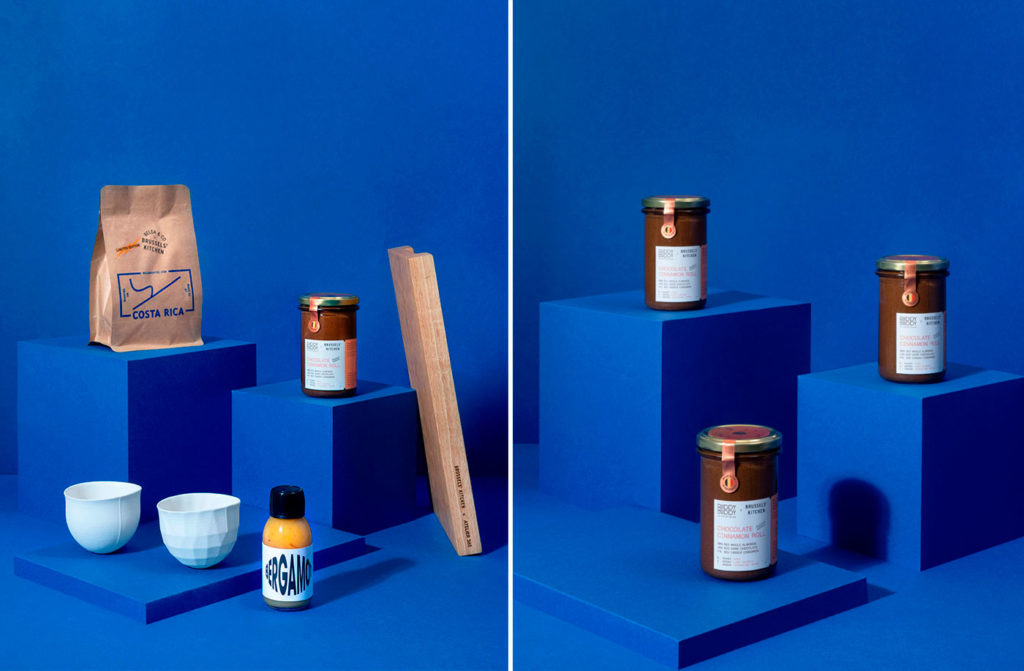 from dec 8 till dec 23
294 Chaussée d'Ixelles
1050 Ixelles
Our Christmas Popup shop is back !🎄
After a first super successful edition in 2021, we decided to open our Christmas Popup store for a second time, to help you find the best Christmas gifts. This year though, we're back to matters most to us : food. And food obviously also implies drinks, tableware and amazing cookware. We've curated a selection of the coolest and most beautiful brands that Brussels should be proud of. Among which :

Tableware : Frédérique Ficheroulle / Studio Biskt / Alyssia Belloso / Denise / Kuun Design / Paju / Joyful Tables / Leila Hassouna

Cookware : Umami Paris / Meater / Indigena / Belga & Co / Atelier 365 / Moccamaster

Food : Swet / Le 203 / Buddy Buddy / Great Granola / Aho Botanicals / Misao / Olive Oil From The Sea / Kazidomi

Drinks : Titulus / Chandon / Botaniets / Gimber / Ardent Spirits / Rish Kombucha / Belga & Co / OK Coffee / Nourée / Gimber /Madn Et bien plus encore. Bref, la folie. Pour vos proches. Et pour vous aussi d'ailleurs.

AND THE BIG SURPRISE… 🔥🔥🔥
Is that for this second edition of our very own Christmas Popup, we've partnered with 5 brands and artists that we truly love to release 5 extremely cool collabs, in very limited edition.
Every item from the collection will be available in our shop from December 8th. And I'm afraid to say there won't be enough for everyone. Here they are :
– The brand new Chocolate Cinnamon Roll nut butter with Buddy Buddy
– Two super thin porcelain cups designed together with Frédérique Ficheroulle
– Our very own hot sauce by Swet, with bergamot (my god can you believe it)
– A brand new single origin coffee from Costa Rica roasted by Belga & Co.
– A beautiful solid wood cutting board that is just the perfect size by Atelier 365
Our very private opening party will be held on December 7 – And the good news is, we'll be giving away a few tickets soon. Stay tuned 👀
Le Popup de Noël de Brussels' Kitchen – 294 chaussée d'Ixelles, from dec 8 till dec 23.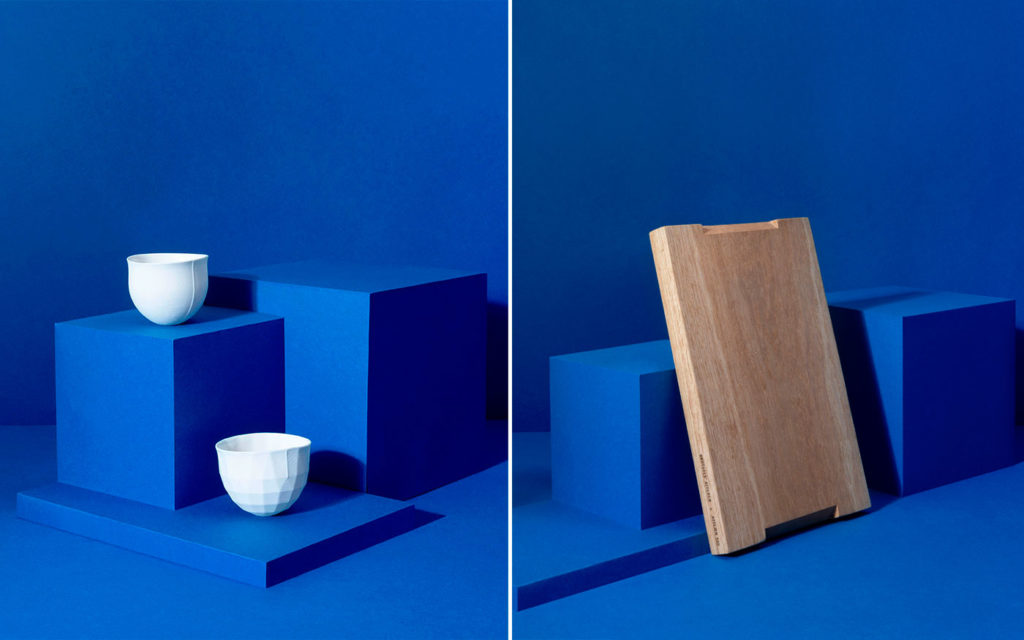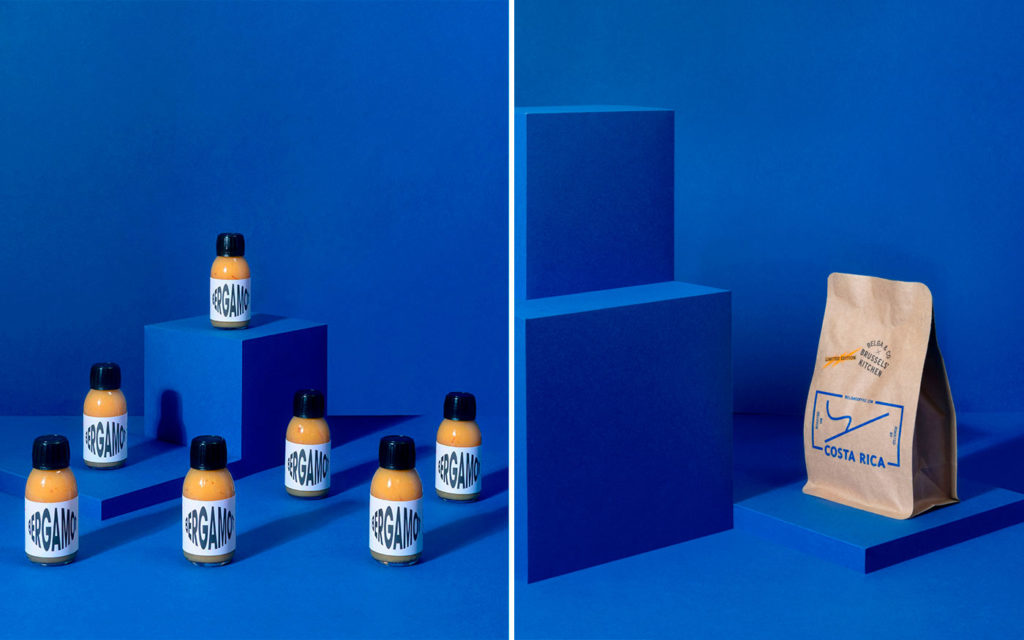 A few photos of our Christmas Popup back in 2021, below.