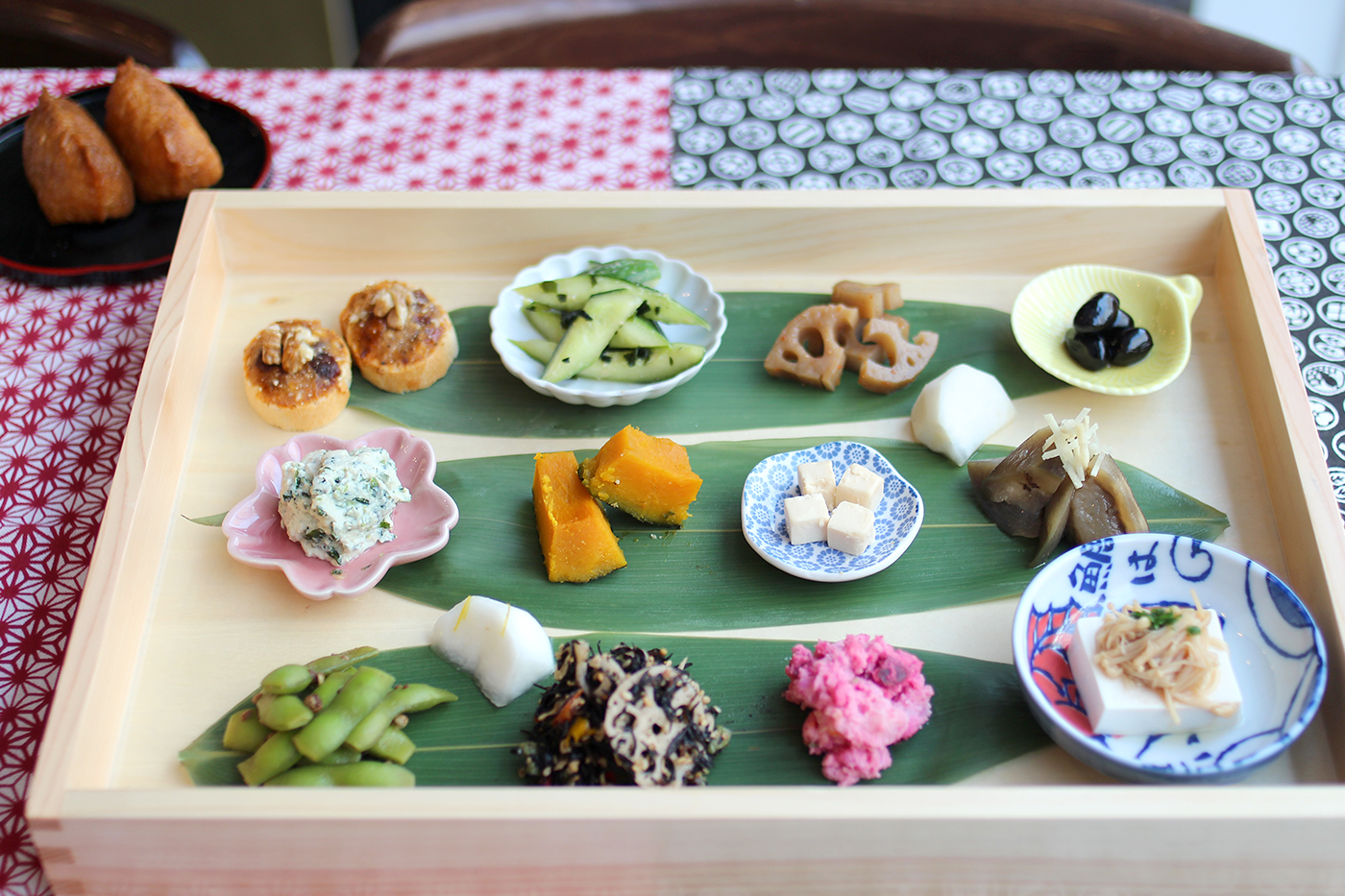 17 rue juste lipse, 1040 Bruxelles
02 770 01 32 – SITE WEB
mon to wed, 12-2pm and 6-10pm
thur and fri, 12-2pm and 6-11pm
sake pairing workshop: 50€
3 sake + 3 otsumami: 20€
You can probably count the lucky few in Brussels who've learned to master the art of Japanese sake – a rice wine between 12 and 17 degrees, miles away from the more known Chinese sake usually served as an after-dinner drink. Same goes for the lucky few who've had the chance to travel to Japan, and try the authentic and hearty Japanese family cooking, far from the trendy ramen bars or expensive sashimi restaurants we know. This is exactly what Sake Bar Brussels is all about.
Less than a month ago, Sake Bar Brussels was opened by Saori in the heart of the European quarters, in what was previously known as Winery Schuman. Wine bottles were replaced by over 100 different kinds of sake, directly imported from small brewers in Japan and exclusively sold at Sake Bar Brussels as the only point of sale in Europe. In the evening, the "sake tasting" set (20€) will allow you to try three different kinds of sake in small quantities (3cl per glass), along with a selection of three otsumami (Japanese tapas) to choose from the bar menu. Once you've had a better idea of what you like, let Saori guide you through the four main categories of sake on her chart: light and sweet, fruity, matured or full bodied (from 6 to 12€ for 9cl). For lunch, the Sake Bar offers a few of Japan's most comforting dishes on its menu: Japanese curry, meatballs or even fish or shrimp fried in panko batter then served in a traditional bento with seaweed salad, lotus root and traditional Japanese rice (15€ in, 13€ out). A vegetarian option is always available as well, along with some Japanese Hojicha tea. And for a deeper dive into the heart of Sake, sign up to one of their monthly workshops, where you'll get to try about 10 different kinds of Sake, and learn all about its history and how to best pair it with food (50€ for 2 hours). The first real Sake Bar just opened in Brussels, and without a doubt one of the best spots to get a real taste of Japan.