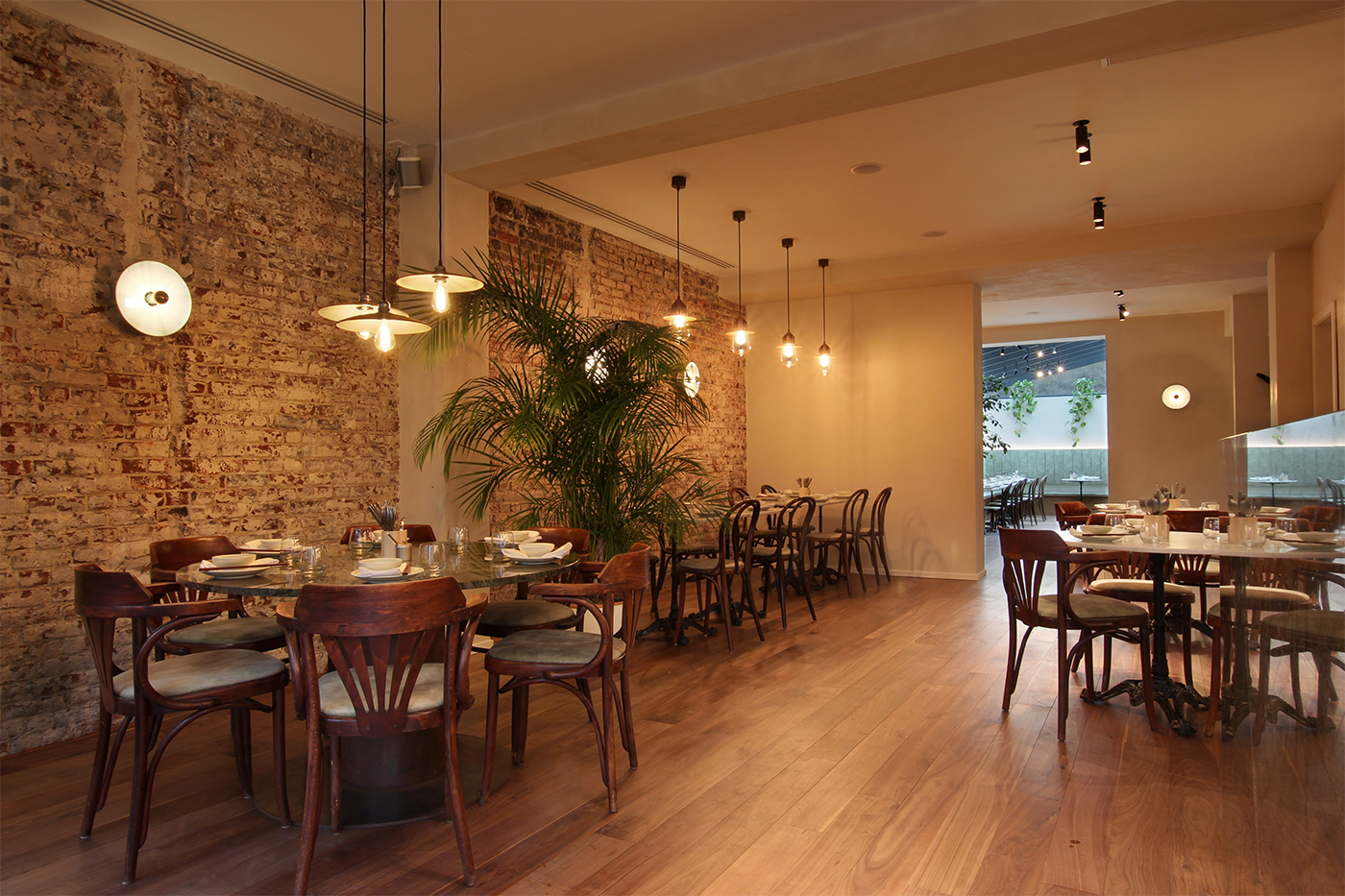 21 rue dejoncker, 1060 saint-gilles
instagram
du mardi au samedi,
de 12h à 14h et de 19h à 22h
small plates to share : 6€ – 24€

cocktails : 10€ – 13€
We decided to try Nénu the very first day they opened. For most restaurants, that could have been a serious mistake – and maybe even a bit of drama. We walked armed with patience and tolerance, and ready to forgive mistakes – big or small – that could come or way. None of that was necessary. Yet our expectations were quite high, to say the least. Between Ötap – you'll recognize the style of the architect without a doubt -, Old Boy and even Chinese Tuxedo in New York, for those who may be familiar, Nénu had us wait for its opening like no other restaurant had so far in Brussels.
But let's start at the beginning. We already new Nénuphar of course, quite an institution for Vietnamese food in Roodebeek, owned by the dad. Though the style and the whole place is quite stuck in time, the food, however, is excellent. When the son Tutu told us about his project of opening his own restaurant – around small plates to share, with a cool interior, fun things to eat and even funner things to drink – the countdown started. Up until Tuesday night, the big night. First, everything was gorgeous. Bistro chairs covered in olive green fabric, hanging lamps, the huge bar by the entrance in green marble, the plates or even the kitchen – which is open of course. We literally had sparkles in our eyes when we took our seats. Then, came the menu, short like we like it, Vietnamese, yes, but far off the beaten tracks. We tried clams with a sauce so good we drank every last drop of it, with the help of a giant churro served along. We also had razor clams, pork belly, lamb in La Lot leaves, eggplant, bone marrow, salt and pepper fried calamari, grilled okras with spicy tofu sauce, steamed banh cuon and more. Without any exception, everything was simply excellent. With that we had a Saigon Mule made with Sake and a Gin & Tonic with chili and grapefruit, followed closely with delicious red natural wine from Austria, the two glasses of Sake from Titulus. The ultimate touch? The dessert, a yogurt ice cream served with homemade hazelnuts paste and dark chocolate with Sichuan pepper.
What can we say? Nénu was a huge crush, and probably one of the restaurants that will be the hit of 2020 – and more – in Brussels