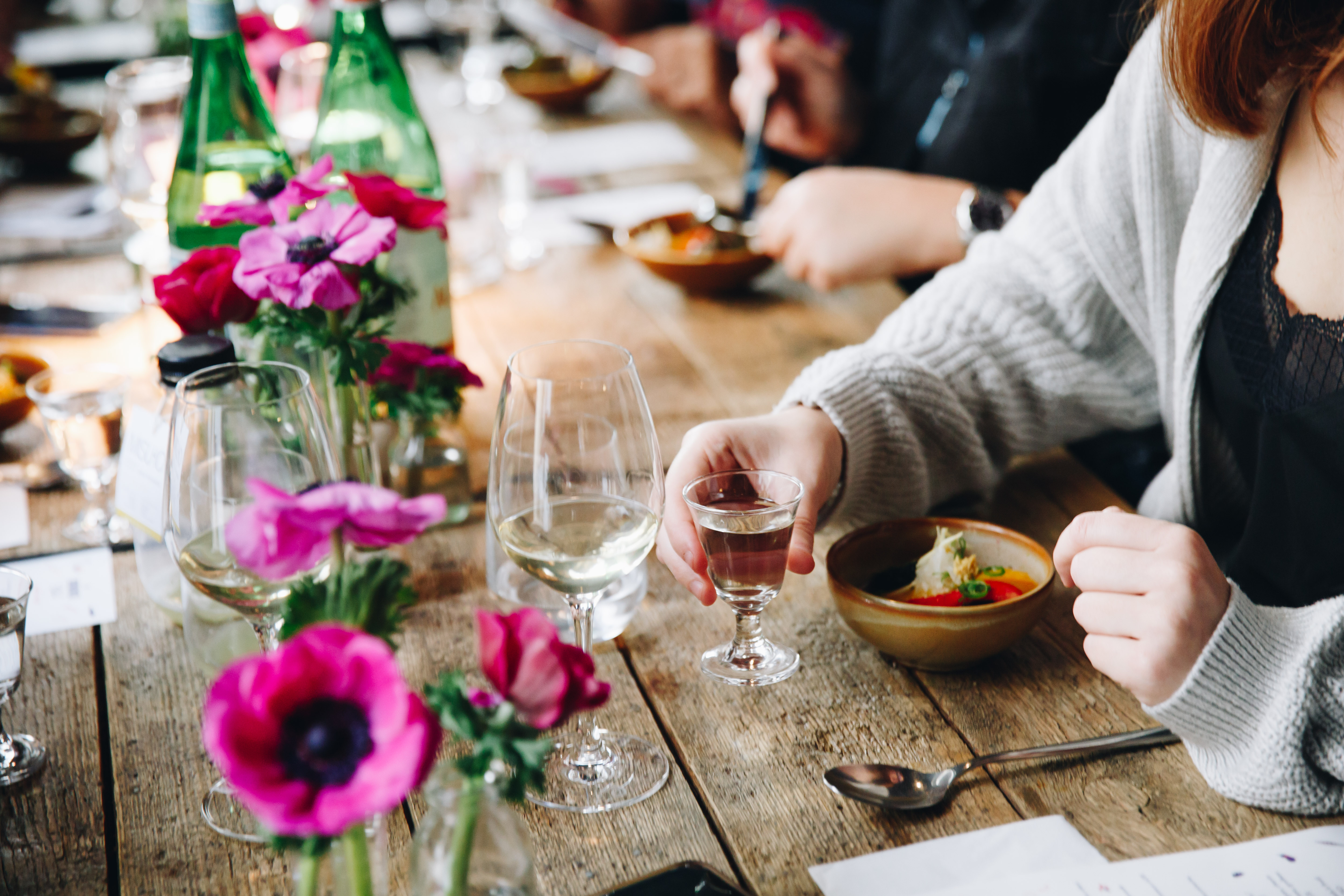 To adapt to the current situation, the Brunch Club has slightly changed – and is now available to take away!
The concept of The Brunch Club Box? Recreate this unique experience in the comfort of your own home
As usual, all the keys elements will be gathered in the box : 7 small dished prepared by 7 Brussels-based chefs, half a bottle of natural wine from Titulus, specialty coffee from Belga&Co to make yourself, fresh juice from BON and flowers from Elodie Love&Tralala.
And a few surprises, of course 😌✨
The price : 45€ per person, everything included (7 dishes + 3 drinks). The Box is for one person, and the menu will be the same format as during the Brunch Club events, with 7 small individual dishes. You can always share it of course, but it would be a shame 😉
You can now order the Brunch Club Box for December 6th here
One Box = one registration form = one person.
If you'd like to order multiple boxes, please fill multiple forms, using the same name each time.
The pick up will be on the 6th of December at restaurant Auberge des Maïeurs (1 Parvis Saint-Pierre, 1150 Woluwé), from 10am to 12pm
The concept of the Brunch Club : Each month, Brussels' Kitchen gathers 7 chefs from Brussels around a unique vegetarian tasting menu in 7 courses, paired with natural wines from Titulus Pictus, organic cold pressed juices from Misuko and coffee from Belga & Co.
Two shifts of 40 guests, at 11am and 2pm, in a laid-back and warm atmosphere, at Humphrey.
Next Brunch Clubs for 2019 below. Find also each brunch on facebook under tab "events" of our facebook page right here.
– October 11th 2020 – at Humphrey – book here
– November 15th 2020 – at Humphrey  book here
– November 29th 2020 – at L'Auberge des Maïeurs – book here
– December 6th 2020 – at Humphrey  – book here
Practical info :
• Where : at Humphrey restaurant, rue Saint-Laurent 36-38, 1000 Bruxelles
• What : a vegetarian tasting menu in 7 courses, drinks included (juice, natural wines, coffee)
• How much : 45€ pp
Vidéo Hailing Wang / Photos Vivi Pham