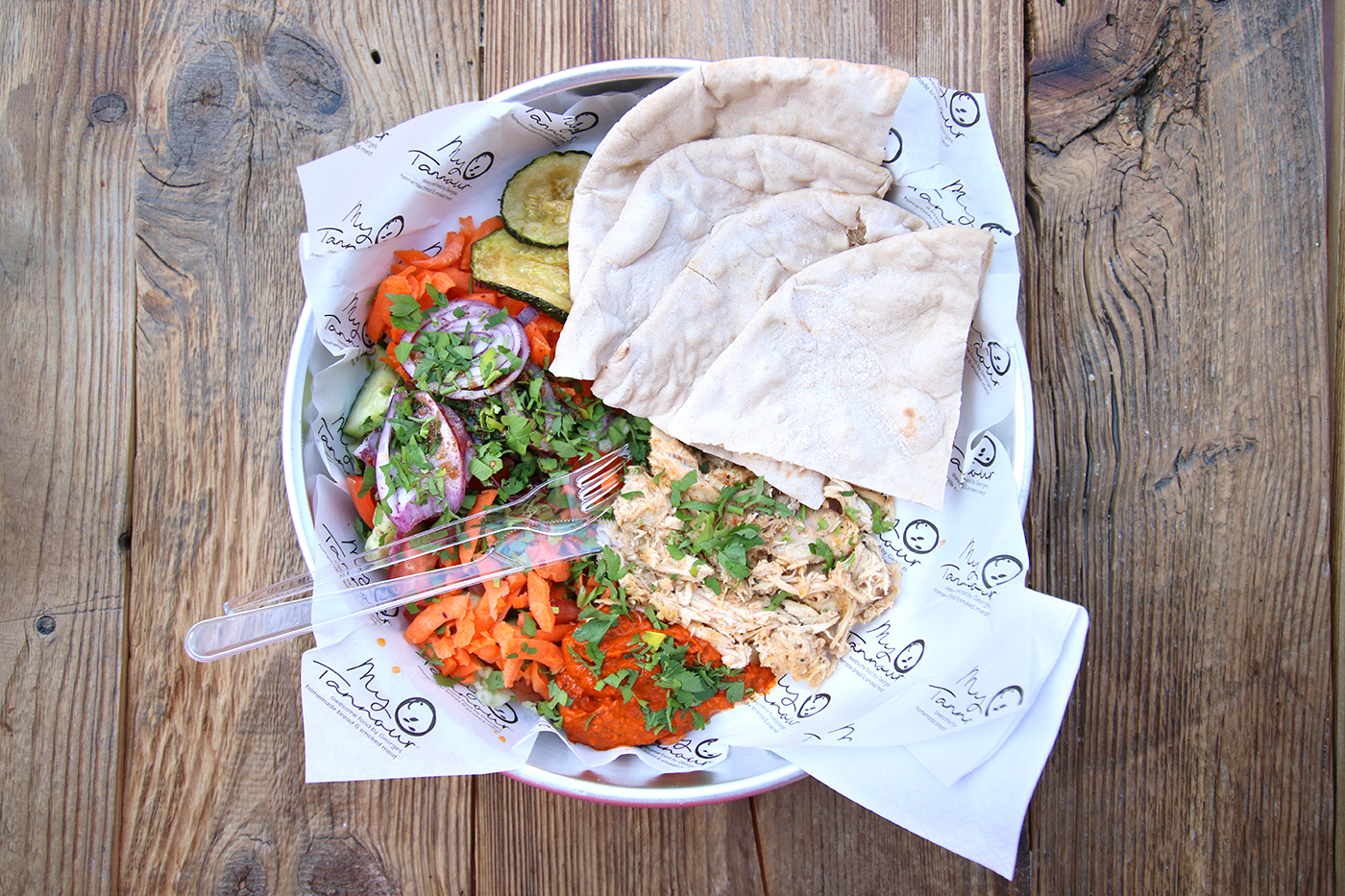 the articles you've read
the most in 2019
and kept on coming back to

 
Let's keep going with last years' / this new year's top 10! Here, the top 10 articles you've read the most in 2019. Maybe even those which, after a search for a specific place in mind in the vast internet, let you to discover Brussels' Kitchen, who knows?
Let's get straight into it, and I must admit, I'm very curious to see which of those will remain in the top 10 of 2020!
And in case you haven't seen my latest post on Instagram, I wish you all the best for this wonderful new year, with lots of exciting projects, but most of all, true moments of happiness!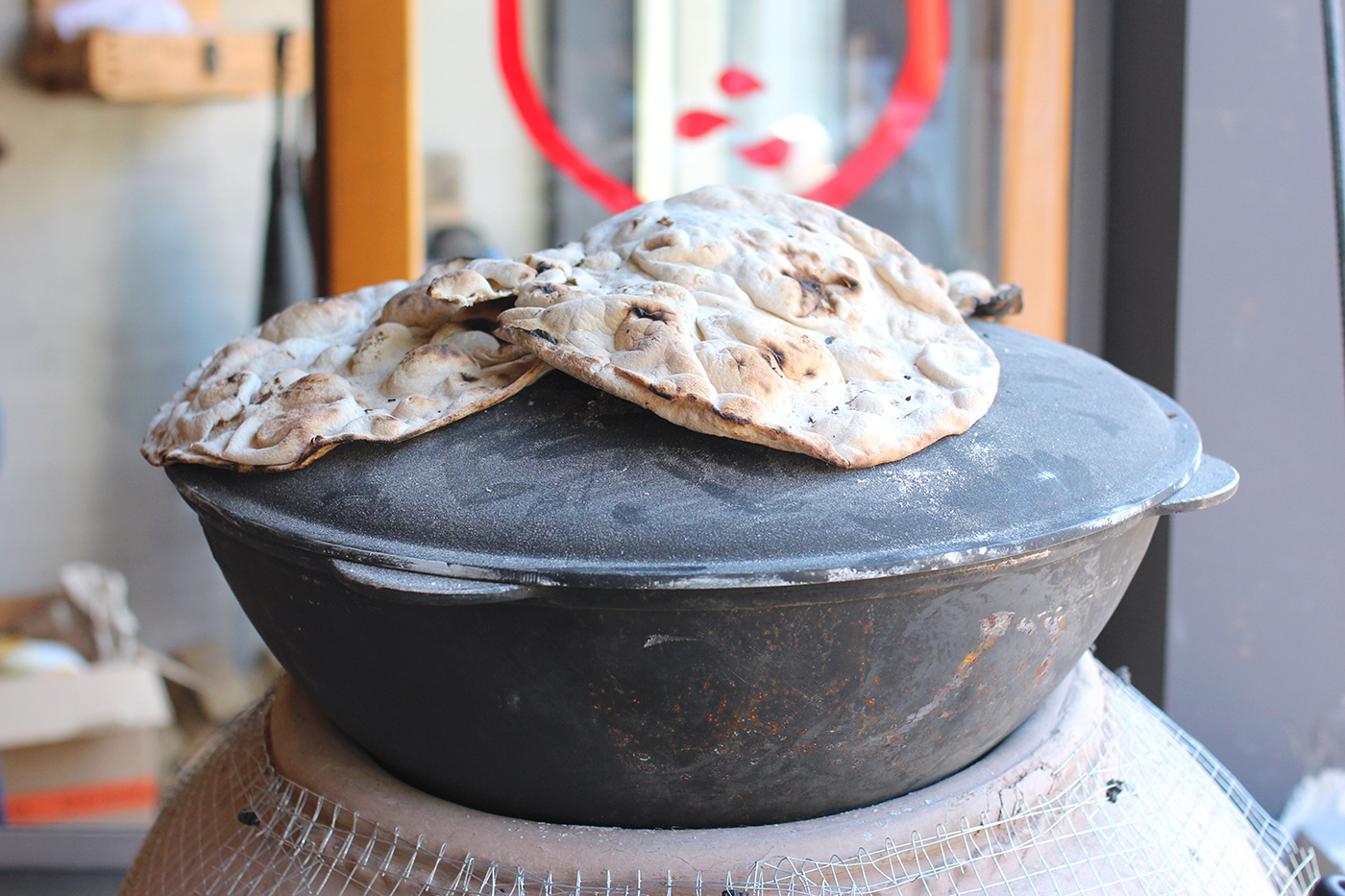 1. My Tannour
The day we first wrote about it was the day we beat the number of views we ever reached on Brussels' Kitchen (recently beat by Nénu). And that says a lot. Since then, nothing has changed. If you manage to arrive around 5pm, you might get a chance to avoid the line. If not, prepare to be in for at least 45 minutes – but what's 45 minutes for a tannour from My Tannour really? Not much.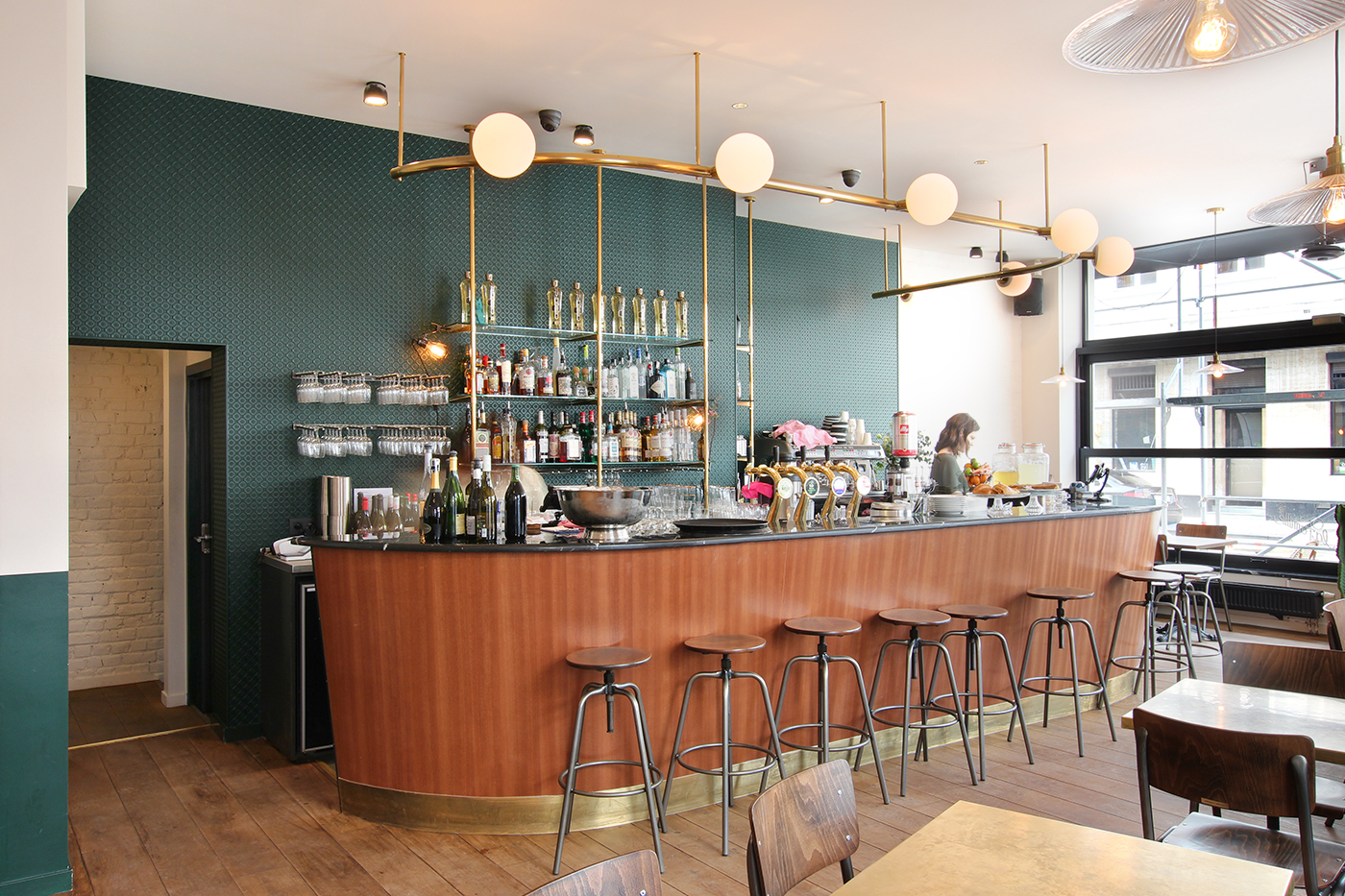 2. La Famille
Third of a series of successful venues – after the Takumi Japanese eateries and the meat joint La Meute. La Famille has got everything we love about a day café and a night bar. Cool interior, good menu, from morning till dawn. Oh, and amazing shrimp croquettes.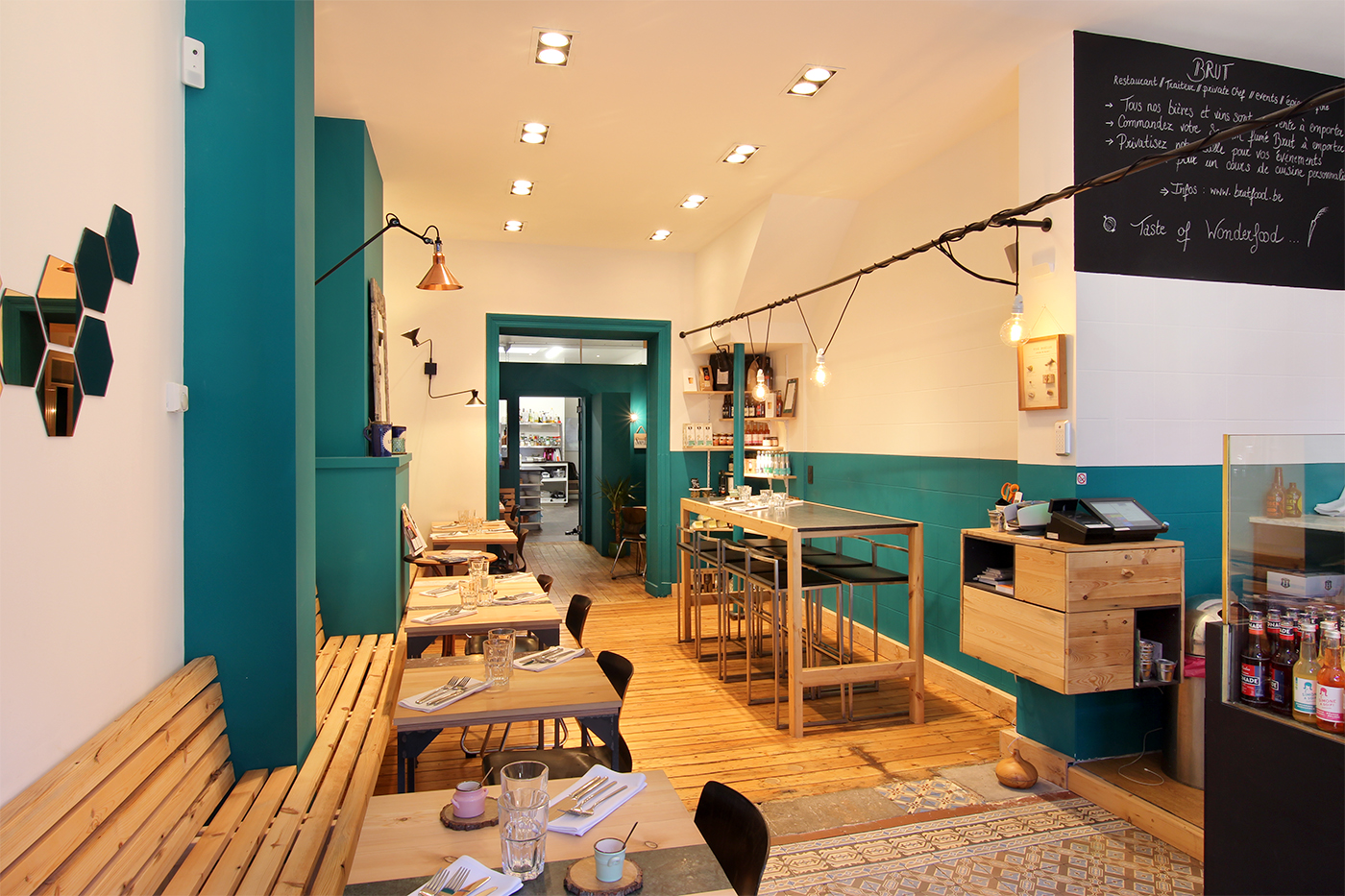 3. Brut
Brut was such a fantastic discovery for 2019! We're not surprised, and even super happy, that you gave them the same warm welcome. The food is amazing, the atmosphere extremely laid-back and friendly and the team simply adorable. Just one thing, you'll have to book in advance to get a table on a Friday night – the only night of the week the restaurant is open.
4. Nénu
Nénu, finally. A name we've read on the lips of every Brussels-based foodie who likes to talk about food just as much as eating it. Small plates to share, authentic Vietnamese cuisine with a subtle twist to it, a gorgeous interior, cocktails, and a super cool team. We can't help going back. Again and again.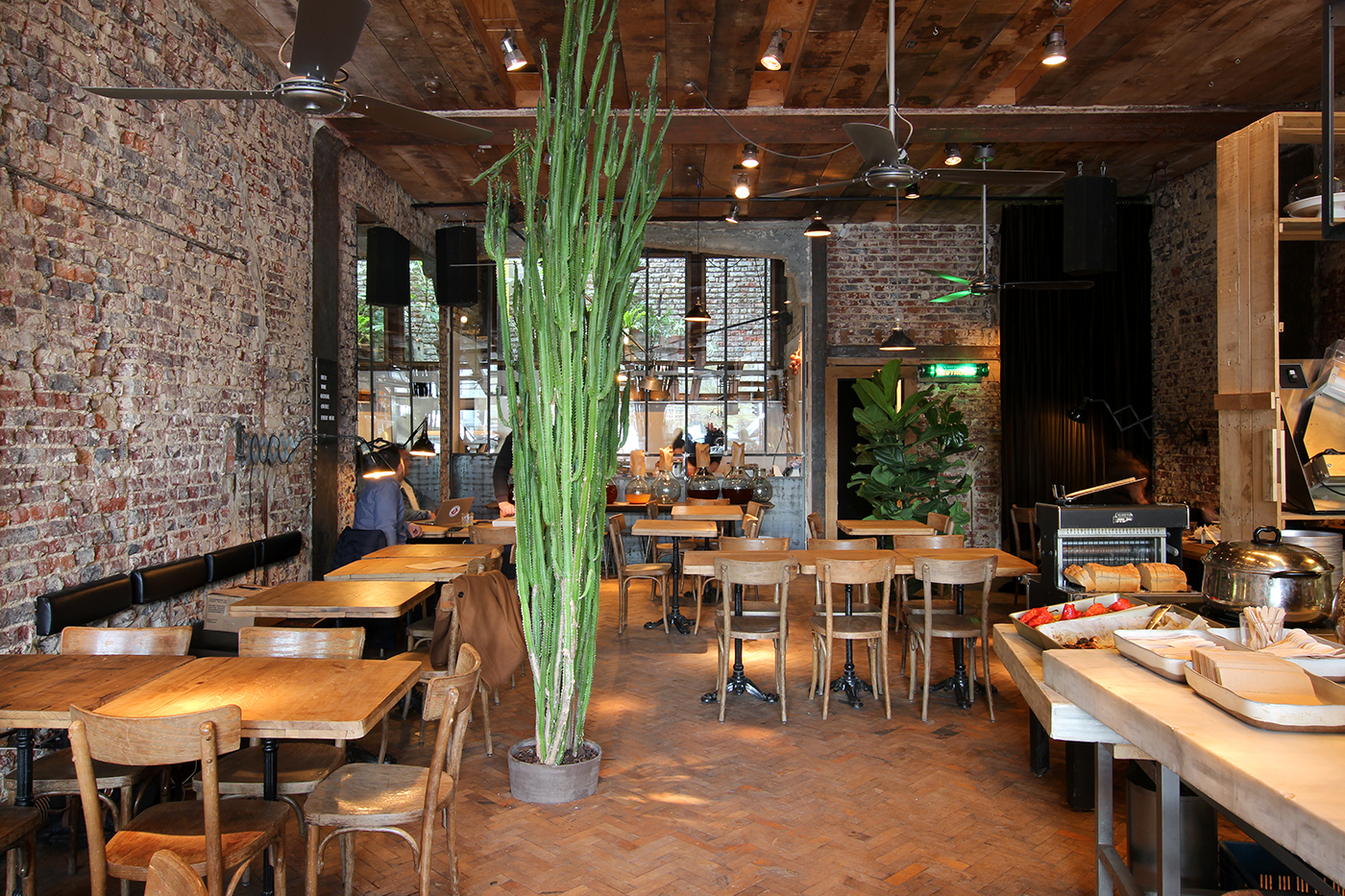 5. Robinet
The latest opening by Frédéric Nicolay, after a few in the same neighborhood. Robinet, the one that stuck, and for which we can already imagine a long and healthy life. First, the interior is simply beautiful – though that's almost unnecessary to mention given the name of the owner. Second, the coffee and the baristas are amazing. And that's a real match.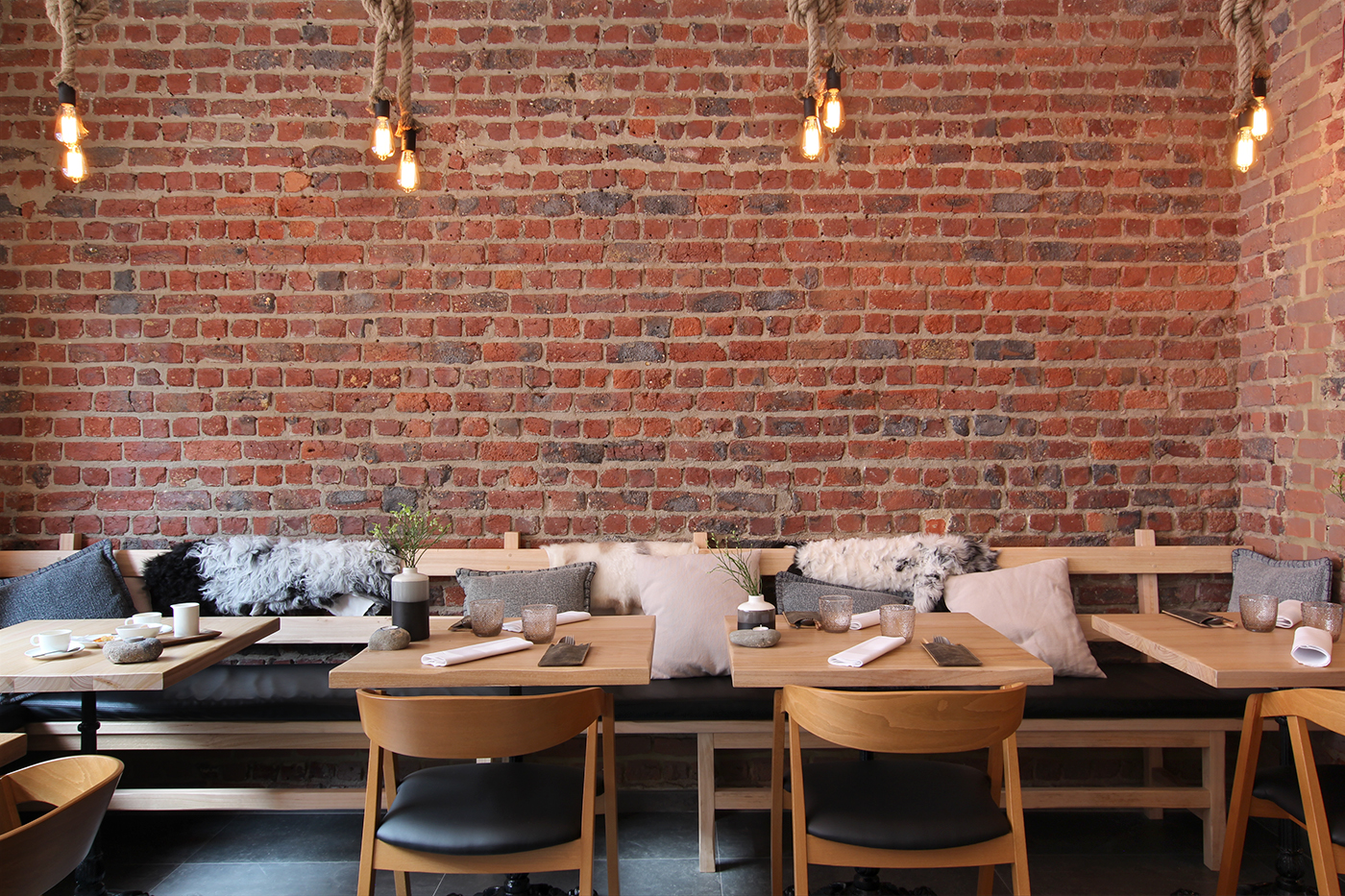 6. Coquum
What a warm welcome you all gave to Coquum! We still remember your messages when we published the article. A few streets away from Stockel, the venue clearly stands out by its style and fine cuisine. An affordable lunch menu, but mostly, a great tasting menu perfect for an evening date. Served in a beautiful scenery, Scandinavia-inspired.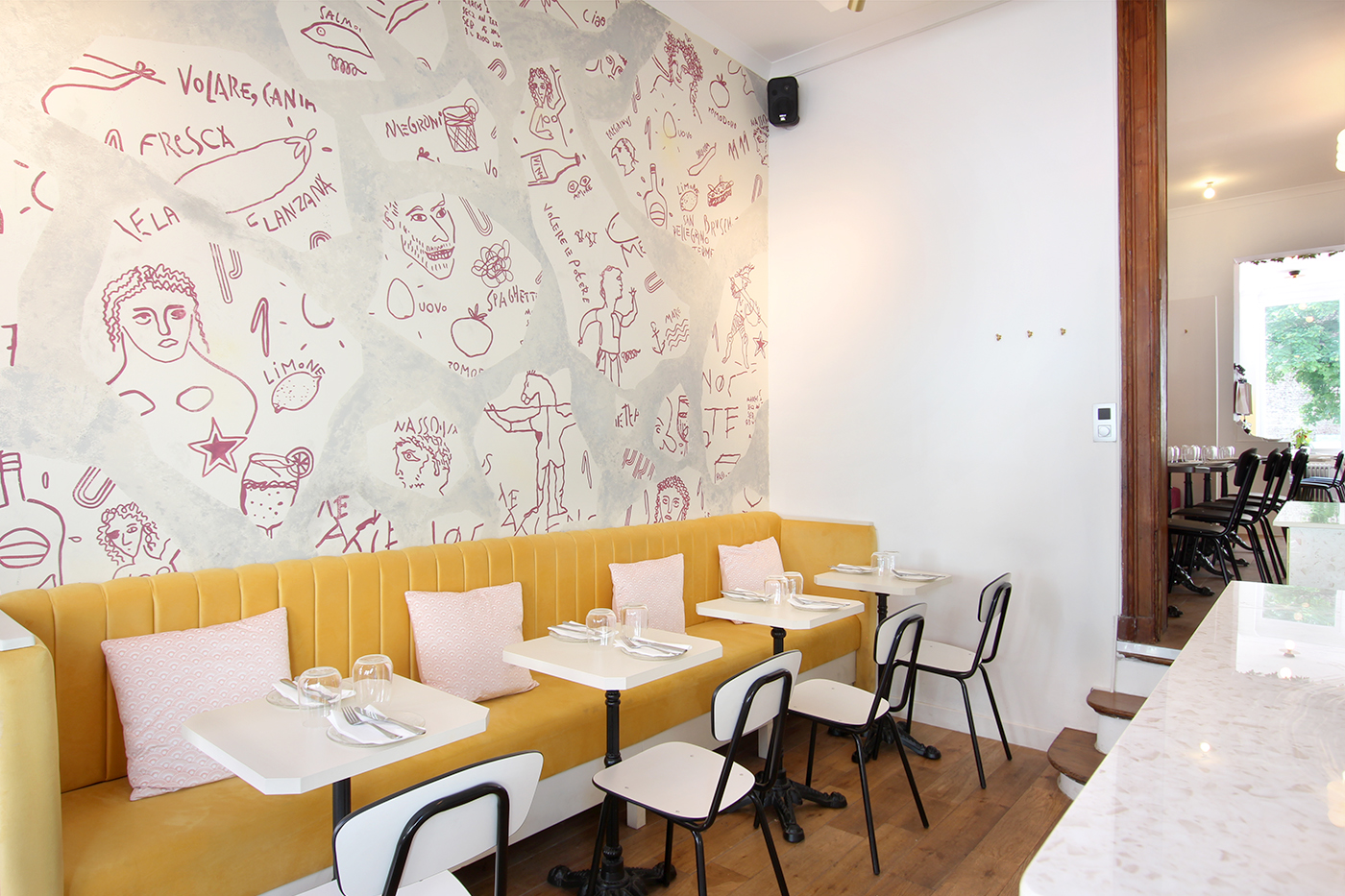 7. Primo
This small restaurant reinterprets Italian classics, with freshly made pastas. It was directly a hit, and a place we started going back to, often. You too, apparently. Something tells us that with the coming spring, it'll be even more successful when its garden will be filled with a sunlight.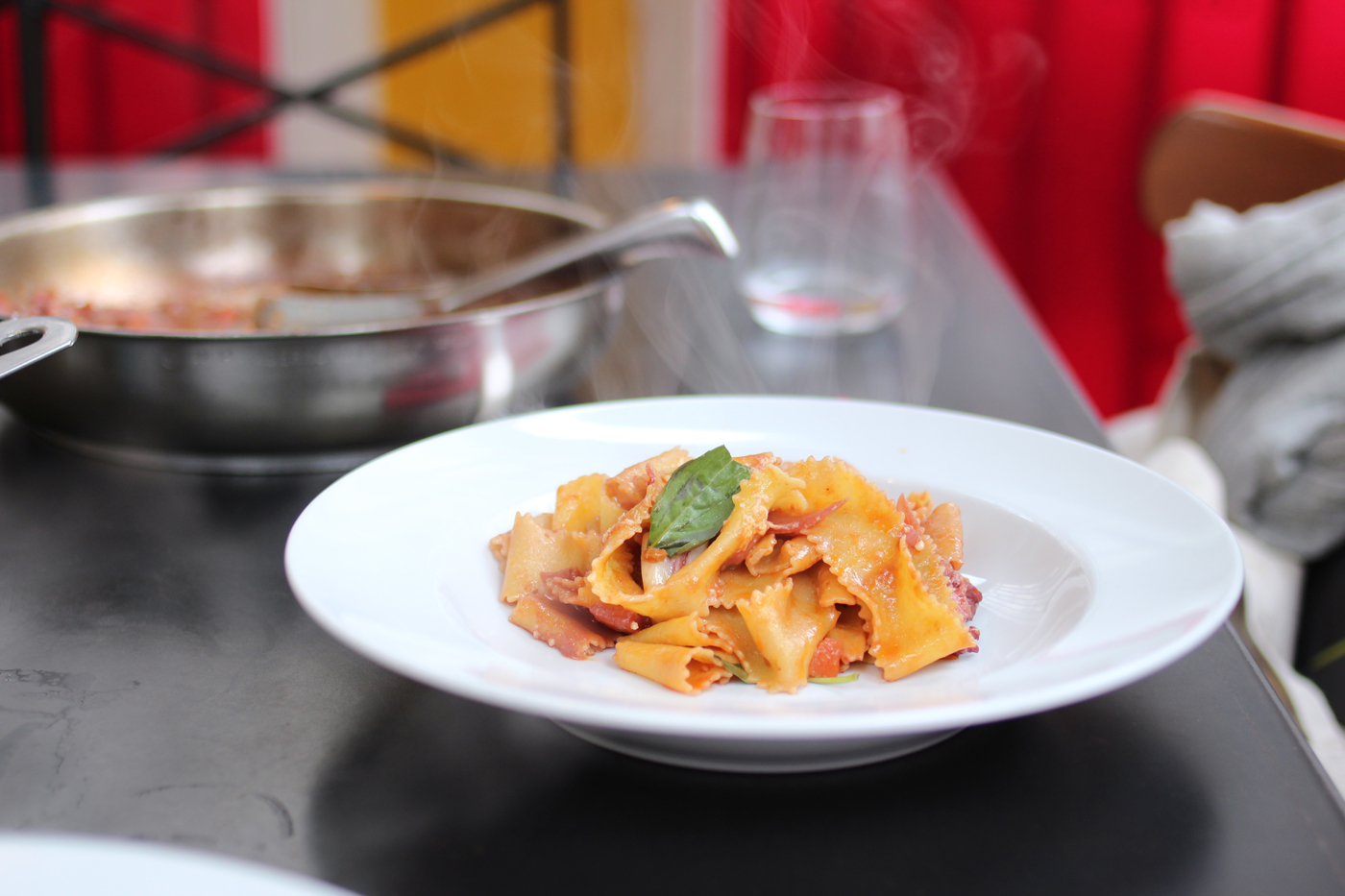 8. Nuovo Rosso
Nuovo Rosso, such a classic. This restaurant didn't open in 2019, nor in 2018, but is still as successful as if it had opened yesterday. Top 8 of the visists on Brussels' Kitchen, but definitely among the top 3 of the best Italian pastas in Brussels. Served in a hot and steaming pan on the table, with portions big enough to take half of it home with you as you go. Pure happiness. The pappardelle alla salsiccia are, still, one of the bests.
9. Le Brunch Club
Among the 10 most read articles! We are just super happy to realize this.
The Brunch Club has been existing for over 2 years now, and we're almost ready to celebrate its 25th anniversary! Each month, it's a unique experience I wouldn't trade for anything in the world. Strong bonds are created with you, with the chefs. And yet even more food experiences. If you still haven't taken part in one, here is the way.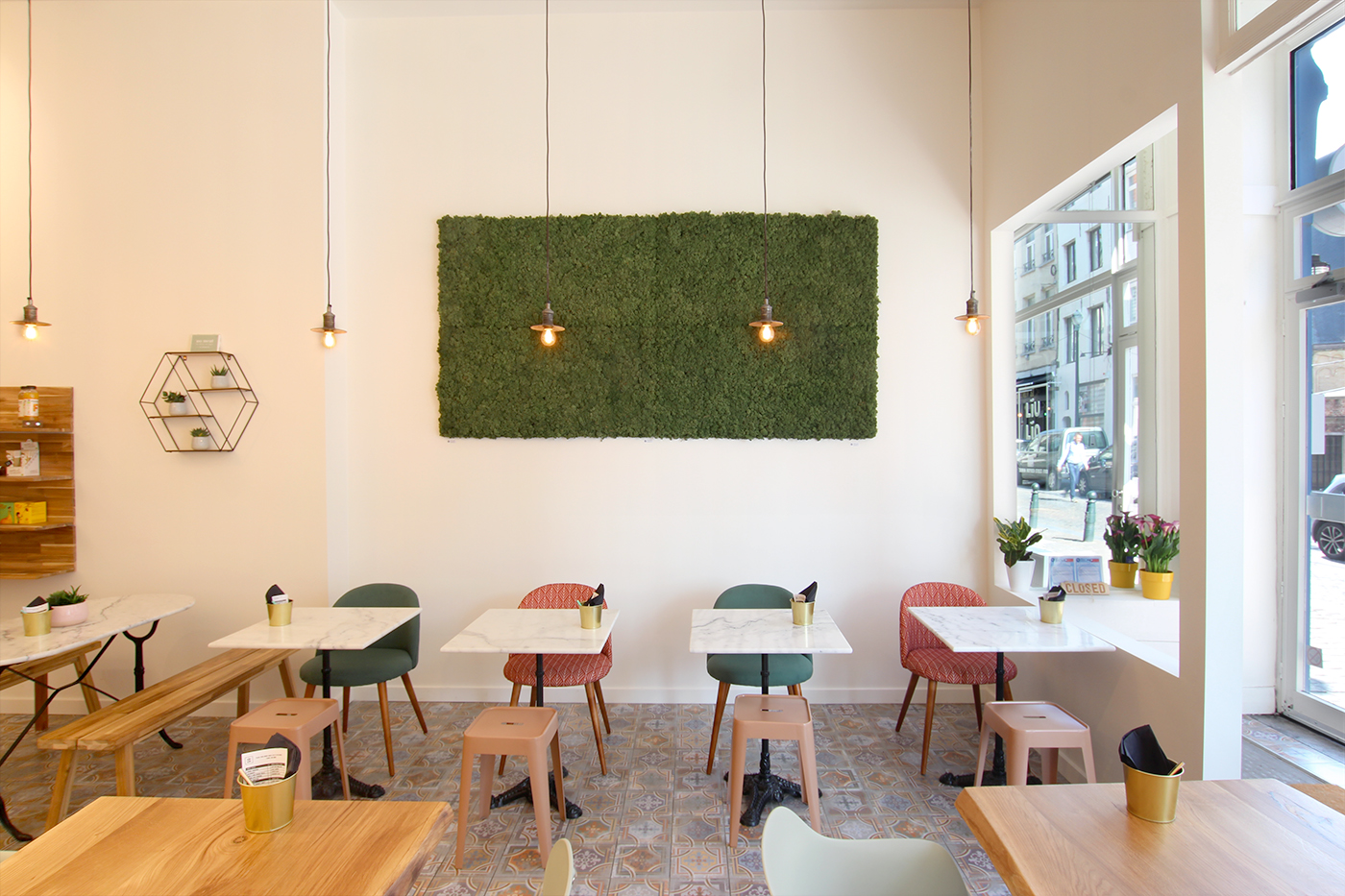 10. Liu Lin
2019 was also the year of great vegan openings – far from all the vegan clichés that may still exist. Tich, L'alchimiste, and Liu Lin. Delicious Taiwanese street-food inspired cuisine, vegan all the way. Really impressive. A restaurant to remember for everyone, meat-lovers included.