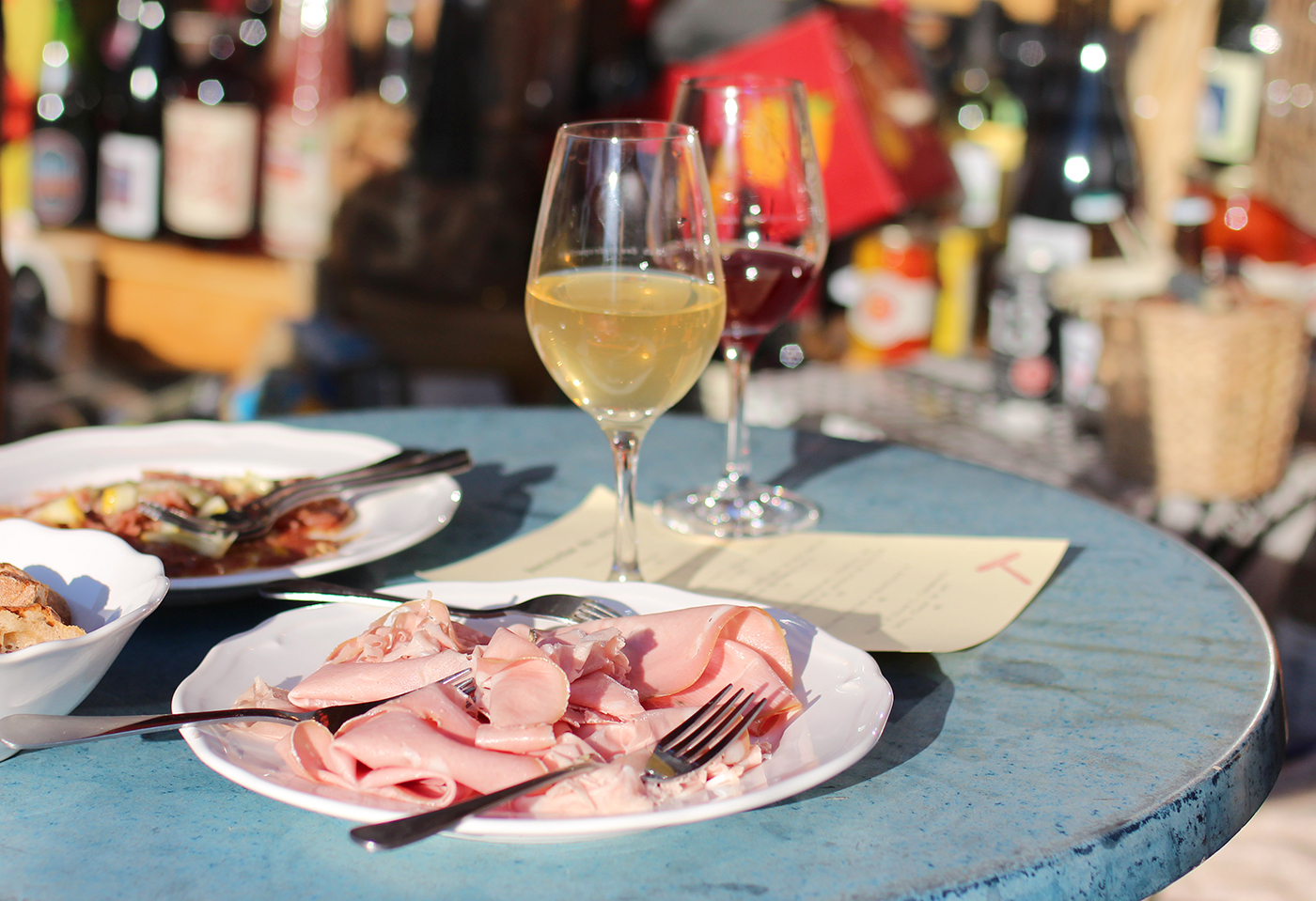 Our top spots
to have a drink
during the two
first weeks of august

 
Last week, we were telling you all about the best gardens and outdoor terraces to eat and drink this Summer – and mostly, during the two first critical weeks of August. 
Obviously, we couldn't stop there. 
We selected for you our favorite spots to have a drink – outside of course – whether it's a super creative cocktail or a glass of natural wine.
Our favorite spot for :
– drinks and a great dinner
– a glass of natural wine in the sun
– a super creative cocktail
– small plates to share and glass of orange wine
– a super cozy and intimate setting
– go home with a bottle
– high lever nibbles to go with your drinks
– discover a new place
– enjoy the sun whatever the time
– a one way trip to the seaside