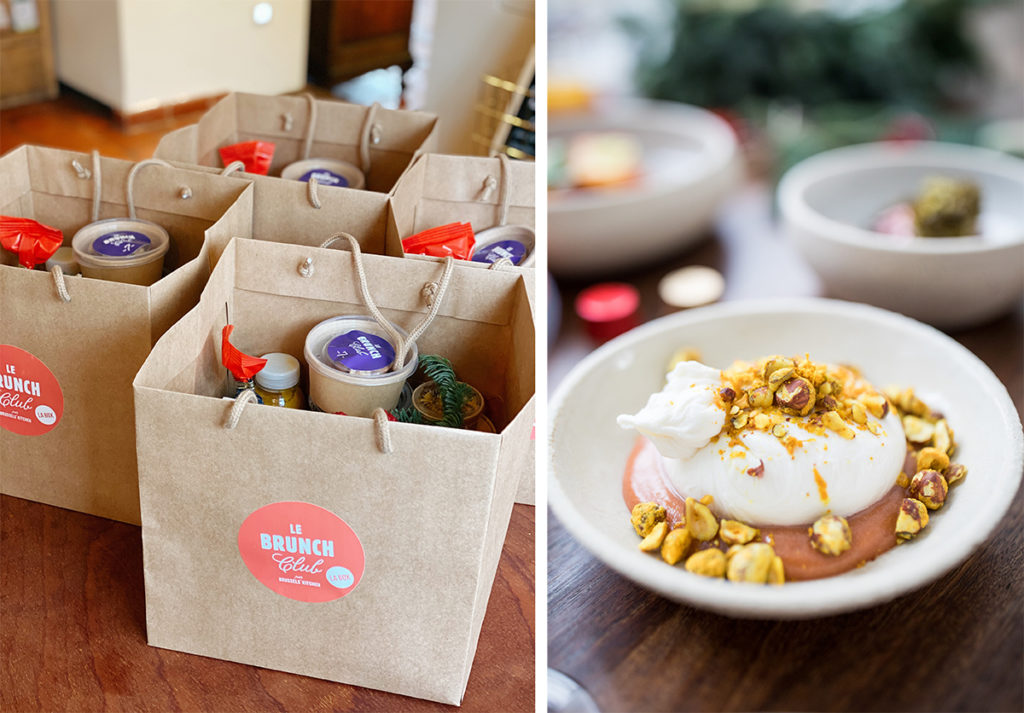 Box Brunch Club
Next one: 22/08
Location: Kitchen 151
from 10 am to noon
Reservations 22/08
Unfortunately, due to the unstable weather, we have to transform the Summer Brunch Club formula of this Sunday August 22nd into a Brunch Club Box to take home and enjoy.
The pick-up of this Box will take place on Sunday August 22nd at the restaurant Kitchen 151 (Chau. de Wavre 145, 1050 Ixelles), between 10am and 12pm.
The idea of the Box? To recreate the unique Brunch Club experience in your home as best as possible! ☺️


As usual, all the highlights will be there: 7 vegetarian dishes prepared by 7 Brussels chefs and drinks (with or without alcohol), and some other surprises ✨
The chefs on August 22nd 💥
– Kitchen 151
– Le Local
– Ma Jolie
– Pitasserie
– Kroket
– Chouconut
– Forcado
The price: 48€ per person all included (7 small dishes + drinks)
Feel like Brunch Clubber at home while supporting Brussels' Kitchen? It's over here! 💥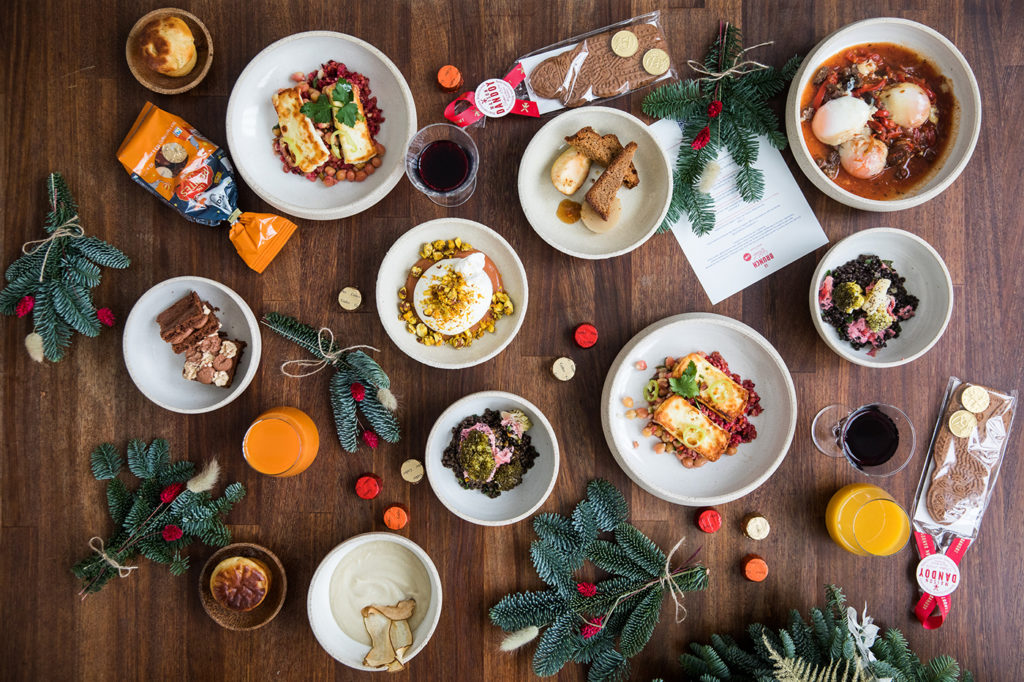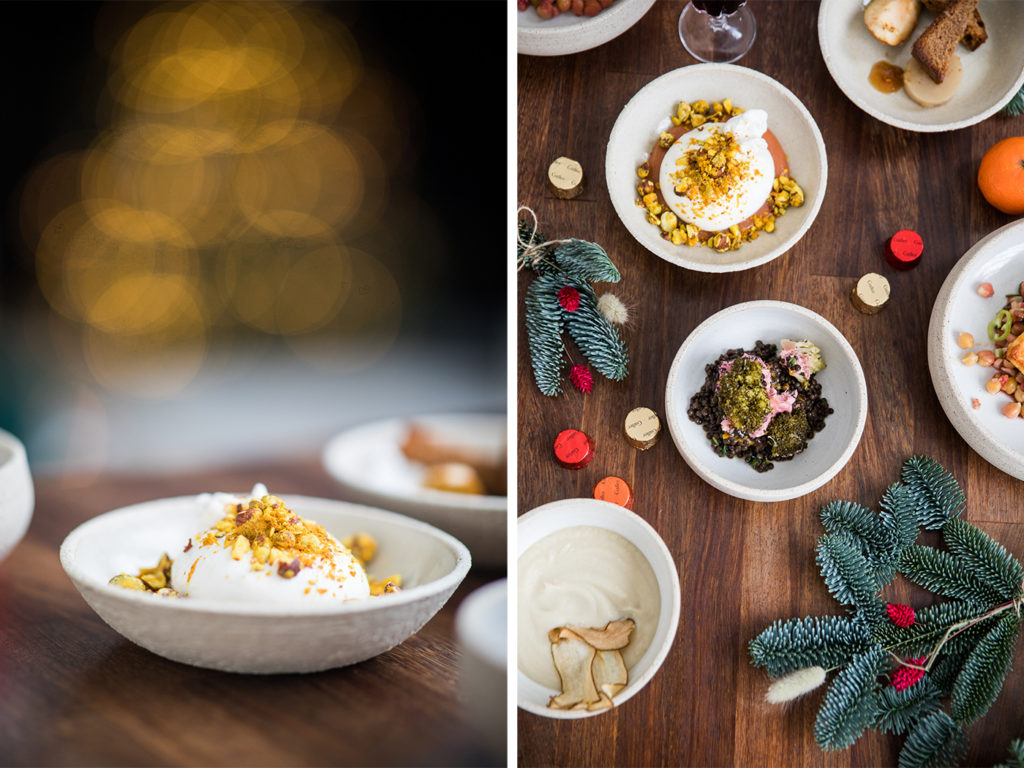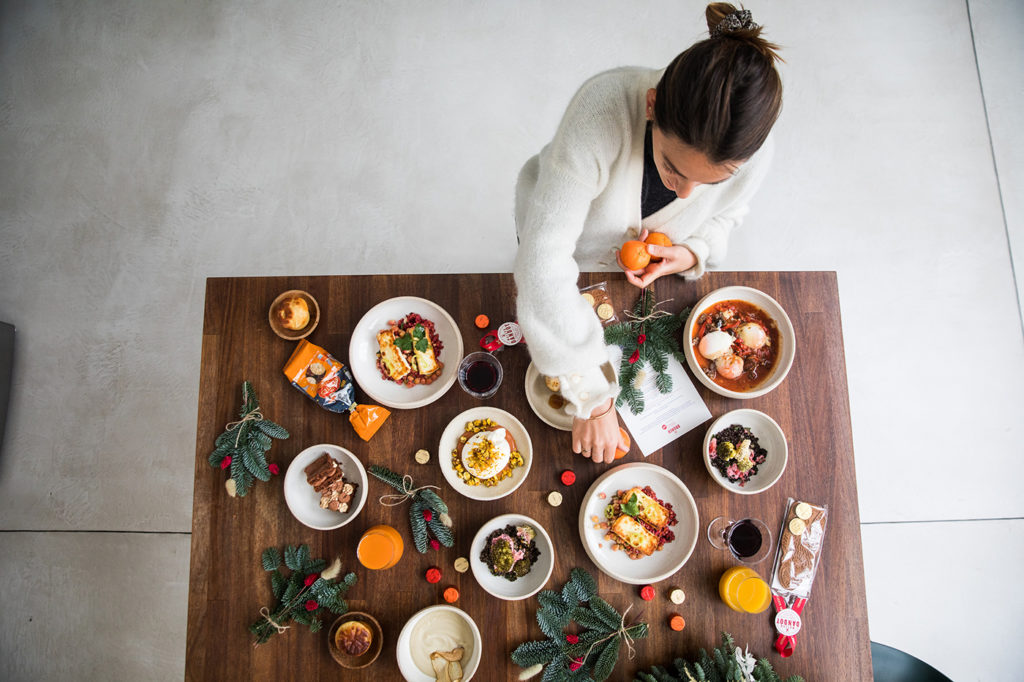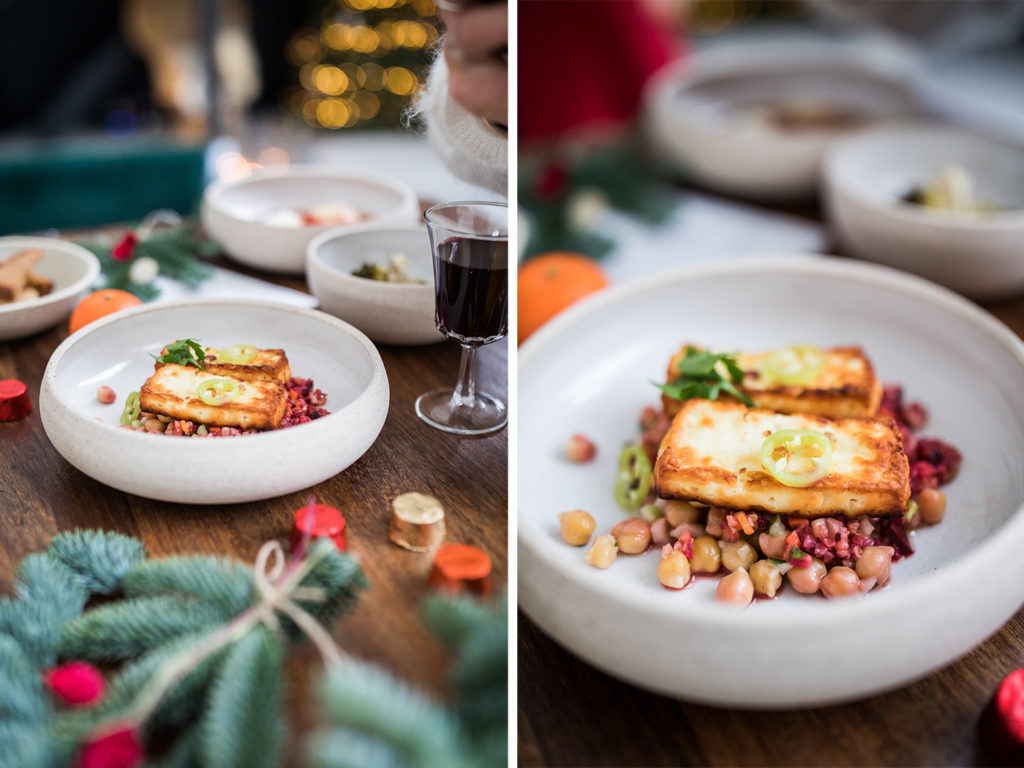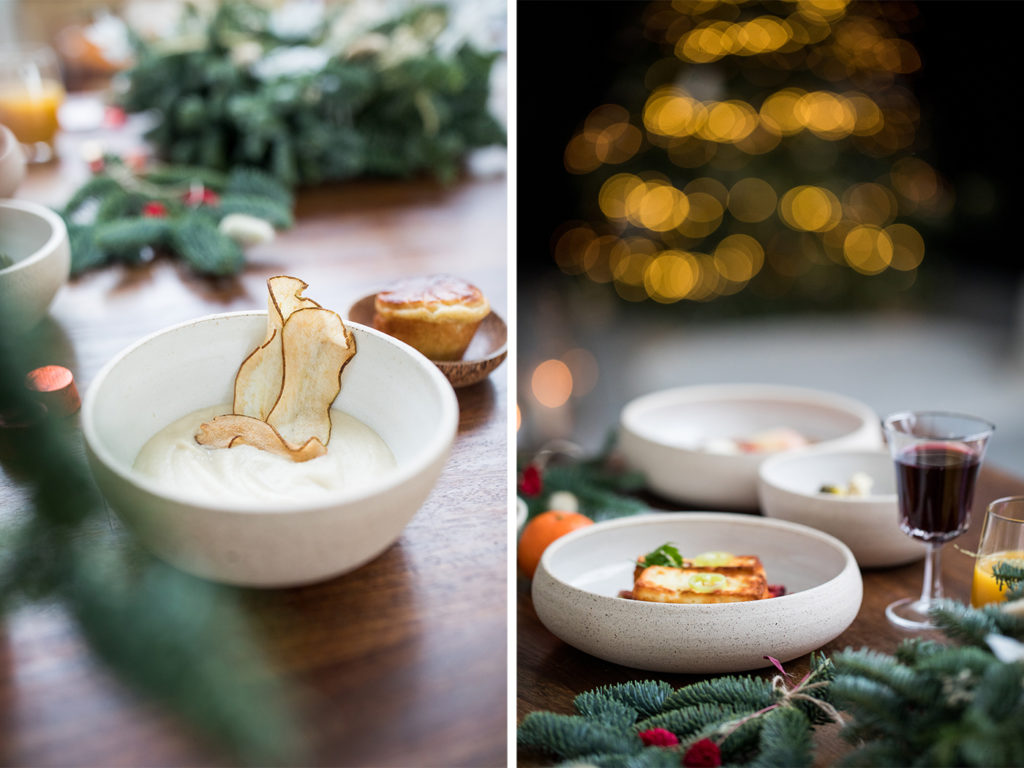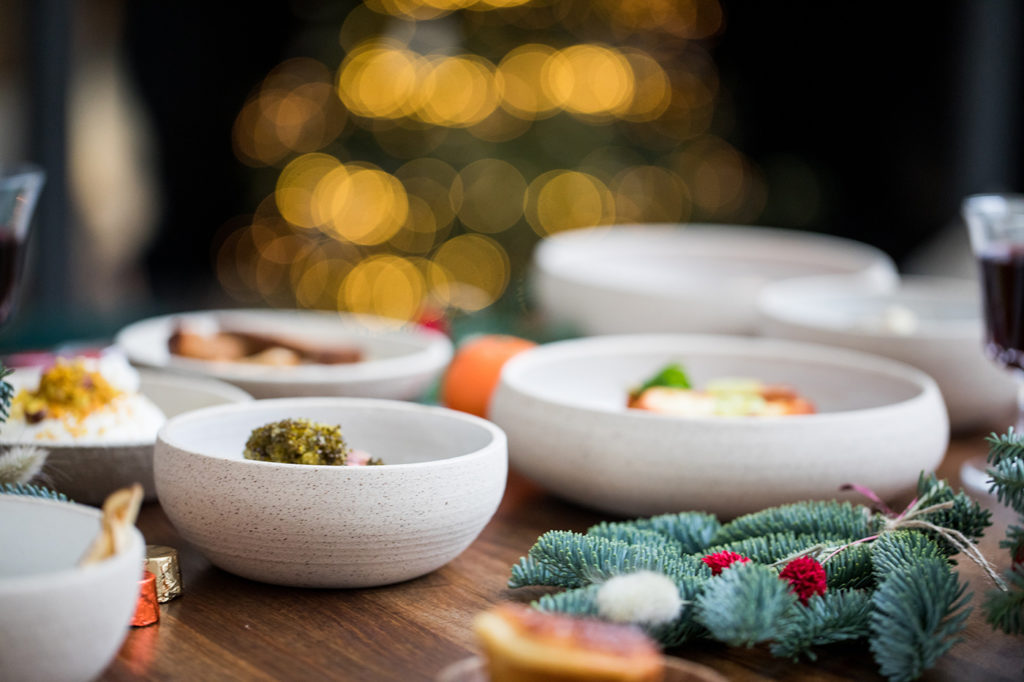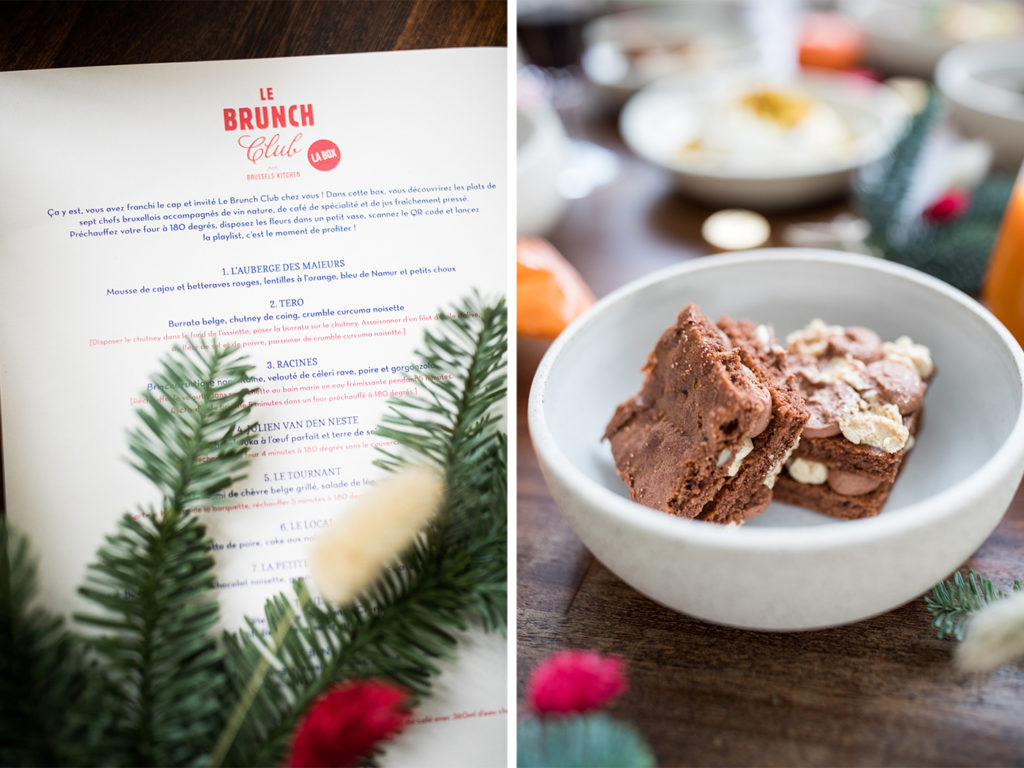 Crédit photos: Alohafred