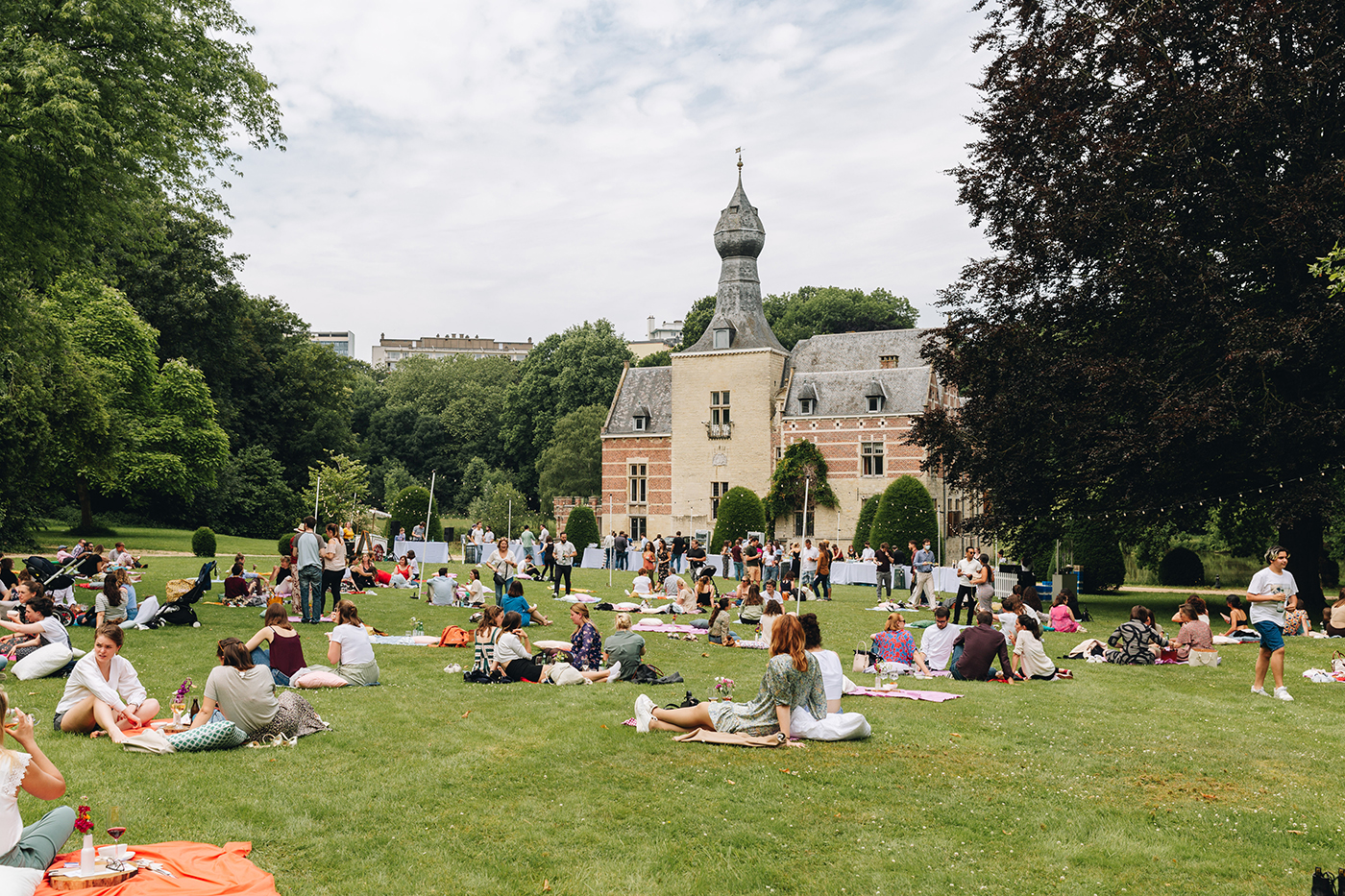 le brunch club de l'été
June – September 2021
next one : 22nd of August
château de rivieren
brunch club 11am – 5pm : 65€
reservations August 22nd
reservations yoga
After a few super-successful events in 2020, Le Brunch Club de l'Eté is finally back at the Rivieren Castle, a few minutes away from the Koekelberg Basilique.
But what is this event all about? It's a unique event in an amazing setting, where you'll get to enjoy 7 dishes served by 7 chefs from Brussels together with your friends, while sipping on a glass of Spritz. A unique experience halfway between a chic pic-nic and a gourmet tasting menu 🥂🌿
The chefs on August 22nd 💥
– Kitchen 151
– Le Local
– Ma Jolie
– Nicolas Titeux
– Habibi
– Chouconut
– Hopopop
The food will be paired with Chandon Garden Spritz or Botaniets alcool-free gin tonic, natural wines from Titulus or Hny flavored water and Kefir Eau Vertueuse, cold brew coffee from Belga & Co, San Pellegrino water and lots of surprises.
A DJ set will be present while you will be enjoying all of this goodness, comfortably seated on picnic blanket and pillows, right under the sun.
The price : 65€, all included.
Want to brunch-club with us under the sun on the 22nd of August?
Head over here to get your tickets for August 22nd 💥.
Beautiful vidéo by Nicolas Leleu at last years summer brunch club at Jolimont Castle
• What: A 7-course vegetarian tasting menu prepared by 7 chefs from Brussels + 5 drinks, with or without alcohol.
• When: 22nd of August, starting at either 11am, noon or 1pm, until 5 pm.
• How: With your friends, your lover, your family, anything : in groups from 2 to 6, seated on pic-nic blankets, sipping on a glass of spritz while enjoying delicious food and listening to great music. In the sun or in the shade of the trees, that's up to you !
• Where: On the lawn surrounding the Rivieren Castle, a magical place with a pond, dating back from the Medieval times.
• How much: 65€ per person, all included.
• Weather forecast: there is one little detail though : Le Brunch Club de l'Eté will either be sunny, or will be postponed to the next weekend. No need to panic though, the weather looks like it's finally on our side ! If it had to be postponed, however, and you wouldn't be able to make it, you would of course get a refund.
• Bookings, here for August 22nd. Reservations open until Friday, August 13rd.
N.B: No refund will be made if you decide to cancel. However, if we have to cancel due to rain, you will be fully reimbursed.
Bonus
For the fittest among you, Kokoon Gateway is organizing a yoga class on the adjacent plain on August 22nd, right before the Brunch Club:
10h – 11h: Morning yoga with Bruce , founder of Pop-Up Yoga Brussels
The class is € 15 and all levels are welcome 🙂
Remember to bring water and a small sweater for meditation (mattress will be provided).
To book, it's here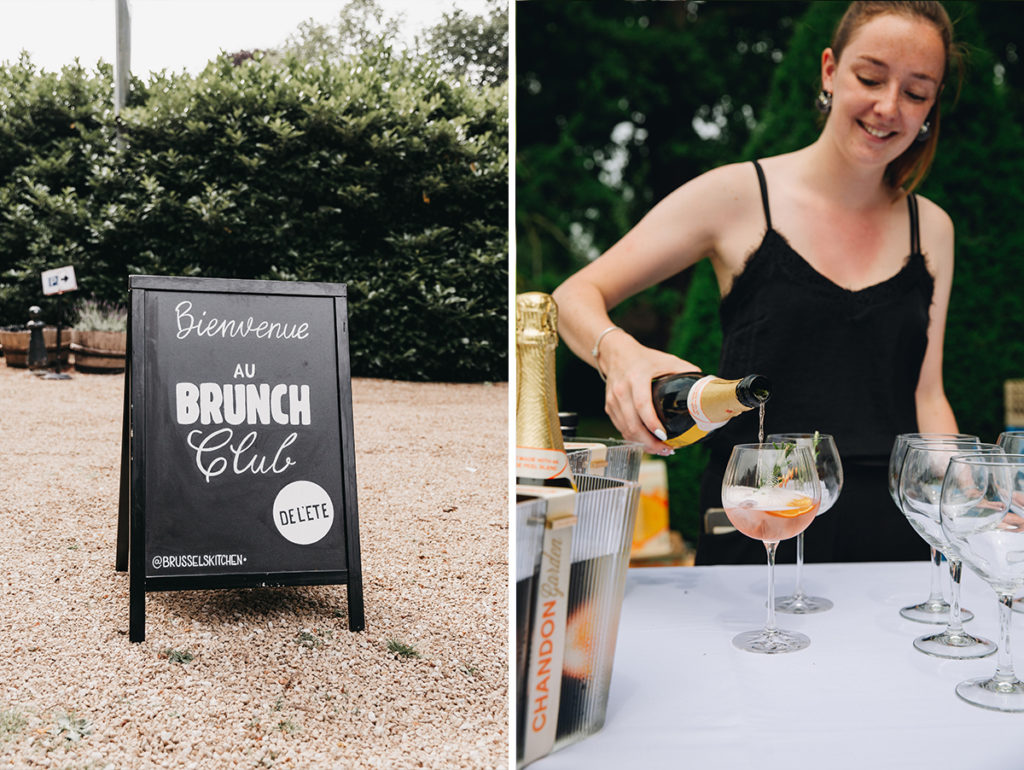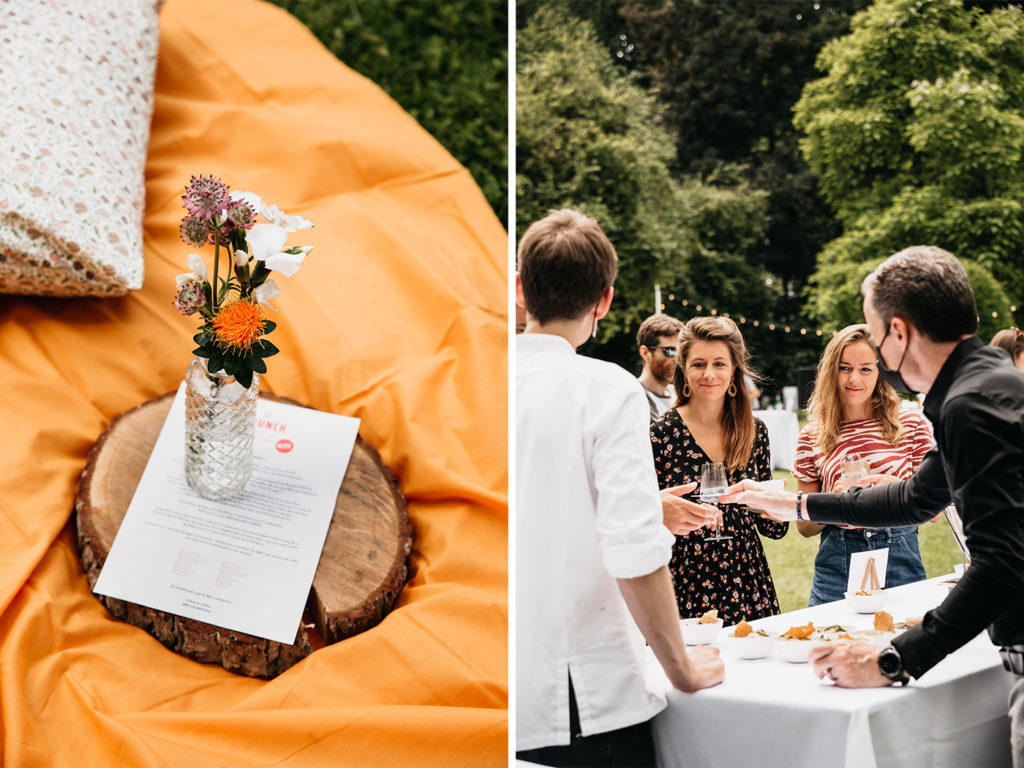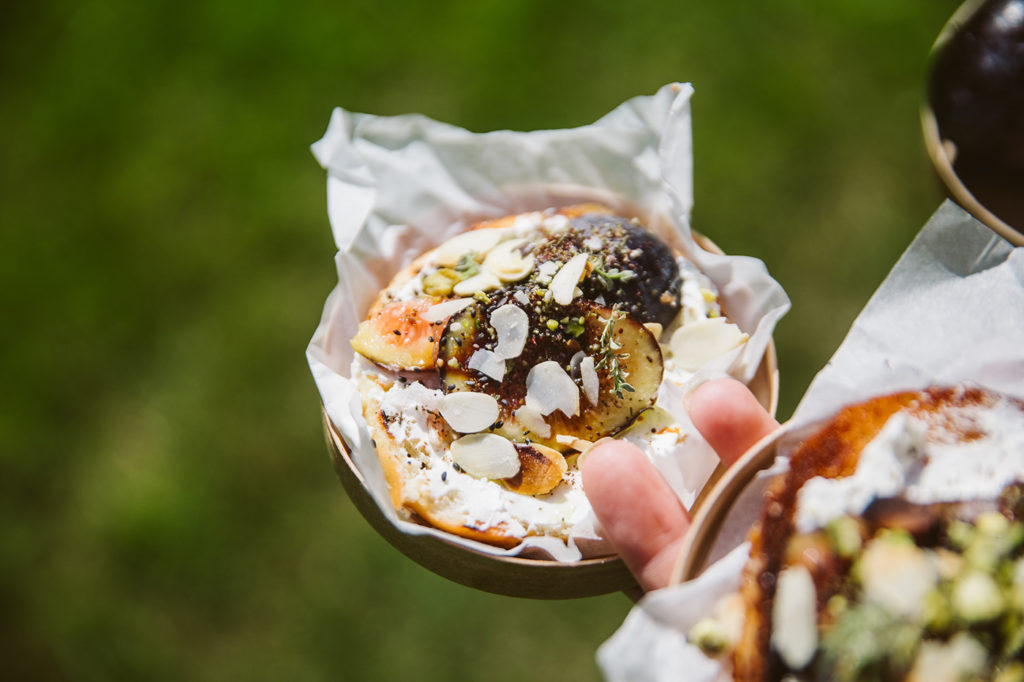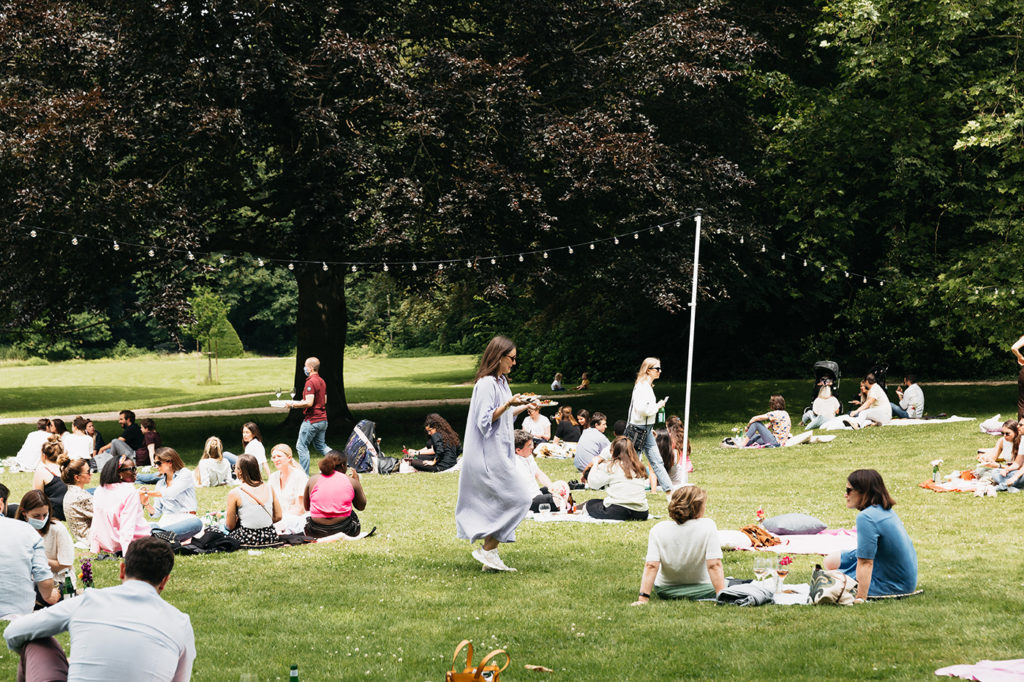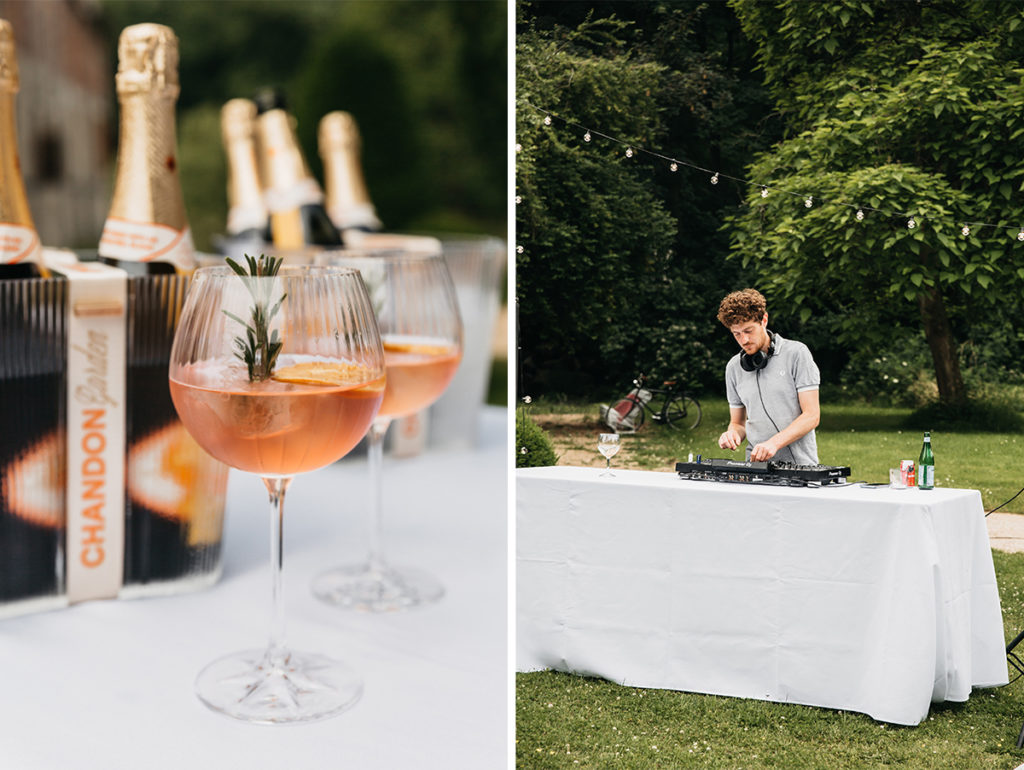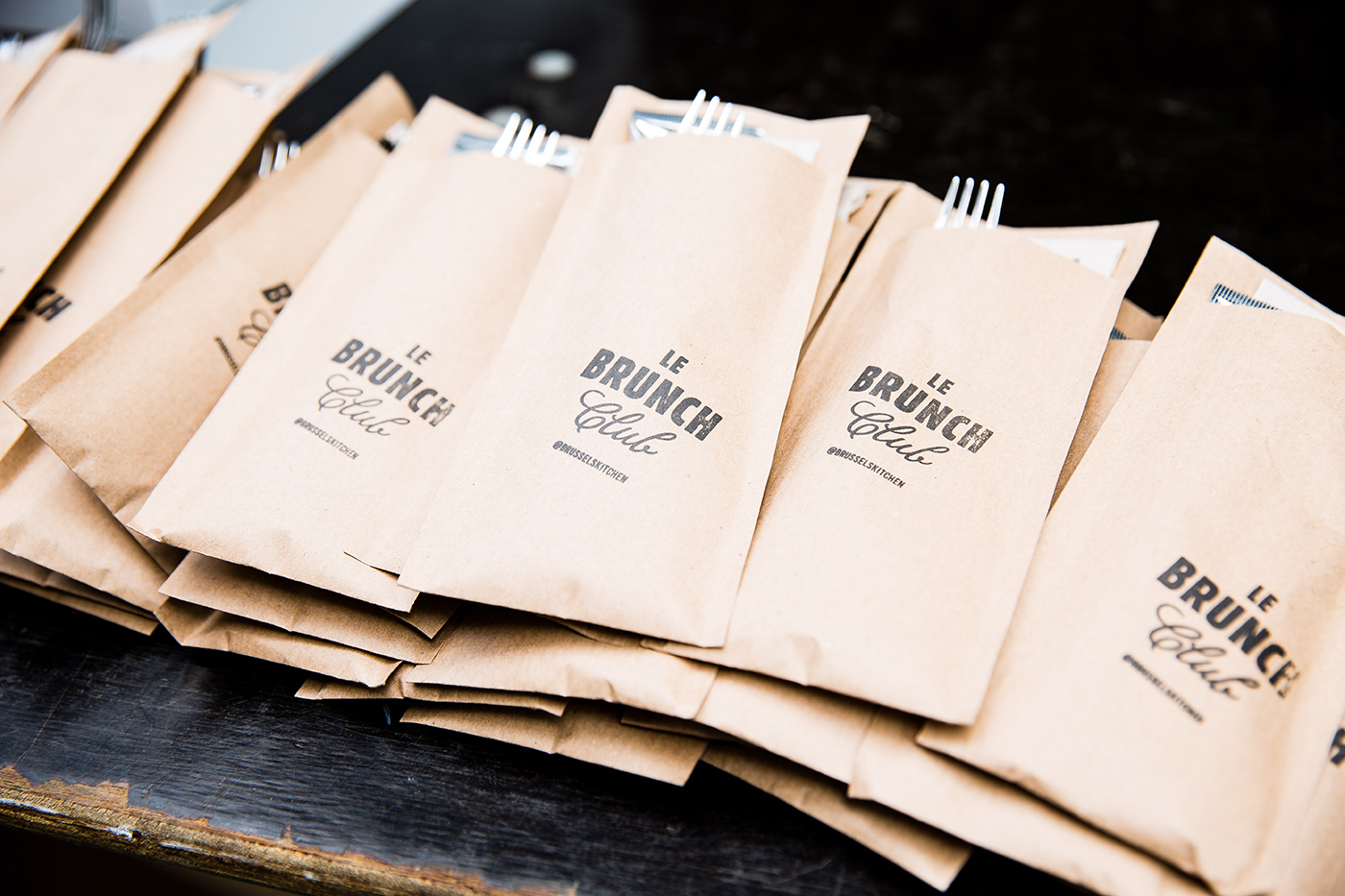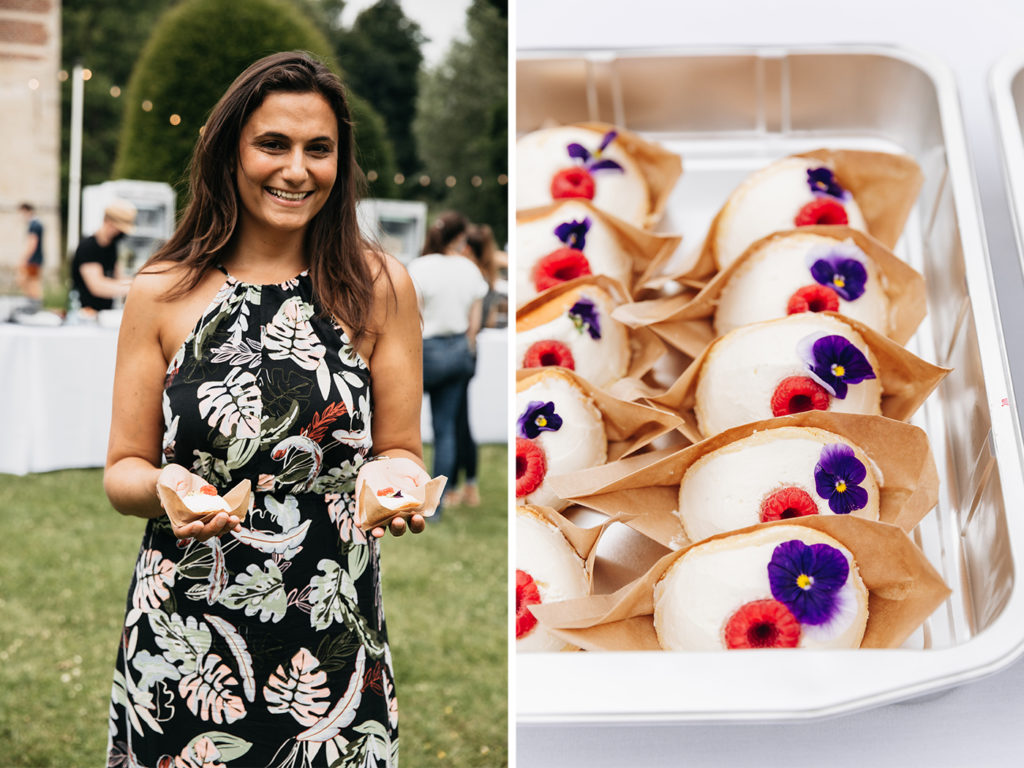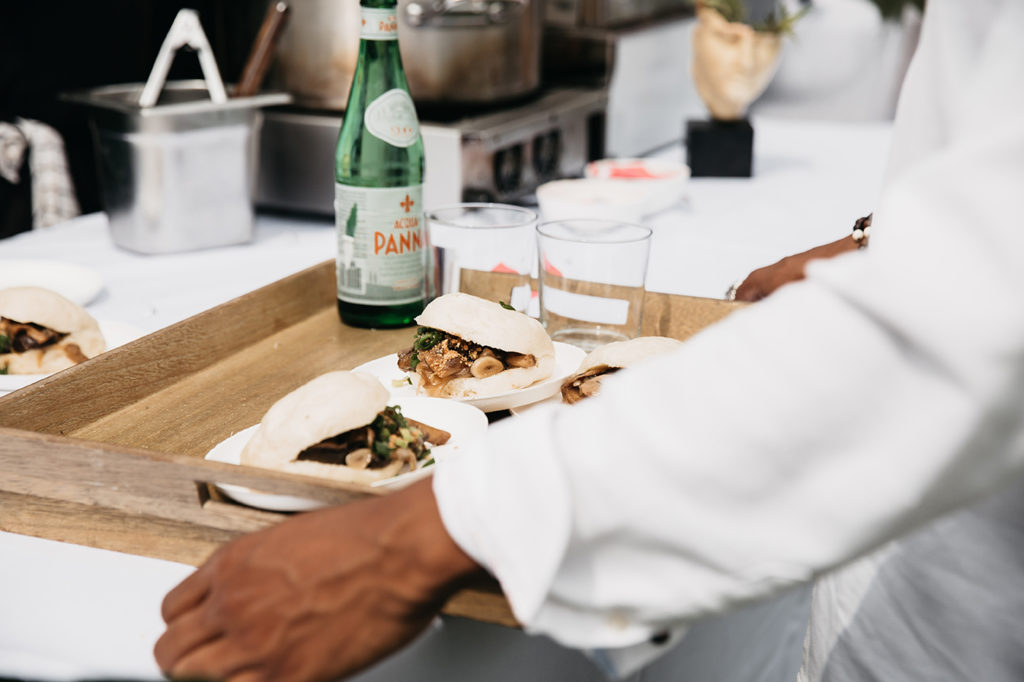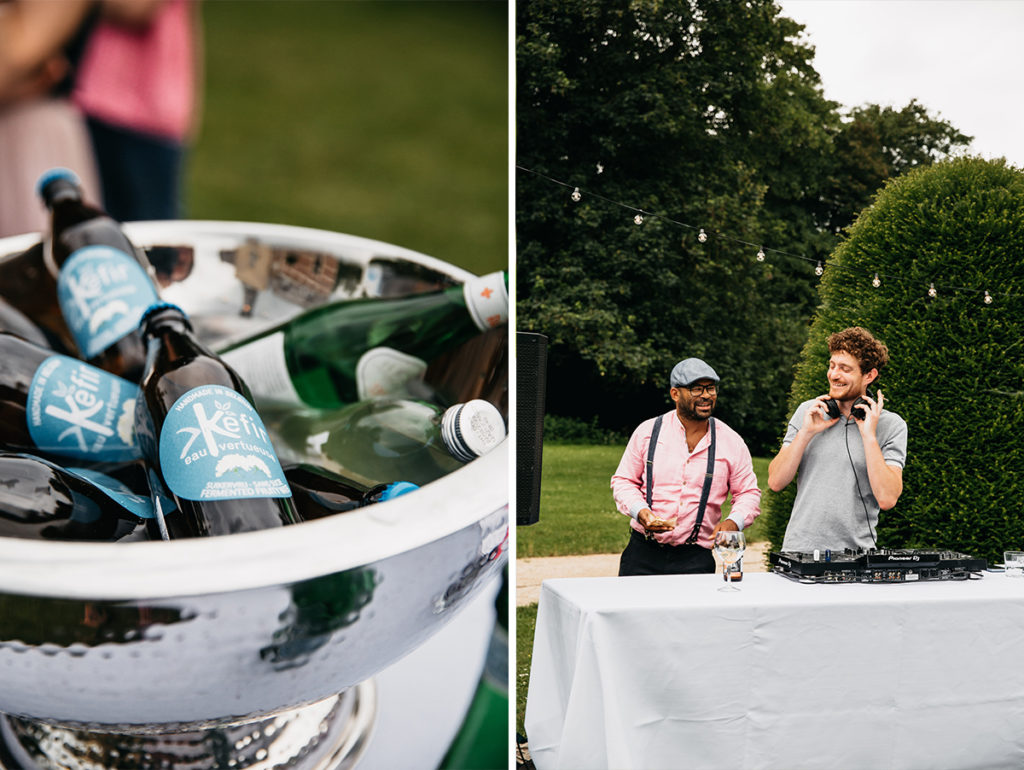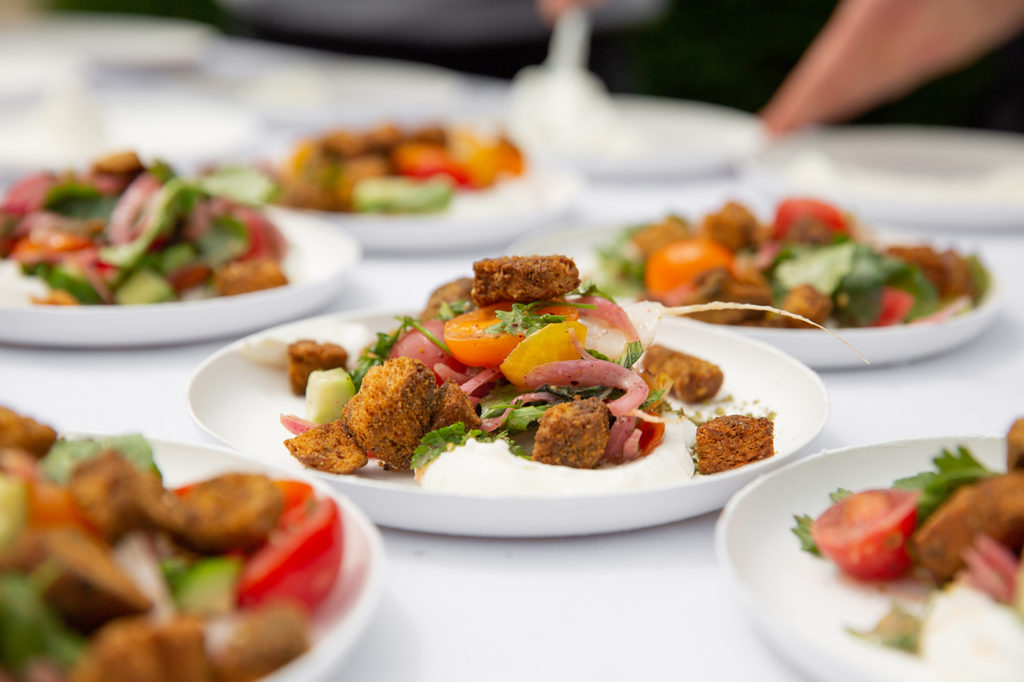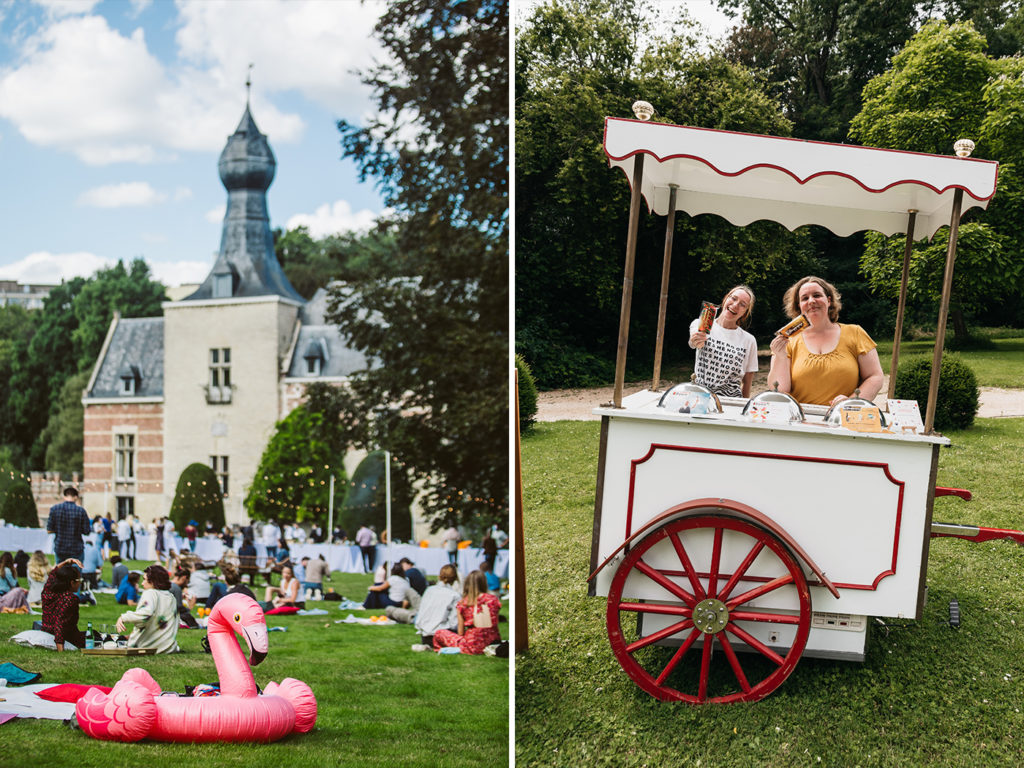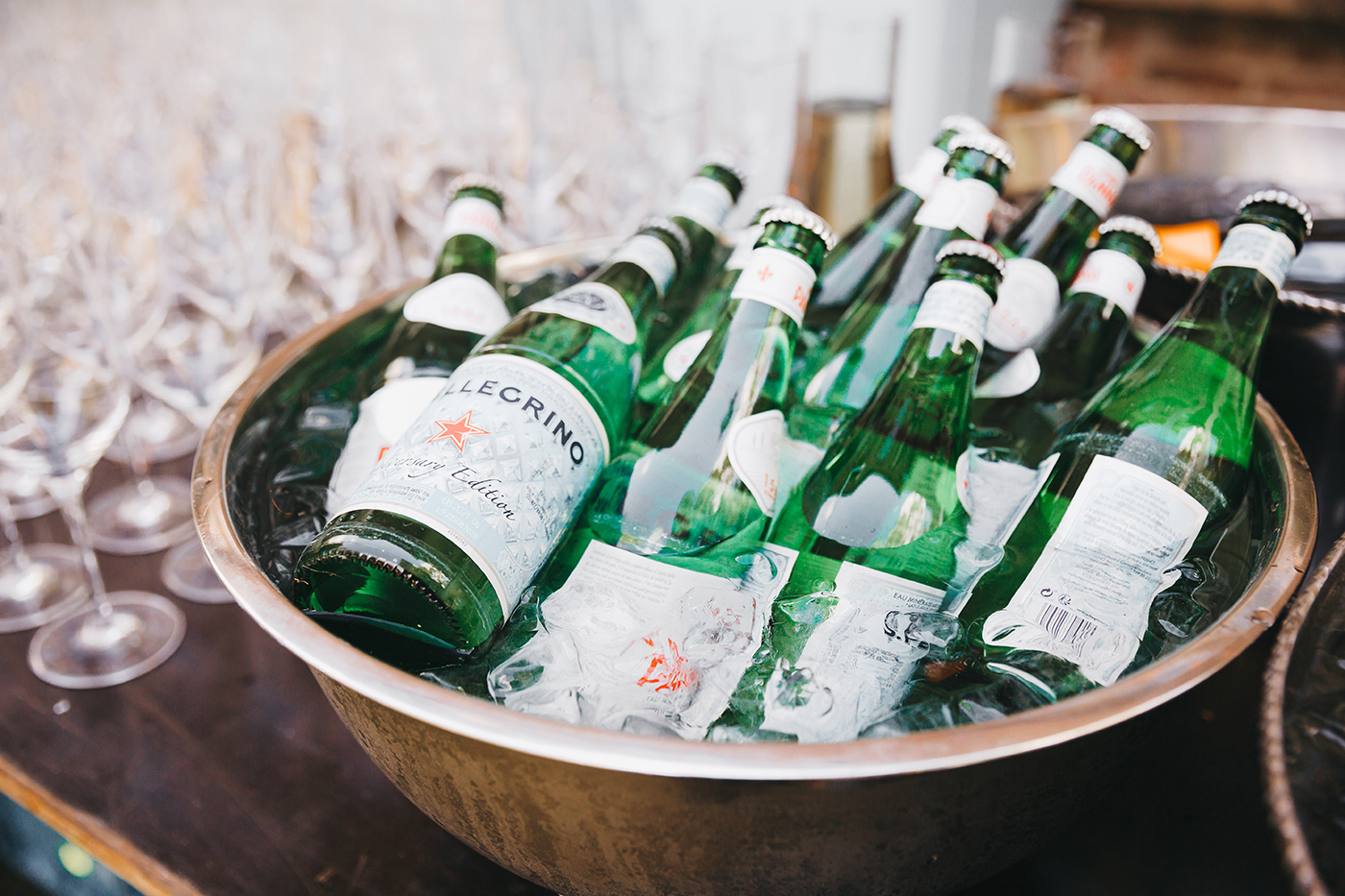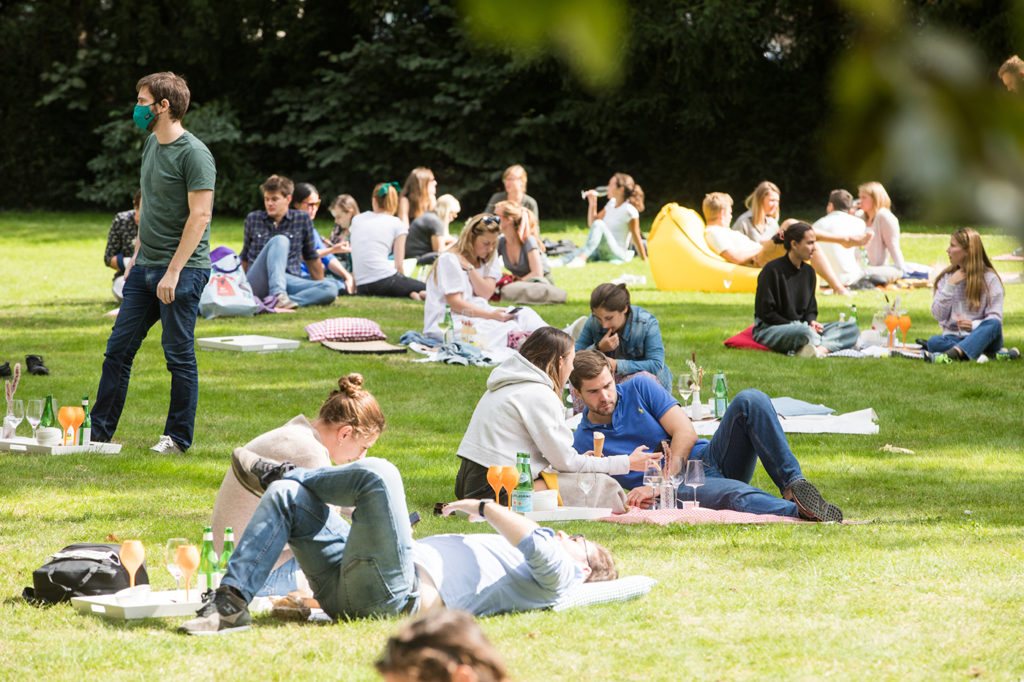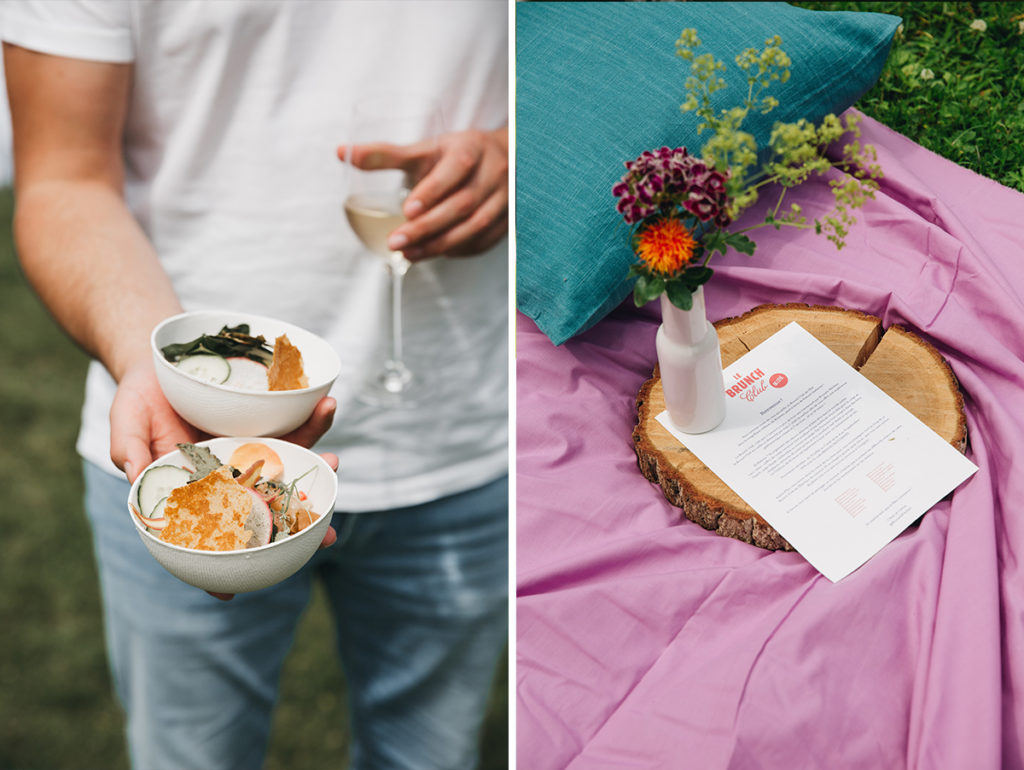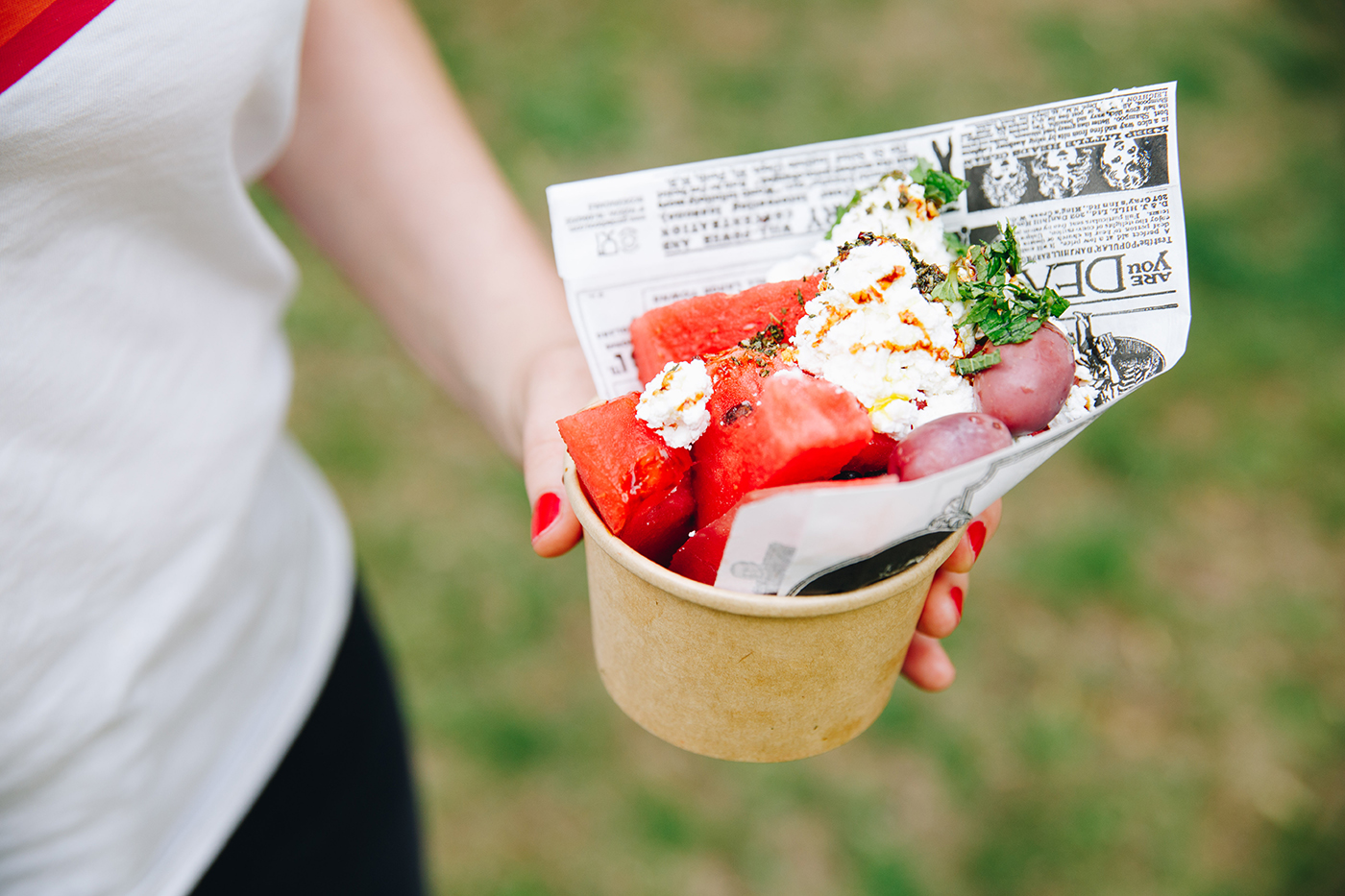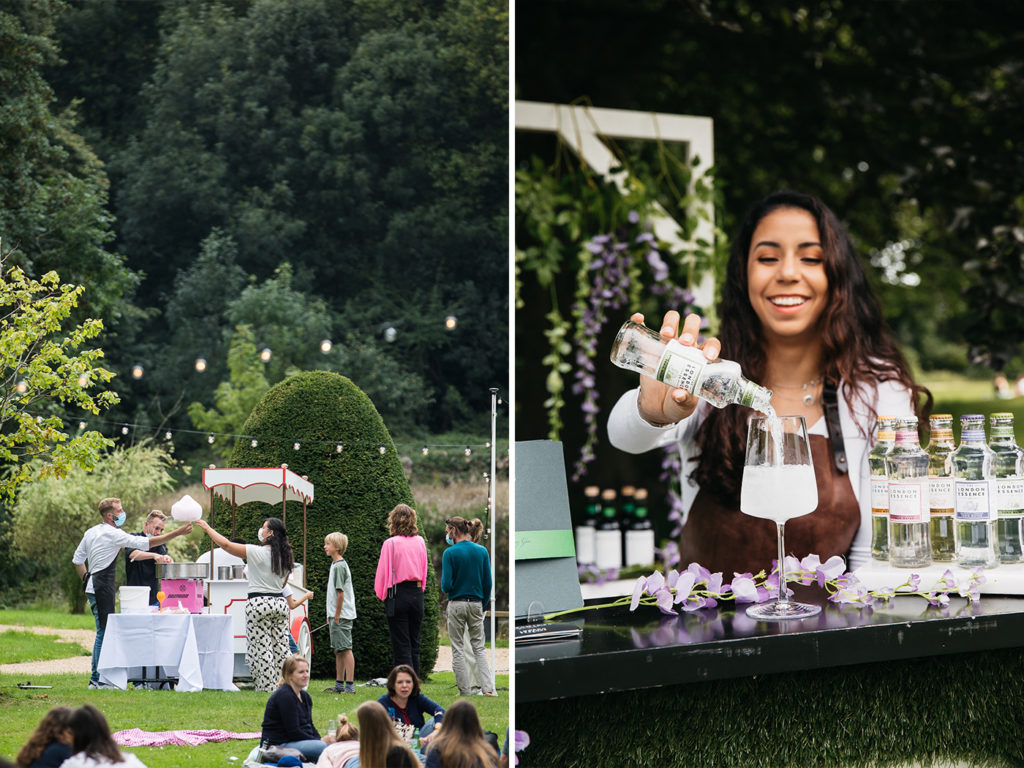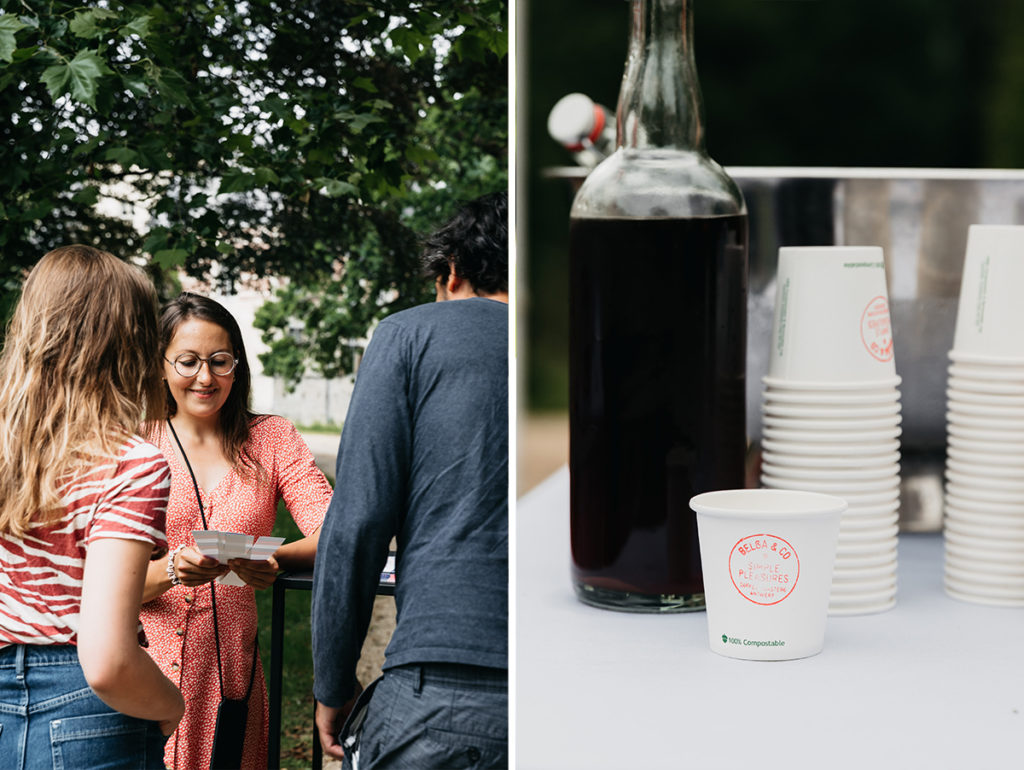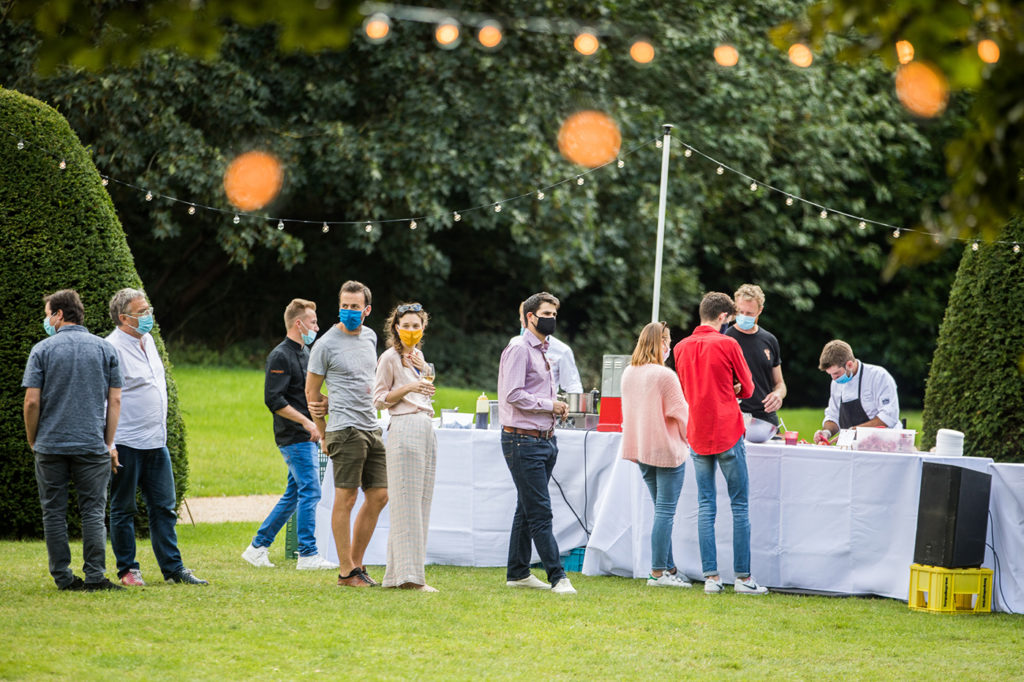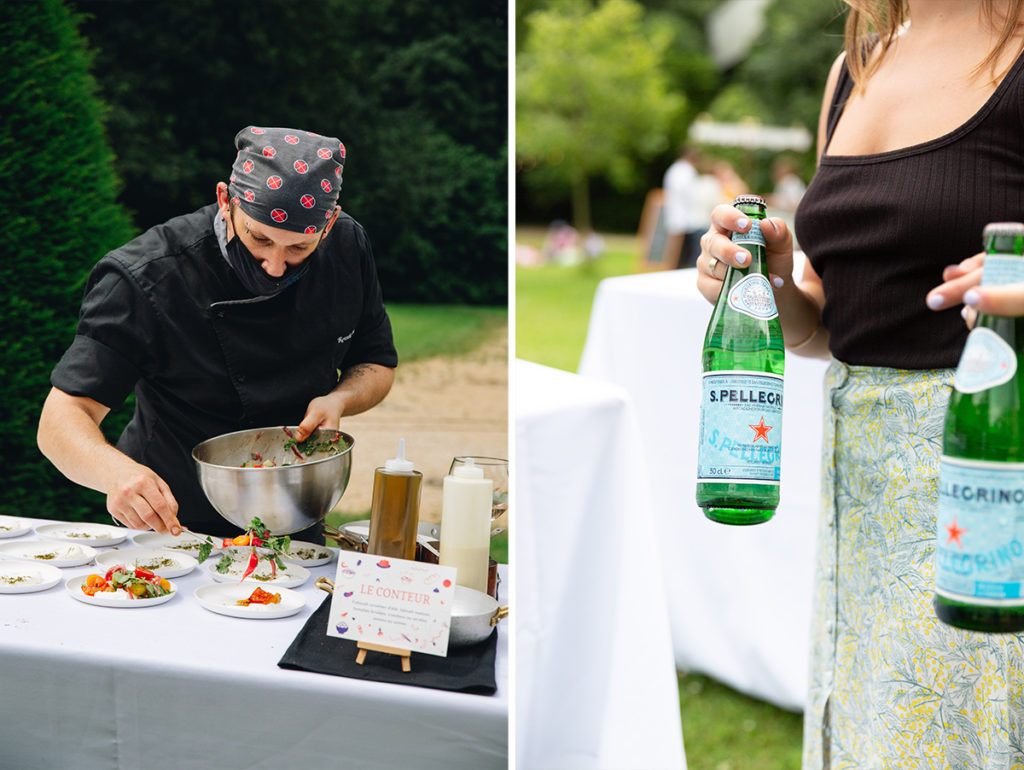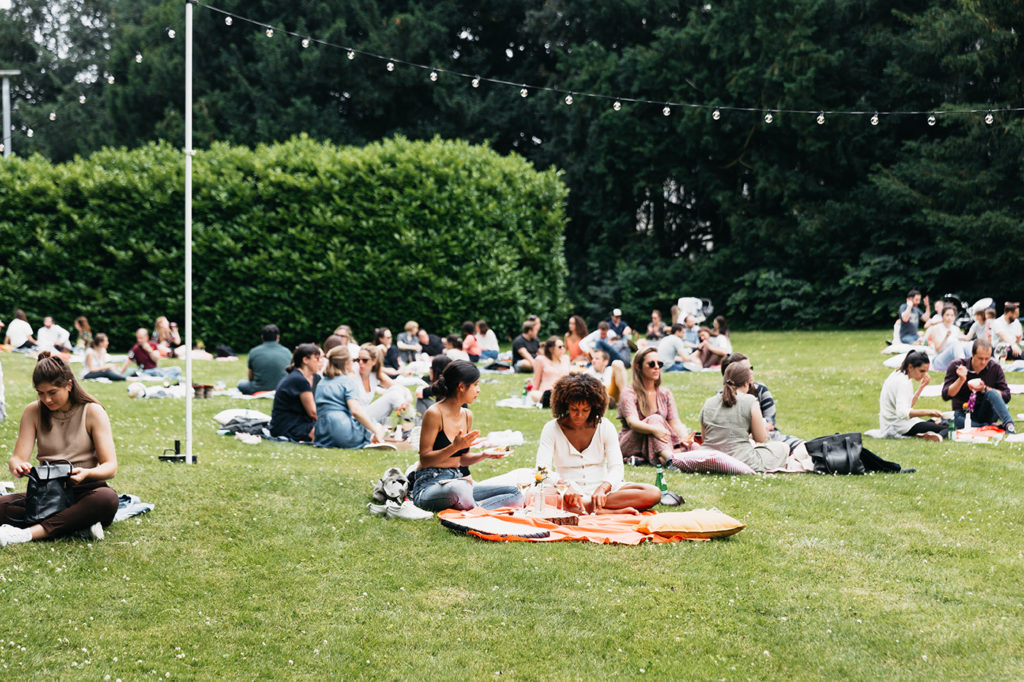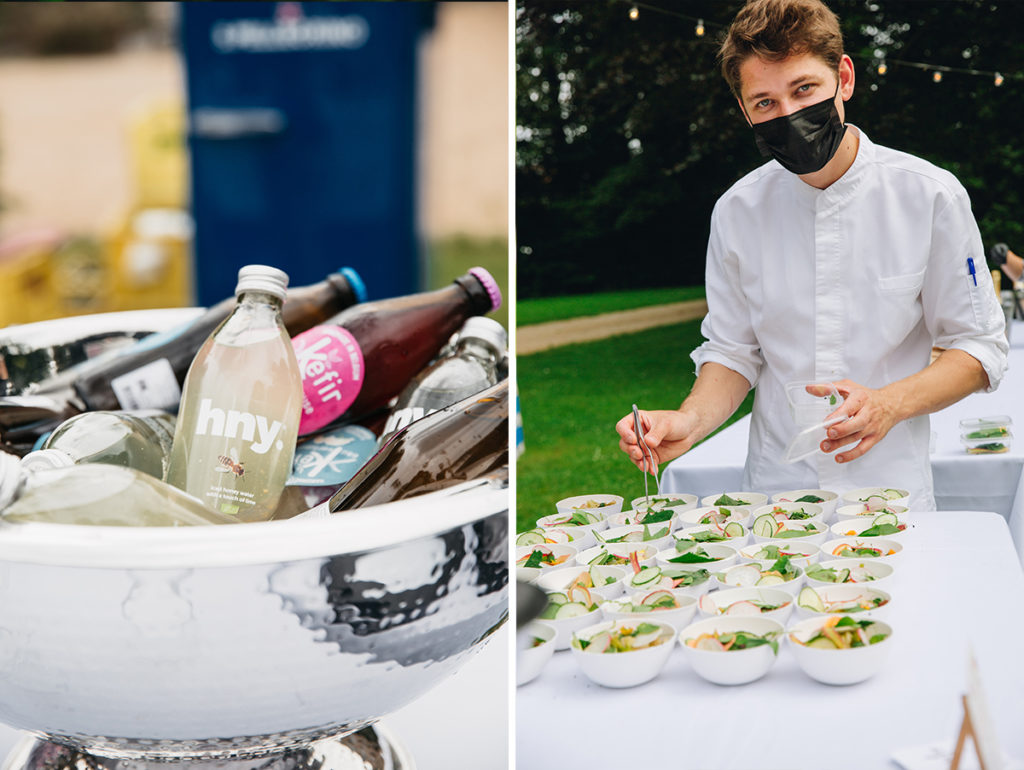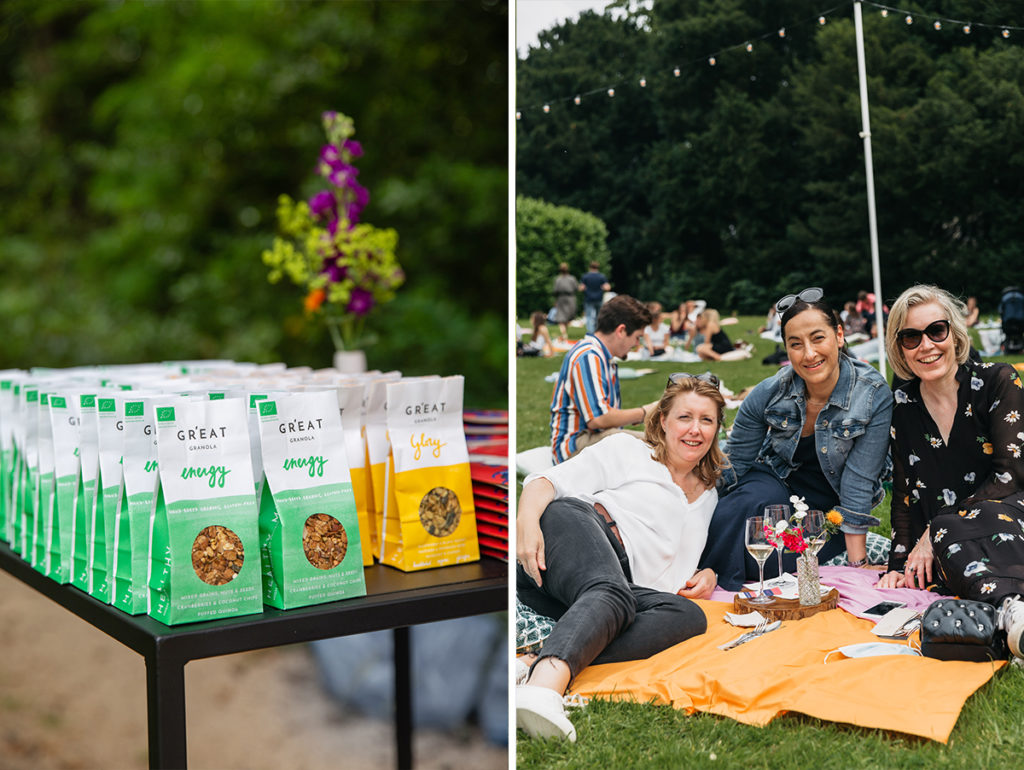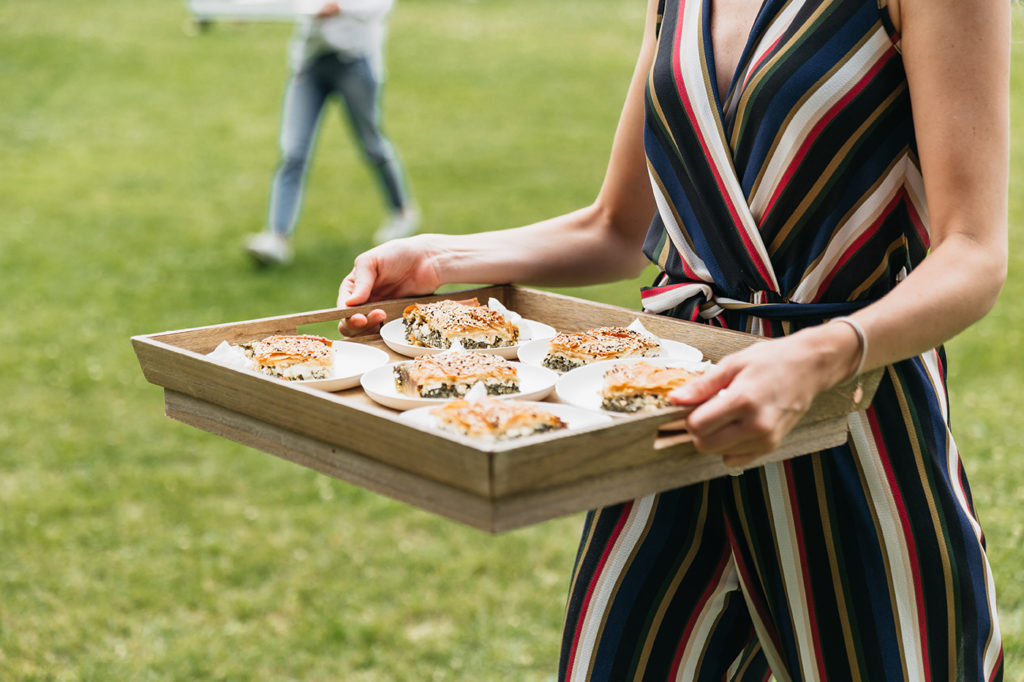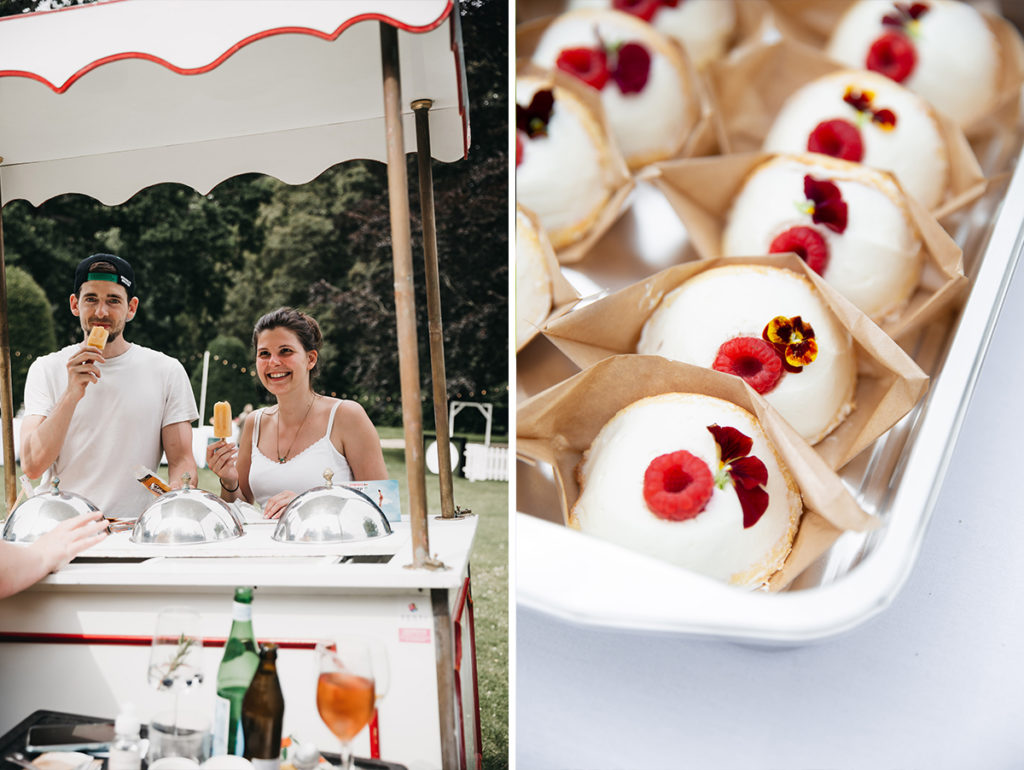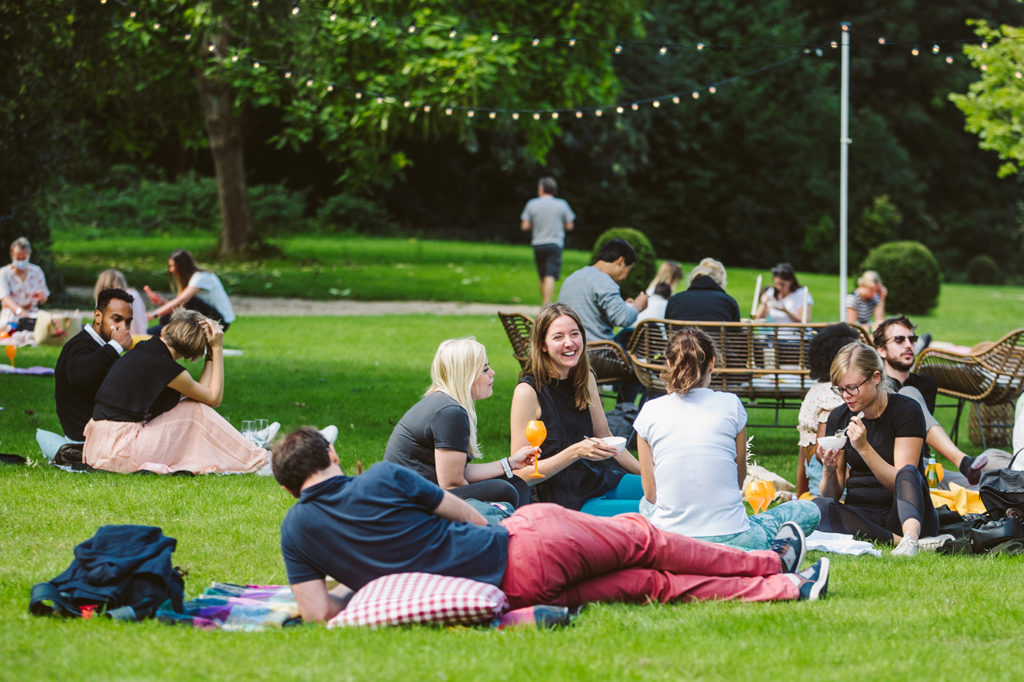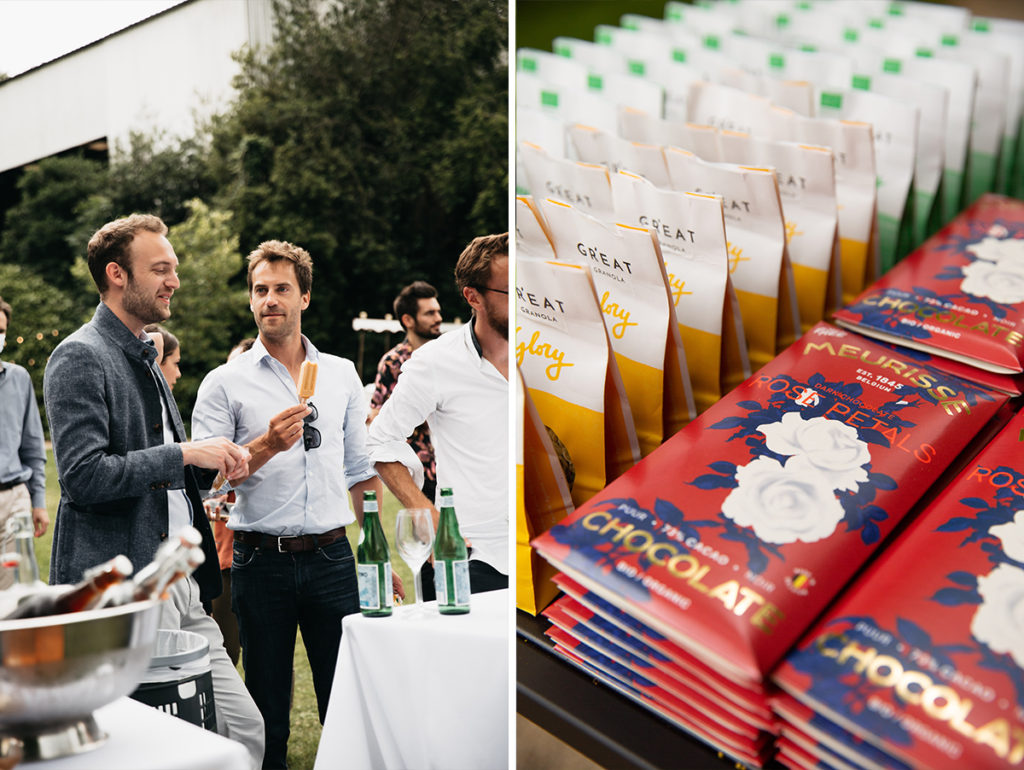 Crédit photos: Vivi Pham Photography & Alohafred