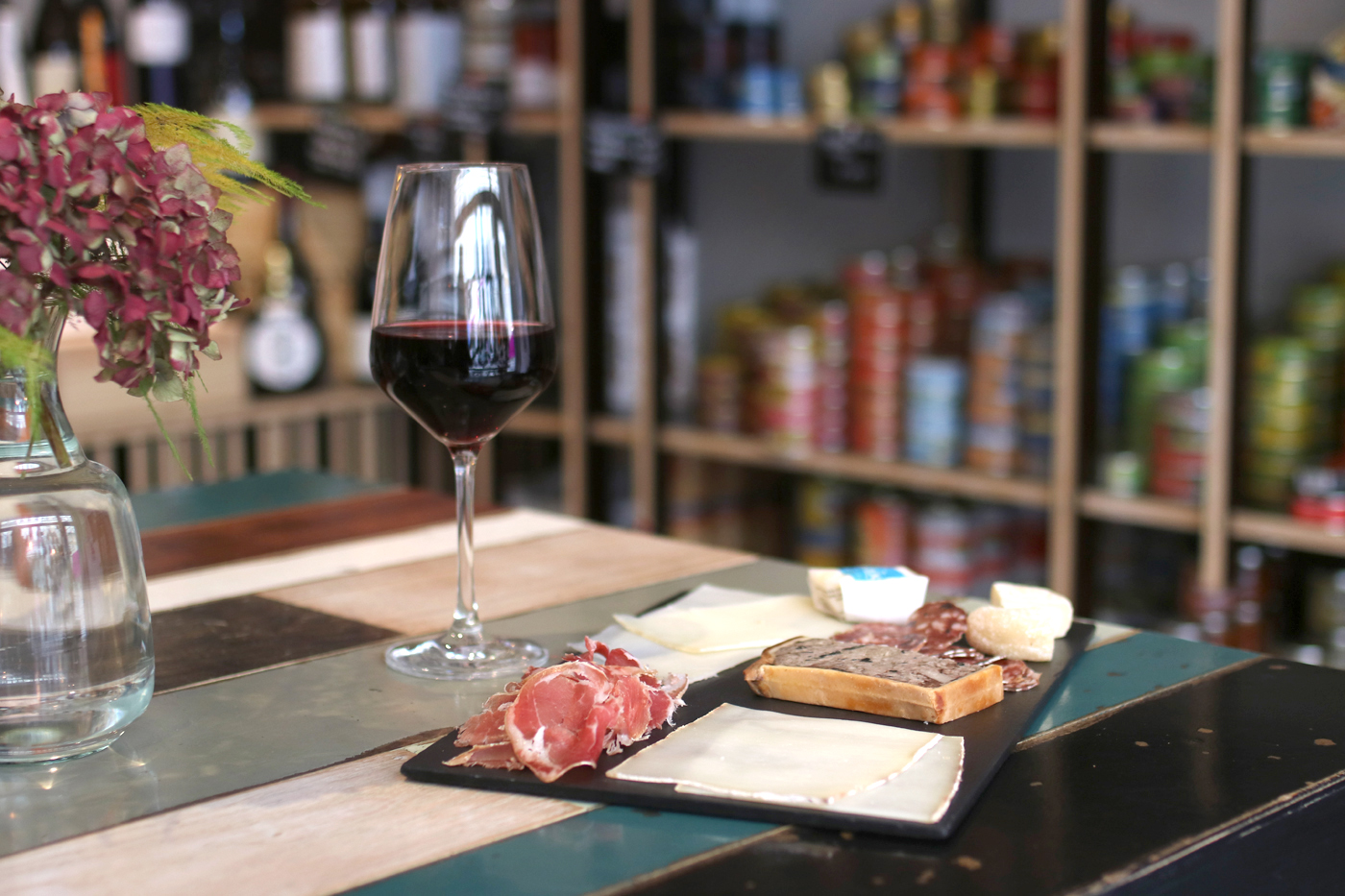 Let's forget about going out to dinner for Valentine's Day. At least, to a regular restaurant. We've carefully selected our favorite 5 bars for you to spend a relaxed night out, with your loved one, or anyone else. No pressure here, and no breaking the bank either!
JANE'S
For the playlist, the natural wines you won't find anywhere else in Brussels, the beers from local micro breweries and the smoked scamorza from Italy. Wether it's V-day or not, it's mostly one of our favorite places to have a great drink in a super laid-back atmosphere.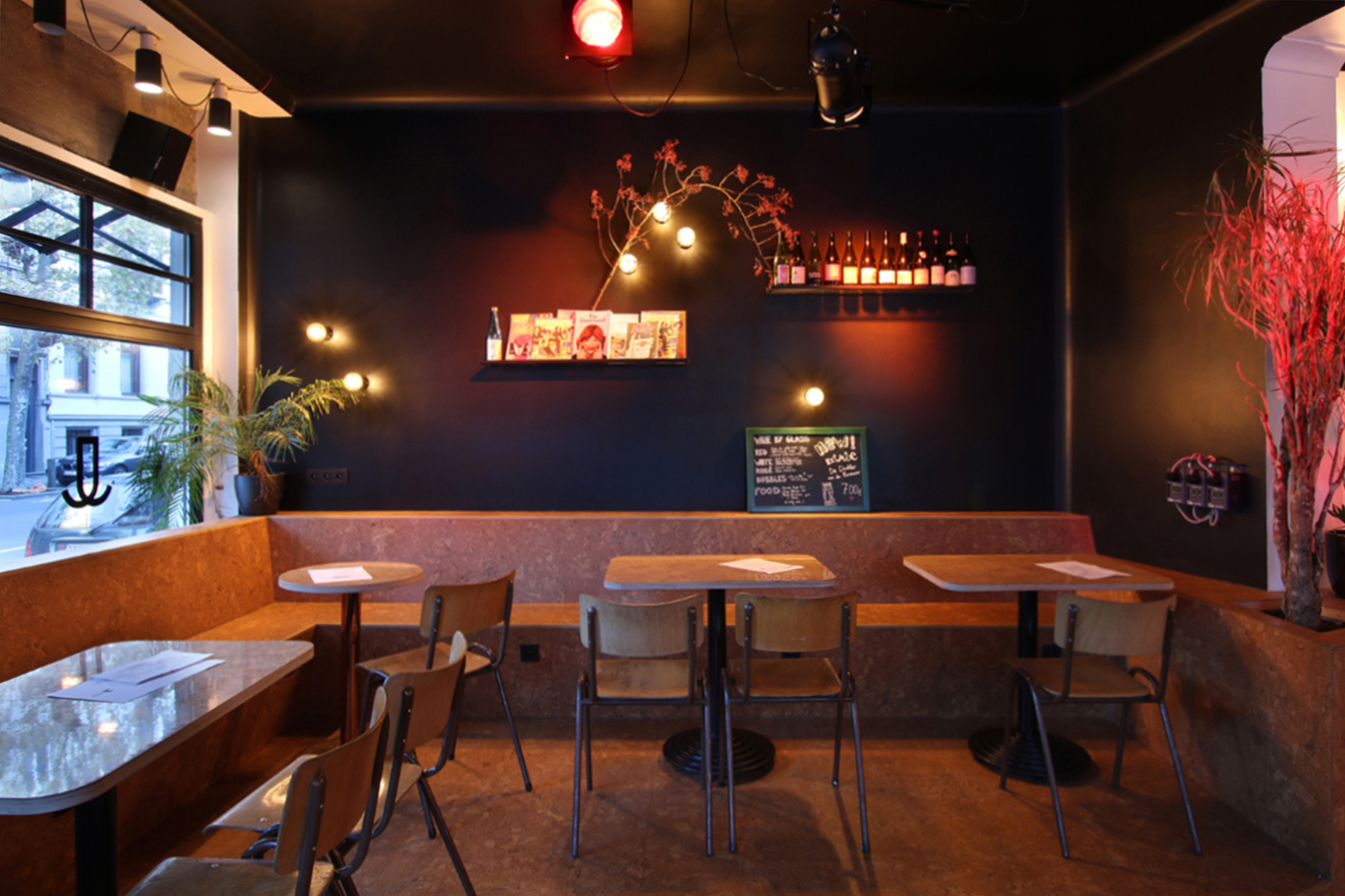 LE BERGER
For a direct dive into the 50's. Velvet couches, intimate corners, vintage furniture and golden wall lamps. Without forgetting the great Italian wines and the antipasti. Here, everyday is Valentine's day, especially tomorrow.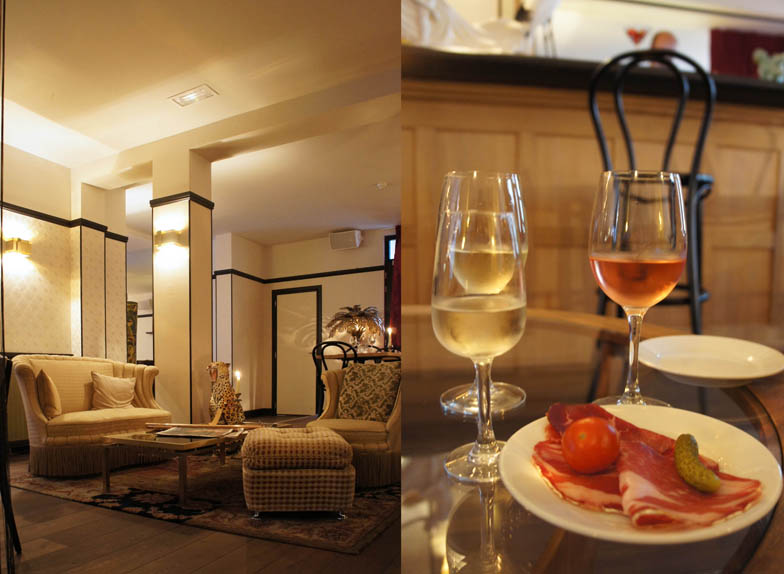 TITULUS
For natural, organic or biodynamic wine lovers, and lovers of all things French in general. But most of all for the great tips from Baptiste and Vivien, who know their wine cave like nobody else. We can already tell you'll go home carrying a few of the bottle you'll try, for your next date, at home this time.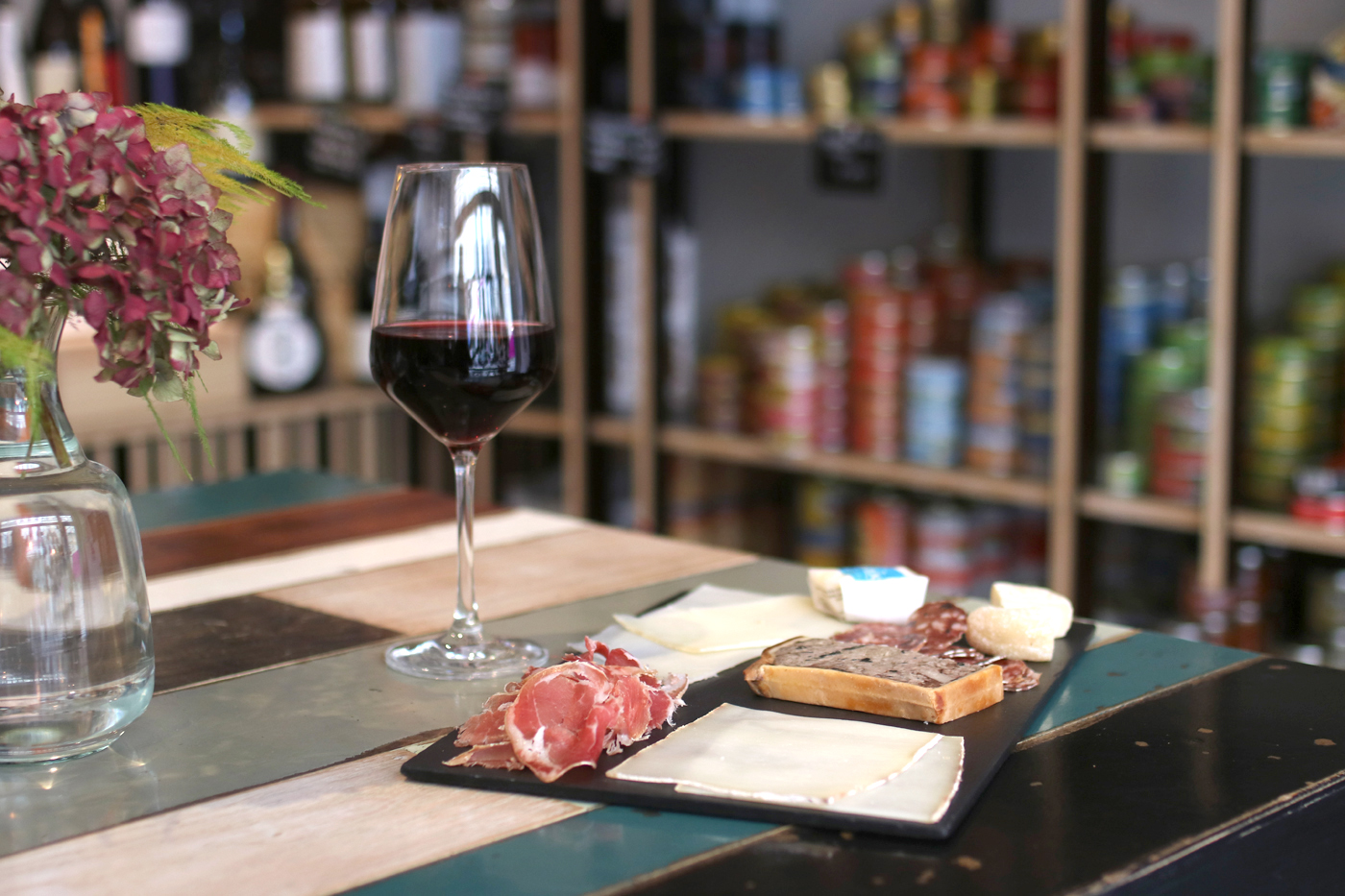 CHEZ RICHARD
For the stylish vintage heaters on the terrace, the unique view over the Sablon's passers-by, the delicious shrimp croquette and the local Brusseleir amtosphere. We meet here for a date as soon as we can, tomorrow or every weekend.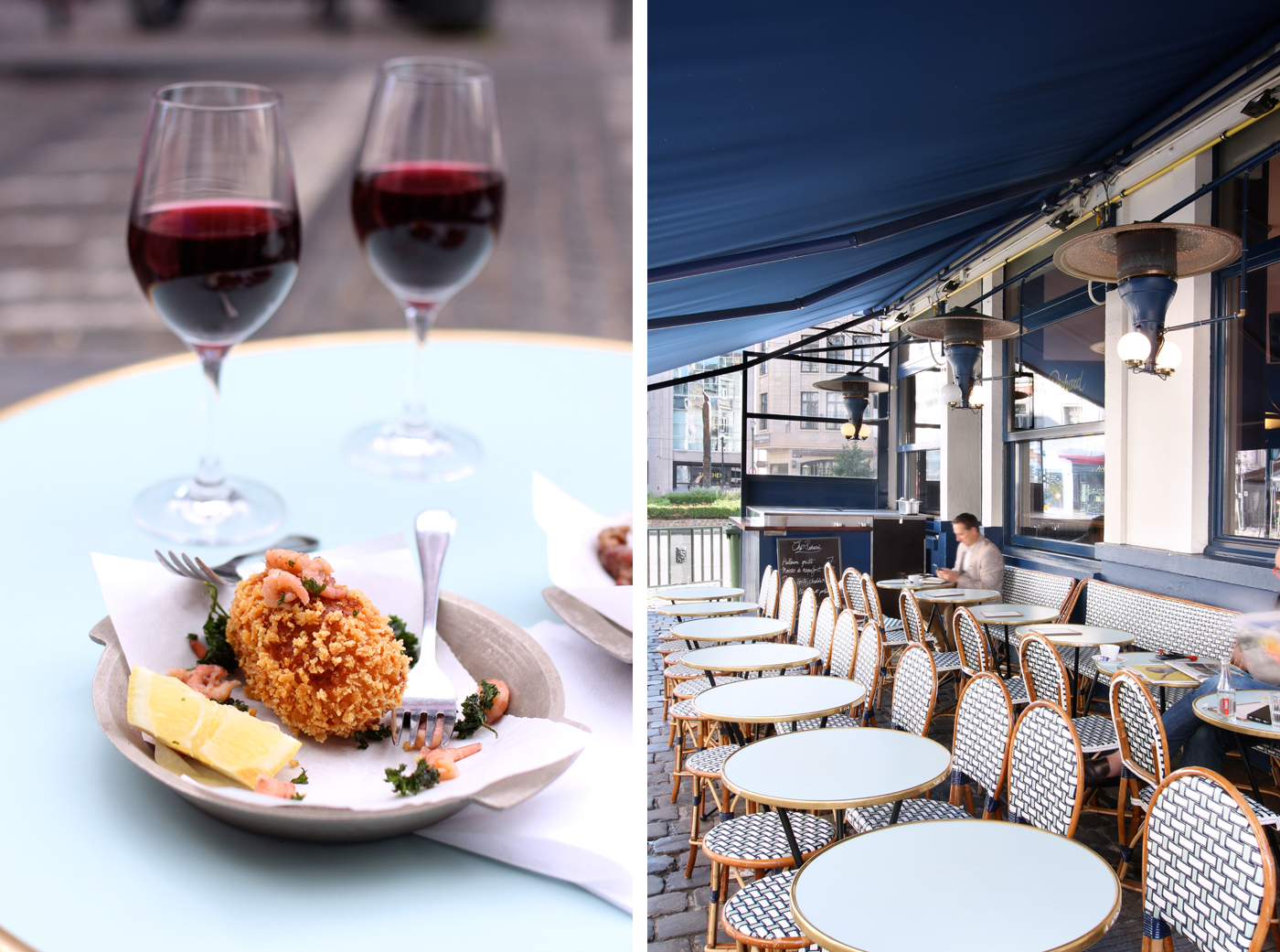 TARZAN
For a glass from their "rock n' roll" wine selection, along with a bunch of small plates to share – rabbit paté, lemongrass clams or raw beetroot lace with avocado. For an evening sitting at one of the high stools at the bar, drinking amazing wines while looking deep into each other's eyes. Or not.