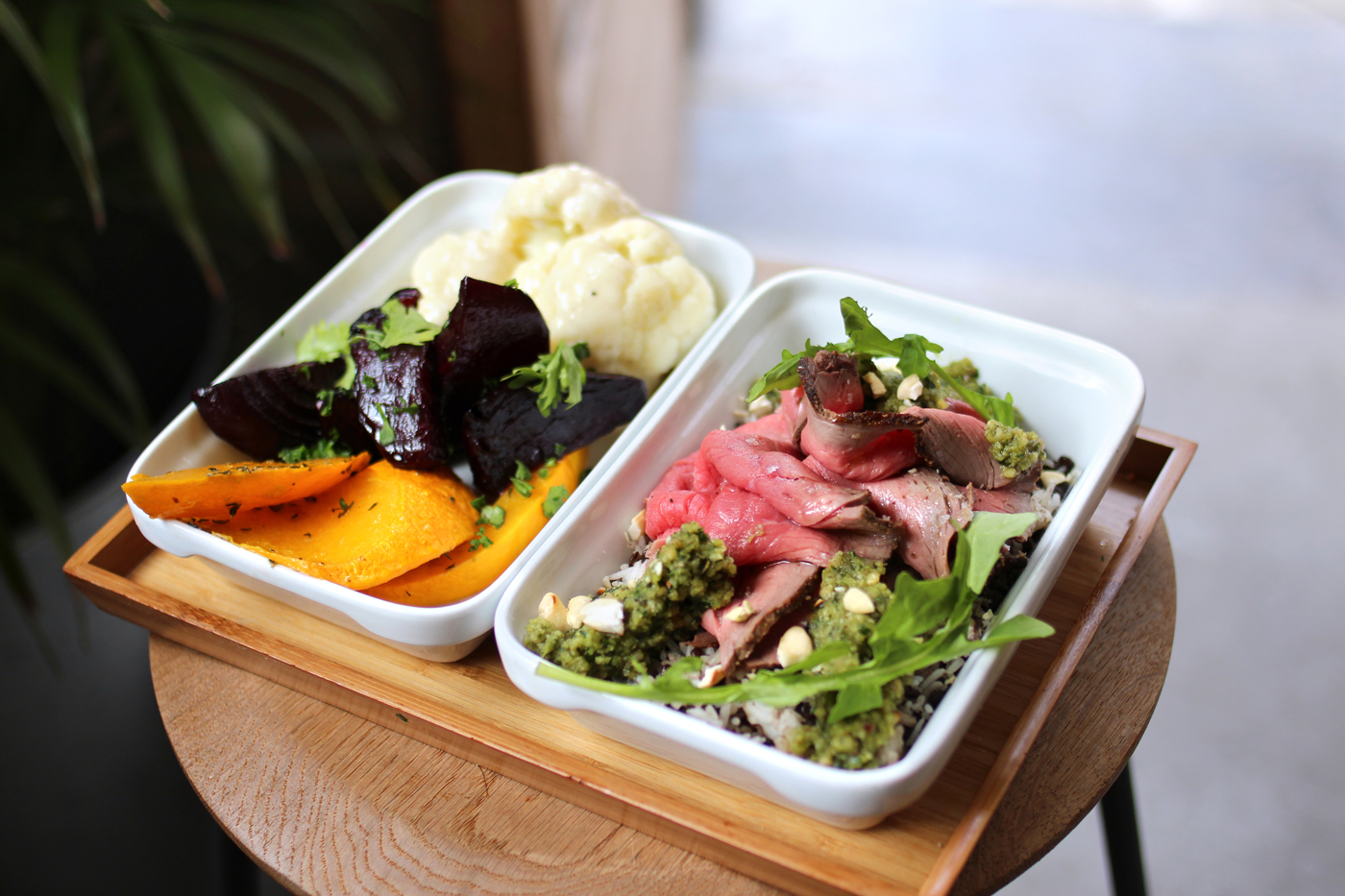 The healthy « Brunch »
Le Prélude, and its super bentos – 13€
We already knew about their weekly bentos, though the opportunities we had to lunch in the area were far too few. The good news is, Sophie will welcome you with her huge smile – and her bentos of course – on saturdays too. Always available in a meat, fish or veggie options, and always served with 3 different types of salads and one cereal. The other good news is that if you want to slightly stray from the completely healthy path, that's possible too ! The strawberry and lemon pies from Tea for Two and the delicious pastels de nata from Forcado are only waiting for you.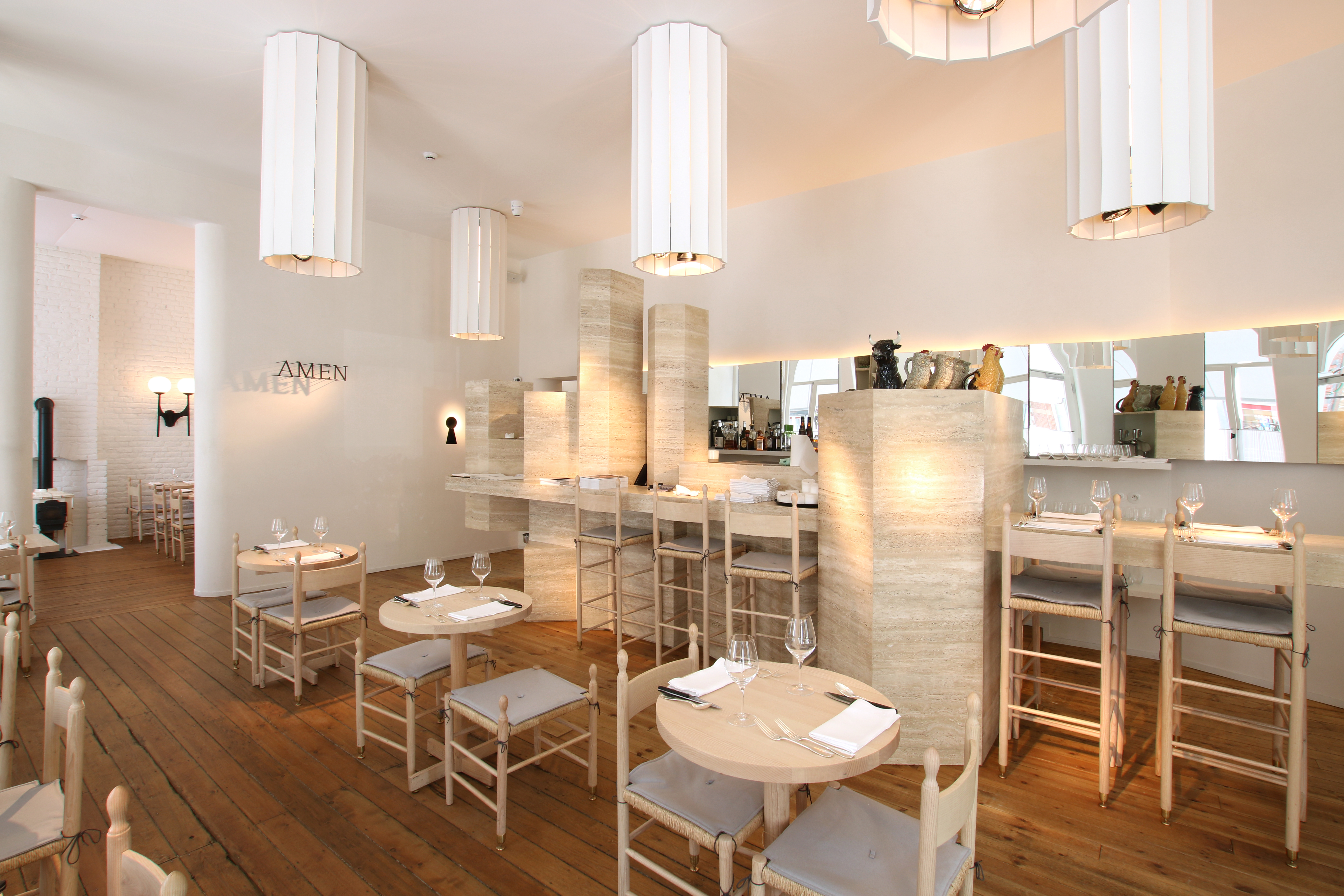 The michelin starred roast chicken « Brunch »
Amen's roast chicken – 22€
It's been a while since you first started dreaming about trying the amazing cuisine of Pascal Devalkeneer, especially since he opened his second venue in the heart of Châtelain. Scared of breaking the bank ? This Saturday deal is just for you. Here, the word « Brunch » is taken to a whole new level with roast chicken from the Lustin farm, served with roated potatoes, caramelized onions, salad and a sauce to die for. Want to make it more fancy ? Order a glass of champagne along.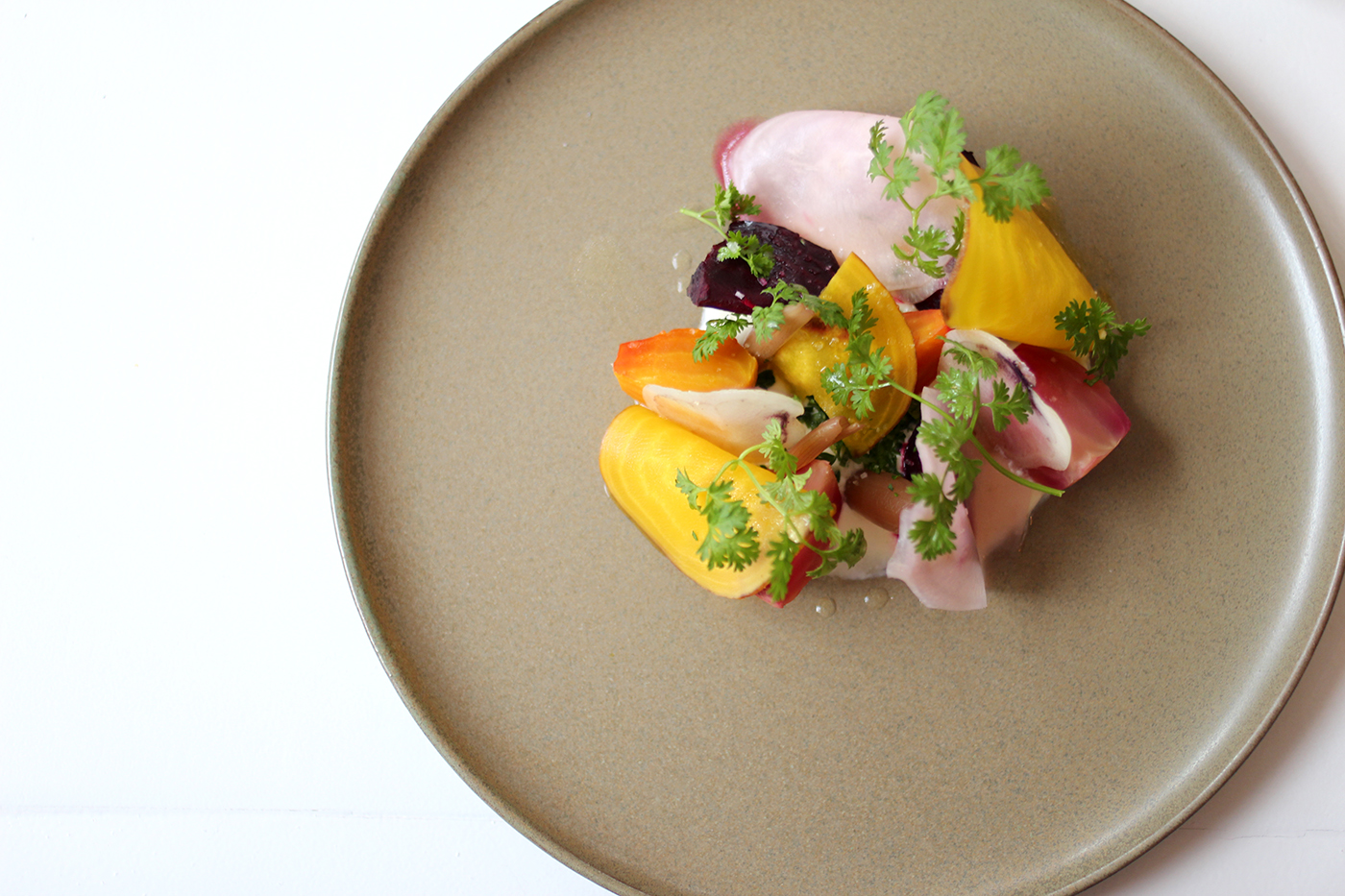 The tasting menu kind of « Brunch »
4 courses tasting menu at Humus & Hortense – 34€
Why stop to the classic brunch concept when you can go for a full tasting menu ? At Humus & Hortense, making a difference for weekend customers is simply not an option. The team is 100% dedicated to offering you the best from their kitchen, with their veggie only tasting menu in 4, 5 or 6 courses. And with that ? Cocktails of course. It's either the weekend or it isn't.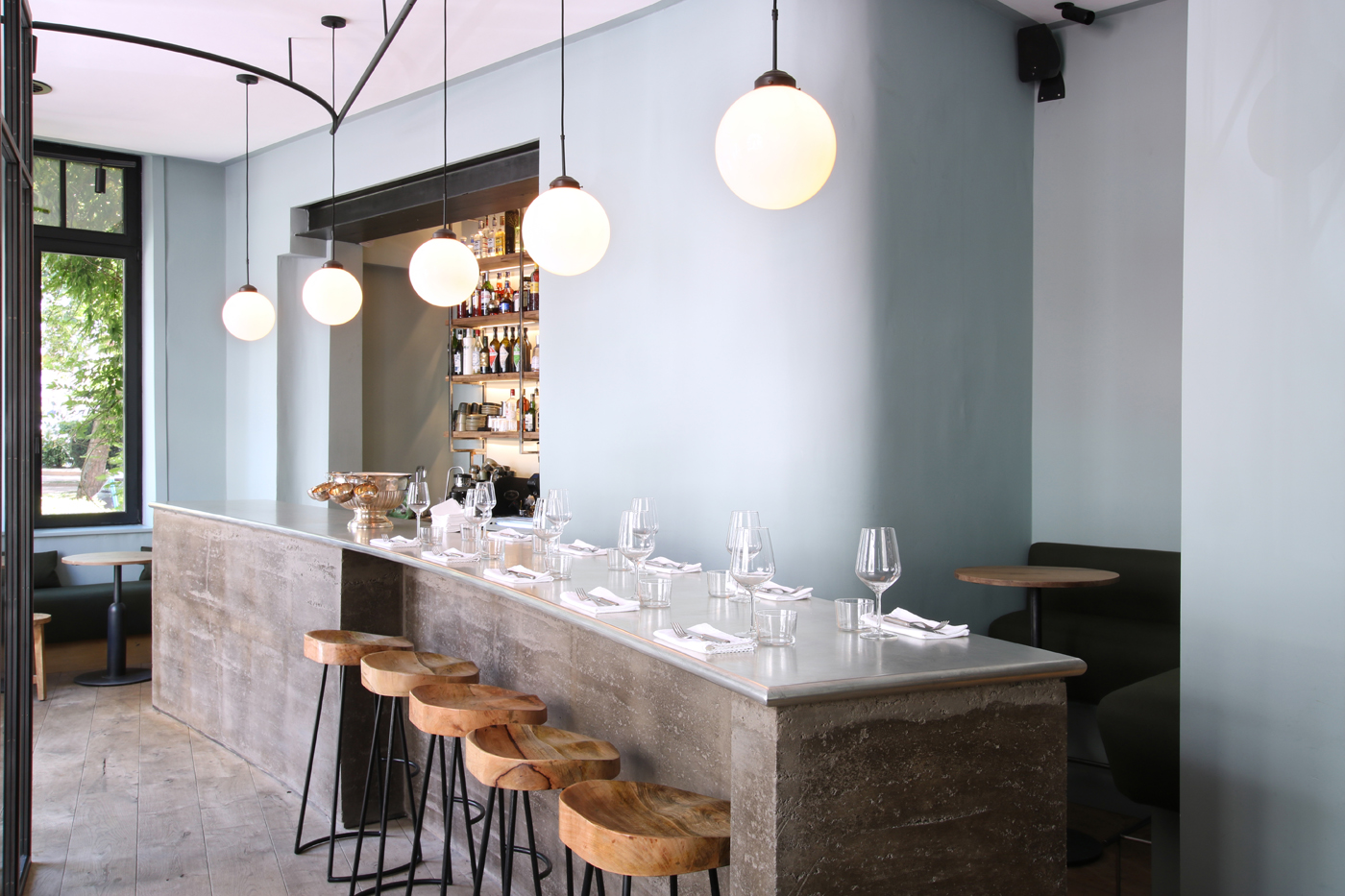 The pop-up « Brunch »
The buffet from Ötap – 20€
This weekend, and this weekend specifically, Ötap is throwing a special brunch event, for the third time only. Here it's all about seizing the moment as no one can yet tell when the next Brunch will be scheduled. We were already in love with their small plates to share, we can't wait to try their buffet.