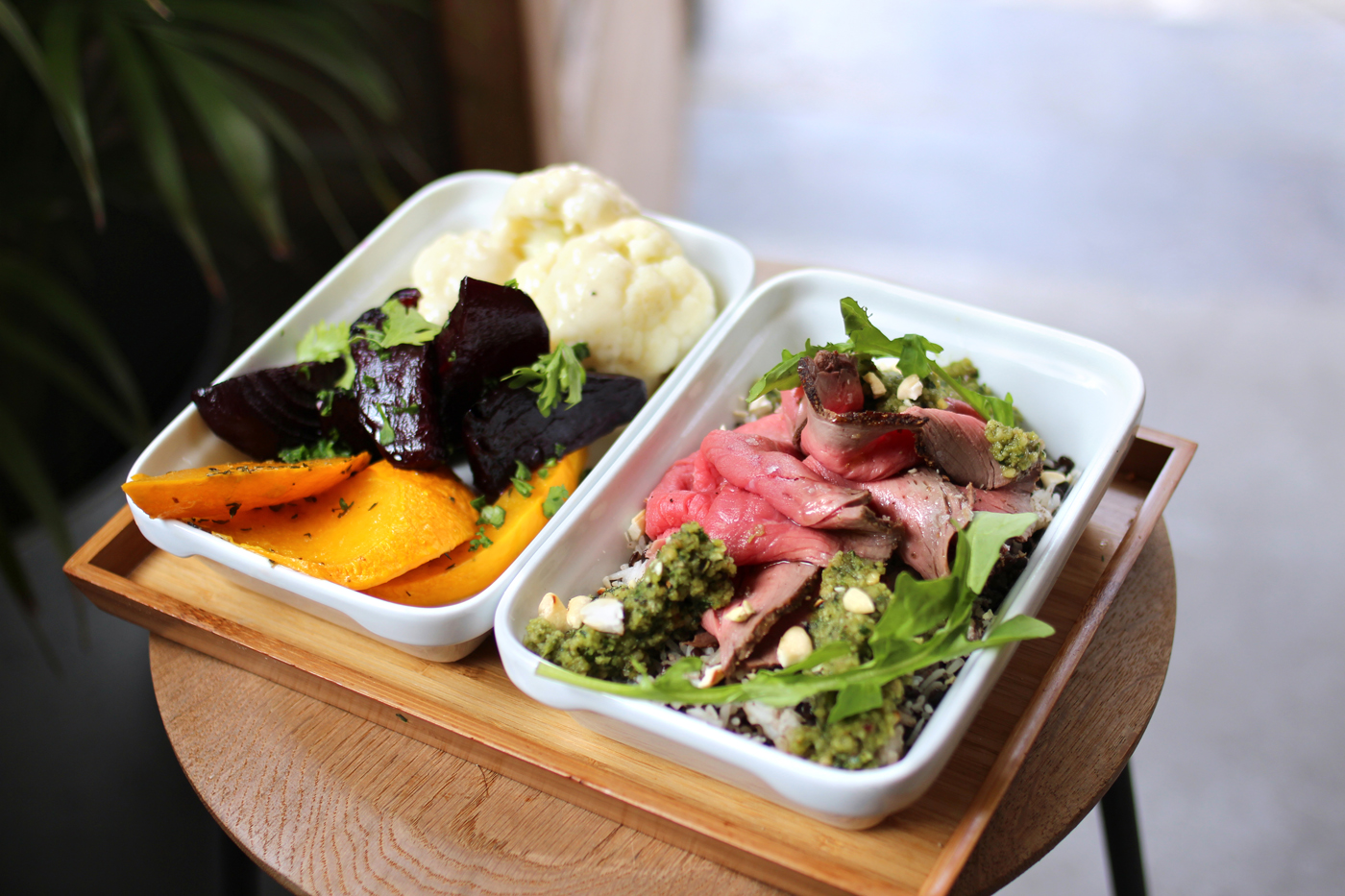 84 RUE ANTOINE BREART, 1060 BRUXELLES
02 538 61 64 – WEBSITE
OPEN FROM TUESDAY TO SATURDAY FROM 10h TO 20h
Sophie will welcome you at Prélude as she would welcome you into her own home. From the elaborate decoration to the development of each recipe, it's mind and soul that she invested herself into the creation of the place, and that she continues to be 100% devoted to every day. It's for that little bit of Sophie that we love to go to Prélude, a place just as bright as she is. We love the fresh flower bouquets on the table, the Carrare marble counter, the colorful cushions, the little tables outside simply covered with white linen sheets, looking like they are about to host a bohemian wedding. It's with both a lot of attention to details and simplicity that you'll feel welcomed at Prélude. In the plate, or rather in the bento, it's the same attention that you'll find. You'll come here to eat a revisited version of the traditional Japanese bento (13€), based on the same intention : a complete and balanced meal with vegetable, cereals and proteins, divided into boxes to keep the preserve the different flavors. The first half is the same for everybody, made with a cereal and three different kinds of vegetables. The second one is either vegetarian, with meat or with fish, changing daily depending on the market and the chef's inspiration. We tried and excellent homemade roast-beef with a cashew and arugula pesto, served along with some wild rice, lemon tahine cauliflower, caramelized beetroots and roasted carrots. As for the desserts, if you're in season, go straight for the strawberry pie from Tea for Two, that we can only recommend you enjoy outside on the little terrace.