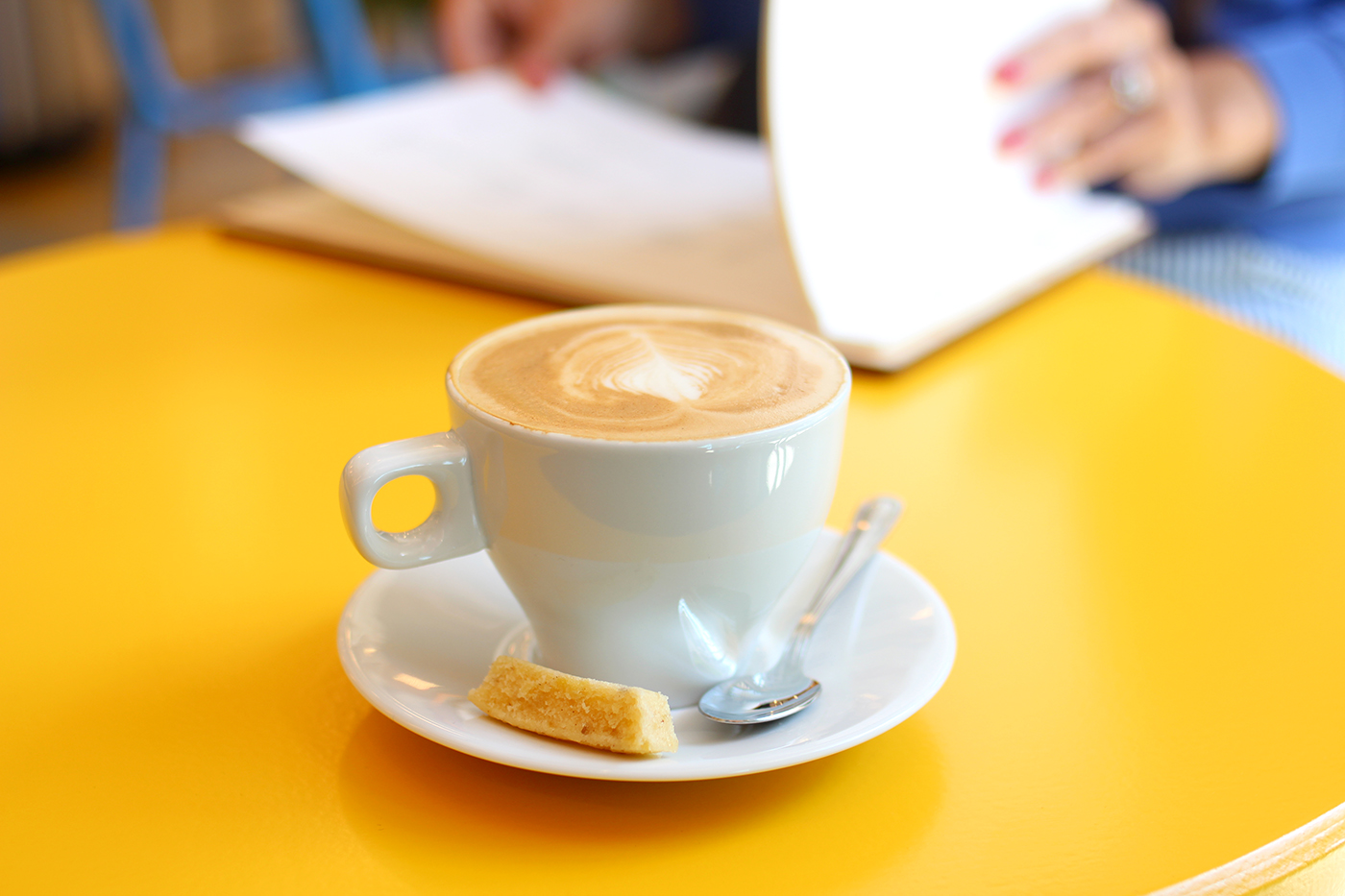 We've been waiting a long time for this.
To be completely honest, we've booked about three restaurants per day for the next couple of days, and though it might pour or snow, we have absolutely no intention of missing any.
Haven't done the same? It's not too late. We've made you a lits – it's not complete, how could it be – of our favorite restaurants, bars and cafés, reopening this weekend.
Click on the names to find all of their opening info!
See you Saturday?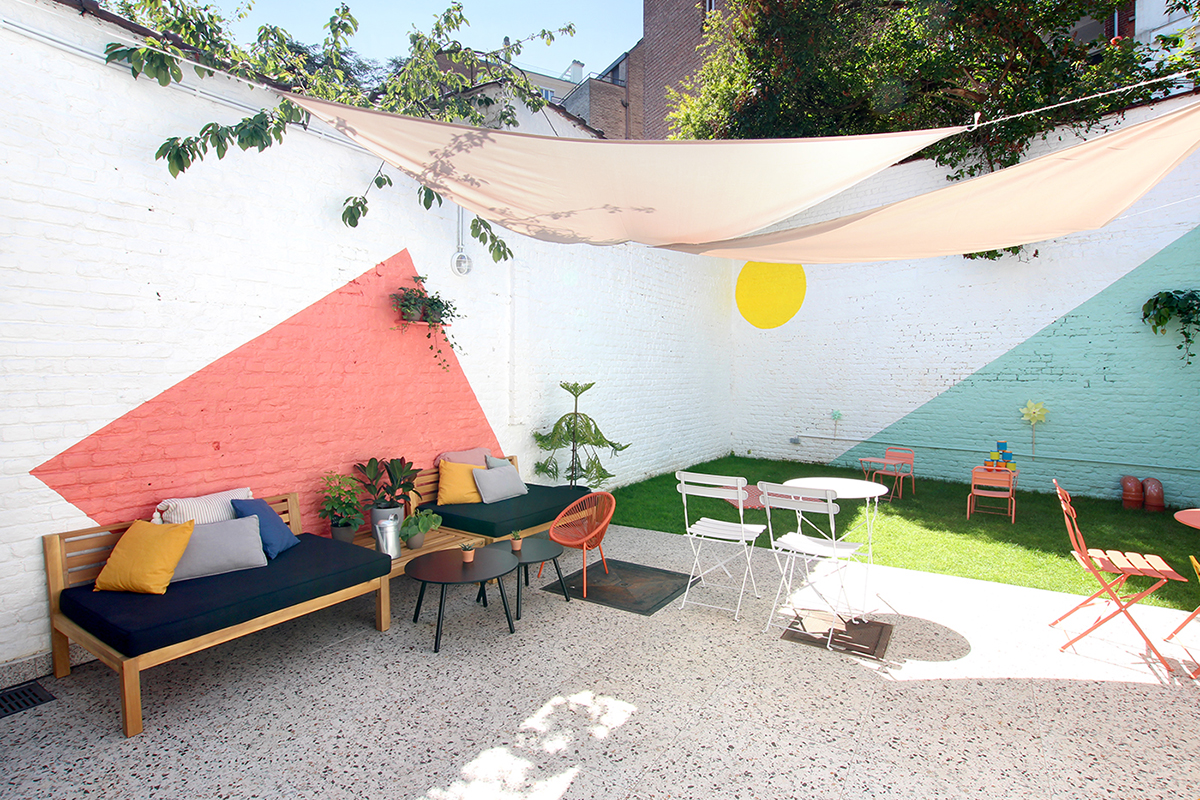 Bailli, Châtelain, La Cambre

– Belga & Co Bailli – specialty coffee bar
– Old Boy – asian small plates and natural wines
– Habibi – Man'oushes bar
– Tero Bruxelles – seasonal small plates
– Martine – brunch and lunch
– Kaki – Asian dessert bar
– Kami – specialty coffee bar
– Ötap – small plates and natural wines
– Notos – Greek restaurant
– Ma Jolie – neighborhood restaurant
– Maru – korean cuisine

Brugmann

– La Cave à Manger Winery – wine bar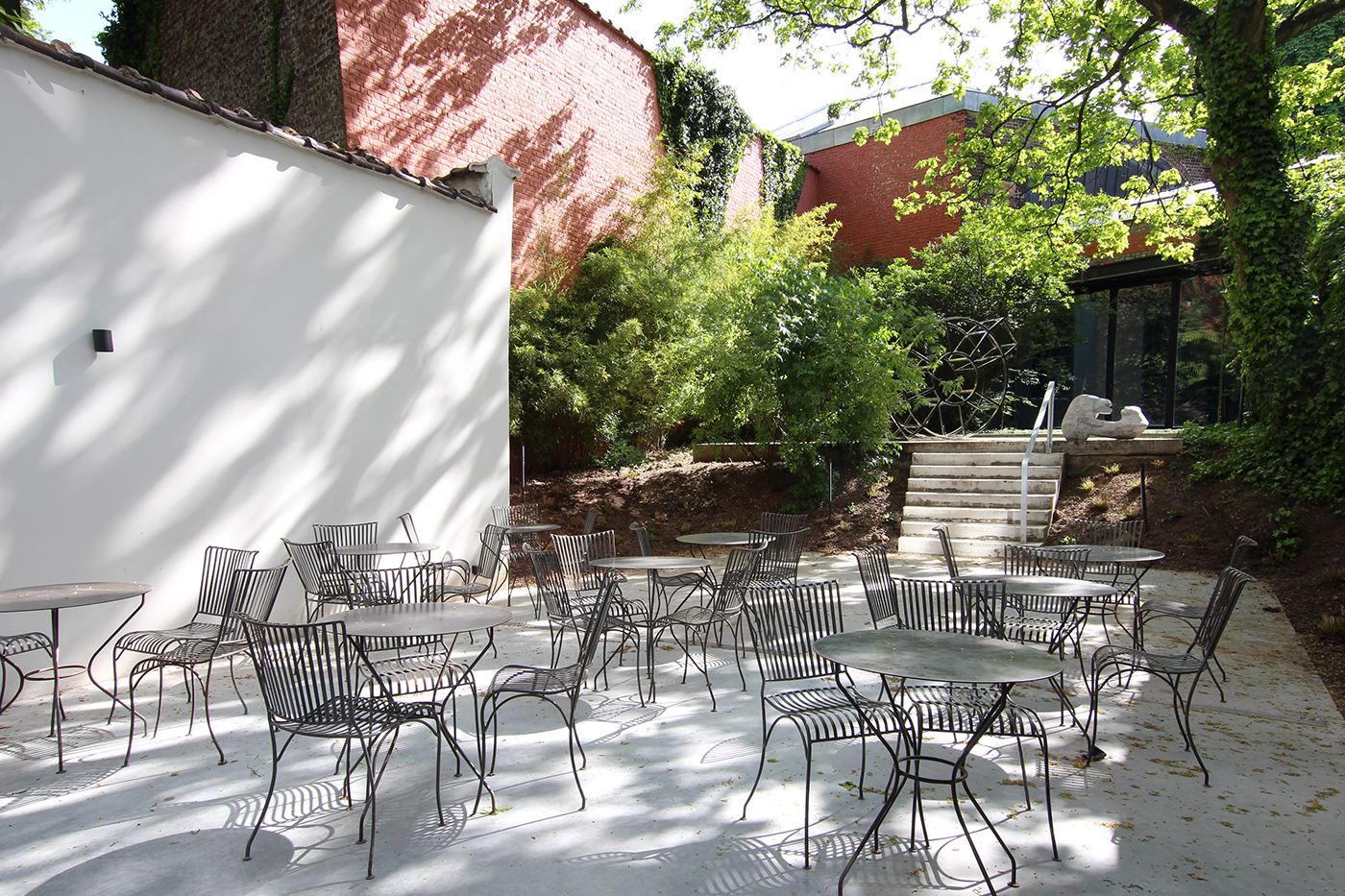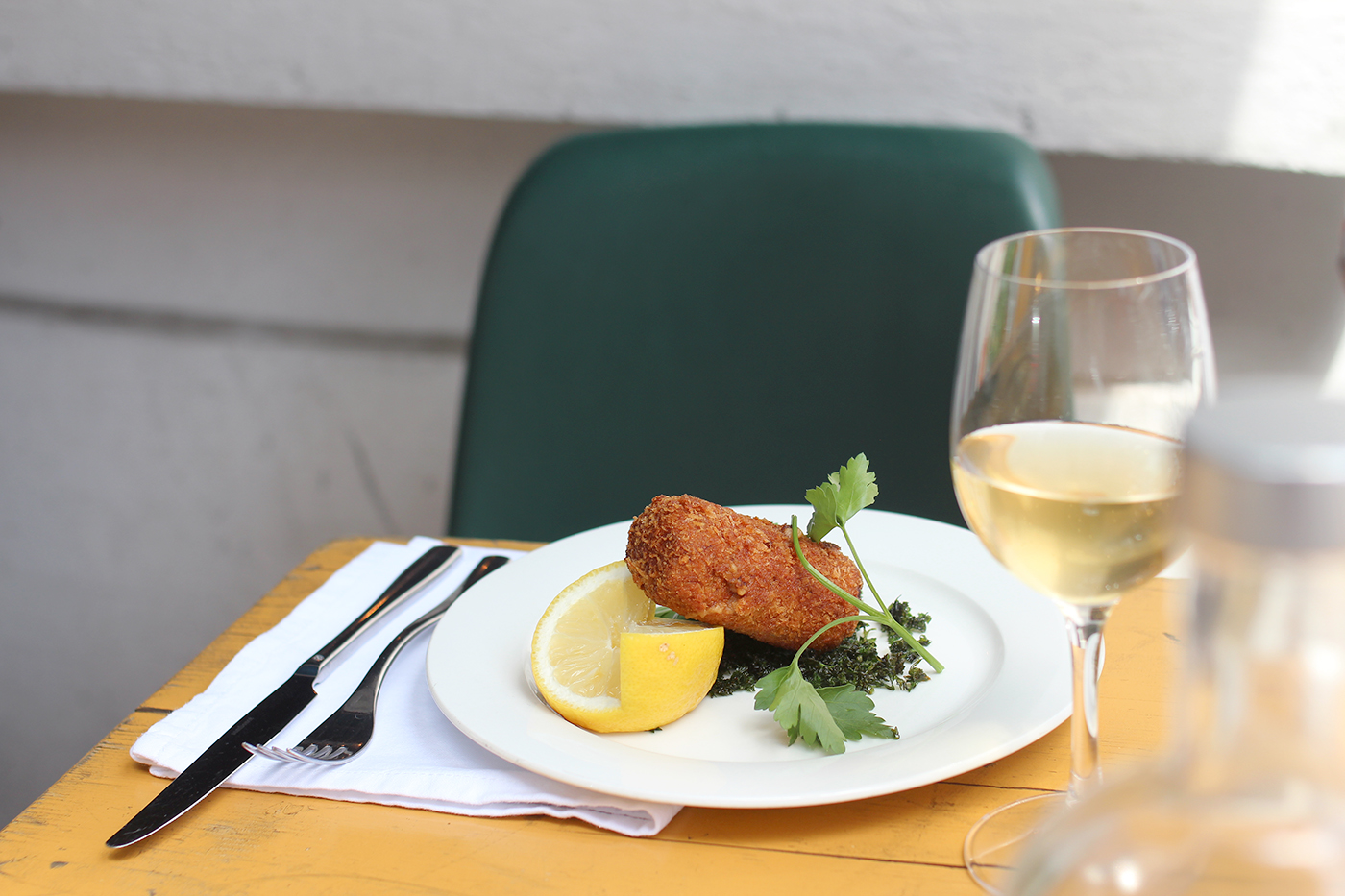 Flagey, Fernand Cocq, Porte de Namur, Place de Londres

– Iki – Eurasian food
– Le Tournant – Bistro cuisine
– Kitchen 151 – Mediterranean cuisine
– Racines – gourmet Italian cuisine
– Titulus – Natural wine bar and wine shop
– Tulipant – neighborhood bar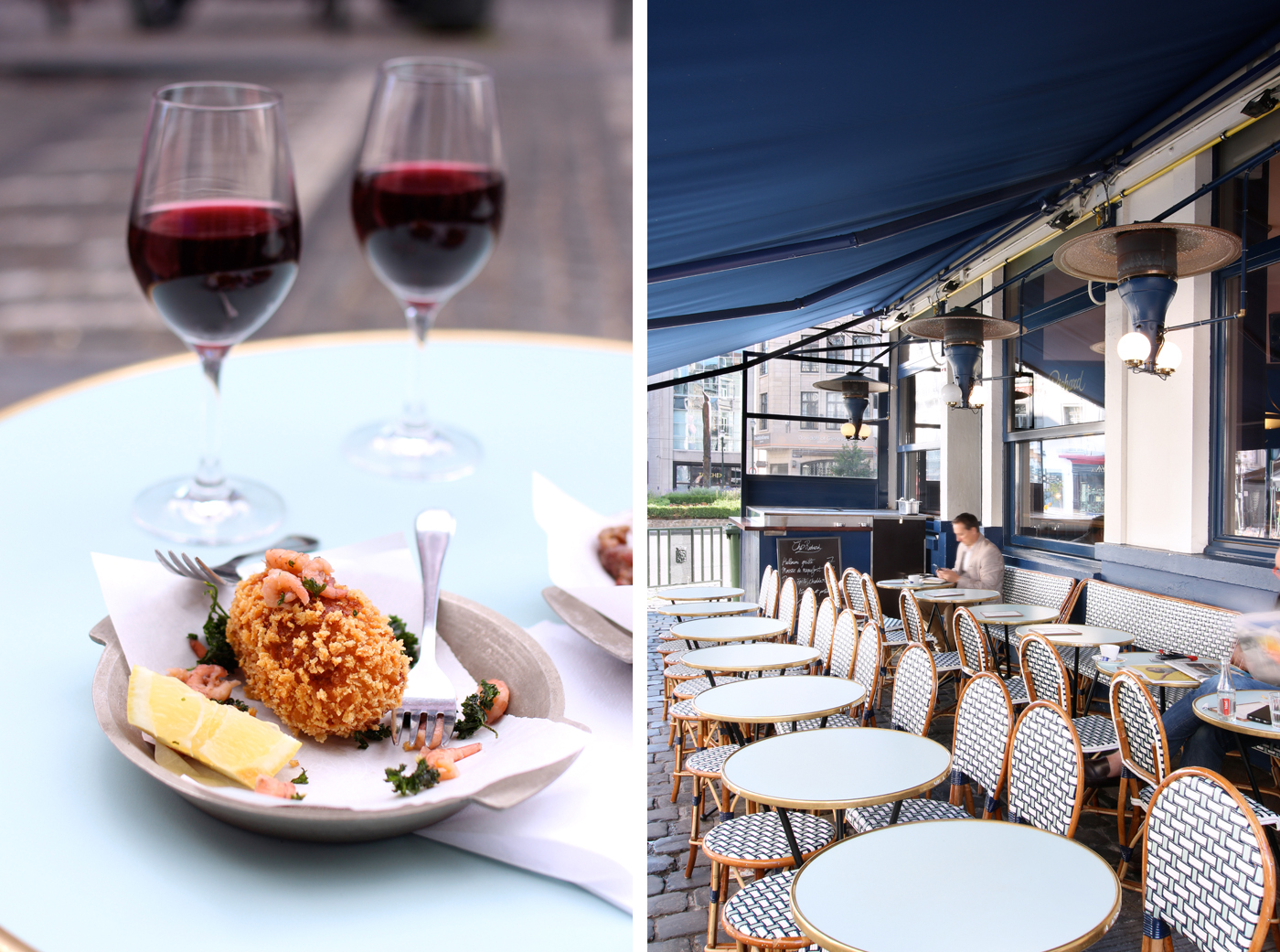 Ma Campagne, Van Meenen, Parvis, Porte de Hal

– Café Flora – neighborhood bar
– La Petite Parisienne – pastry shop
– Cipiace – Italian cuisine and cocktails
– Le 203 – seasonal menu and natural wines
– Fernand Obb – Belgian street-food

Stéphanie, Sablon, Chapelle, Marolles

– Edgar's Flavors – cocktail bar
– Chez Richard – neighborhood bar
– Pois Chiche – Lebanese street-food
– Nénu – Vietnamese small plates
– Beli – Lebanese cuisine
– Le Local – local and seasonal cuisine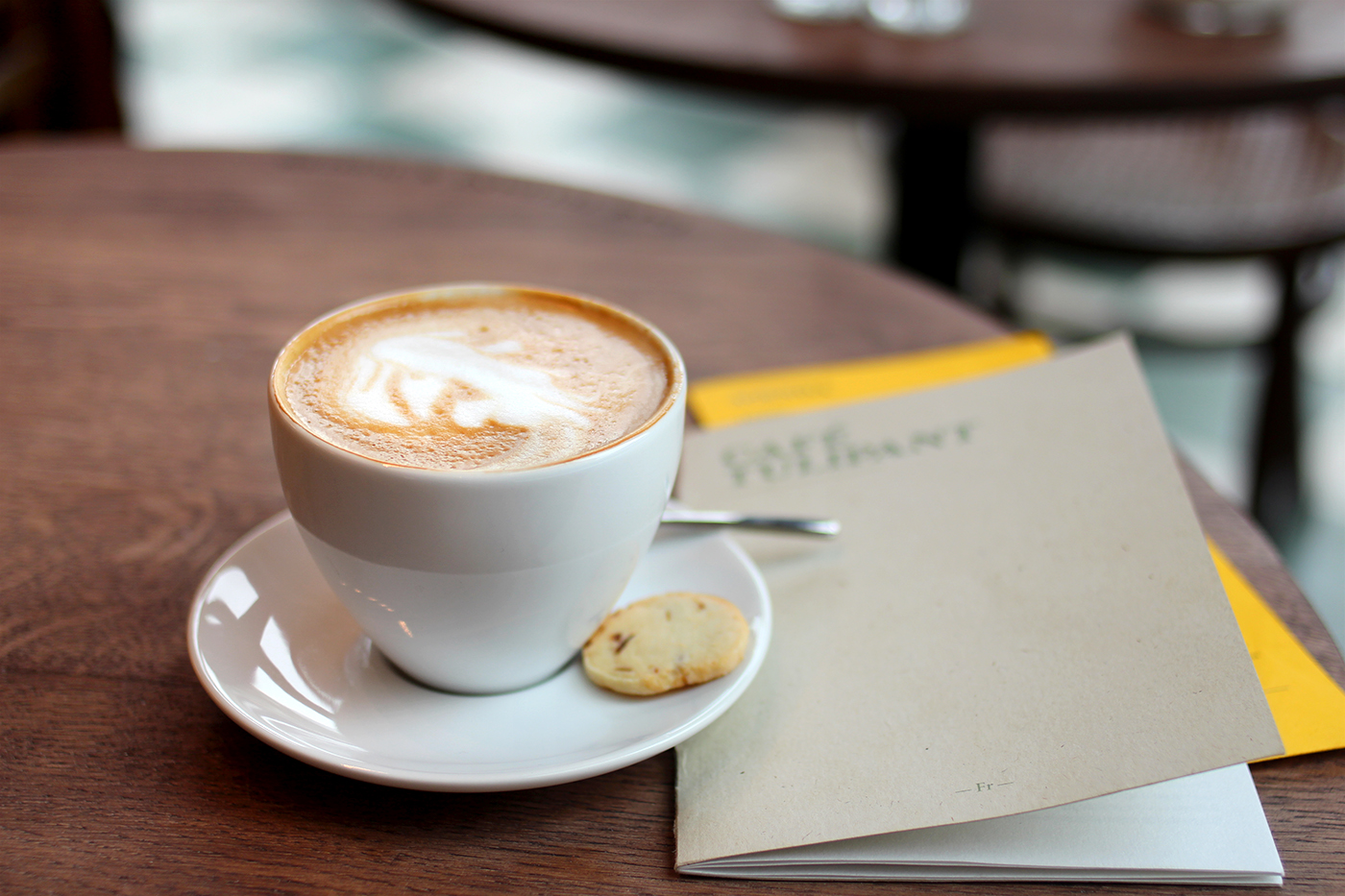 Botanique, Bourse, Canal
– Humphrey – Filipino cuisine and cocktails
– Le Conteur – Mediterranean cuisine
– Le Phare du Kanaal – brunch, lunch and café
– Frank – breakfast, brunch, small plates and natural wines
Madou, Chasseurs Ardenais, Dailly
– Ethylo – cocktail bar
– Chez Felix – wine bar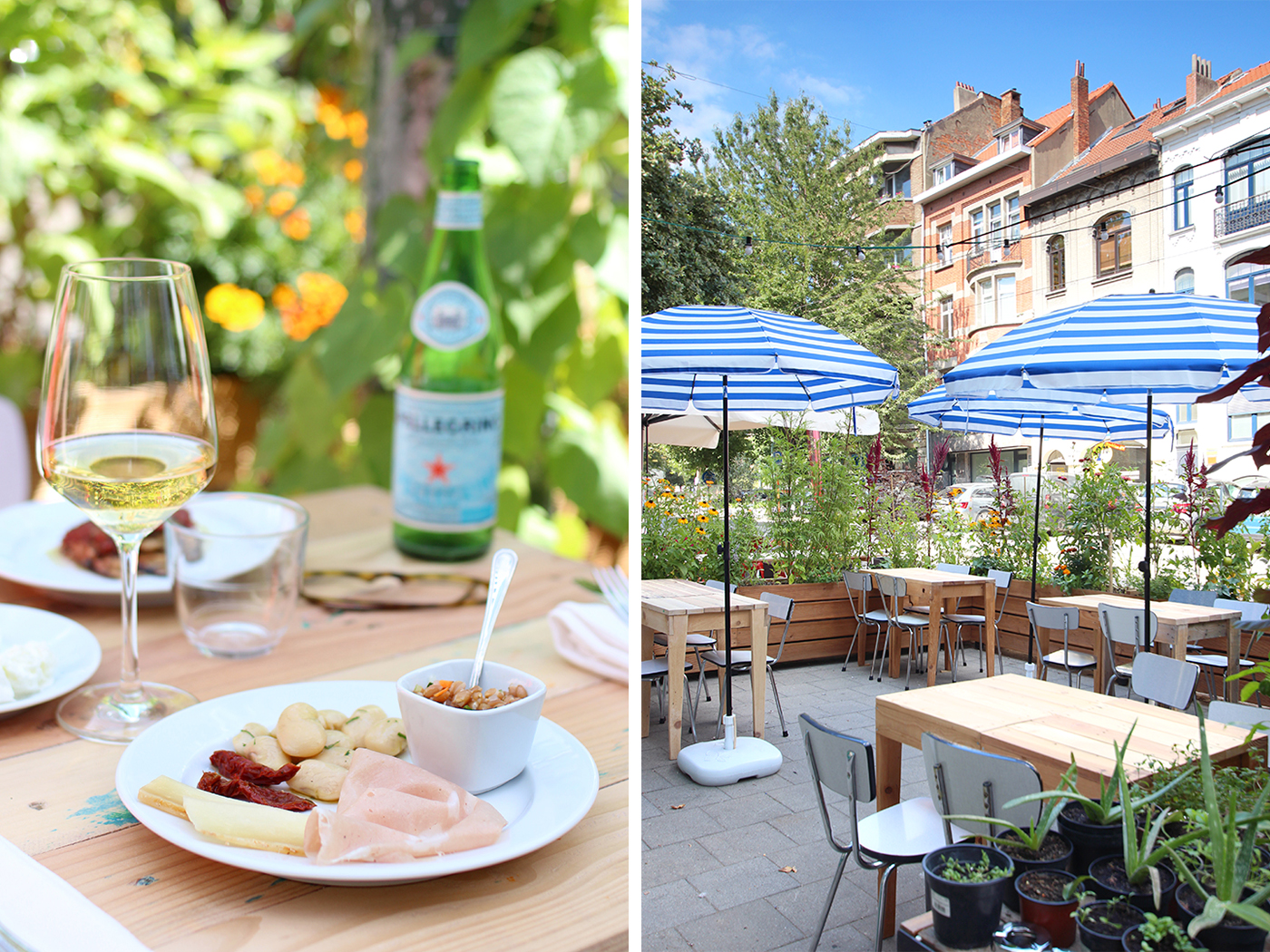 Uccle
– Mangiavino – Italian cuisine and Italian wines
– Dinette – Baby-friendly café
– Tontons – Belgian spaghetti
– Caffe al Dente – Italian cuisine
Woluwé Saint Pierre
– Auberge des Maieurs – seasonal and local cuisine
– Coquum – gourmet restaurant
– Sanzaru – Nikkei cuisine