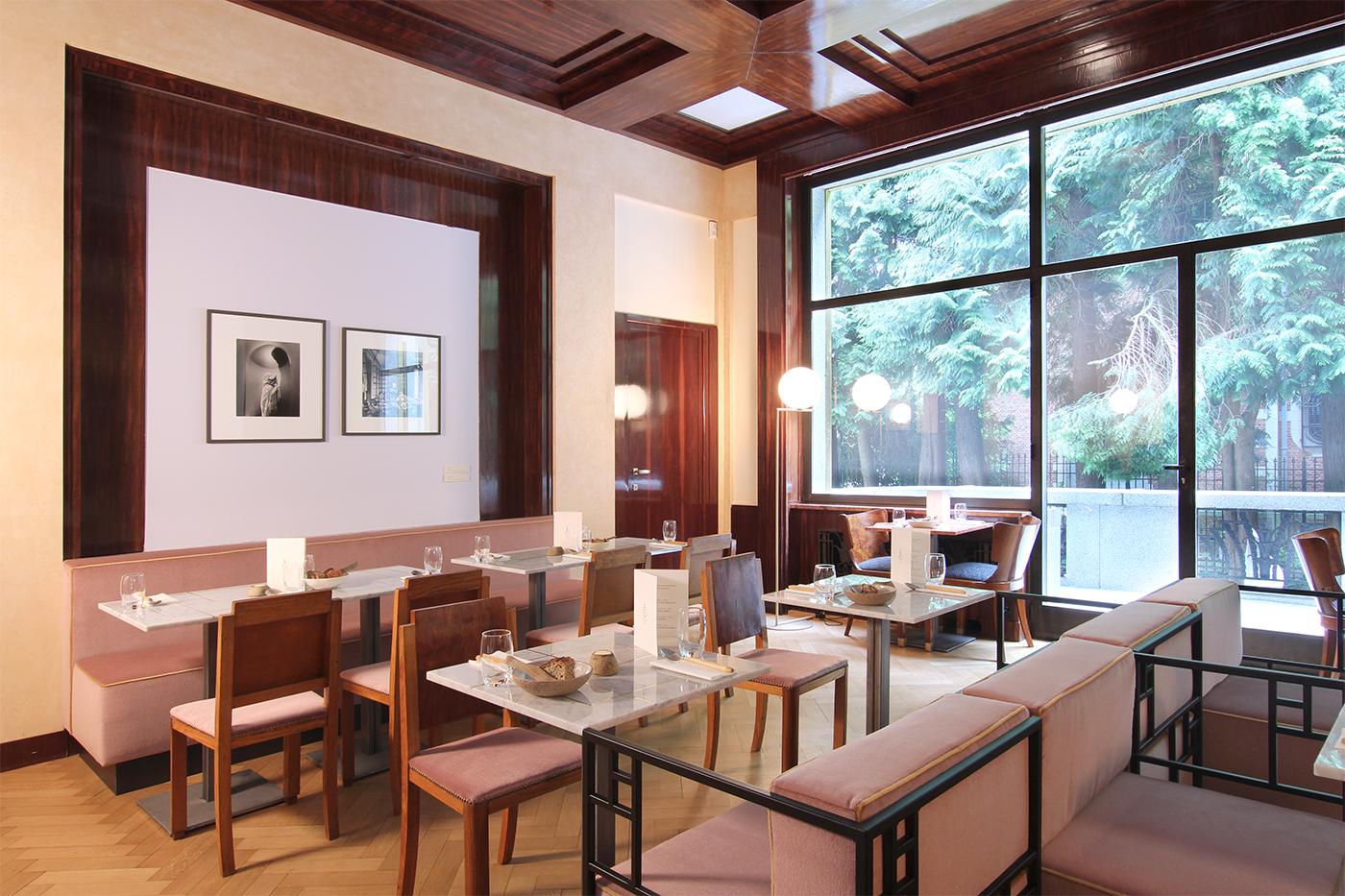 67 avenue Franklin roosevelt, 1050 Ixelles
+32 471 64 53 05 – site web
from tuesday to sunday, from 12 to 2:30pm
pop up until August 24th
small plates to share : de 9€ à 16€
Since Tero opened on chaussée de Charleroi, we've had multiple occasions to go back and test the food again, both in Ixelles and Bièrges. Each time, we thought they had it all figured out: great sharing plates concept – everything we love and need -, a menu mostly based on seasonal vegetable, and fresh, healthy and delicious recipes – the type that can have you order the full menu without feeling guilty (well it's only just easier).
On top of that, we just love reading about their great values, like how they only work with produce coming from their very own farm, every time we get a hold of their menu. This Summer, they've settled in the gorgeous café of La Villa Empain, for a pop-up ending on the 24th of August. And it's just great news. Though the building itself is already worth a visit alone, it's not less pleasing to discover the great exhibits it hold, satisfying our culture cravings, and to have a stroll around its pool, imagining the day (which will never come, let's just say it right now) we'll get to organize our very own pool party at La Villa. Since the café has been brought to life just over a year ago, hosting cool restaurants for Summer pop-ups (starting with San last year), La Villa really has it all. Shall we see you there Sunday?