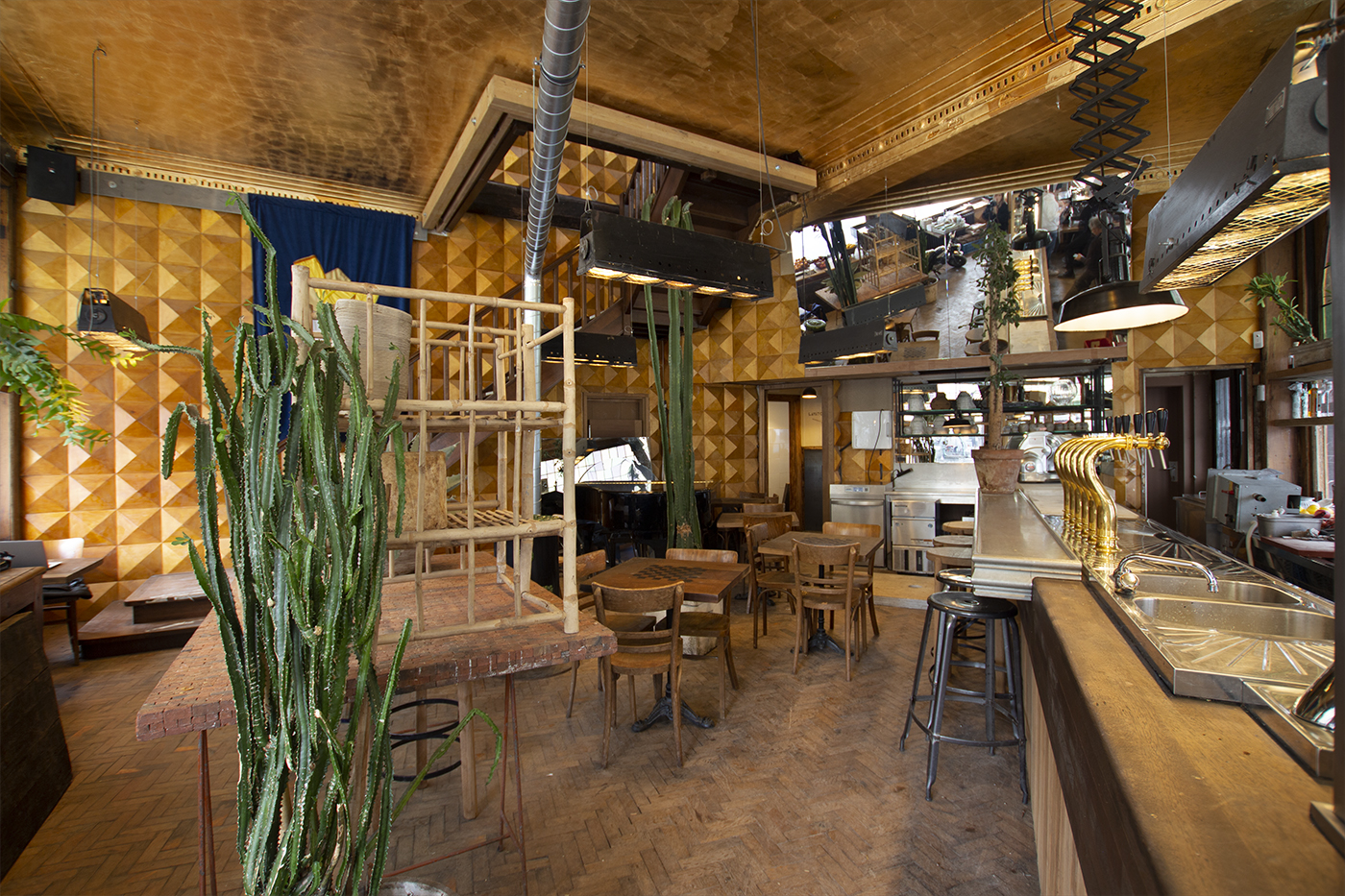 12 place fernand cocq,
1050 ixelles
instagram
7 jours sur 7,
de 7h30 à 21h30
For months now we've seen workers, suppliers and barmen come and go to the formerly known Republic brasserie on place Fernand Cocq. And as the months flew by, we saw the Belgian restaurant progressively turn into what seems to be the perfect place for our next nights out.
Today, on the place Fernand-Cocq, the works are finished. A new bar, carrying almost the same name, is now opening its doors. If, like us, you couldn't help but stick your nose against the window during these last months, you should already have quite a good idea of what's coming.