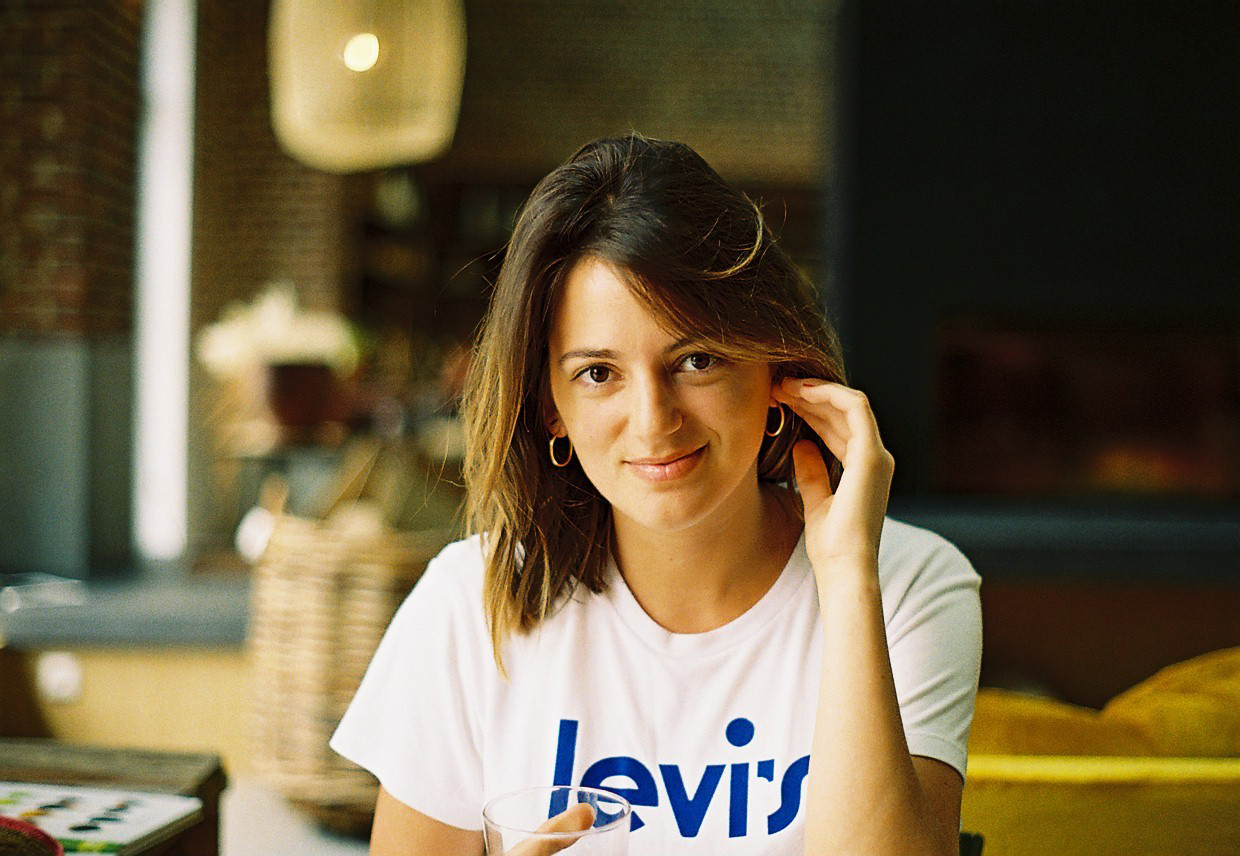 ⠀⠀⠀⠀⠀⠀
We also need your support! ❤️💪🏻
For five weeks now, we have had, like everyone else, to stop our usual activities and come up with something else, to keep our head above the water. Since the very first day, we haven't missed a single chance to support and promote restaurants and bars struggling to stay alive, and with them all the beautiful associations helping them out.
There is a tremendous amount of work, passion and personal investment behind our independent guide. All of this is possible thanks to you, your numerous visits on our website, your engagement our our social accounts, and your presence at our events. It is also possible thanks to great partners – often linked to the events we ourself organize.
Today, everything has had to stop. Today, it is our turn to call upon your support.
We won't stop sharing recipes. Just like we won't stop the live cooking classes, nor supporting restaurants. And we won't let this period of time bring us down, and more than ever, we will keep doing what we do to help, at our scale, keeping all of the places we love alive. But we need your help.
Here is what you can do, today, to help Brussels' Kitchen : 
– Order our guides – they will be the perfect tool helping you choose the best restaurants as soon as this is all over.
– Buy Brunch Club cards – once all is back to normal, the Brunch Club will continue, like before, every single month. And it will be the perfect occasion together with all of your loved ones around a unique food experience.
– Share this post, and Brussels' Kitchen's social accounts. Facebook, Instagram, the website, and even the sign up form to the newsletter. Show your love and help us strengthen our community.
Thanks for everything, thanks for the HUGE amount of support you've been giving us since the beginning of the lockdown. Sending you so, so much love ❤️
Chloé
⠀⠀⠀⠀⠀⠀⠀⠀⠀
⠀⠀⠀⠀⠀⠀⠀⠀⠀