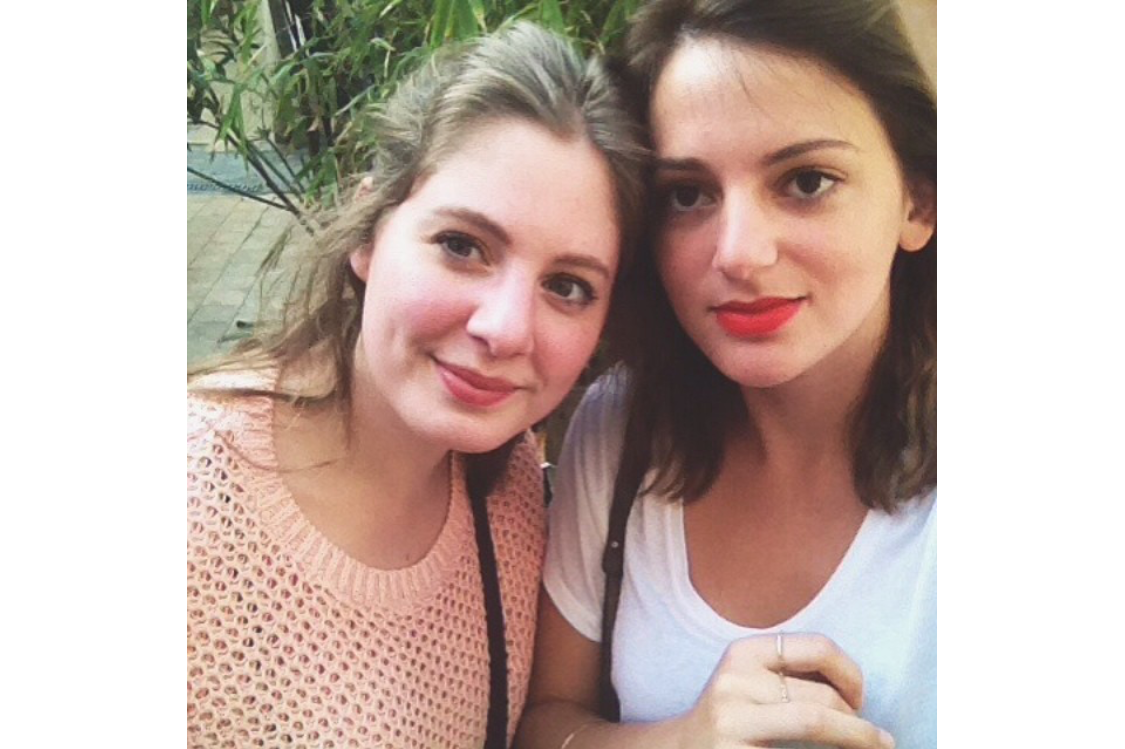 Happy New Year ❤️
It's time for us to tell you more about what has been going on over here.
The past year has marked a new turn for Brussels' Kitchen. 2017 was a crazy year where we worked day and night making Brussels'Kitchen a dream come true. We posted new hotspots twice a week on the website, threw monthly Brunch Clubs and BK's tables, published our first book, and finally launched the second edition of Eatcolor, a magical 4-day pop up with the most brilliant chefs.
2018 has been more of a challenge, as we took this time to reflect on our successes and failures, and asked ourselves exactly how we wanted to continue. It was a year with less events, less restaurant posts, lots of conversations, and an extremely tough decision to make.
2019 will be a new start for Brussels' Kitchen, and probably the most challenging one. Sarah and I, Chloé, will not be continuing together this time.
After working as a chef at Henri & Agnes for 3 years, throwing the most delicious BK's Tables with Brussels' Kitchen and having multiple experiences as a caterer, Sarah's creativity and passion for cooking has become undeniable. She has recently started and will continue giving cooking classes, organizing dinners and doing catering for private events. Go and follow her instagram and facebook pages. If you love cooking, or just food in general and beautiful things, her pages are for you. She is passionate, extremely gifted, and there is no one I could recommend more for any food related event.
I, on my side, will thrive to make Brussels' Kitchen what I always thought it was born to be. A quality reference. Always fresh and relevant. For Brussels but not only. The best tool I have always dreamed of when looking for a restaurant nearby I would myself recommend. Don't go anywhere, exciting things are coming. And if you haven't yet, it's the perfect time to sign up to our newsletter right here.
It will not be easy restarting alone, but it also won't be completely true. Though we will not be working together daily anymore, we will support each other in growing both these challenging projects. We hope you'll be there too, like you have already been all these years ❤️
Lots of love,
Chloe & Sarah