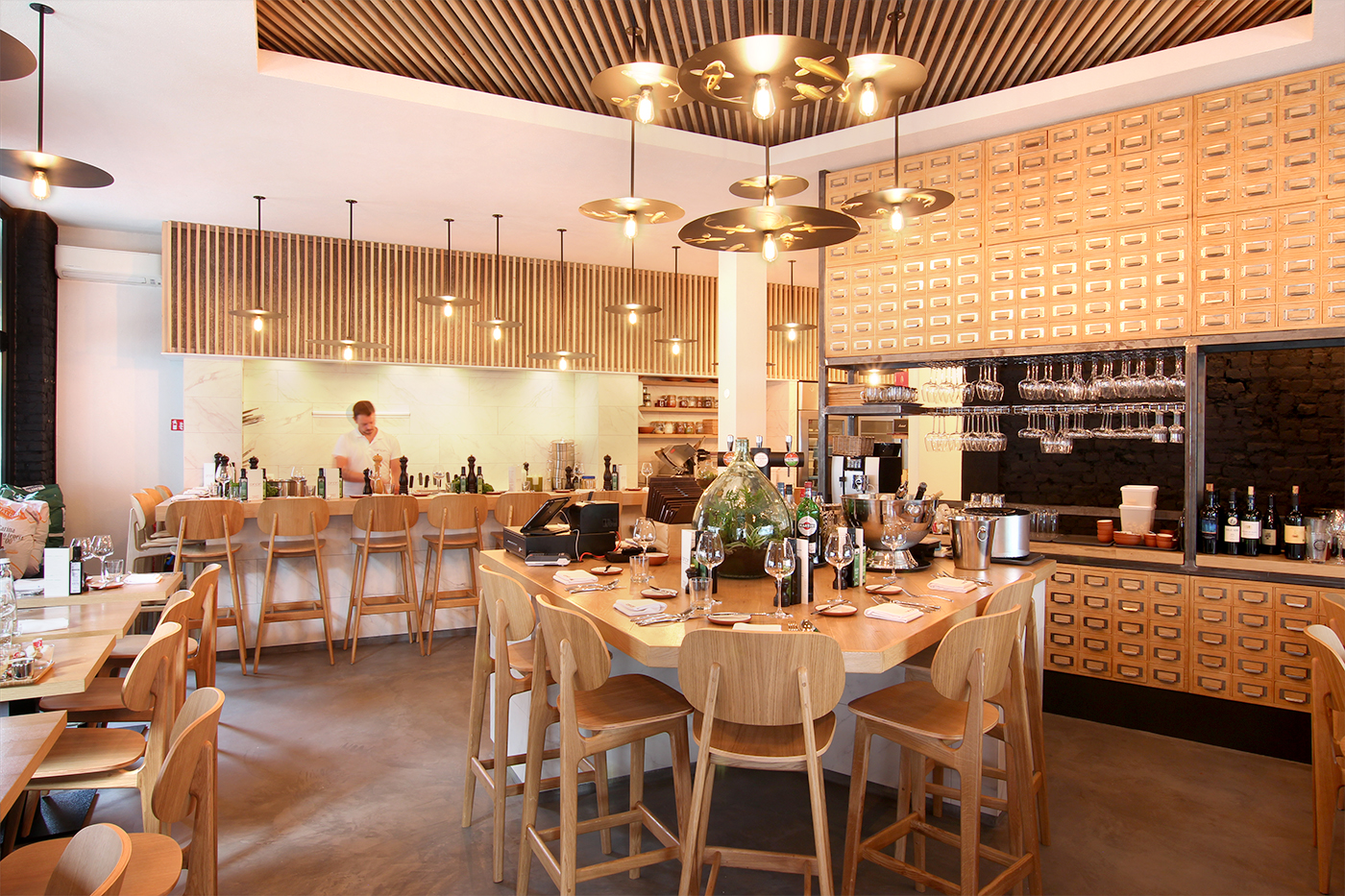 13 avenue Jules de trooz,
1150 Woluwé-Saint-Pierre
02 567 29 02 – site web
open every day continuously from 12 to 9:30
except on friday from 5:30pm to 9:30pm
closed on saturdays
starters: 9€ – 16€
pasta 15€ – 24€
Another great opening in Woluwé! After Coquum in March, Coin Coin recently just opened on the corner of rue Jules de Trooz, just off avenue de Tervuren. Here, it's all about simplicity, or at least that's how the two owners intended it. In our plates though, we can see the difference straight away. Coin Coin is not an Italian restaurant, it's a bistro for pasta lovers, says Mathieu, one of the two business partners.