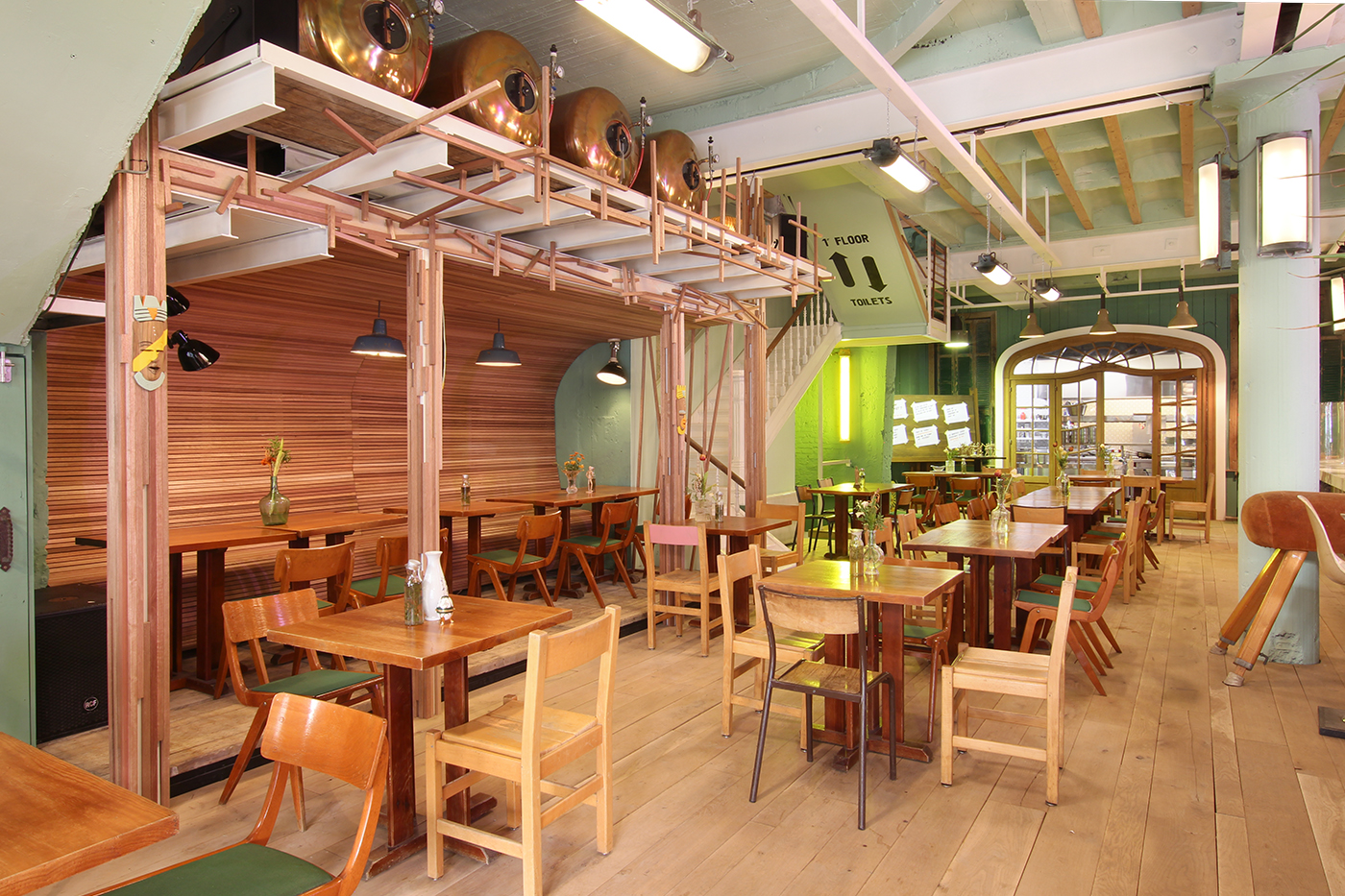 25 Rue Henri Maus, 1000 Bruxelles
open everyday from 11am to 1am
baos : 4,50€ – 6,50€
sides : 2,90€ – 4,10€
One thing we particularly like doing is to follow the footsteps of chef-entrepreneurs, whose work we've fallen in love with. People we loved and remember so clearly we'd never miss out on their next adventures.
Polo with Ötap, then with Grain and Rebel. Roxane and Agathe, with their series of Knees to Chin. Saskia and Marine, from Place Brugmann to Les Terres d'Ici. Arnaud, Jim and Alexis, with Takumi, La Meute, then La Famille. Georges, with C'Chicounou, My Tannour and now Knafe and Kafe (more on that soon).
A list seriously worth keeping an eye on.