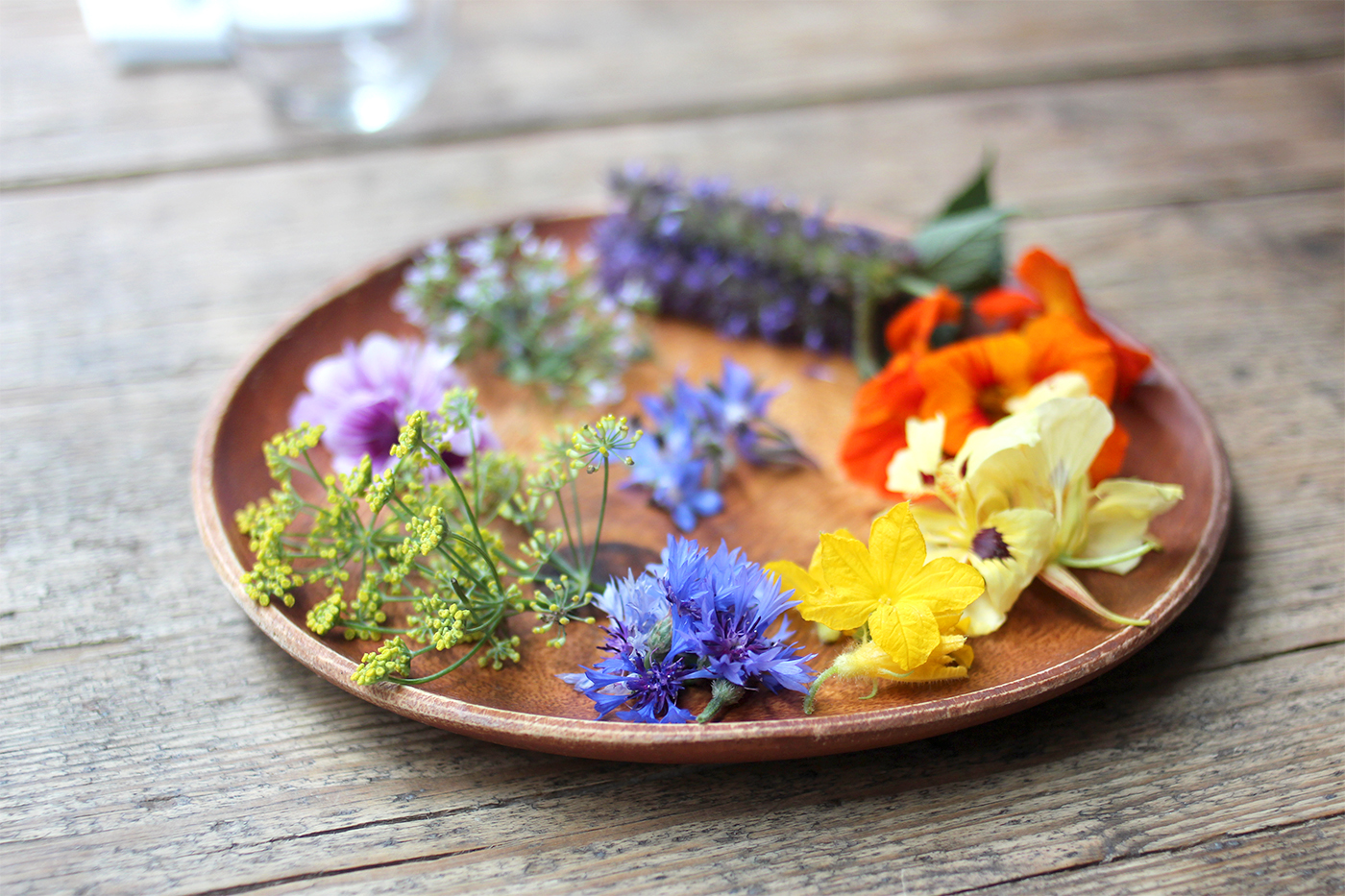 36-38 ST-LAURENT STREET, 1000 BRUSSELS
+32 472 049 580 – SITE WEB
OPEN FROM MONDAY TO FRIDAY
FROM 12 TO 3PM AND FROM 6PM TO 10:30PM
Humphrey and Brussels' Kitchen is a long love story. It's been over two years since we've started organizing monthly Brunch Clubs in their restaurant, and we have been witnessing a beautiful evolution of their cuisine for over two years as well.
Glen is of Filipino origin and likes to add a touch of South-East Asian influence to his cuisine. His wife Julie, a Belgian, is passionate about gardening, which she has specialized in for the past three years. Recently, they've been joined in the kitchen by Elisa, a talented and passionate pastry chef.
The result of these three worlds is at the same time fine and delicate, gourmet, spicy and explosive, and now 100% organic and from Julie's garden. They were already sourcing 70% of their ingredients from their own garden in the past few years, and they have recently moved to 100%, sourcing fresh vegetables and herbs directly from their magnificent garden.
And it makes all the difference. Not only is everything organic, tasty and ultra-fresh, but Julie has become a specialist in fresh herbs and edible flowers, with which she plays wonderfully to add a spark to a recipe. Like this little purple touch of Agastache flower, adding a spicy flavor to her Beurré Durondeau pear tartlet – a hyper aromatic pear variety from Wallonia, straight from their garden, obviously.
Another key point in their cuisine: food pairing. A true exception, if you stray a bit from the world of gourmet restaurants. Here, they have made it their niche. No matter what stage your meal is at, you will always be offered something that matches what you have on your plate, whether it's wine, beer, or even Sherry.
So why do we come to Humphrey's? If their lunch offer is a bit too high for us (35€) and clearly intended rather for the corner offices, we're looking forward to going there in the evenings! Their 6-course tasting menu at 45€, where their three worlds intertwine perfectly, is really worth the journey. Our favorite: baked Cobia wing with soy sauce, lemon pepper and grated coconut, whose flesh simply melted in our mouths.