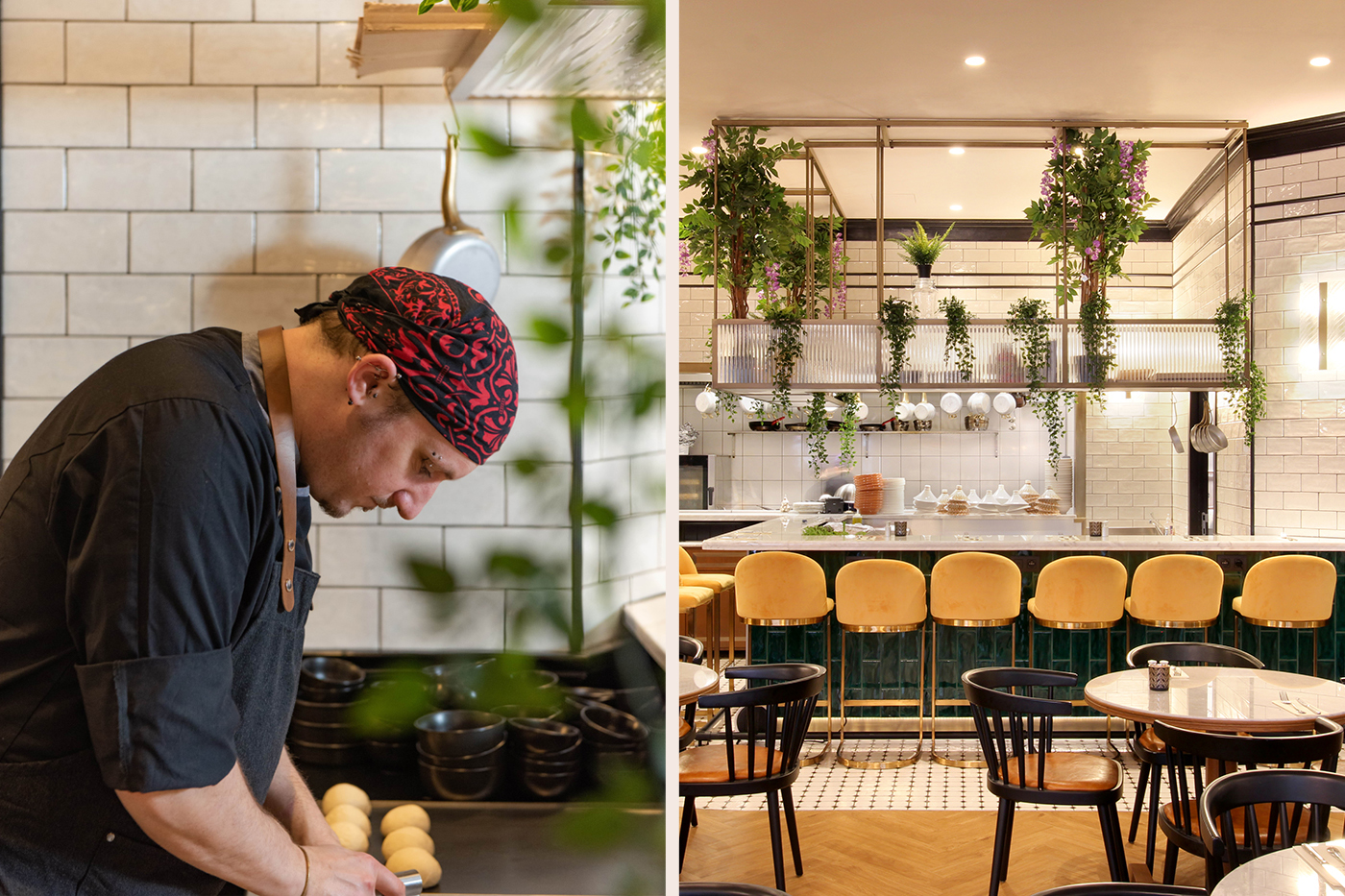 Live coocking class
where : on instagram @brusselskitchen
what : a free one hour cooking class
during which we'll cook together
when : every thursday at 7pm
for one hour
for who? everybody! 🙂

 
THIS WEEK'S COOKING CLASS HAS BEEN POSTPONED TO THURS 28/5.

First of all, thank you very much for your very constructive feedback on the live cooking classes following the survey on instagram!
I tried to take as much of it as possible into account and now :
– the classes will be at 7pm, still every Thursday.
– all the ingredients will be easy to find in any supermarket.
– all recipes will be vegetarian.
– the recipes will be accessible to all cooking levels
To inaugurate all this, we'll meet you with Ronnie, chef of Le Conteur next Thursday 28th of May at 7pm, to cook together the following dish :
⠀⠀⠀⠀⠀⠀⠀⠀⠀
Roasted cauliflower, feta cream, caramelized nuts and tahini
The list of ingredients for 2 people:
⠀⠀⠀⠀⠀⠀⠀⠀⠀
– a cauliflower
– 5 sprigs of fresh thyme
– 6 sage leaves
– 2 cloves of garlic
– olive oil
– 200g of feta cheese (preferably sheep's milk)
– 250ml cream (30% fat or more)
– the juice of half a lemon
– 100g of walnuts
– 3 tablespoons of cane sugar
– fleur de sel
– tahini
– watercress or arugula for the garnish
⠀⠀⠀⠀⠀⠀⠀⠀⠀
To be served with pita bread, which can be found in supermarkets or Mediterranean grocery stores, or even better, homemade.
The chef will also be sharing his own recipe for pitta bread this week 😌⠀⠀⠀⠀⠀⠀⠀
⠀⠀⠀⠀⠀⠀⠀⠀⠀
See you Thursday at 7pm! The sun will be there, we hope you'll have had time to have a drink beforehand and that you'll be at the meeting! ☀️🍷
⠀⠀⠀⠀⠀⠀⠀⠀⠀
Have a great sunny week!
Find all the replays of the previous classes here.