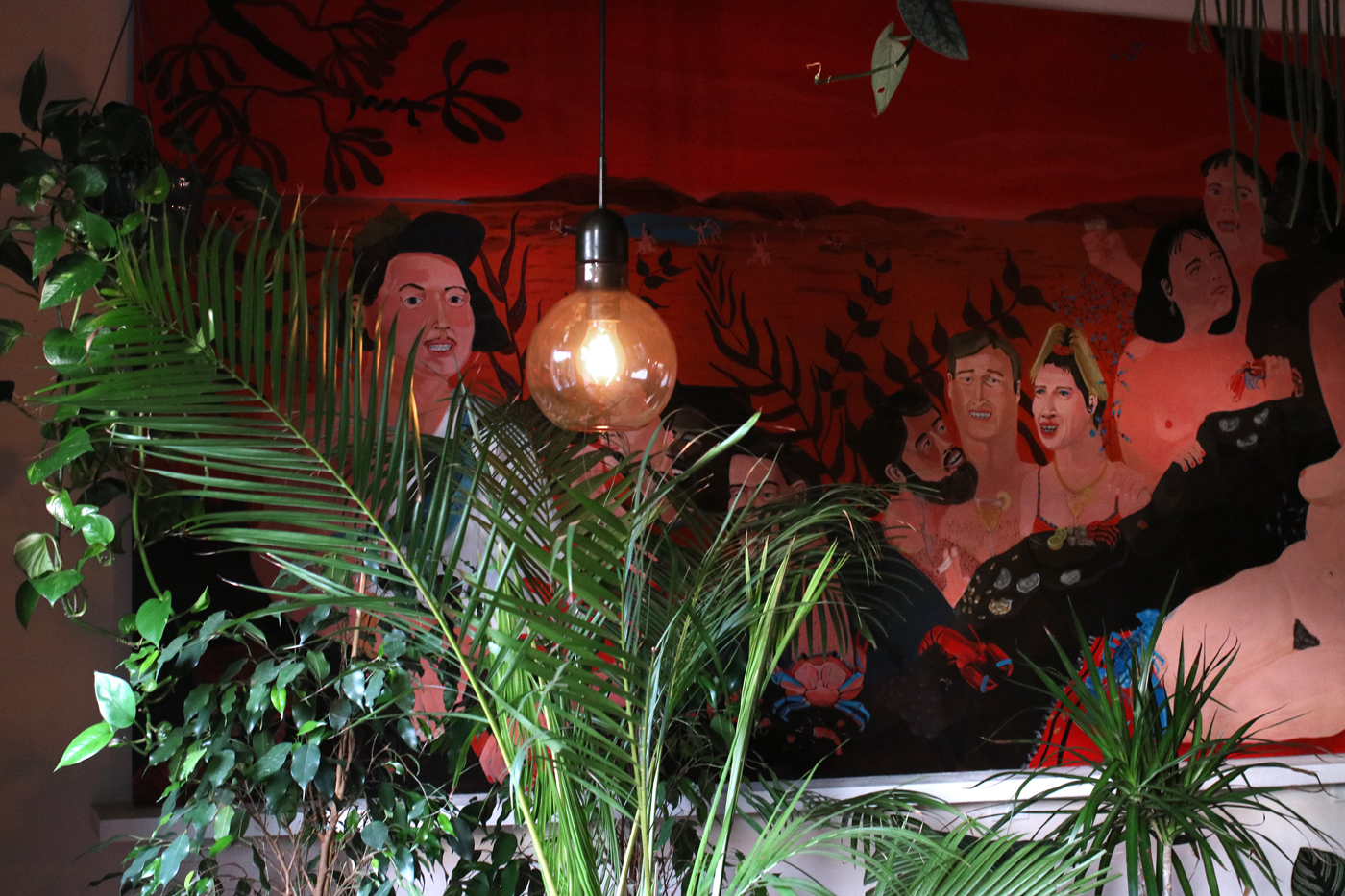 327 Ukkelse Steenweg, 1650 Beersel
SITE WEB
from wednesday to saturday à 20h
Wilder is an unusual restaurant. From Wednesday to Saturday, Maarten van Essche and Tine Claerhout welcome you in the villa where they decided to set quarters – at least until the end of 2017. Located in Beersel, a few kilometers outside Brussels, the Villa intrigues. Inside, we're invited to gather around a long shared table, welcoming up to 24 guests, in a cosy and rather seventies-looking decor.
Wilder is not a restaurant, but a table d'hôtes. A fixed priced of 120€, a fixed starting hour, and a seven course menu paired with wines or juices.
Maarten, after having gone through Noma's and Hof Van Cleve's kitchens, defines his own cooking like the reflection of a geographical moment in time. The menu is dictated to him by nature and seasons, and each of his dishes is an ode to a specific ingredient, worked in different shapes, textures, and cooking. Each dish is a visual performance. We dive into the monochromatic plates, along with extraordinary natural wines, that we will make sure to get all the references from before leaving. The evening starts with radishes, served in a pesto made of their own leaves, as a small appetizer. We then have an all-carrot dish – roasted, fried and even in a sorbet. The seven courses that follow take us on an amazing journey, from discovery to discovery. We'll remember the green asparagus – asparagus pesto with nettle, nettle crisps and ramson -, smoked duck with beetroot, and the fabulous all-parsnip dessert, transformed into chips, ice-cream, and even caramel. A moment we're surely not about to forget, because, as their menu reads "great dining is more than just having dinner".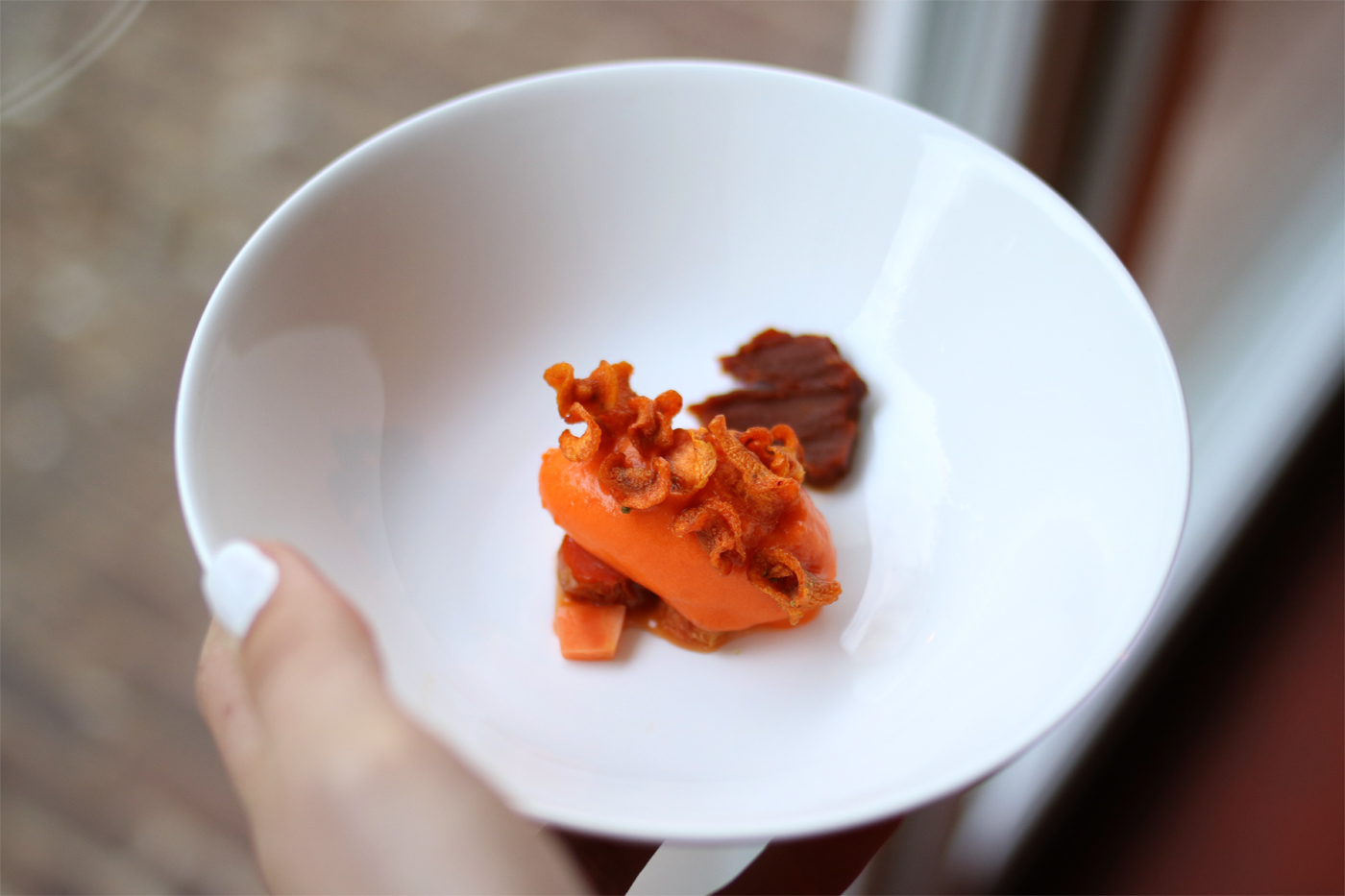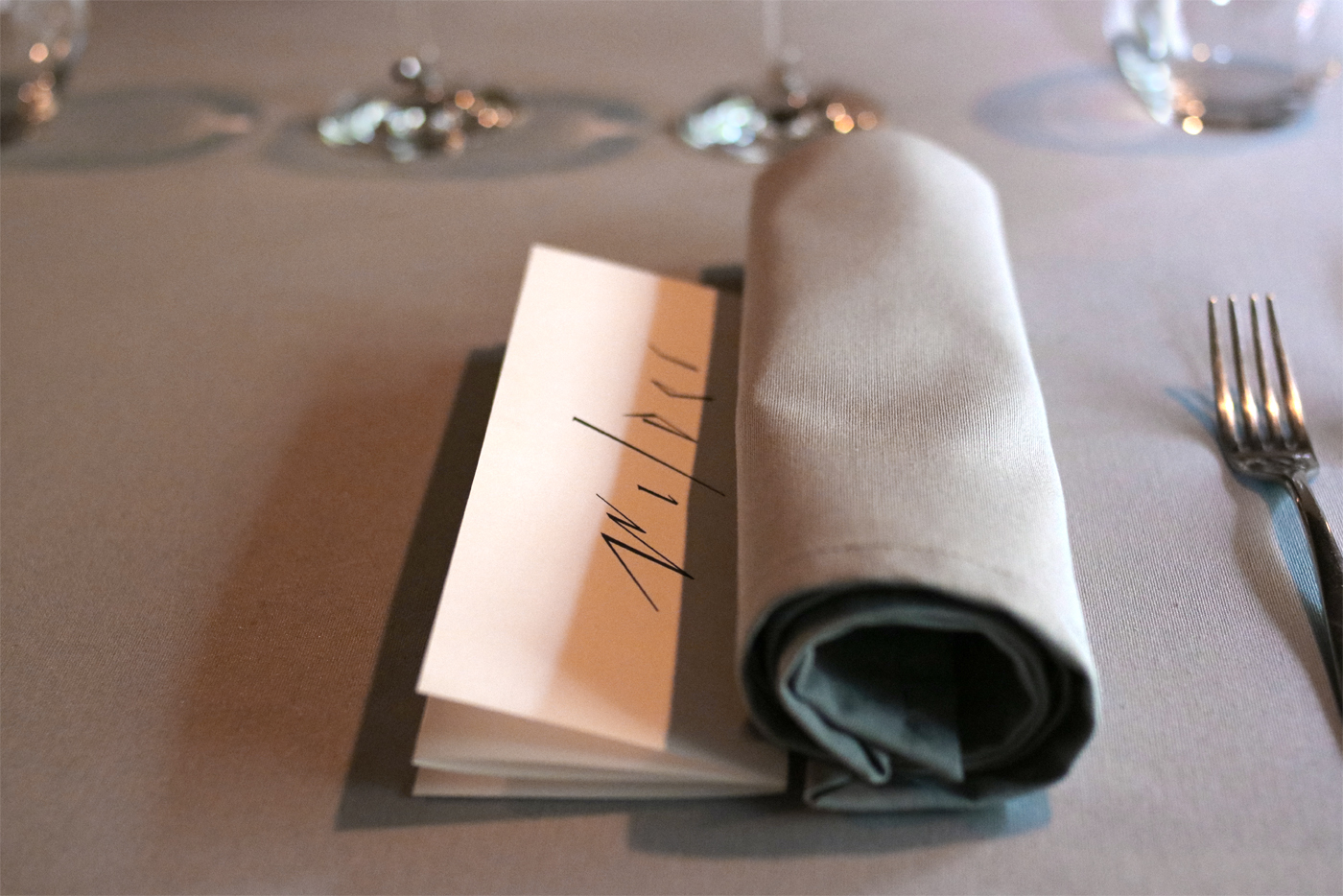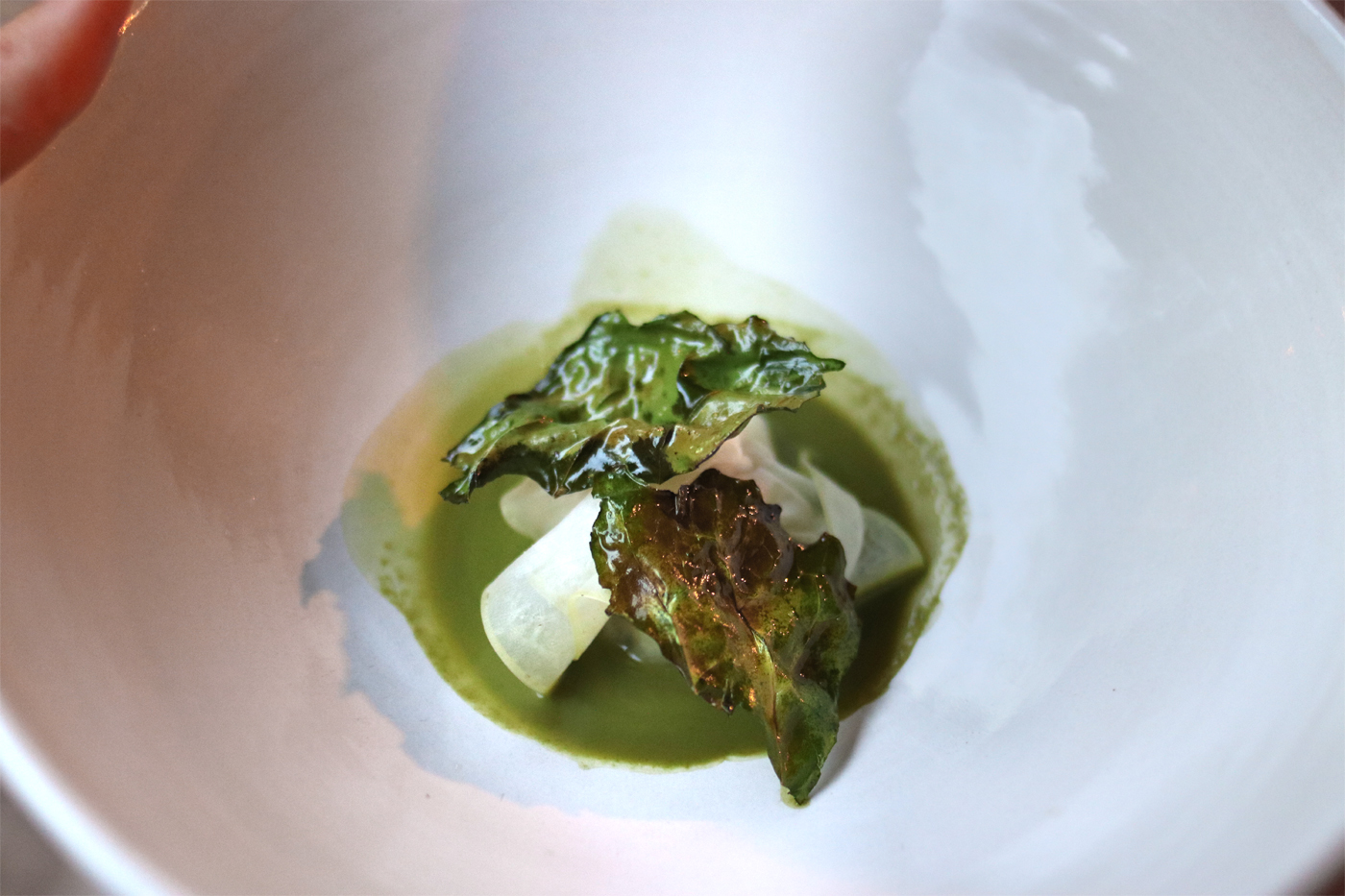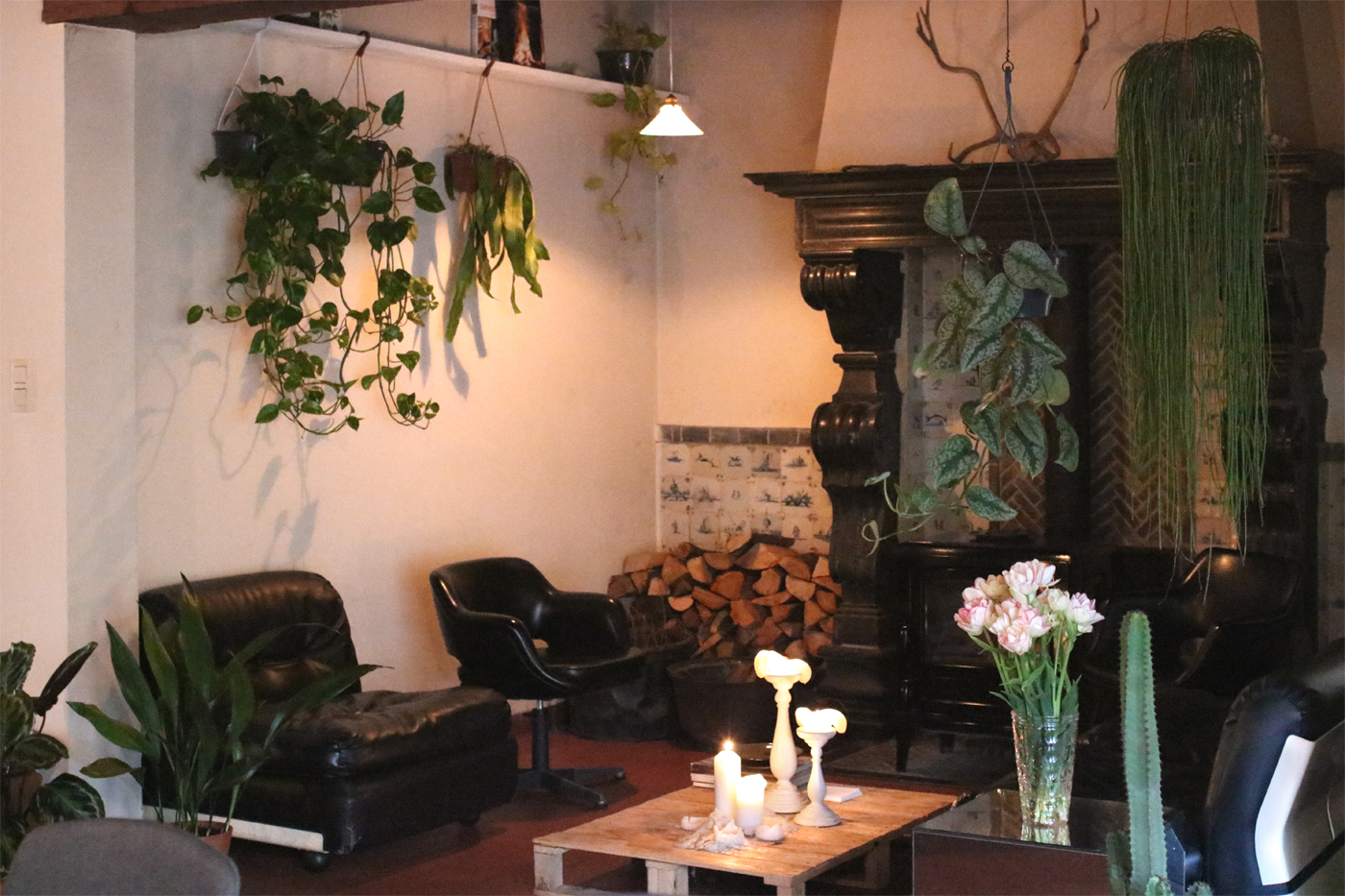 Maarten Van Essche, chef from Wilder at the Villa, will prepare an entirely black menu, from the 1st to the 7th course during our pop-up restaurant EATCOLOR! The pop-up will take place at MAD from the 4th till the 9th of November, and will definitely be this year's most exciting and extraordinary food event. So hurry and get your tickets on www.eatcolor.be, there aren't much left!