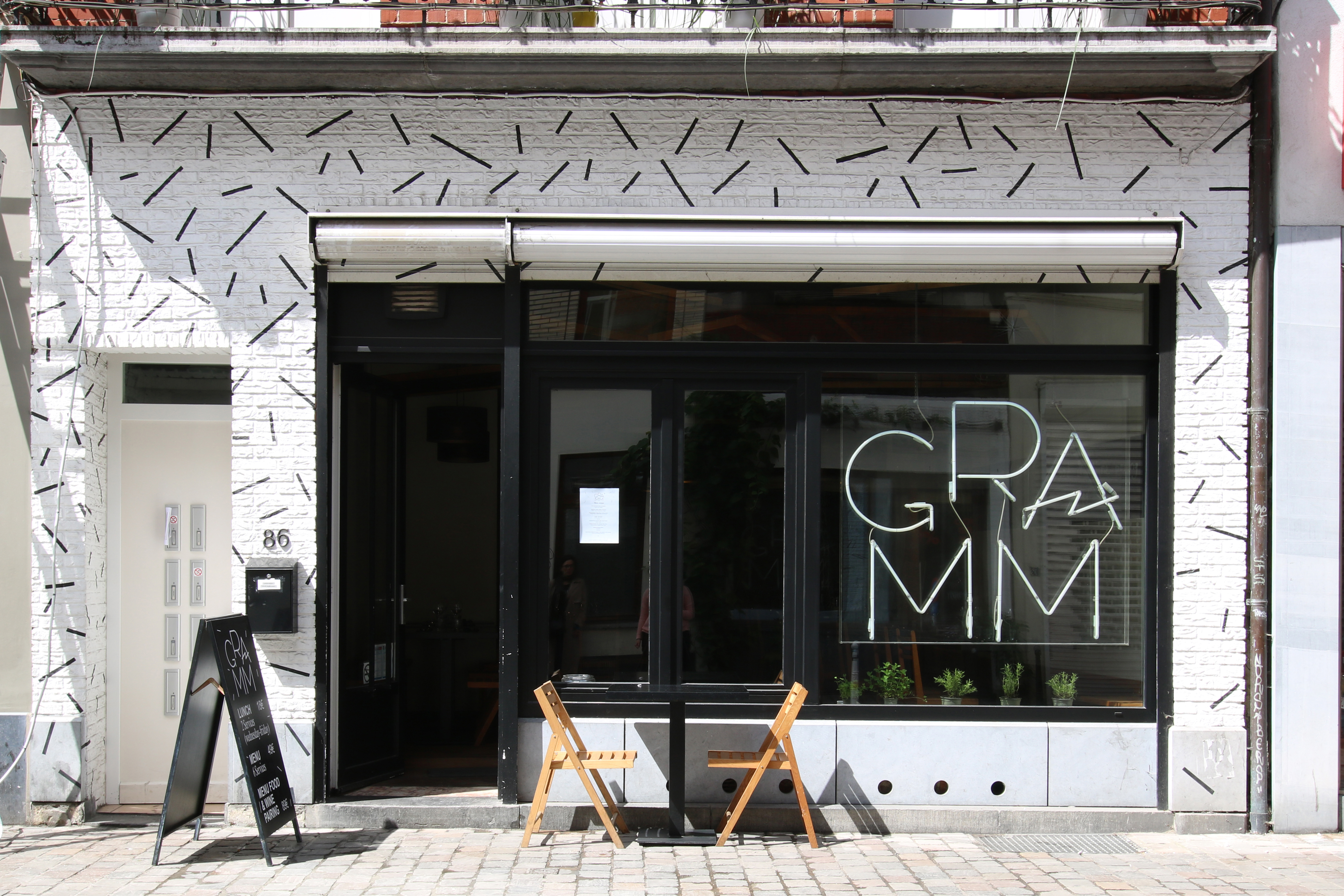 86 rue de Flandres, 1000 Bruxelles
+32 495 10 18 22 – website
open every night from tuesday to saturday
thursday and friday for lunch
6-courses tasting menu: 49€, wine pairings: 40€
Opened by chef Erwan Kenzo Nakata, from Brittany and Japan, this is the type of place you would recommend to friends for a special occasion or celebration. In the evening they serve a 6-course tasting menu (49€), which is always inspired. The facade features eye-catching, funky black dashes on a white background, making it look a bit 90s and a bit Japanese.
In addition, above the window, Gramm is spelled out in huge white neon letters making the restaurant impossible to miss. The interior decor is simple however, the service is warm, and the atmosphere laid back. We adore this perfectly balanced combination. We tried one of their monthly menus, beginning with socca as a small appetizer, a small chickpea flour based wafer from Nice upgraded with green and red tomato mousse and rosemary. It was tasty and generous, putting us right in the mood for the memorable dishes that followed. We particularly liked the grilled white asparagus with medlar purée and crumbled feta, and the dessert; beetroot sorbet, buttermilk and lime. Most of the wine pairings (40€) were natural wines from our beloved Titulus, but we also discovered a wonderful Geschickt Edelzwicker, a sharp, dry white wine from Alsace.
On November 9th, Kenzo will prepare a completly green menu, from the first to the seventh course, at MAD Brussels during our pop up restaurant EATCOLOR. All infos, schedule and bookings here on eatcolor.be, make sure to get your tickets!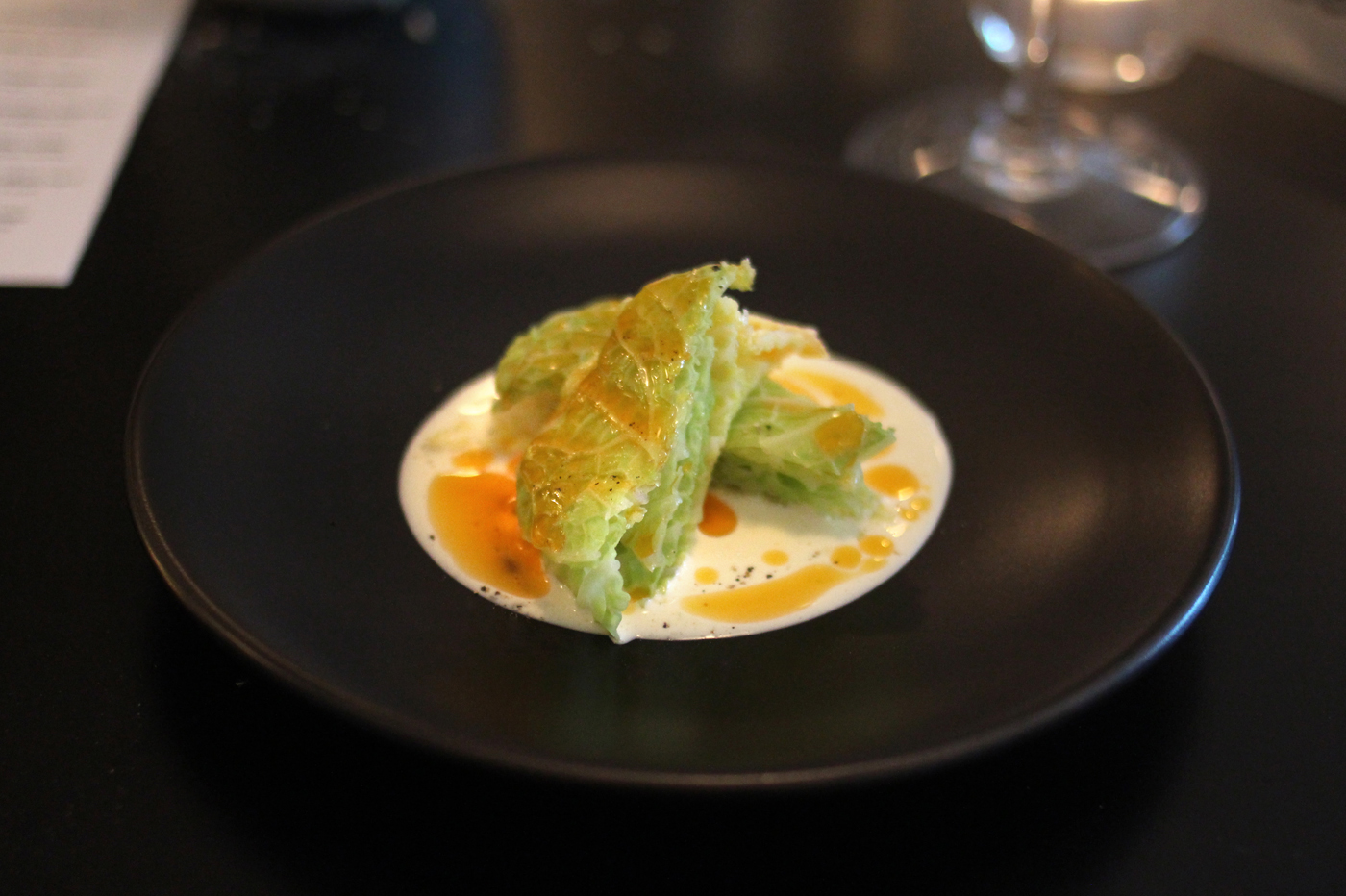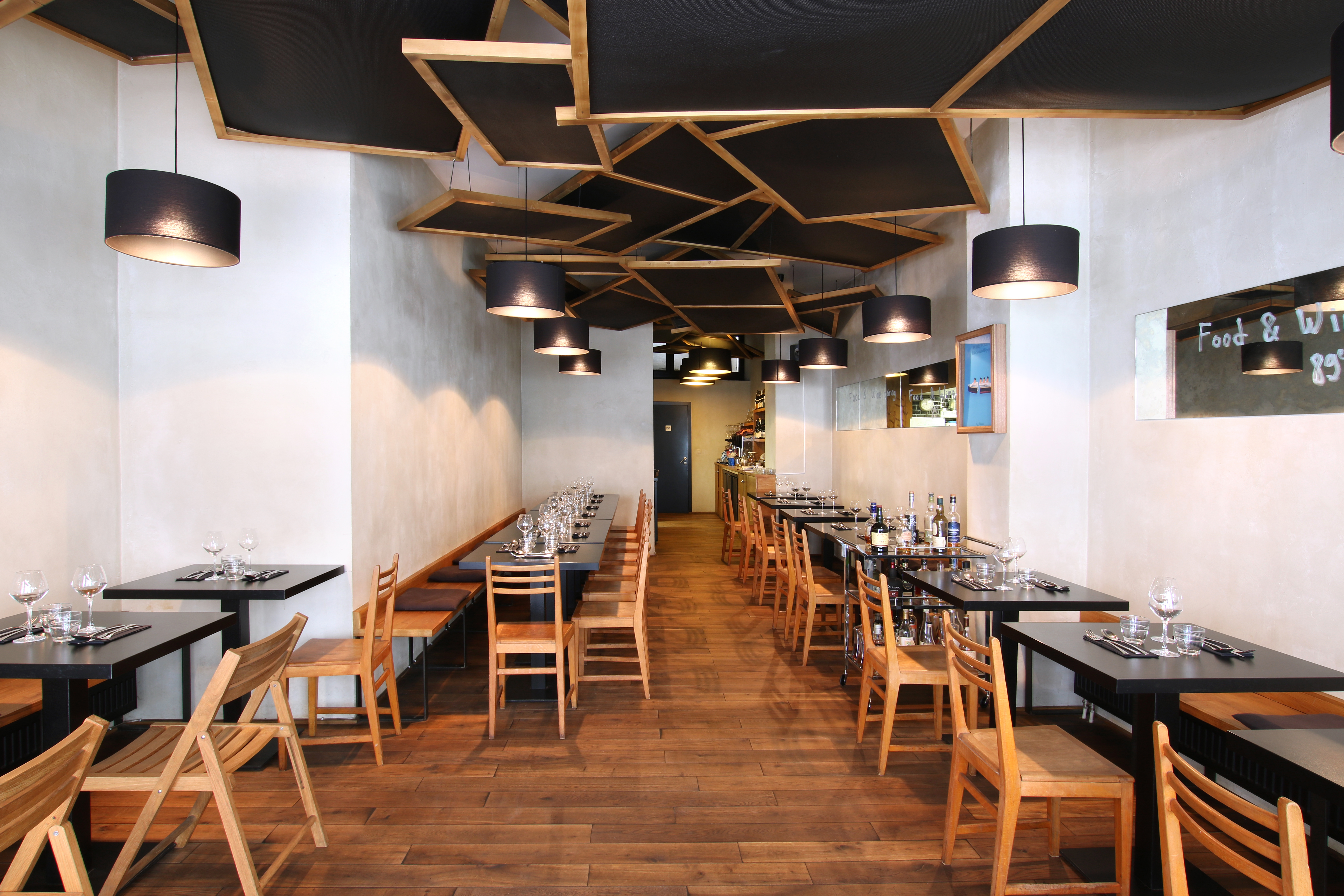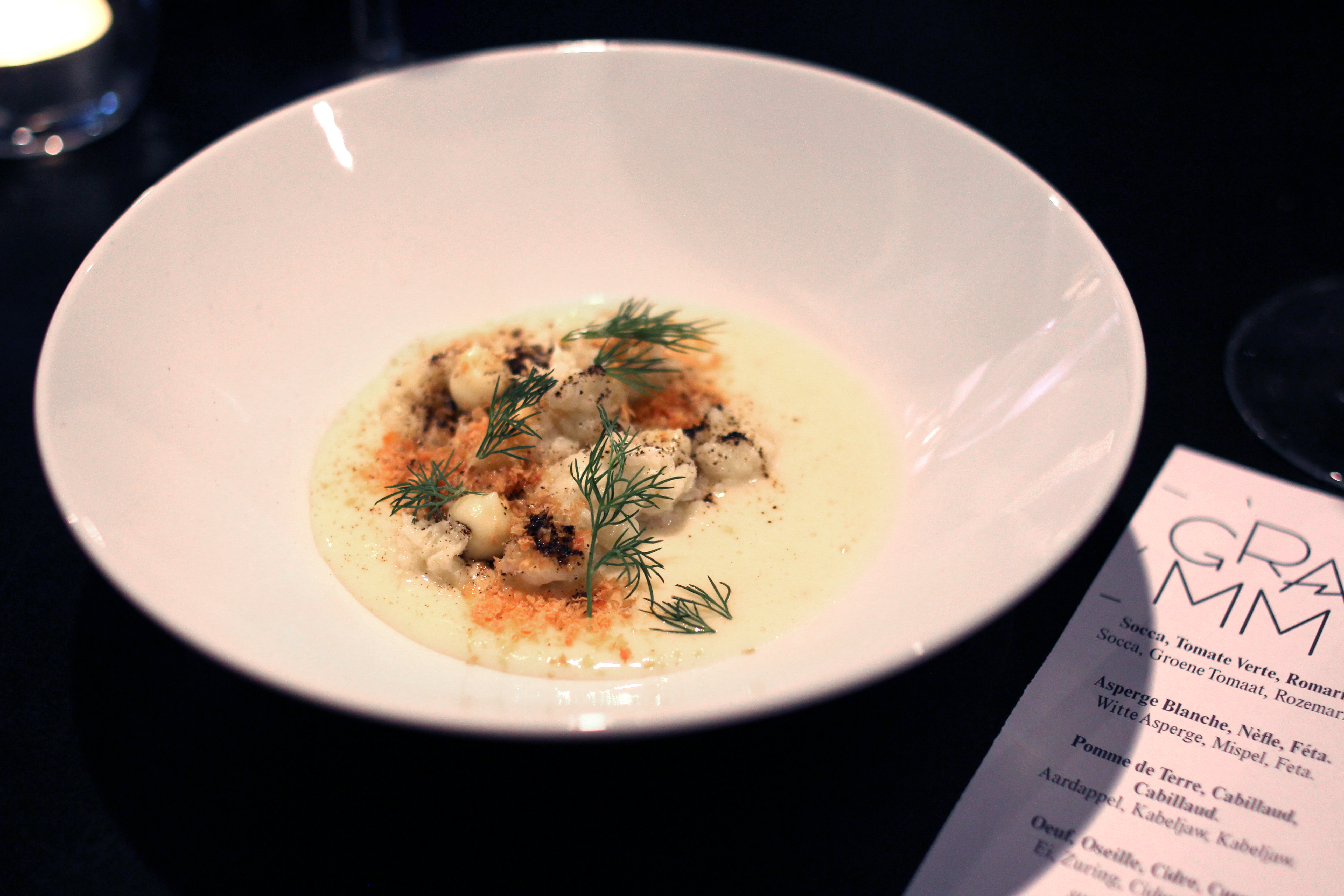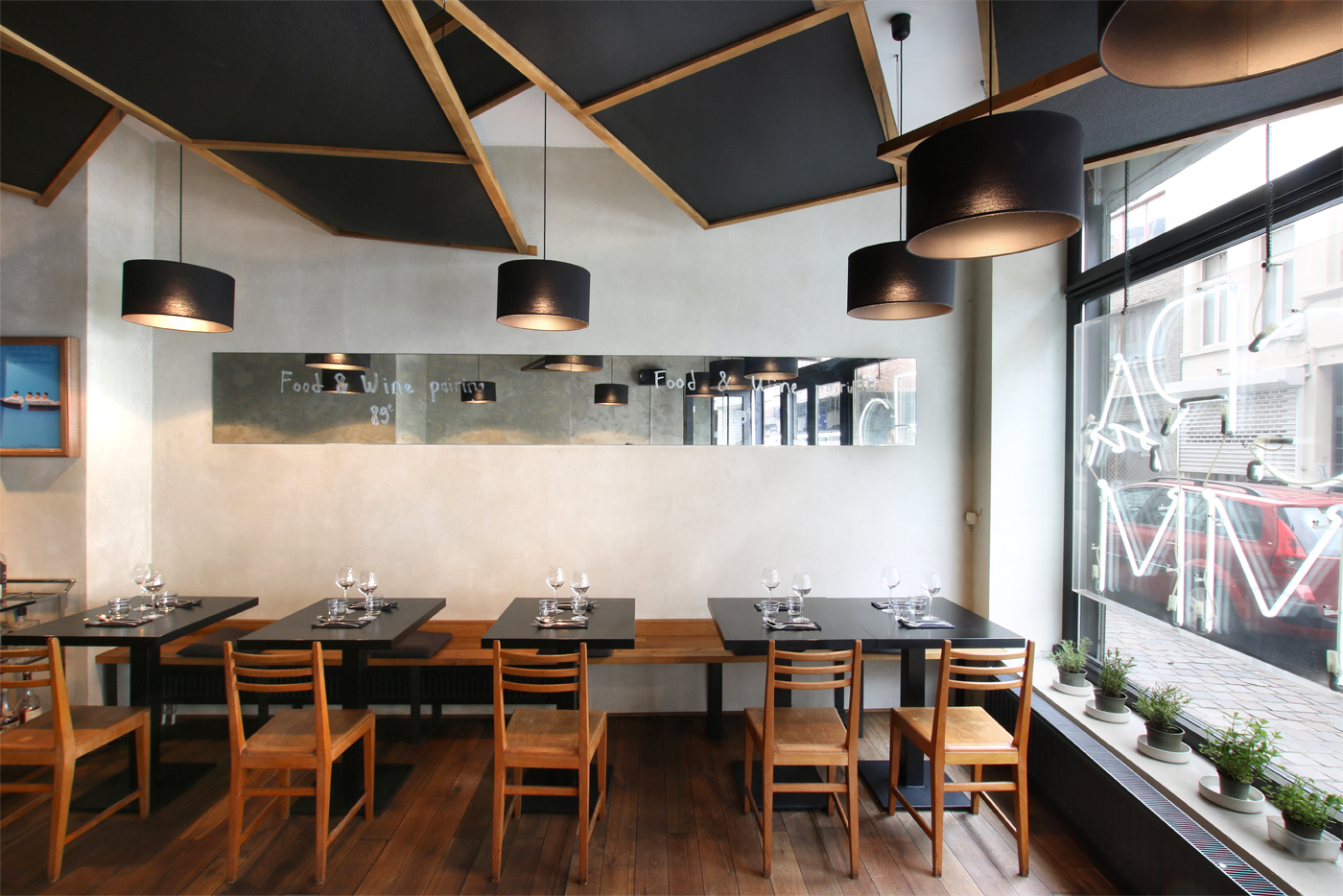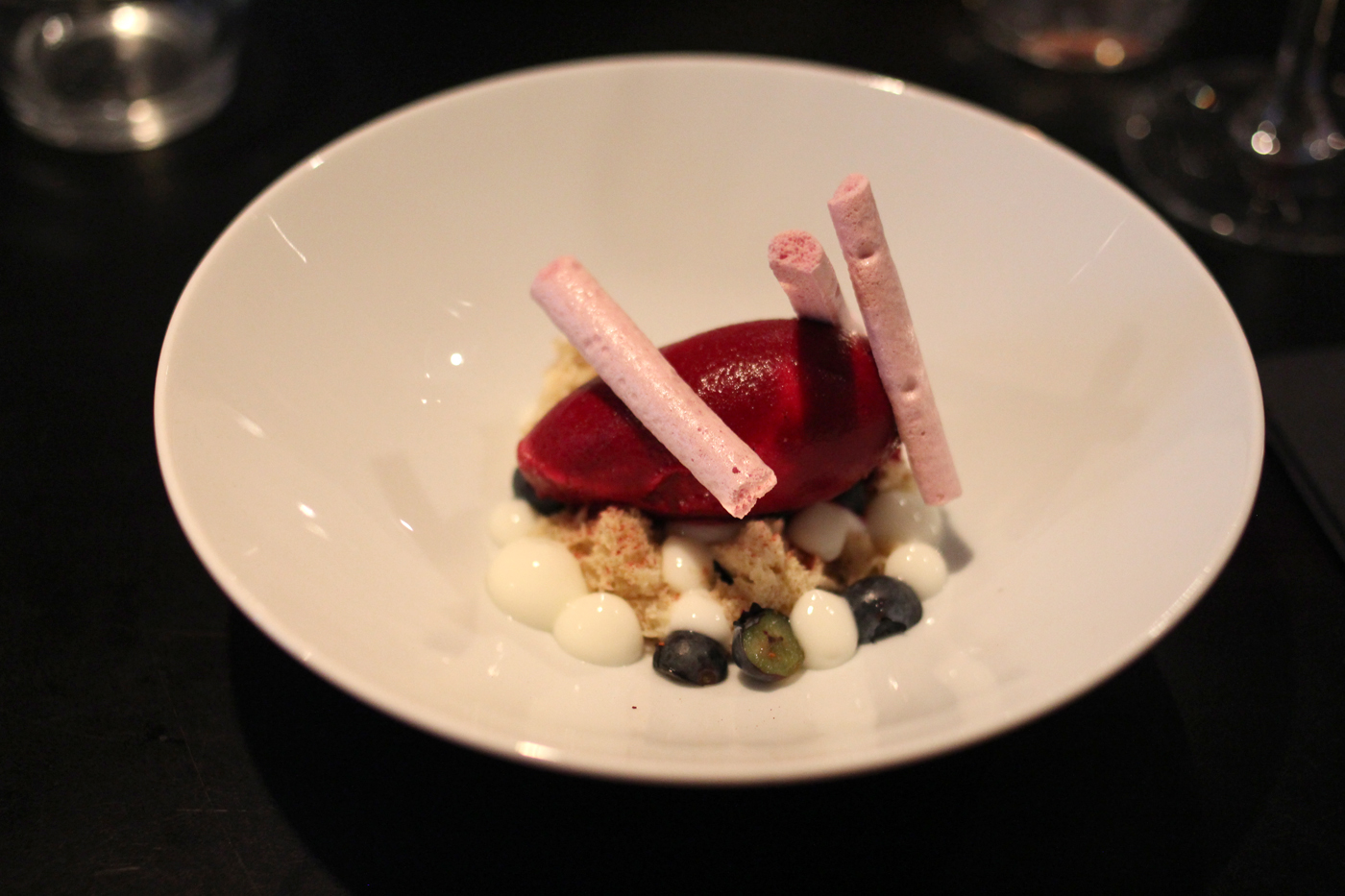 Kenzo Nakata, chef from the Gramm restaurant, will prepare an entirely green menu, from the 1st to the 7th course during our pop-up restaurant EATCOLOR! The pop-up will take place at MAD from the 4th till the 9th of November, and will definitely be this year's most exciting and extraordinary food event. So hurry and get your tickets on www.eatcolor.be, there aren't much left!