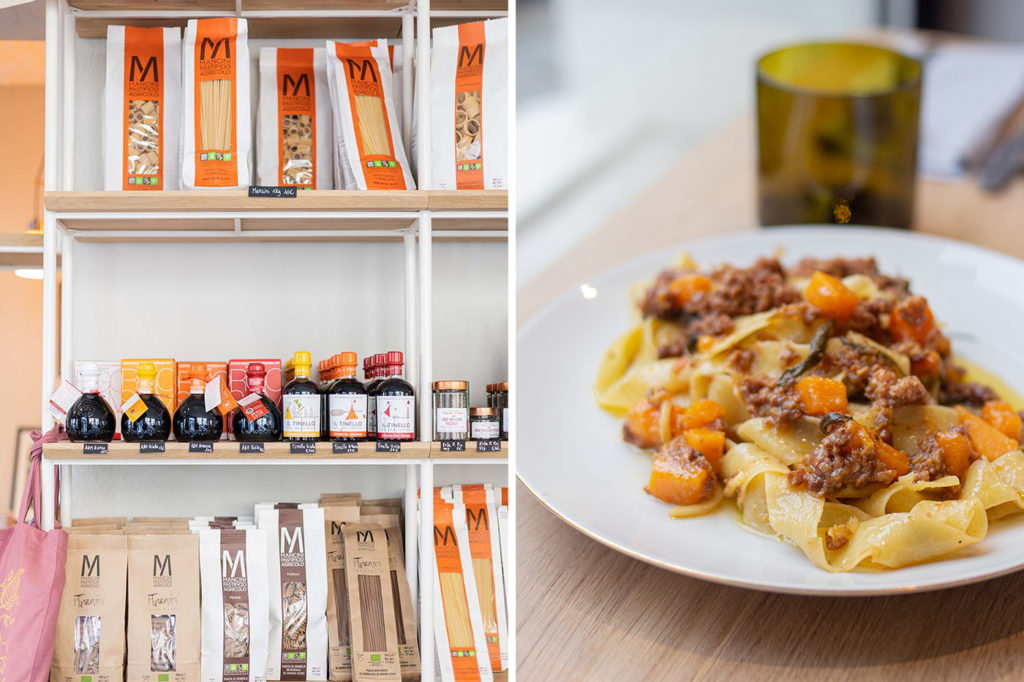 21 rue de Florence, 1050 Ixelles
instagram – site
du mercredi au samedi
de 10h a 22h
pâtes fraîches : 17€-30€
It's just as good as Petit Racines, only their natural wine list is even better. I didn't say so myself, Francesco did (aka owner of Racines and ex-Petit Racines), as I bumped into him at Frasca last week. And believe us, Petit Racines was quite something already.
We decided to try Frasca for lunch the first time, with, for only expectations to eat delicious fresh pasta. We'd heard great things about Eric and Karima, through their reputation as ex-owners of Trattoria Maccheroni and Altro Maccheroni in Liège. As we sat down, we learned that Sébastien, third partner at Frasca, was no other than half the duo behind Vino Vivo, one of our favorite natural wine suppliers. This was all getting more interesting by the minute.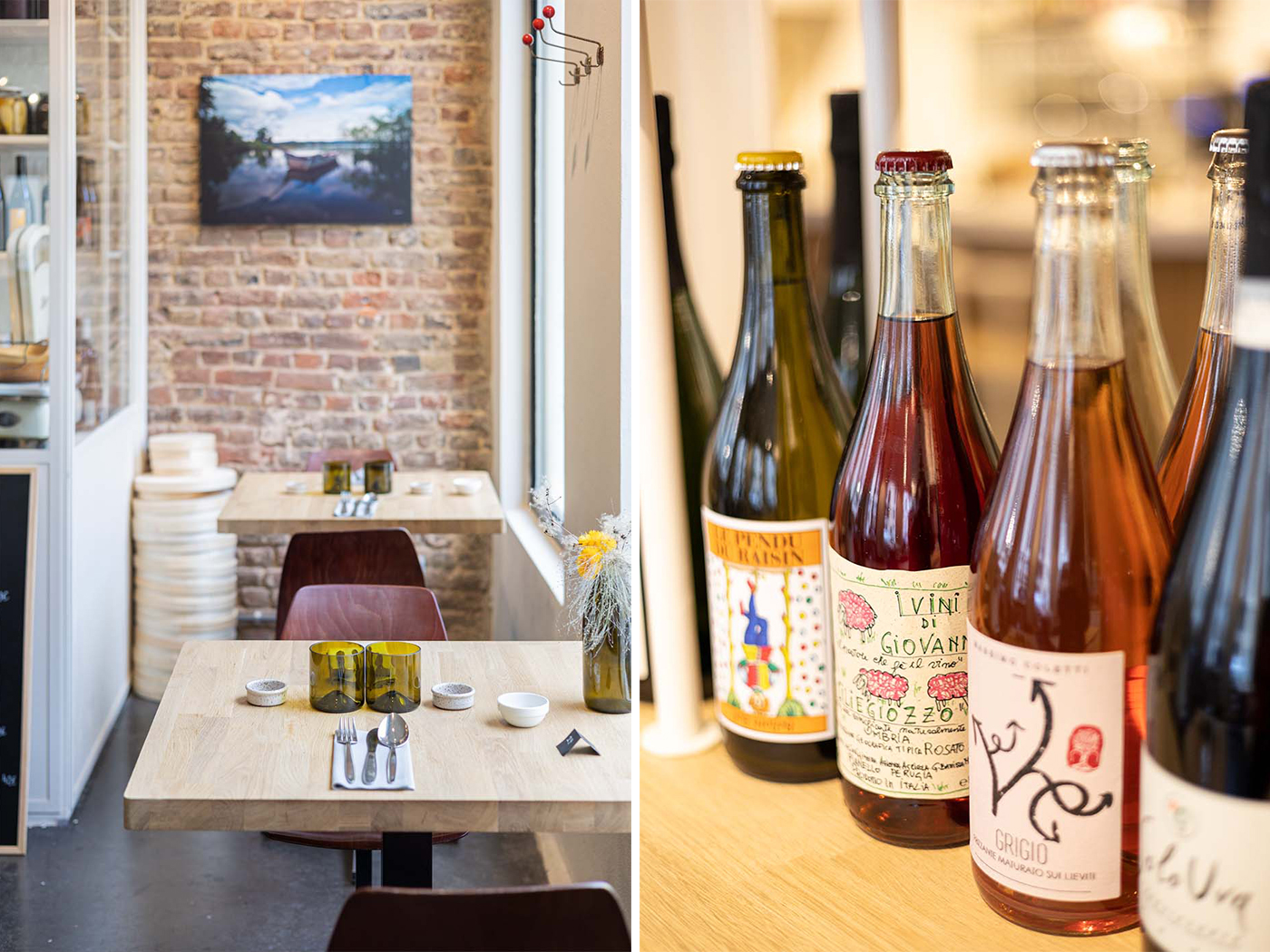 We read the menu carefully to choose among 3 starters, 4 pasta dishes, a meat dish and 2 to 3 desserts. A few wine bottles were listed on the black board, but the super thick karaoke-like catalog is what you should be looking for. It's actually not before my second stop here, that I was able to enjoy it truly, sipping on a bottle of Barbera from Principiano (35€) one of my favorite wine makers from Piémont. But we'll get back to that later.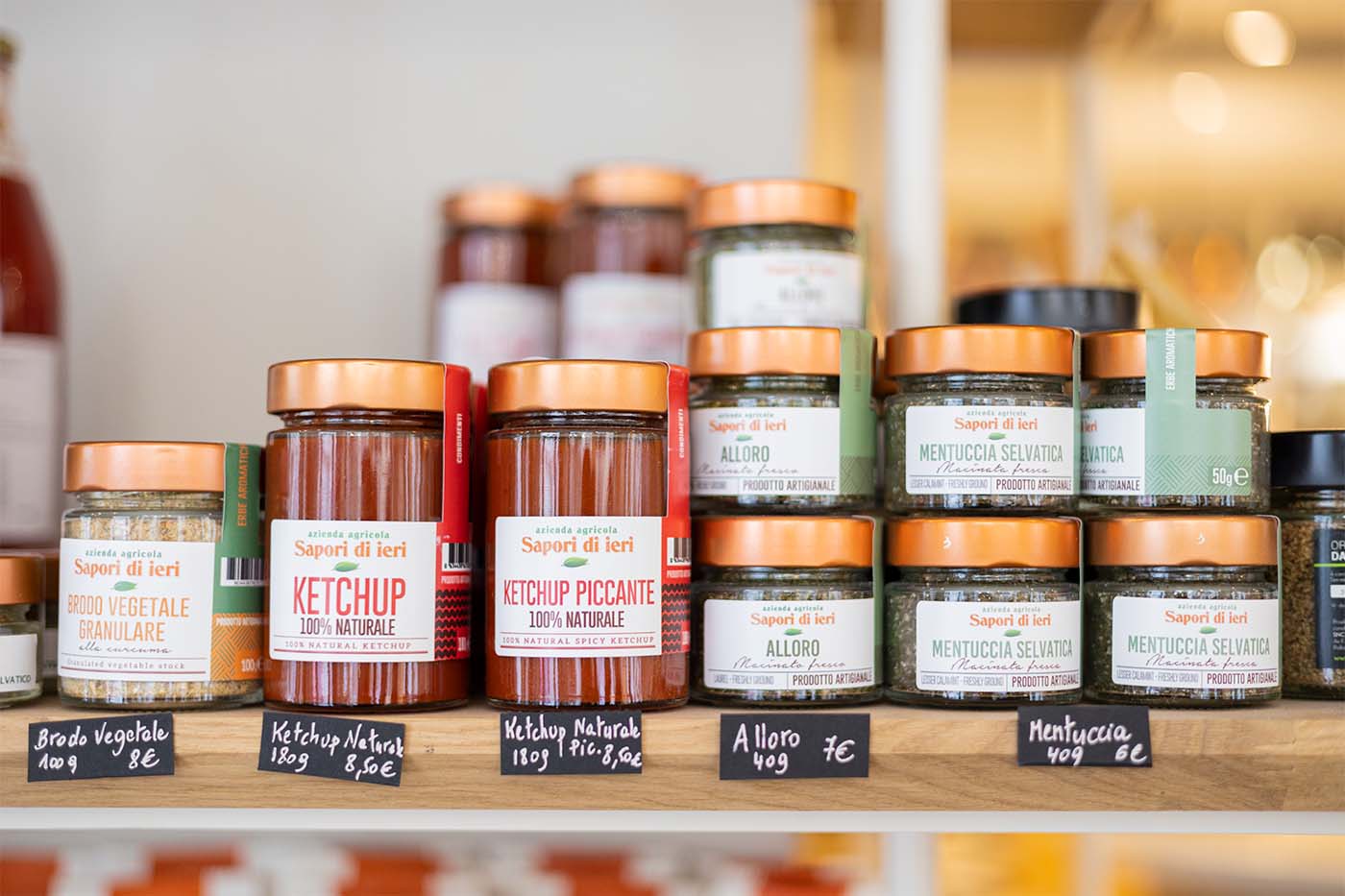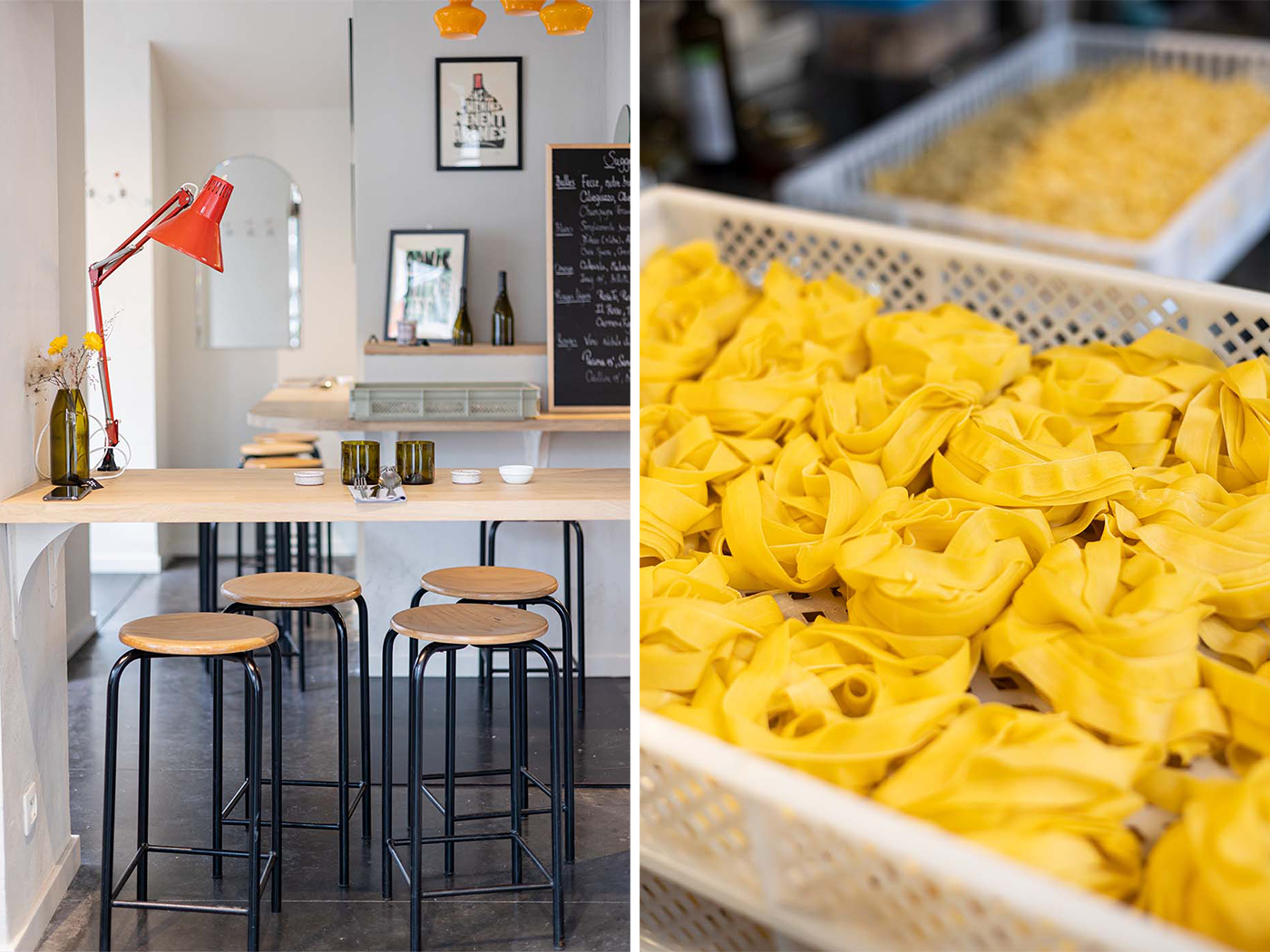 I quite enjoyed the burrata served with bottarga and pakchoy as the starter of our lunch, while Céline thought it missed a bit of a kick. For the pasta, however, we both agreed that it had been long since we had something this good in Brussels. My pappardelle with salsiccia, butternut and sage were just mind-blowing. Céline's pasta with eggplants and tomato were excellent. So good, that we even forgot to share, too focused on each of our dishes to let go for even a minute.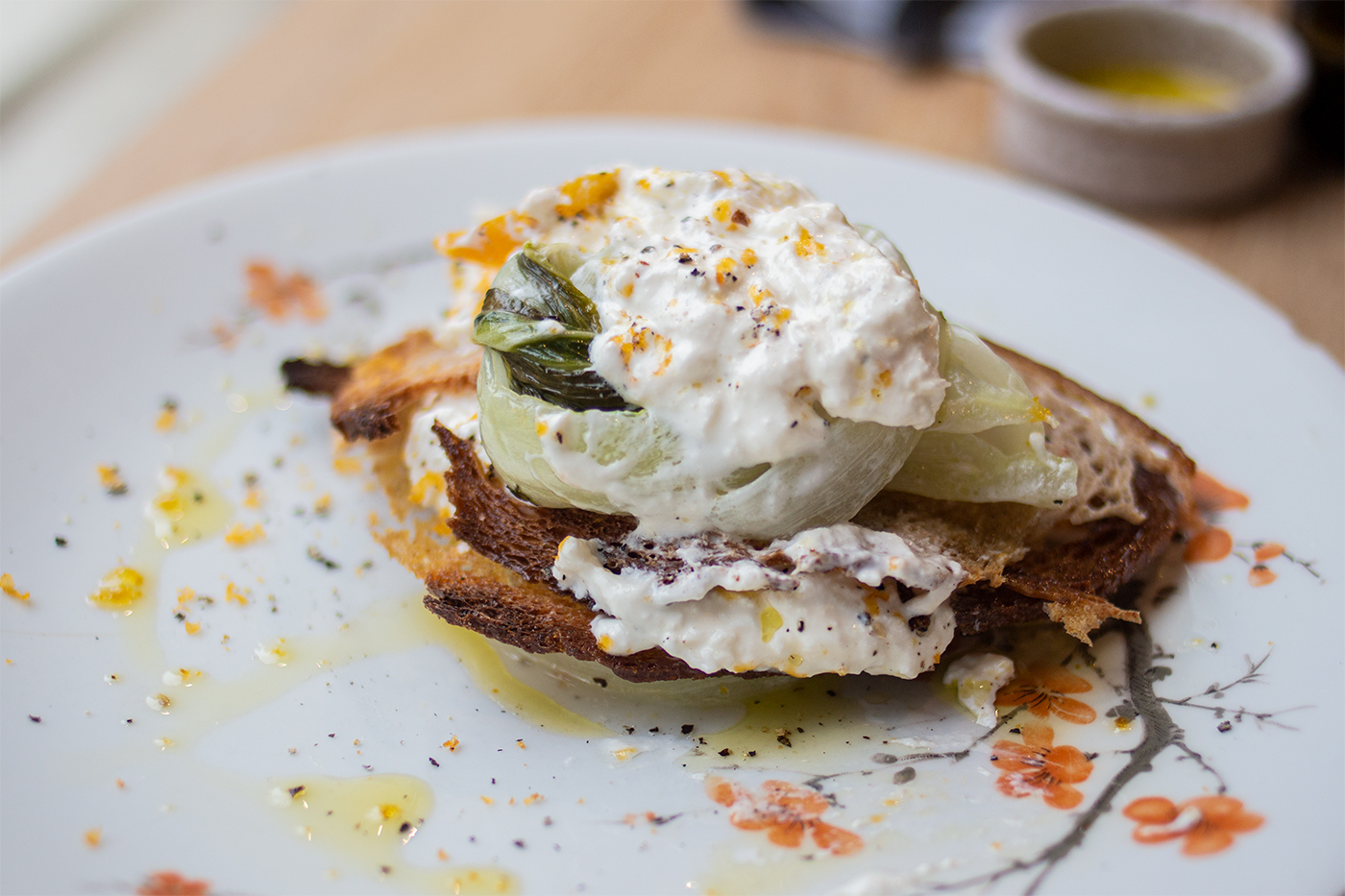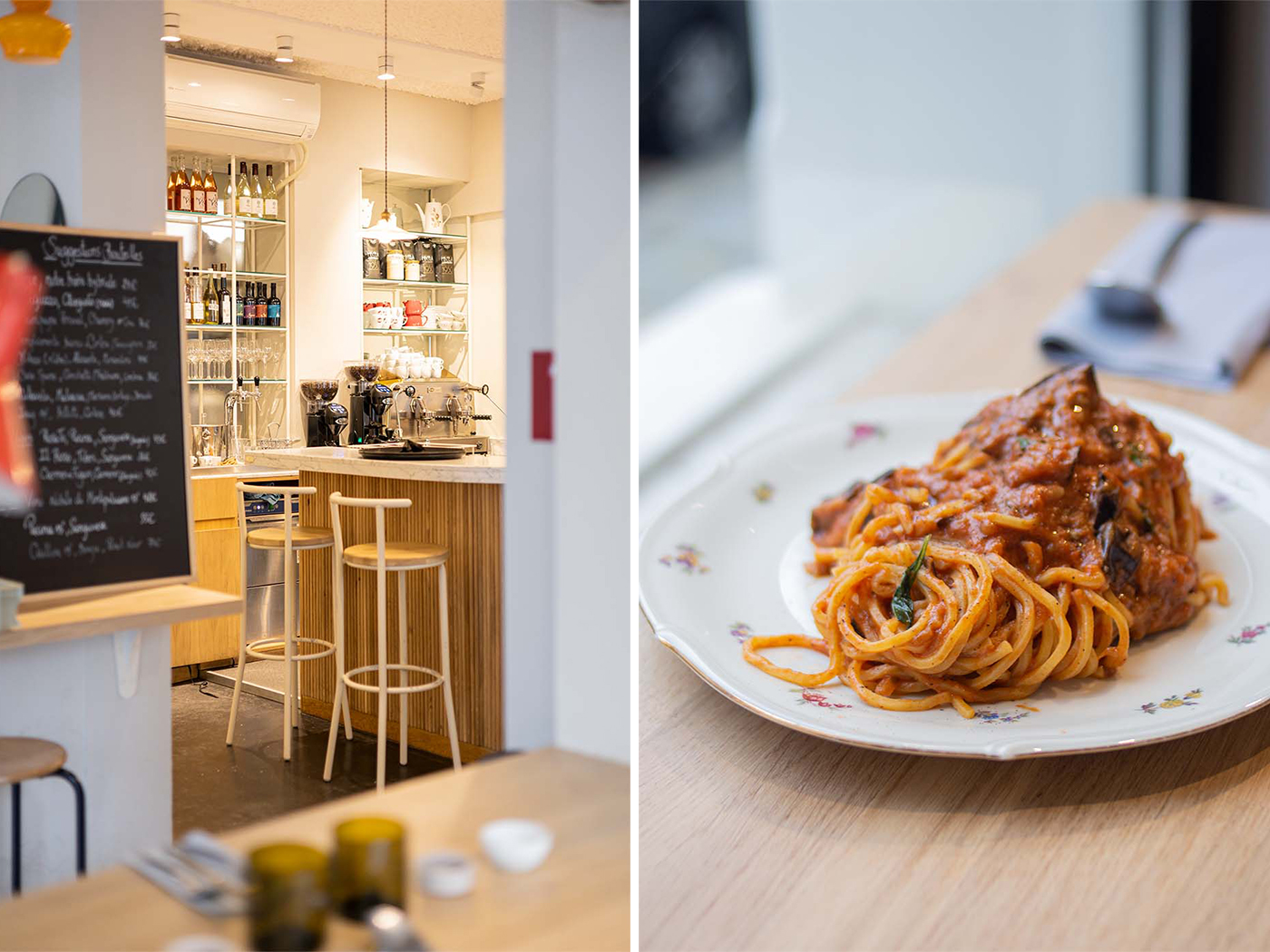 If you come in the evening, we really insist you complete this experience by diving into their outstanding wine catalog. And if you stop by in the middle of the day, make sure to grab a few Italian treats sold in the shop, and fresh pasta to bring home, of course.