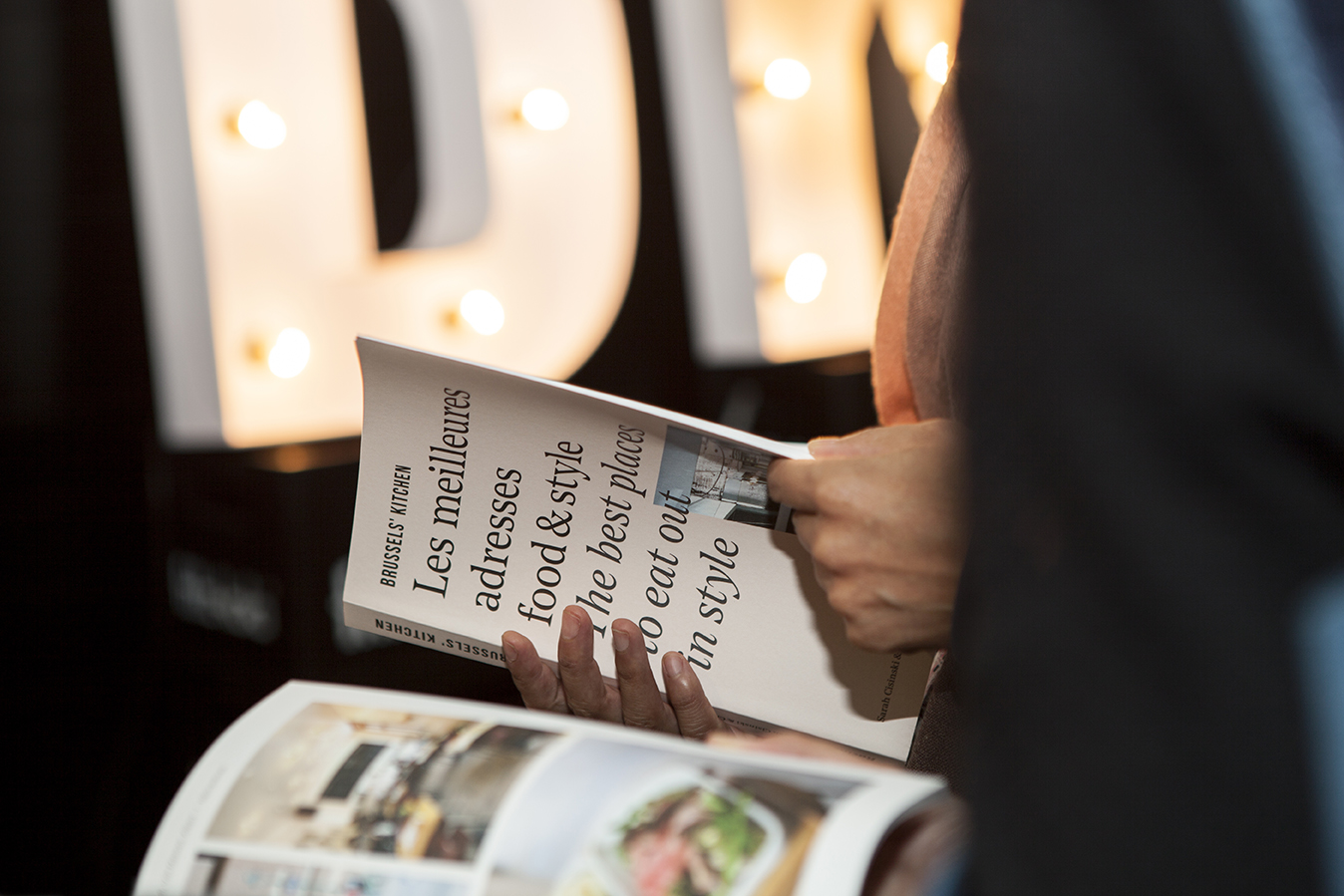 Our Book launch was a week ago already! Here is a sneak peak into the party we threw to celebrate.
We hope you had the opportunity to feast on the delicious kimchi pork buns and gyozas from Umamido, the flowery ravioli from Humphrey, the amazing choux from Chouconut, and the marvellous pasteis de nata from Forcado, all of it served to you by the wonderful Deliveroo team! That you took a million selfies thanks to SharingBox, and that you had the chance to discover (or rediscover) the great organic beers from Ginette, and the no-less organic and sexy soft drinks from Lovibond – Fritz Kola, Vigo Kombucha, Club Mate, and their latest drink and also our favorite : Yoko Matcha.
Lovibond who also took of making sure you listened to the best sound all night long. Thanks guys ! <3
But most of all we hope you enjoyed the night and are currently folding the pages of our book to plan your future nights out!
If you haven't got your own copy already and want to get it home delivered, it's right this way.
To be informed of our future events and get invited to our next parties, it's right here.
The dishes you have tried during the launch – the pork buns from Umamido, the pasteis from Forcado, the choux from Chouconut – are available for delivery here.
(You can't seem to find Chouconut on our website, it's normal. They're part of the 15 places which you can read about exclusively in our book 😉 )