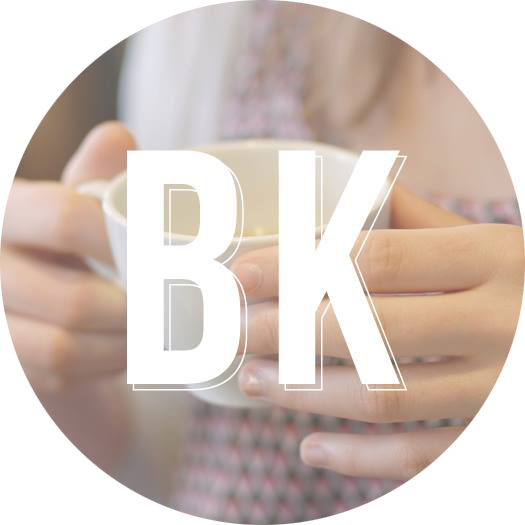 We are Chloé Roose & Sarah Cisinski, interior architects and designers, passionate about food and in love with Brussels.
Brussels' Kitchen brings together our favorite food spots in Brussels, combining both great cuisine and beautiful interiors.
Bars, restaurants, lunch joints, tea rooms, or even Michelin-starred restaurants, our selection is personal and keeps on building the Brussels' Kitchen universe.
Don't hesitate to follow us on Facebook, twitter or pinterest to hear about our last crushes!
Sarah & Chloé,
Brussel's Kitchen
Our photos are subject to copyright. If you want to use them on your website, you can do it as long as you mention Brussels' Kitchen, and include a link to our website.
For commercial use, thanks for contacting us on our email address: info@brusselskitchen.com