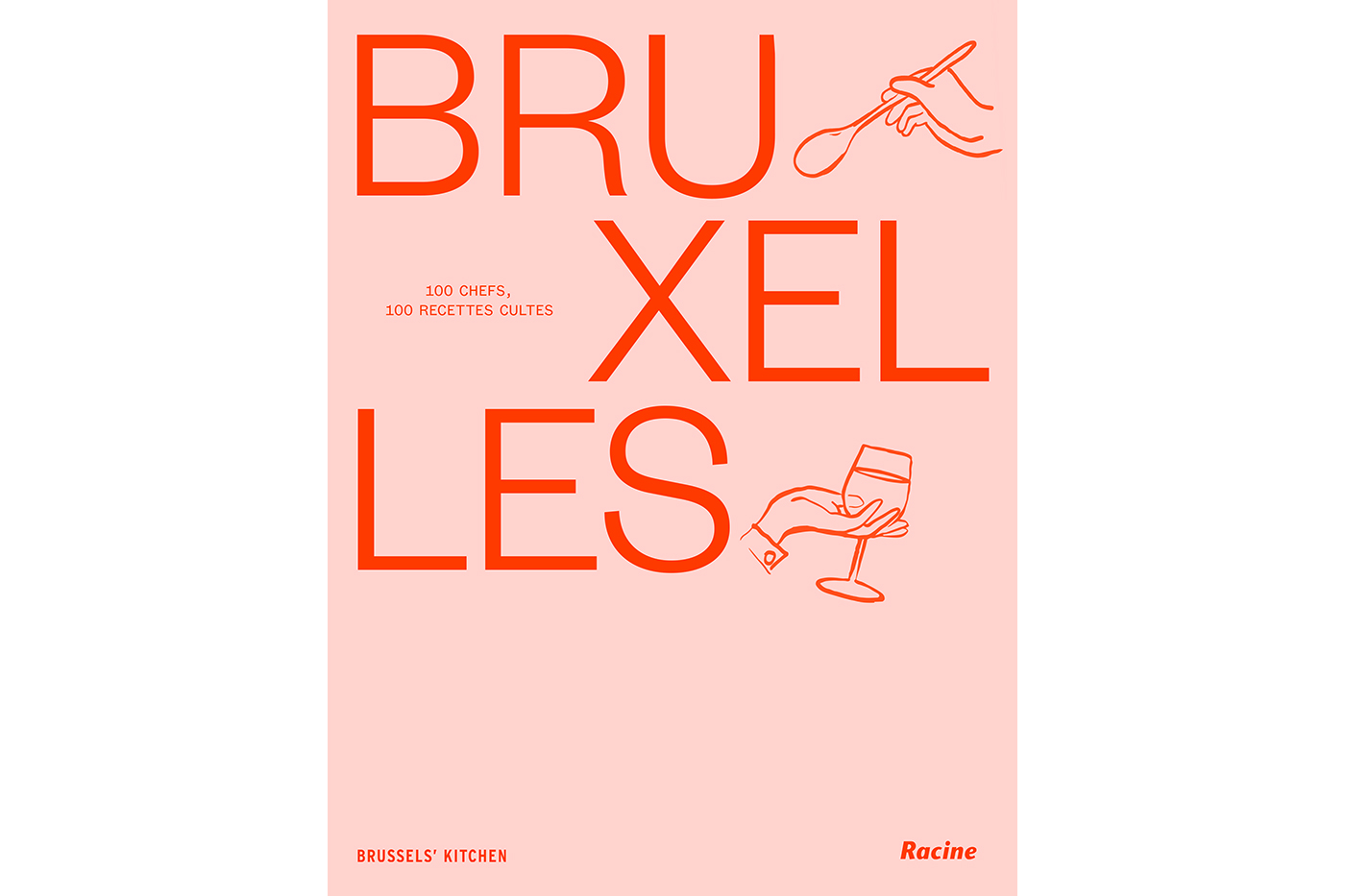 New book by Brussels' Kitchen
in collaboration with
100 tremendous chefs
Price: 30€ (+5,65€ for delivery)
It is now possible to pre-order our new book ! The book will be available early november. Date to be confirmed very soon.
If you have chosen the pick up option, you will receive and invitation to come to the launch party (November 2021, date to be confirmed) and pick up your book in person. If you cannot make it to the event to pick up your book, you will be able to come pick it up in Ixelles in the following days.
If you have chosen the delivery option, the book will be shipped to you early november. We will notify you as soon as the date is confirmed.