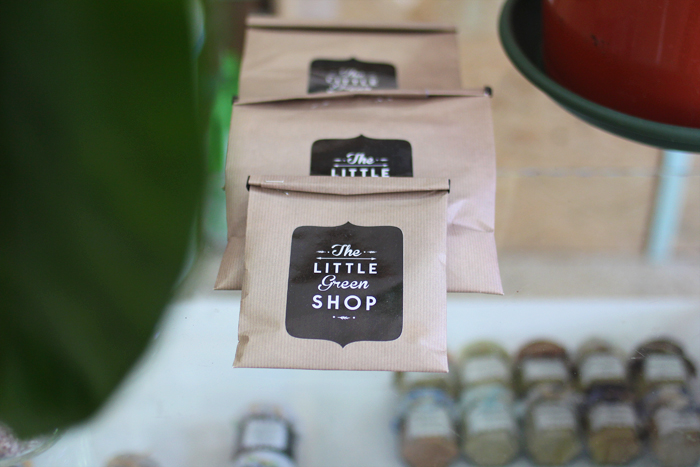 314 CHAUSSéE D'ALSEMBERG, 1190 BRUXELLES
02 218 11 21 – SITE WEB
OUVERT DU MARDI AU SAMEDI DE 10h à 19h,
DIMANCHE POUR LE BRUNCH DE 10 à 19H
A nice logo, a pretty storefront, and a cool project : to bring together in one spas a tea-room and a quality florist. And it's perfect.
The place is small and cosy, located on the ground floor of an old Belgian house. Sara and Nicolas, both trained as florist, decided to join flowers and good food in a place that felt just like home, perfect for tea, lunch or brunch on sundays.