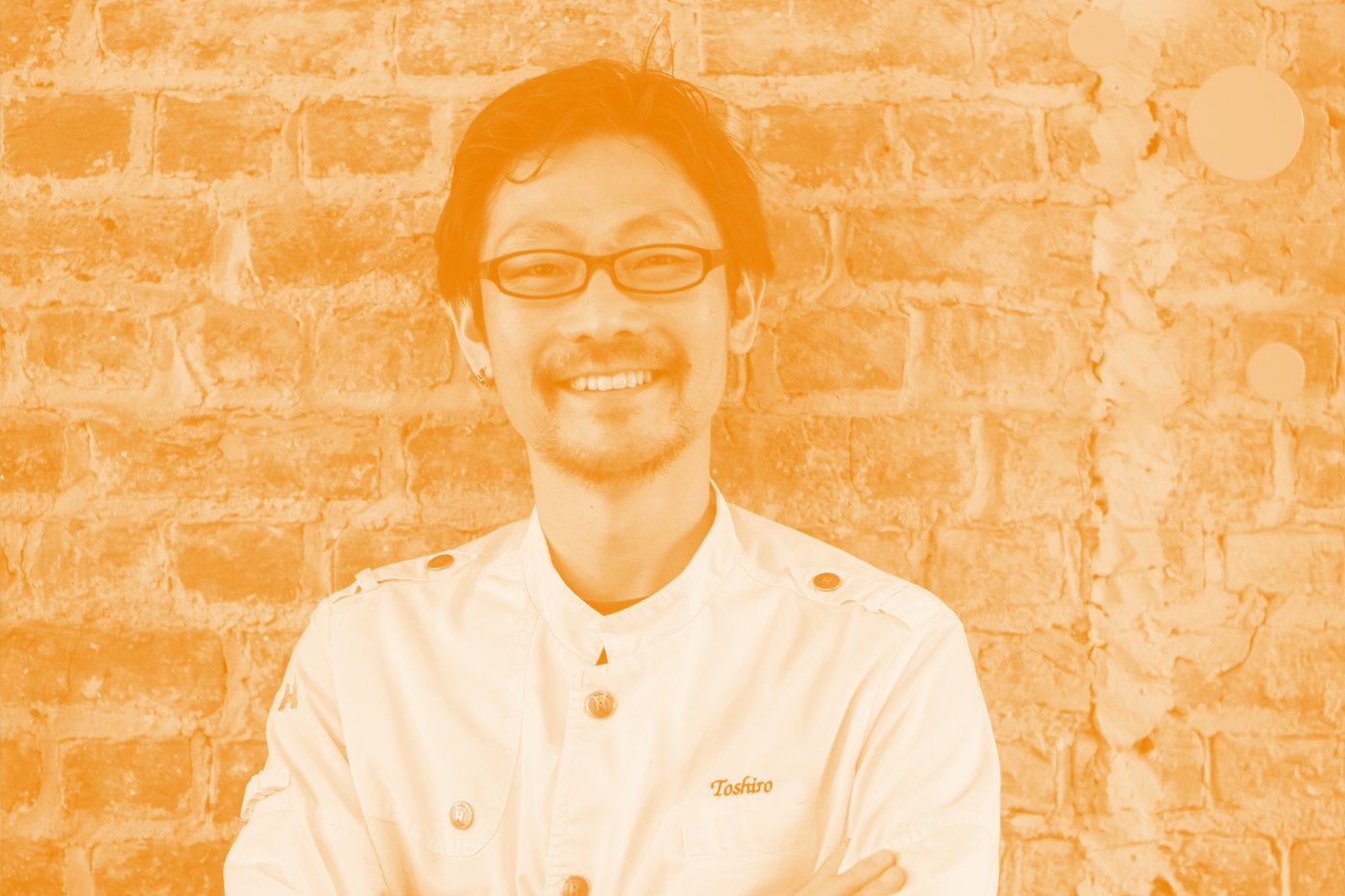 Toshiro Fujii sera à EATCOLOR le 5 novembre 2017
Menu ORANGE – réservations
Toshiro Fujii, or Toshi like his team and friends like to call him, is our latest chef crush of the year. Running both SAN restaurants his Brussels, his journey is one that didn't fail to impress. This November 5th, he'll be cooking a completely ORANGE menu, from the first to the seventh course, in our unique pop up restaurant EATCOLOR.