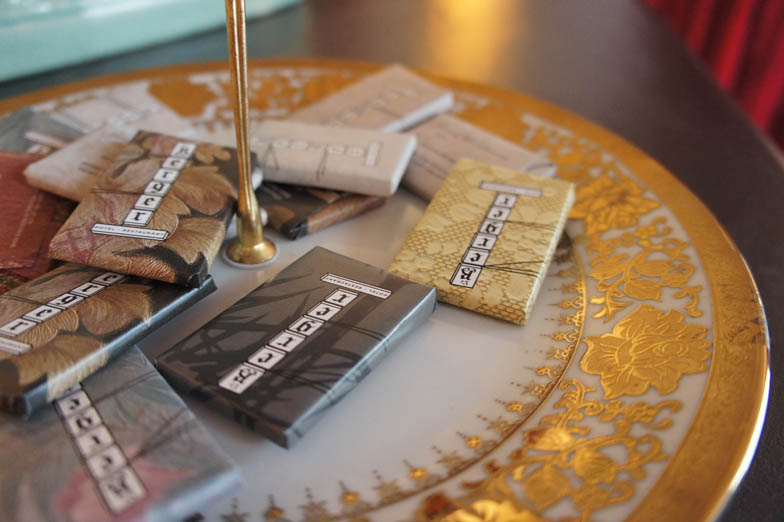 24 RUE DU BERGER, 1050 BRUXELLES
TEL: 02 510 83 40 – SITE WEB
APERITIVI FROM TUESDAY TO SATURDAY,
FROM 5PM TO MIDNIGHT

The Berger and us, it's a long story. We'd already talked about their rooms and about their restaurant. We're back with a third thing, and finally the most important one, their Aperitivi.
Where to start?
I think it all starts with Vini Divini, the famous italian restaurant right next door. Since i live in the neighborhood, I must have walked past it a million times. At least. I had heard lots about it, and I had read about it too in Mange Bruxelles, and after trying in vain to book a table three or four times, it became almost like an obsession.
For my birthday, I managed to book a table a month before, and finally got dinner reservations for four! In the end, we were quite hesitant about the place, for various reasons, and so decided not to write an article about it. Shame. But there were still a few really great things that were really worth it, and it's those things that you can find today at Le Berger Hotel.
Let me explain. For a while now, Vini Divini became bigger. Some of their chefs moved to the kitchens right next door, at Le Berger. It's now possible to eat Vini Divini cooking almost without reservations, but mostly, they serve there certainly the best aperitivi in Brussels!
We take place in one of the comfortable couches, or on stools around a high table and a candle, we order a (huuuge) glass of wine and receive a little place of antipasti. Fishballs, cold cuts, truffle omelet. It's delicious. And of course, they do bring you more each time you order a glass of wine. Which is amazing by the way.
Still hungry? We ordered their smoked scamorza that the three of us shared (12 euros). We'd tried it before next door, and it was once again just great. Smoked and melted italian cheese topped with homemade tomato sauce, and served in its pan with bread.
If you still feel like treats, personally we were completely full after that, tiramisu and pana cota are also on their menu.
We had a great girls night, really cosy and comfortably sit, treated like queens, and without having to make any reservation in the world. So we do highly recommend the place, where we shouldn't forget to mention the beautiful decoration, wallpaper and graphic design by codefrisko.

And for the warmer days, Le Berger has a great indoor terrace you really shouldn't miss.