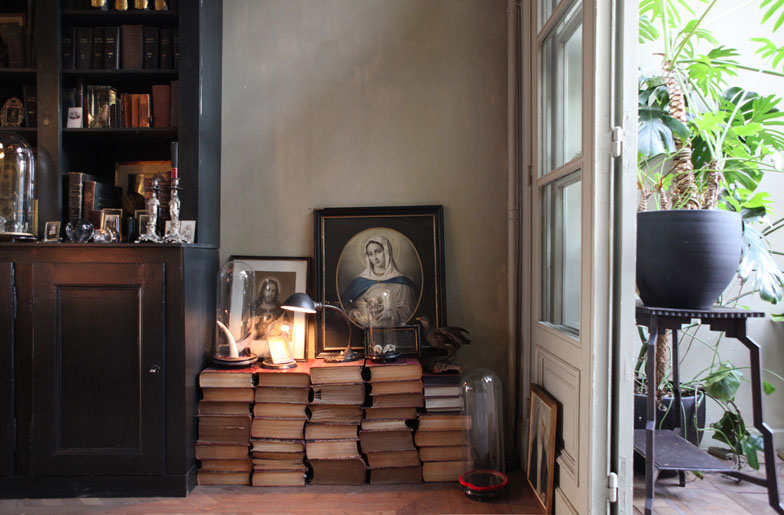 BOULEVARD LEOPOLD, B&B APARTMENTS
135 BELGIELEI, 2018 ANTWERP
TEL: 03 225 518 – SITE WEB
This hotel is a real gem, a true love at first sight. The kind of hotel impossible to find on booking.com, and really hard to find at all.
A great hotel to spend a romantic weekend, take baths together in the huge bathtub inside the room, sleep all morning in the huge and really soft bed, enjoy the incredible breakfast, but most of all, the beautiful and amazing decoration.
There are three different rooms and two apartments that you can check out on the website. The rooms cost between 125 and 130 euros for a night, breakfast for two included. Free from noon till 11am the next morning.
About the breakfast, I'd read some pretty awesome reviews before going but I still didn't expect so many things. Yogurt with fresh strawberries, honey melon, two types of bread, croissants, jam, cheese, ham, eggs (boiled, or fried), bacon, chocolate cake and chocolate truffle, a hot drink and freshly squeezed orange juice. Now seriously have ever you had better? All served in the prettiest and cozy setting, by warm and welcoming people. Pure bliss.