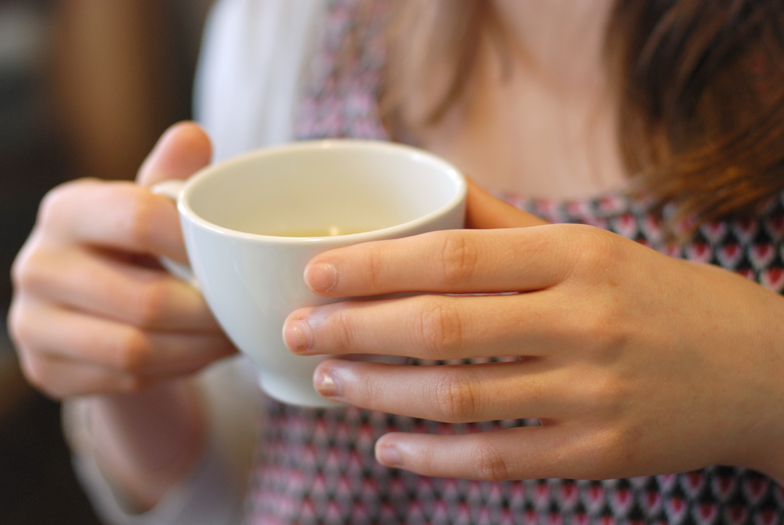 4 RUE DES CHARTREUX, 1000 BRUXELLES
PHONE: 02 513 51 31
OPEN TUESDAY FROM 12PM TO 18:30PM AND
FROM WEDNESDAY TO SATERDAY FROM 9:30AM TO 18:30PM
This little charming tea room is hidden in Rue des Chartreux, in the center of Brussels, behind a beautiful wooden facade.
Chloe and I love to meet there to enjoy a tea Mariage Freres and eat one of their gorgeous treats.
We often order the great "pave bruxellois", just amazing, made of butter cookies and coffee butter cream. You can also order breakfast, even if it's late.
If there isn't too many people, you might get the chance to sit in the comfortable couch upstairs. If not, have a seat at one of the wooden tables.
This little jem is held by an adorable couple, and by their dog Cezanne, who often like to have a nap next to the clients' tables.
They also sell a range of treats to go, like the teas Mariage Frere, the Laurent Gerbaud chocolates, Dandoy buiscuits, candies, …