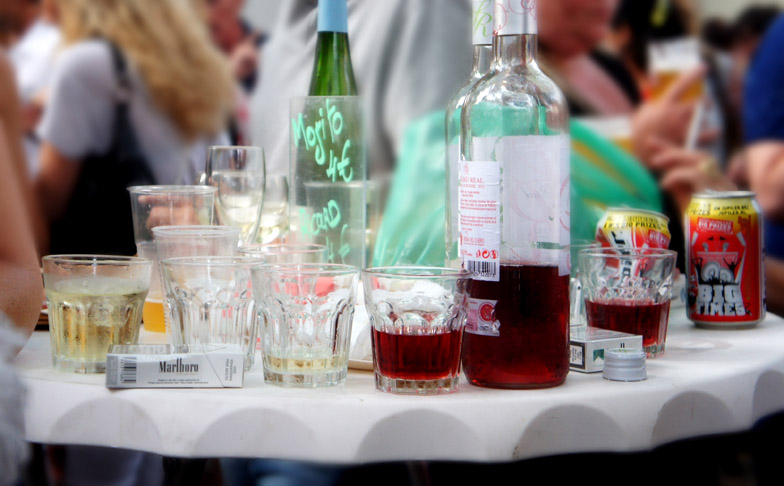 PLACE VAN MEENEN, 1060 BRUXELLES
EVERY MONDAY, MARKET TILL 7PM, DRINKS TILL 9PM
Square van Meenen's market is the perfect place to have drinks after work when it's sunny. The atmosphere is really great, it's crowded, full of people, glasses of wine, 4 euros mojitos, and food stands. You can find here pretty much anything. King prawns, fried calamari rings, morrocan tajines rolled into crepes, dim sums, african plates, antipasti plates.
The real market closes around 7:30, and the stands serve drinks and food up to 9, 9:30. And when everything is packed, you buy a bottle of wine around the corner, and finish the night sitting on the city hall's steps. A great night.